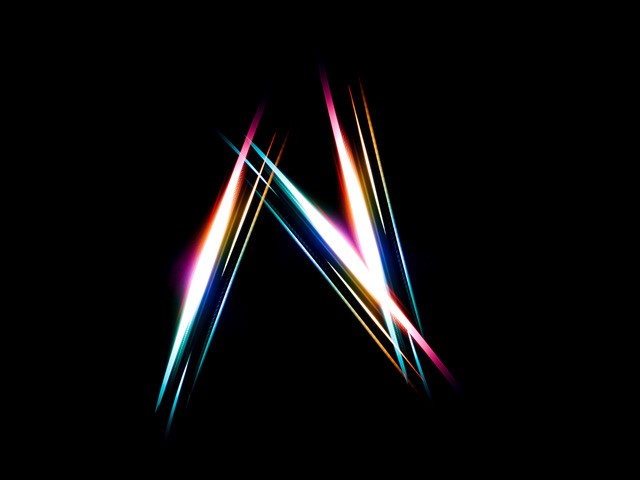 As Web 3 continues to permeate the music and events sector OpenLab, an innovative music and arts platform based in Ibiza famed for discovering new artists, delivers yet another example of how new technologies can create new interactions and revenue opportunities for events by announcing their first initiative with TokenTraxx as part of an ambitious cross platform creative collaboration.
On 29 July, a highly limited number of OpenLab Future Passes will be made available through TokenTraxx. The OpenLab Future Pass will offer holders a series of exciting benefits including VIP access to events and exclusive online content. As the first of TokenTraxx's curator partners, OpenLab will also be delivering regular drops of highly curated audio-visual collectibles created through collaborations with some of the most exciting audio and visual artists in the world.
The OpenLab Future Pass NFT enables exclusive early access to the audio-visual NFT collectibles which will be released later in the year.
Limited to 300 (with 50 retained to support artists) and at a cost of 0.3 ETH – benefits for holders of the OpenLab Future Pass include:
● VIP entrance to OpenLab and partner music and art events in Ibiza (including OpenLab's intimate Hangar 8289 sessions), London and other destinations
●  Exclusive access to Future Pass-only content including music mixes, live streams, video and editorial content
●  Early access to OpenLab's cutting edge and highly limited music and art audio-visual NFT collections, which are dropping quarterly
●  Quarterly 1/300 editions of music and art collectibles which will build to form an OpenLab Future collection
"As a platform focussed on curating the very best emerging artists, we are incredibly excited to build out opportunities for our creative community in the creation and distribution of next generation collectibles," said OpenLab CEO, Quentin Chambers.
From autumn 2022, OpenLab will expand its in-person music and art events to London, with a series of intimate parties at one of London's most exclusive venues. These will coincide with the launch of OpenLab's 'New Mycelium Network' NFT Collection at Koko London and Hangar 8289 Ibiza.
TokenTraxx has a mission to be at the centre of a new independent music and arts creator economy by providing a platform driven by NFTs which supports and financially benefits the whole arts community. Launched this year, musicians Max Rad, Jay10 and digital artist volstrate have already dropped NFTs on TokenTraxx. More recently, cult multimedia artist and award winning musician, Rat Boy released his original creation, DYSTOPIA WORLD where eerie, yet captivating characters, items and emblems are paired with brand new tracks and packaged as NFTs.