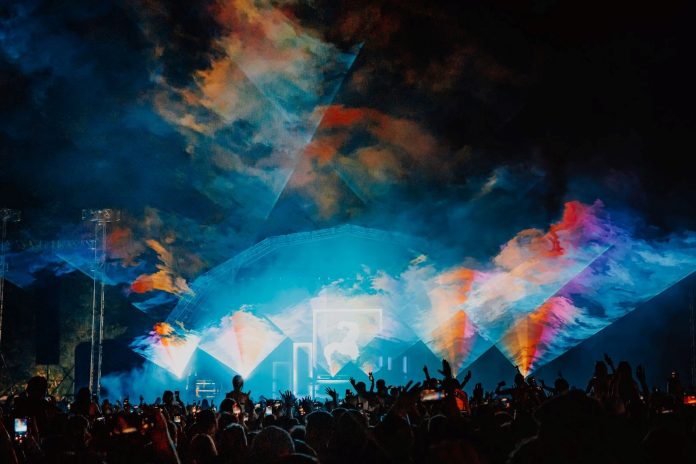 Priding itself itself on a dynamic celebration of independent music and counter-culture featuring left-field indie, post-punk, electronica, techno and everything in-between, Wide Awake has announced another round of acts to appear in London's Brockwell Park on Saturday 27th May.
The second phase includes Alex G, Viagra Boys, Black Country, New Road, Two Shell, Tirzah, Los Bitchos, Civic, Wasted Youth, Clamm, O., Nice Biscuit, Jjuuujjuu and Warmduscher.
Championing what is important and highlighting social issues have always been an imperative part of the Wide Awake philosophy. Political and social activists Hate Zine will have a physical presence this year at the festival with a focus on POC, LGBTQ+, political and environmental publications alongside a programme of workshops and panel discussions on a range of topics from renters unions, climate activism, immigration and support for women in music.
Continuing to advocate independent brands, Wide Awake has invited the London Brewers Market managed by the Five Points Brewing Co who will be serving onsite. Born and raised in London, Rough Trade will also be back in the field with a line-up of album signings.
Wide Awake also say that they are proud to be supporting the charity, Something To Look Forward To this year. The charity run a website for people with cancer and their families to access a variety of gifts generously donated by people and companies. Wide Awake will be offering tickets to the platform as well as making a donation to the charity. Additionally, Wide Awake will also be working with the charity Music Minds Matter to provide access to mental health resources and support for artists and crew.