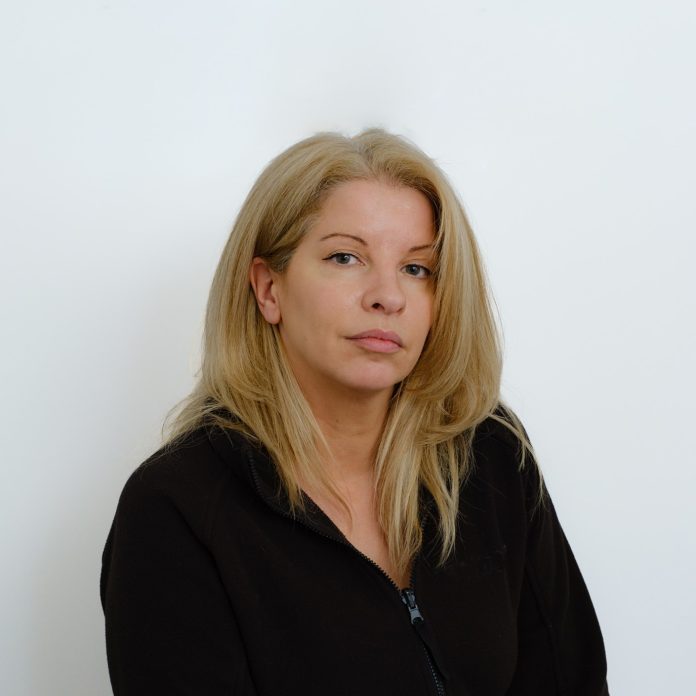 Symphotech, the wide-reaching outdoor event production, safety and noise management group, has recently strenghtened its team with the addition of a new Consulting Director.
Caroline Harding's addition to Symphotech's leadership team signals new ambitions for the Group.  Caroline will focus on ambitious expansion plans and implementing business strategy, while further strengthening quality and systems. She brings a breadth of skills and experience to her advisory role for the Symphotech board, alongside newly appointed Chair, Will Hodgson, who states:
"I'm delighted to welcome Caroline's skills, passion and dynamism to our team. Her impressive experience of risk consultancy in the events sector, is coupled with many years as a corporate director and management consultant leading strategic development and delivering exceptional outcomes. She adds an astute ability to sight key risks and opportunities, which will be integral to our ongoing growth."
Caroline responded:
"I've known and admired the senior team at Symphotech for some time, and it's a great opportunity to join Will, Eddy and Sophia at an exciting time for the Company. I'm looking forward to drawing on my diverse range of skills and experience to deliver ambitious plans for each of the Company divisions.
"My breadth of knowledge beyond events, while being a specialist in event safety, will enable me to add focus, clarity and purpose to an already strong team."
Caroline has a significant portfolio of qualifications, alongside 20 years' experience in live events and senior risk management. Her roles across the industry shape an empathetic confidence, which is valued when working with high level event clients as a trusted safety and security consultant.