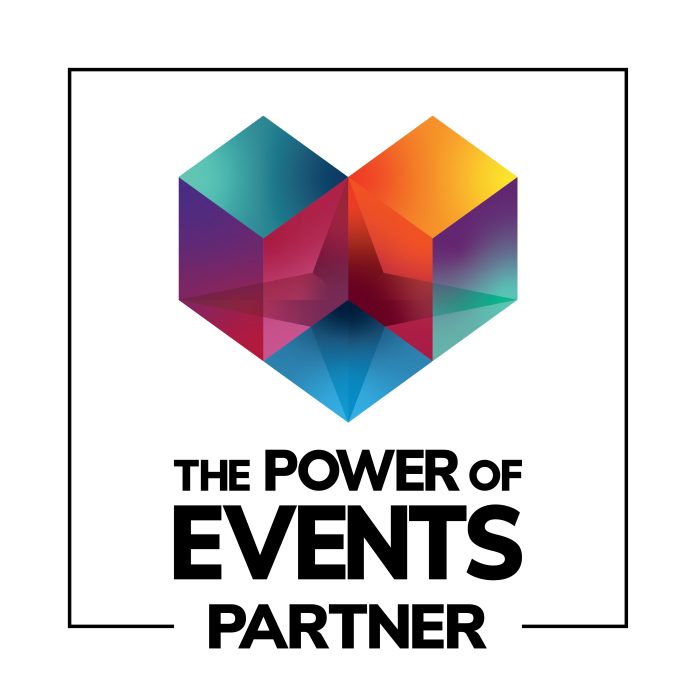 The Events Industry Forum has agreed to provide a £10,000 grant to support a
regional pilot for a Schools Engagement Programme being developed by The Power
of Events. The pilot will inform the development for a national rollout across all four
nations, promoting career opportunities in the UK Events Industry such as outdoor
events to young people aged 11-19 years of age.
Working with Form the Future CIC, the pilot will be supported by their track record of
creating partnerships with industry, to help promote career opportunities when
school students are making key decisions about their future.
Rick Stainton, founder of The Power of Events, said "We are really delighted to have
this fantastic support from EIF. This programme wasn't in our original plan, but since
the platform launched back in February, we've had feedback from across the events
industry to really ramp up the industry's profile with secondary education – we've
listened. The industry has asked us to engage, educate and inspire the next
generation of talent using our unique cross sector community across the four nations
and the support from EIF has made this a reality."
The key aims of the programme are to help foster a better understanding of the
variety of live events across the seven sectors, the broad spectrum of job roles, the
multiple routes into the industry and to direct them to the key industry community
partners showcased on The Power of Events platform.
The pilot will be conducted in the East of England region where Form the Future have
an established relationship with schools and colleges – since 2015 they have helped
over 95 000 young people across 85 schools with career advice and insights. The
Power of Events are actively inviting event professionals across the region to support
the pilot and deliver the programme content as ambassadors. The Power of Events
will actively partner with sector specific organisations to collaborate and help deliver
on shared values and objectives.
With a focus on the strong events presence in the region, there have already been
some great conversations with local event professionals from across the sectors
including the East Anglia Festival Network and Production Futures about how best
they can get involved.
As usual regular updates will be shared with all of the partners, supporters and
stakeholders via The Power of Events bulletins and social media channels. This is an
ambitious project and will require lots of support. If you would like to support as an
organisation or get involved as an ambassador please contact The Power of Events at
hello@thepowerofevents.org.