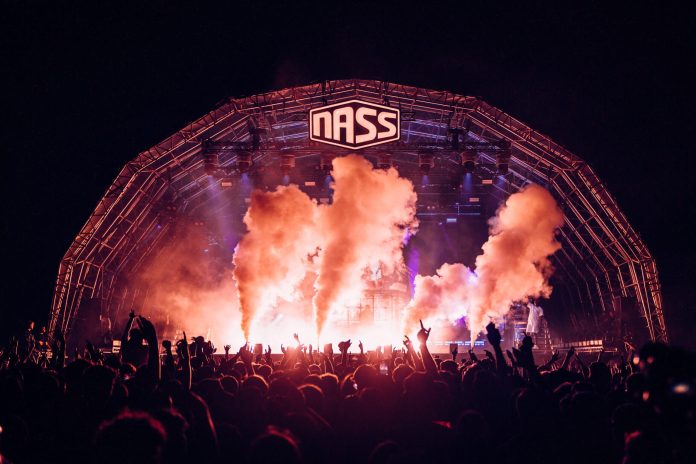 Superstruct backed adventure sports and music NASS Festival has announced the cancellation of its 2024 edition, which was expected to be held at the Shepton Mallet showground.
In a statement, organisers highlighted increasing costs, saying that "it's just not economically feasible to continue."
Reacting to the statement, Association of Independent Festivals (AIF) CEO, John Rostron said:
"NASS Festival's cancellation highlights the continued pressure festival operators are suffering in the face of sky high operating costs, and the urgent help many of them need to survive.
NASS is a particularly painful loss for the UK's cultural landscape. As a key gateway festival for many young people, its cancellation will have repercussions for the entire sector.
This is further evidence of the compounding impact of both Covid and the cost of living crisis, which means many young people have missed out or not returned to the live event experience. This coupled with high supply chain costs means the squeeze on festivals is increasing, leaving many with no choice but to close.
We again call on Government to review VAT on music festival ticket sales and lower the rate to 5% for an extended period to help support the recovery of the festival sector."