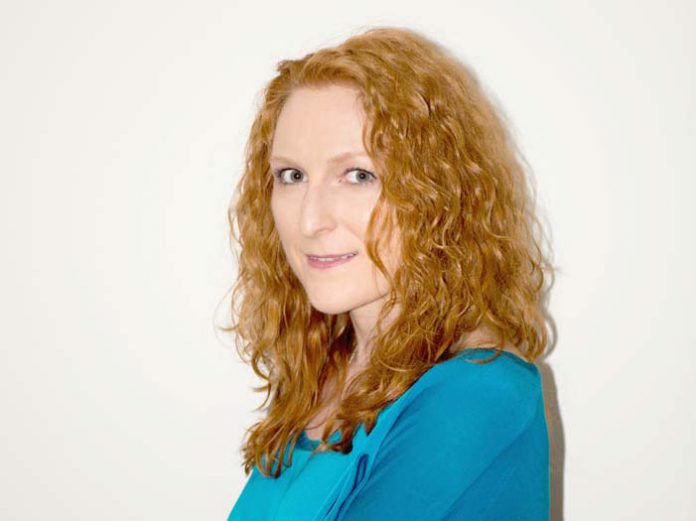 Over the course of the last decade, international PR firm Global Publicity has helped to craft and promote engaging narratives for some of the world's most vital and illustrious festivals. With a client list that includes Amsterdam Dance Event, Sziget, and EXIT, and services that range from content production and consultancy to on-site support, Global's founder Nikki McNeill has ensured that the company lives up to its all-encompassing namesake.
This year will see Global turn 10, and so Insights spoke with McNeill about what good marketing content can do for a festival, what qualities to look for when deciding on a PR agency, and more.
Festival Insights: First off: congratulations on Global turning 10 this year. How will you be celebrating?
Nikki McNeill: I haven't really thought about it as there is always so much work to be done and I am constantly travelling. You'll just find me at the bar at all the major music industry conferences this year. Mine's a gin and tonic.
FI: Your clients range from the hugely successful Sziget and EXIT to newer names on the scene like Positivus. The former two have well-established histories and concepts by now, but I was wondering whether fledgling clients of yours sometimes come to you for help in shaping their narratives or if they tend to be very confident in the way they get across their message.
NM: We do get lots of festivals and events approaching us, but we only like to work with events that have something unique and exciting about them and that we are also passionate about. Just promoting a festival that has big name acts in a different county but with cheaper tickets than the UK doesn't really work.
Events need to be able to offer a wider experience for the festival-goer to make it a real holiday and festival experience in one. For example, Positvus takes place in a beautiful woodland by the Baltic Sea in Latvia, which is a magical location for a festival, plus you can also mix it with a city break to Riga after the festival.
FI: There is obviously no shortage of PR firms operating in the festival scene, but Global has continued to thrive over the past decade despite increased competition. To what to you attribute this success? What makes a good PR agency in general?
NM: When I first started Global it was all about Artist PR and there were very few PR agencies promoting international events like me. With the massive growth of festivals and travel there are now more companies wanting a piece of the pie and you have to constantly keep looking over your shoulder for other companies trying to poach your clients.
For me it is important that I like the events and people I am working with and the clients fit with my ethos. I don't take on clients for the money, even though it is sometimes tempting, but as PR is a very labour intensive job with long hours I need to enjoy it too!
I also think it is important to be honest and not over promise. Better to under promise and over deliver with no bullshit.
FI: Competition to secure renowned artists and oversaturation are two features of today's market that make it difficult for festivals to differentiate themselves. How much of an advantage do you think effective PR and digital marketing provide in adding personality to an event?
NM: PR definitely helps to showcase what else is going on at the festival besides the acts. Video content and photos are also very important as well as bringing journalists to the event to experience it. Reading about it and watching a video are no substitute for being there. The atmosphere at festivals is something very magical.
FI: What are some things that festival organisers should keep in mind when selecting their chosen PR company?
I'd say their experience, integrity and honesty. Do they have a proven track record or are they jumping on the bandwagon? Are they really passionate about your event and have they even been? I think doing the ground work and research is important before working with new clients so that needs to be demonstrated. You also need to get on with them as it really does help achieve better results.
FI: Has Global's approach to festival PR evolved in the past few years, perhaps due to changes within the market? Have you observed any shifts in the sector that have you either excited or worried?
NM: Well I spend a lot more time on social media these days making sure announcements are also posted on Instagram, Twitter and Facebook, and video content has become much more important. I am also finding that more media companies are asking for advertising budget in return for editorial.
It's also much harder to get artist interviews and live shows for TV and radio broadcasts. There is a lot more demand on artists and their touring schedules are also more demanding so there is less time and they are being more selective. This makes it harder to keep media partners happy and get them the content they need. Some artists are also now doing direct licencing contracts with festivals, which has added a new challenge for festivals.