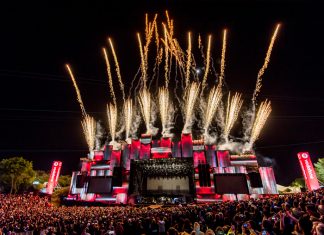 PORTUGAL: Held in Bela Vista Park in Lisbon, Gabisom Audio Equipment from Brazil deployed Martin Audio's premier MLA rig on the World Stage for the first time at the recent five-day Rock in Rio...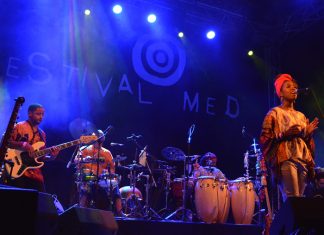 PORTUGAL: From June 30 – July 3, the Historic Centre of Loulé will welcome back Festival MED, one of the biggest world music festivals in Europe. This year's edition will represent 19 nations, more...
USA: AGNT, a new desktop platform and iOS app that connects DJs and organisers in a complete end-to-end process, recently launched at the EDMbiz Conference and Expo. Built by EDM industry pros Mike Henderson,...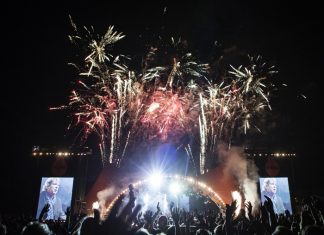 DENMARK: The American whistleblower and political activist Edward Snowden will be one of the speakers as Roskilde Festival, and will be paying special attention to equality and human rights in tandem with the festival's...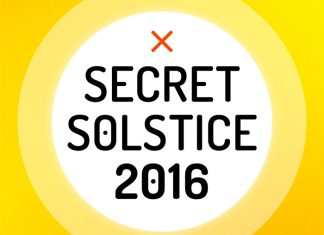 ICELAND: Iceland's Secret Solstice has already unveiled a line-up of 177 acts, including Deftones, who are scheduled to headline the main event. However, the alt-metal band's lead signer will also perform an acoustic set...
UK: Liverpool International Music Festival has announced the addition of LIMF Radio to its 2016 festival programme. Broadcasting locally on 87.7FM, as well as online, the station will be used to reflect the past...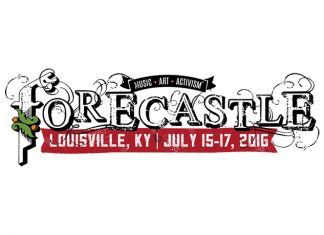 USA: Forecastle Festival will continue its partnership with Arcadia Power this year to ensure the festival's carbon footprint is smaller than ever. Forecastle will run on 100% pollution-free electricity, made possible by the collaboration....
FINLAND: Flow Festival has confirmed its addition of a new indoor venue in the Suvilahti area. The comparatively intimate Zalando Factory stage is housed in an old sheet metal hall and presents a series...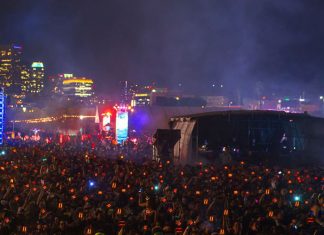 USA: The Material Group has signed a partnership deal with US-based tech start up LISNR to drive the growth of the business in the UK and Europe. LISNR, which won a Gold Lion for...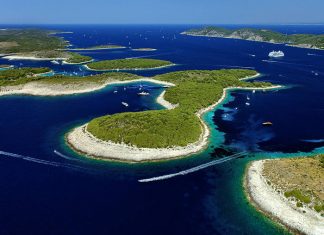 UK / CROATIA: Since the first festival in Croatia run by UK promoters took place 11 years ago, Croatia has since become one of the leading festival destinations in Europe. Tourism in Croatia now...