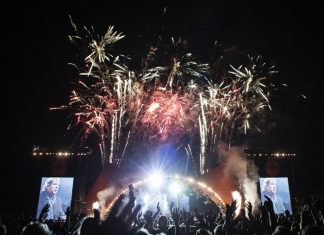 DENMARK: American activist Chelsea Manning will give an exclusive talk about rights and personal engagement at Roskilde Festival. It will be her first European speaking appearance since the commutation of her sentence in 2017....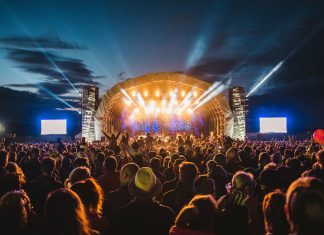 UK: Magners Irish Cider has secured an exclusive slot as Global's cider partner for 11 of its music festivals across the UK this summer. Magners aims to enhance festivalgoers' experiences with ticket promotions, special...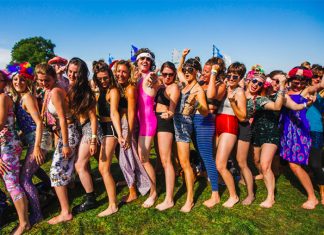 UK: A major shift in the way UK festivals approached energy management and travel planning in 2017 has been revealed in the annual Festival & Events Industry Green Survey. The survey, run by festival think...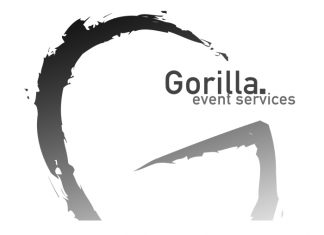 UK: Gorilla Events has committed to axe plastic straws at its events, in line with the Evening Standard's Last Straw Campaign. Cutting approximately 200,000 plastic straws per year out of circulation, Gorilla will favour...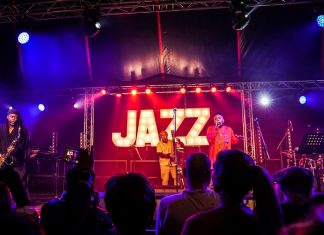 UK: Ealing Summer Festivals has unveiled its full programme of six events for 2018, taking place throughout the summer months in the borough's most idyllic parks. Bringing people together from the local community and further...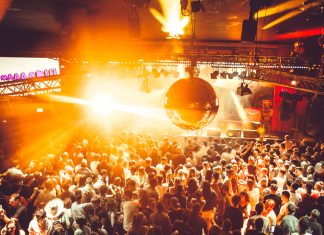 UK: Leading ticketing company Gigantic is set to develop a host of new features for promoters following the successful adoption of its new service last year. Since launching its dashboard in June 2017 to provide...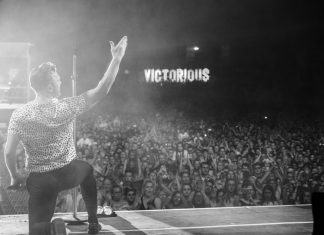 UK: The organisers of Victorious Festival have raised more than £155,794.87 for a number of local charities. Victorious Festival takes place on Southsea Seafront in Portsmouth and plays a key role in boosting the...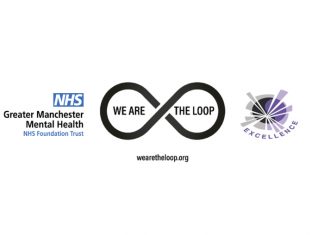 UK: The Loop has launched a new one-day training programme for clubs, bars and festivals, aimed at equipping venues and events with a deeper knowledge of the risks associated with recreational drug use. The...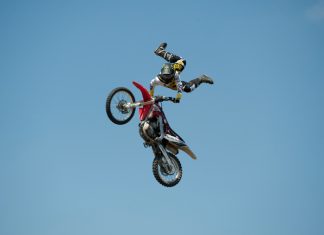 UK: Truckfest, Europe's largest trucking festival, has extended its tenancy agreement for a further four years with the East of England Arena and Events Centre. Jason Lunn, GM of the Centre, said: "We are delighted...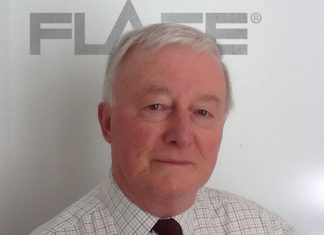 UK: The former head of intellectual property at specialist technology development business Ilika, Dr James Green, has joined consumer and pro-sound developer Flare Audio in the same role. Green brings to Flare over 45...