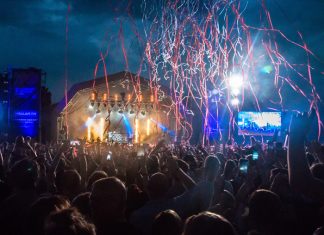 UK: Tramlines, the UK's biggest metropolitan music festival, has signed a new three-year deal with national ticketing agent Gigantic. As plans begin to take shape for the biggest ever Tramlines to mark its 10th anniversary...
FRANCE: Created in 2010 by the city of Le Havre in France, the world music festival moZ'aïques is now firmly established as a major event on the regional music scene – taking over the...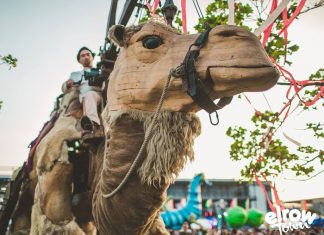 UK: Elrow Town London will return to the capital on August 18 2018, following a hugely successful debut edition that saw 25,000 people flock to London's iconic Queen Elizabeth Olympic Park from August 19...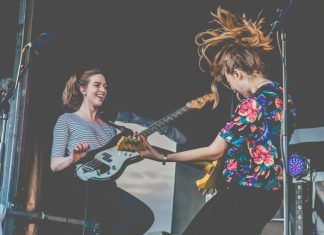 UK: Artists can now apply to play at Sound City 2018, which will take place from May 4 – 6 in the heart of Liverpool. Voted the UK's Best Metropolitan Festival and Best Festival for...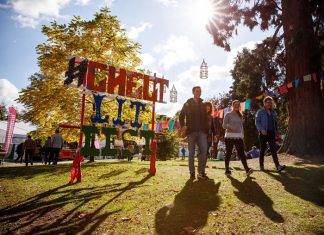 UK: Cheltenham Literature Festival enjoyed the most successful edition in its 68 year history in 2017, breaking box office records with over 134,000 tickets issued, 20,000 attendees on each of the festival weekends, and...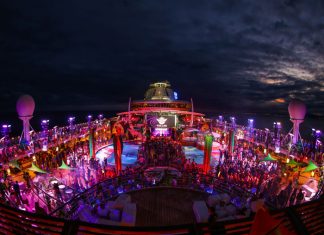 THE SEA: Following a sold-out first edition, cruise festival The Ark has announced that it will launch two voyages in 2018. From August 31 - September 3 2017, over 4,000 Ark passengers experienced 90...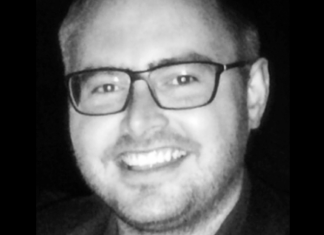 UK: Secure credentials & RFID wristband specialist ID&C has bolstered its team with the appointment of James Turner as VP of Sales EMEA. James will be based in ID&C's UK office with a goal to...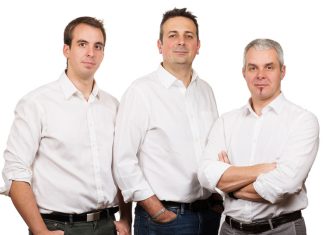 UK: Blumano – the international design and safety specialist – has launched Stage DB, a unique new multi-lingual software tool for co-ordinating and collating all the necessary machinery and equipment documentation to meet production-related...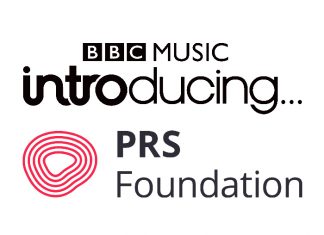 NETHERLANDS: For the first time ever, BBC Music Introducing and PRS Foundation will host a showcase at Amsterdam Dance Event, set to take place from October 18 - 22. Four artists have been selected...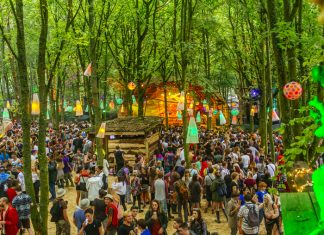 UK: Hampshire's Boomtown Fair has raised a record breaking £116,303 for charity in 2017, with £32,000 going directly to charities and projects in its local area. The 60,000 capacity event that attracts attendees, musicians and...