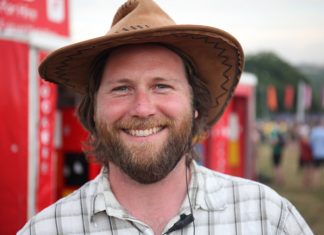 UK: 2000trees, the latest UK festival to go 100% cashless using RFID technology, has proclaimed the move a great success and credits its new system, provided by PlayPass, with improving the customer experience along...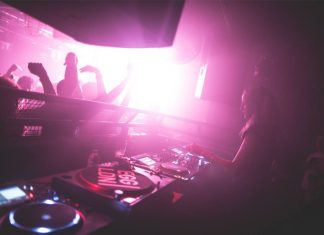 UK: The first ever London Music Conference will take place from October 11 - 13 and will educate on, engage with and explore a wide range of dance music topics via a series of...
UK: Festicket, the world's largest online booking portal for music festivals, has shared its annual industry findings as the summer season draws to a close. As a leading retailer of international live music experiences,...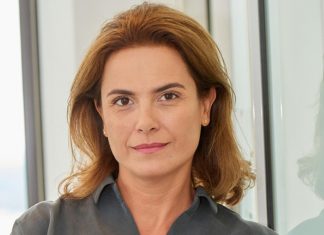 NETHERLANDS: As of October 1, Mariana Sanchotene will be the new Director of the Amsterdam Dance Event foundation. She succeeds Richard Zijlma, who together with Buma Cultuur director Frank Helmink, is still responsible for...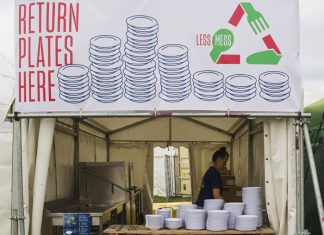 UK: Shambala festival, taking place from August 23 - 26, is launching a first of its kind reusable plate service as part of its ambition to be completely disposables free by 2020. One of...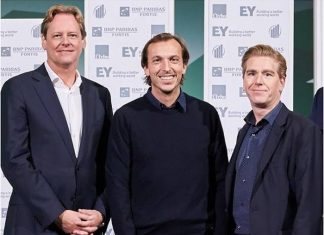 WORLDWIDE: PlayPass, a global market leader in RFID and cashless payment technology for the live events industry, has secured €1.9 million in its latest round of capital funding. Since being founded in 2012, the award...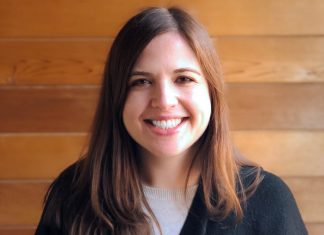 UK: Sound City has appointed Rebecca Ayres as the new MD of its eponymous city based festival and all of its associated projects around the world. The news follows on from the festival and...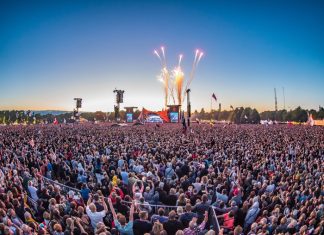 DENMARK: Roskilde Festival 2018 marked the first year of a multi-faceted partnership with Meyer Sound, attempting to create a new paradigm in large scale festival sound as well as launching pillar programs in education...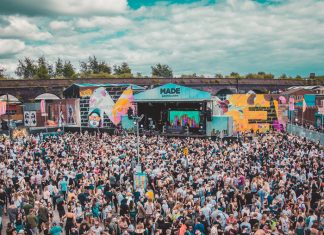 UK: On July 28 MADE Festival will introduce Multi Agency Safety Testing (MAST) as part of its new harm reduction strategy, allowing festival-goers to test their drugs and make more informed choices. This is...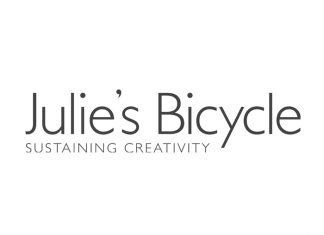 UK: Julie's Bicycle has announced the winners of the second Creative Green Awards, celebrating the many organisations taking a robust stance on climate change and the environment. With over 300 Creative Green certificates awarded,...