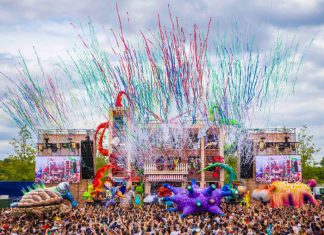 WORLDWIDE: Eventbrite and elrow have signed a multi-year ticketing partnership. The agreement will see Eventbrite handle the ticketing needs of the more than 100 shows and festivals under the elrow brand, which attract over...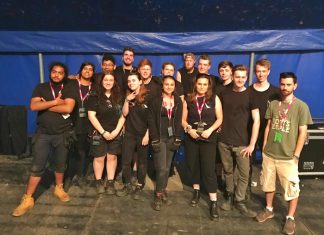 UK: Production Park, a unique cluster of live event based companies in Wakefield, has announced that it will fund university places at its industry leading training centre, Backstage Academy, making an initial pledge of...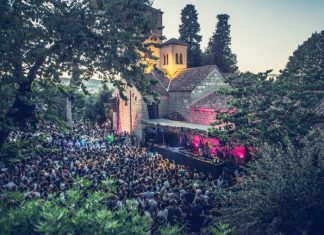 SPAIN: Poble Espanyol – Barcelona's open-air architectural museum – has revealed its OFFSónar programme for 2018, comprising nine events during the week of Sónar festival. Poble Espanyol will welcome 75 of the international dance community's...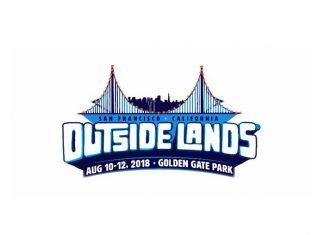 USA: Outside Lands has released a study outlining the economic impact the annual event has on San Francisco and the surrounding Bay Area. The report estimated that the festival generated $66.8 million in economic activity...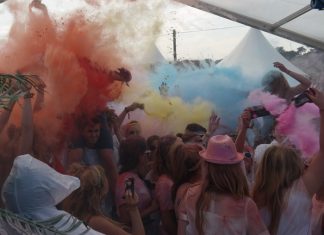 UK: SpaSeekers has conducted research into the sleeping and cleaning habits of UK festival attendees. The study claims to demonstrate which festivals' attendees shower the least, brush their teeth the least and even change...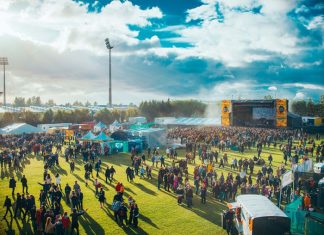 ICELAND: Secret Solstice – set to host its fifth edition in Reykjavik from June 21 - 24 – will once again power its proceedings entirely on geothermal energy by tapping into Iceland's national grid....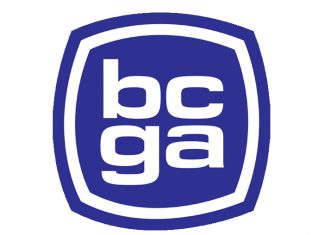 UK: The British Compressed Gases Association (BCGA) has appealed to festival organisers to take a robust stance against gas abuse. The national trade body is calling on festival organisers to prevent Nitrous Oxide getting...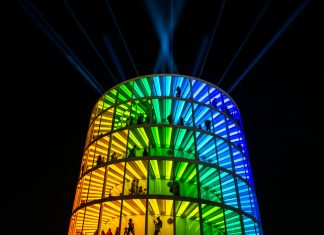 USA: This year's Coachella commissioned the UK based studio Newsubstance to produce an art installation entitled 'Spectra' - a seven-storey pavilion that allowed festivalgoers to climb through spirals of colour and gain unprecedented views...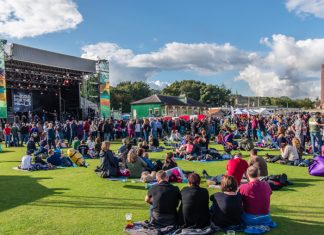 UK: ID&C, the provider of security wristbands for festivals and live events, has revealed Lancashire's Head for the Hills Festival as the winner of its 2018 Grass Roots Festival Bursary, amounting to a £2500...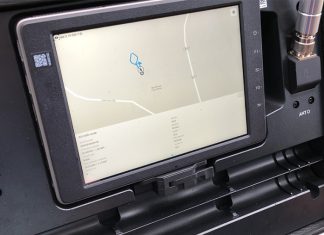 UK: BBC's Biggest Weekend took place over the second May bank holiday in a number of different locations across the UK. Commercial drone provider, COPTRZ, supplied a number of drone detection units to various...