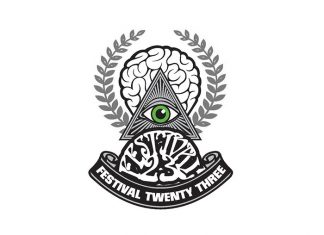 UK: Festival 23, a brand new outdoor festival celebrating Discordian counter­culture and positive activism, will launch from July 22 - ­24 at a secret South Yorkshire location. The programme includes a conspiracy-off, art installations,...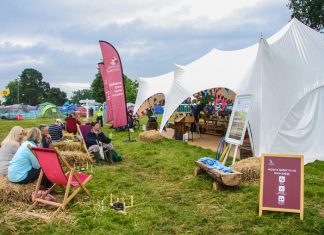 UK: Festivalgoers at this year's Cornbury Music Festival benefitted from The Dorset Cereals Campsite Takeover, as Circle Agency helped spread the joy of breakfast to campers from July 8 - 10. Taking place at...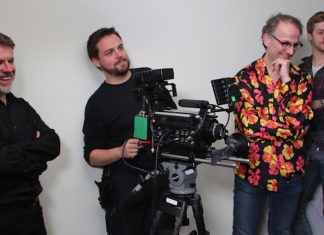 UK: Raindance Film Festival has partnered with Uxbridge College to offer an accredited BTEC Level 5 HND (Higher National Diploma) in Moving Image. Aimed at those interested in screenwriting, directing, producing, virtual reality, documentary...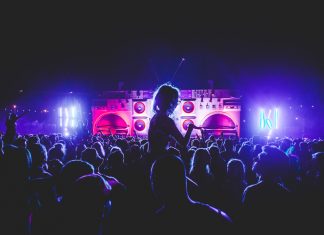 UK: Boomtown has announced that it will be welcoming more visitors than ever for its eighth edition in just a few weeks' time, after securing the licence for an increased capacity to 60,000. In...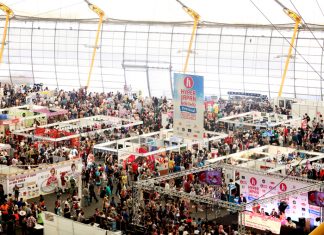 UK: The 10th edition of Britain's largest celebration of Japanese popular culture, Hyper Japan, comes to Olympia London from July 15 - 17. The festival will be offering the most vibrant and alternative aspects...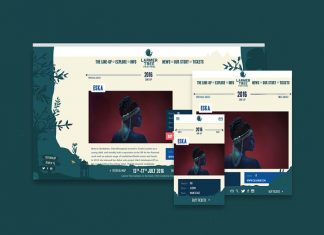 UK: Bristol­ based design agency Fiasco Design has created a new visual identity for the 'happiest, friendliest, quirkiest festival in the land,' Larmer Tree Festival. Fiasco Design was brought on-board to spruce up the...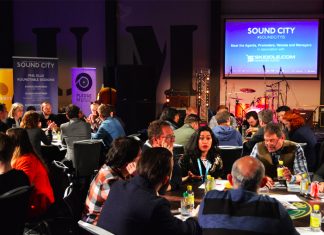 UK / South Korea: Sound City has announced that applications are now open for artists to apply to showcase at Zandari Festival and MU:CON, South Korea's most important industry events. South Korea is...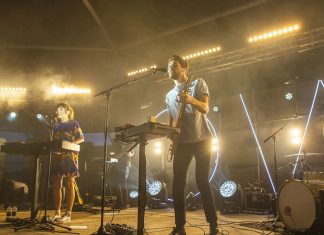 UK: Colour Sound Experiment supplied lighting equipment to creative visual design specialist MIRRAD for three stages at the 2016 Barn on the Farm festival, staged in the pastoral site of Over Farm just outside...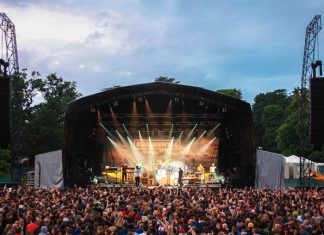 UK: Serious Stages has been awarded a further three-year contract to supply staging and ancillary structures to Forest Live, building on its longstanding relationship with the summer concert programme. Established in 2001, Forest Live is...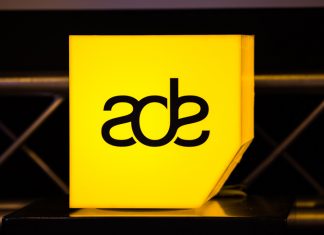 NETHERLANDS: ADE Dance & Brands, the Amsterdam Dance Event's sub-conference focused on commerce and creativity in the dance music industry, has revealed its first keynote speaker. Raphael Aflalo, CEO and co-founder of My Love...