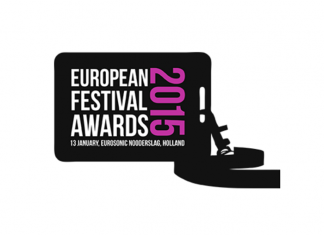 The votes have been counted and we can now reveal the finalists in this year's European Festival Awards. This year – the 7th edition - saw over 800,000 votes cast by fans from 50... Research based on the European Festival Census - a study of the habits of thousands of festival-goers. CLick on the image to download a PDF of the report.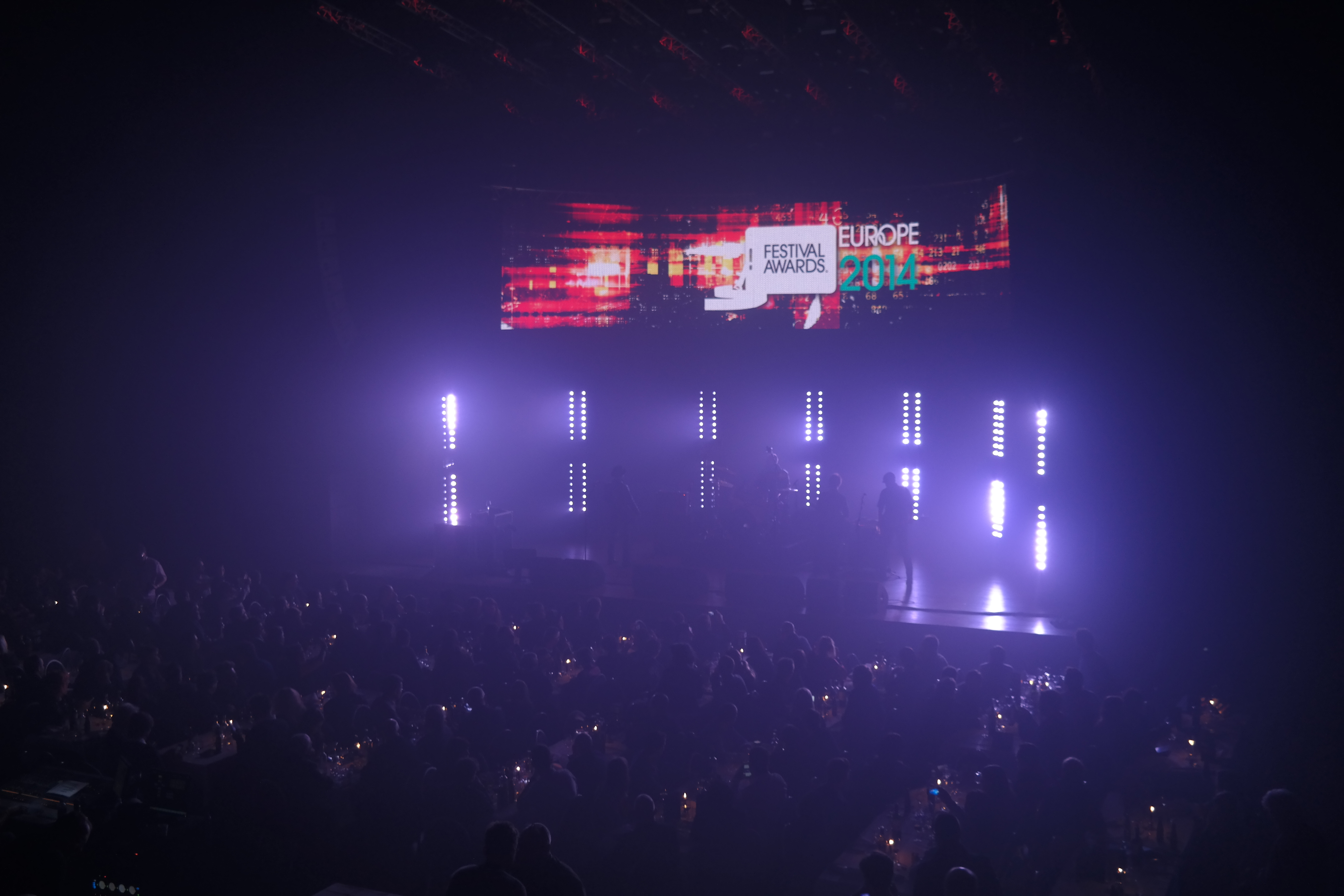 EUROPE: Europe's best music festivals, artists and promoters of 2014 were revealed at the 6th annual European Festival Awards, which took place at Groningen's De Oosterpoort in The Netherlands, crowning the opening night of...