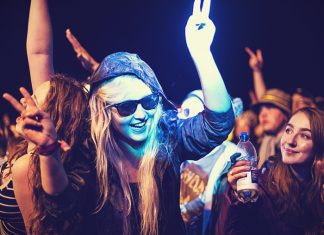 Nozstock: The Hidden Valley will celebrate its 20th anniversary from July 20 - 22, with a line-up featuring Chase & Status (DJ), Goldfrapp, Dillinja, The Blockheads, Grandmaster Flash, The Selecter, Dub Pistols and We...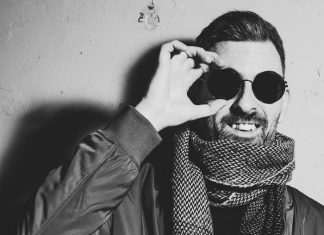 Quinton Campbell won AVA Festival's Emerging Producer competition back in 2016, which awarded him a slot on a compilation with Extended Play Recordings, plus artist development and mentoring, a feature on the Feel My...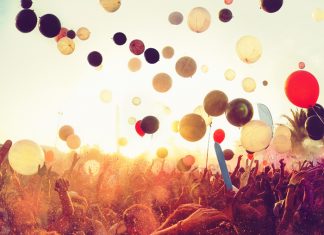 Founded by Jon Drape of Broadwick Live, Festival Safe is a website that acts as a centralised hub for all manner of generally applicable festival safety information. It's one of those concepts that seems...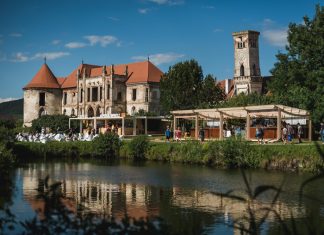 Electric Castle will host its sixth edition this July, returning to the fifteenth century Transylvanian monument from which it derives its namesake with a characteristically eclectic cast of international talent. Amongst other auspicious factors,...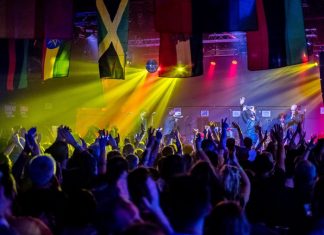 Positive Vibration – the UK Festival Award-winning celebration of reggae music and Jamaican heritage – will return to Liverpool's Baltic Triangle in June for a weekend of music, art, food, and cultural appreciation. Insights spoke...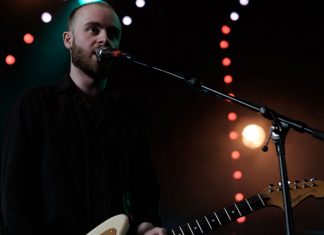 If the mainstream musical landscape is akin to a climate-controlled domed city, then the bands populating Wrong Festival's line-up are the irradiated mutants scavenging beyond its facade, wholly unconcerned with the sterility and sanctuary...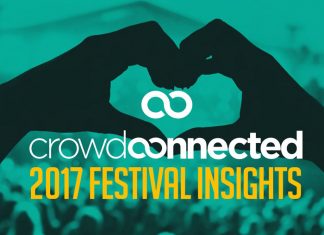 The average festivalgoer walks over four miles a day, makes more than three trips to food and drink outlets and spends 45 minutes in sponsor activations. That's according to analysis Festival Insights has been...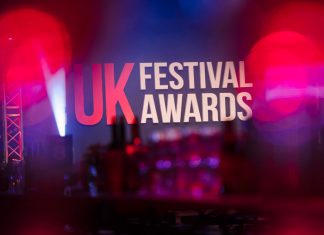 The UK Festival Awards held its 14th edition on November 30 at Troxy, London. The sold out ceremony saw hundreds of the UK's key organisers and suppliers come together to celebrate the collective successes...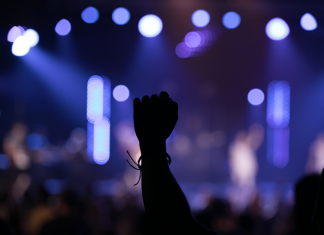 The UK Festival Awards – set to host its 14th edition on November 30 at Troxy in London – has revealed all of its shortlists for 2017. They are as follows... The Innovation Award Bearded Theory...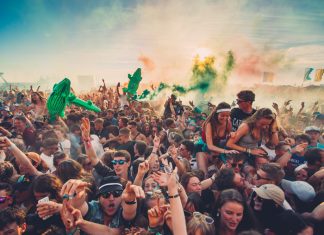 This year's partnership between Visa and Boardmasters marked a significant first for each party. For the former, the collaboration amounted to its debut on the UK festival circuit, and for the latter: the first...