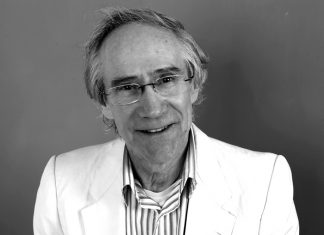 The following is an extract from Ray Foulk's memoir The Last Great Event, which tells the story of the 1970 Isle of Wight Festival – featuring stars such as Jimi Hendrix, Jim Morrison and...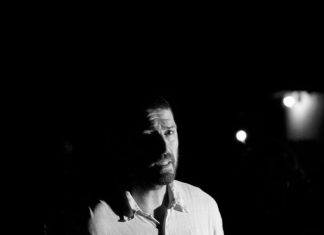 Tom Branston has been producing events since 1995 with Oasis' What's the Story tour party. With myriad roles at UK festivals since (Big Chill, Bestival, Camp Bestival, Green Man, BST Hyde Park, Blissfields et...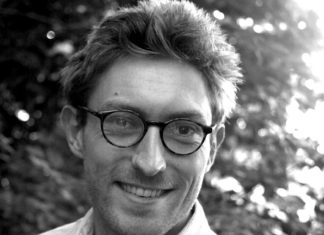 Jacob Little is the Digital Marketing Manager at Fiasco Design, a multi-award winning creative design agency based in Bristol. Fiasco's work ranges from creating the new visual identity of the Larmer Tree Festival to...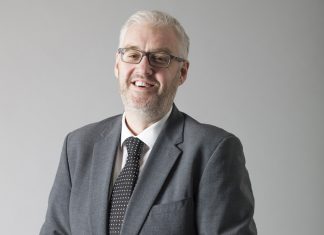 Stuart Cain is the Managing Director of The Ticket Factory, one of the UK's leading national ticketing agents, selling around 2.5m tickets a year for a range of comedy events, concerts, sporting events, exhibitions,...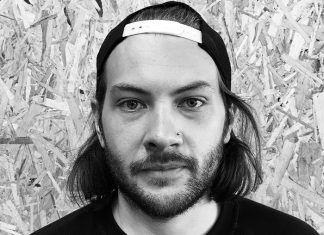 Nathaniel Hanna is the Managing Director of Stax Creations. After studying Visual Communication at the Birmingham School of Architecture and Design, he took his expertise into the third dimension in 2014 by founding Stax...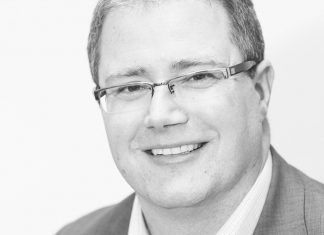 Justin Isles is the Director of The Events Structure, a specialist company in the provision of structures to support events, roadshows and pop-up retail. The sun has finally found its way to the UK and...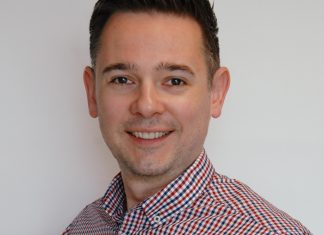 Marcin Lukasik is Business Development Manager for the retail and events sectors within Tensator Group, with over seven years of experience in the queue management industry. Tensator is recognised as a global leader in...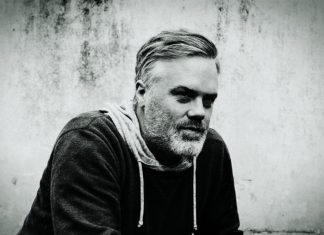 Archie Hamilton is the founder and Managing Director of Split United, a group of companies he formed in China in 2006 with his partner Nathaniel Davis. As one of the first integrated live entertainment...
Emma Webster is currently the Research Associate on the Impact of Festivals project at the University of East Anglia. Emma is a co-founder and co-director of Live Music Exchange and has been researching live...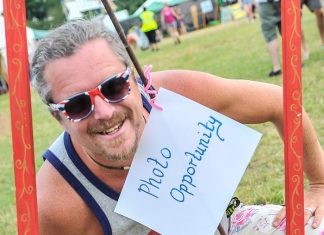 John Bownas is Editor-in-Chief at VirtualFestivals.com and has been a lead contributor to the site since it started in 1999. During that time he also helped establish the foundation of the UK Festival Awards....