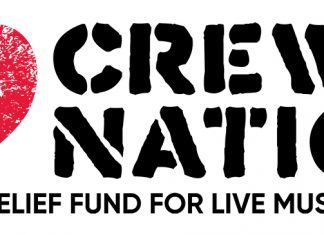 Live Nation has set up a new charitable fund to help support concert crews who have found themselves out of work due to the coronavirus epidemic. Crew Nation is a global relief fund set up for live music...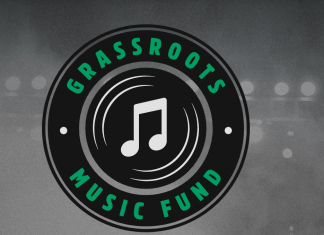 A fund to support artists, venues and production companies hit by Coronavirus cancellations launched 31/03/2020, inviting music fans and related companies to support the grass roots music community decimated by the shutdown. The Grass Roots...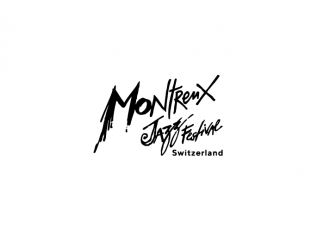 SWITZERLAND: Montreux Jazz Festival has announced the exclusive digital release of more than 50 concerts from its 54-year history. Thirty-five performances are now available to stream in full free of charge here. Fans will have the chance to experience iconic performances by some...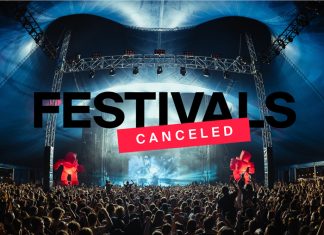 WORLDWIDE: With festival postponements and cancellations being announced across the world, Slovenia-based music data company Viberate has collated a comprehensive list of Sick Festivals that they are updating daily. The service monitors around 5,000 festivals worldwide and lets festivalgoers...
UK: Bournemouth's annual arts and culture festival, Arts by the Sea, has launched a colouring competition to help keep kids entertained at home during school closures across the UK. Aspiring young artists can download a selection of...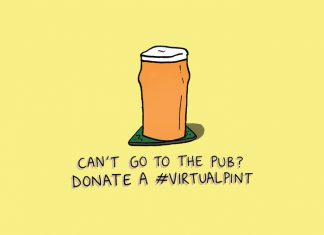 UK: #VirtualPint — a new fundraising initiative helping fans to support vulnerable UK music venues, theatres and pubs — has launched in response to the unprecedented challenge faced by venues during the COVID-19 pandemic. The...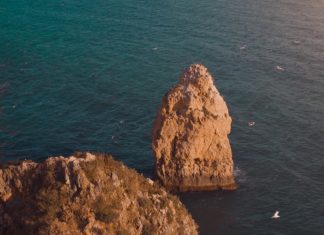 PORTUGAL: Event Horizon, the promoter behind Rolling Loud Portugal and Afro Nation, has made a contribution to help fund new ventilation machines and self-protection materials for medical staff which will be used in hospitals...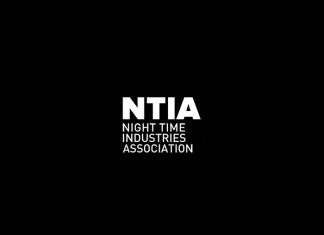 UK: The Night Time Industries Association has released an open letter calling for the UK government to 'freeze' the economy, and provide more clarity on compensatory provisions available to the sector during the COVID-19 outbreak. "The...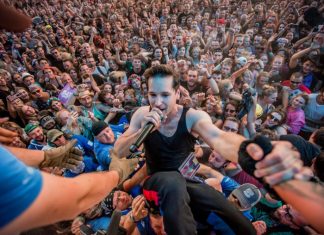 POLAND: To offer assistance to some of Poland's most vulnerable citizens during the COVID-19 outbreak, the Great Orchestra of Christmas Charity Foundation — organisers of Pol'and'Rock Festival — have launched an online platform that...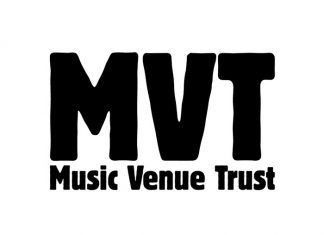 UK: The Music Venue Trust has penned an open letter to Boris Johnson and launched a petition that both demand the temporary closure of grassroots music venues. The organisation claims that failing to do...