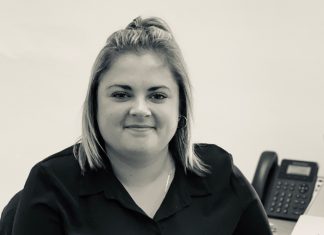 UK: The Association of Event Venues has appointed Emily Deimbacher to the post of marketing and sales executive, who started in her new role on September 16 at AEV's Berkhamsted HQ. Deimbacher, a recent graduate...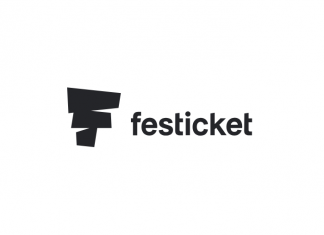 UK: Festicket has launched a new feature that allows fans to pay for festival tickets as a group. By using Pay with Friends, the lead booker can reserve tickets for their whole group while only...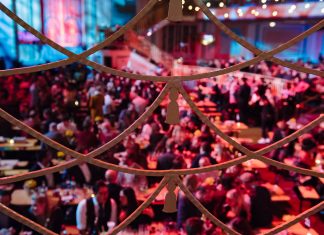 The application process for the UK Festival Awards 2019 has now opened. The Awards will return to the Troxy in London on December 5th for a third consecutive year and promises to end the...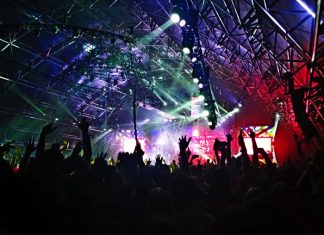 UK: Festicket is teaming up with Coachella as the Californian festival's exclusive UK & European ticket partner. Alongside promoting a wide range of ticket options, Festicket will provide extra local booking services and support...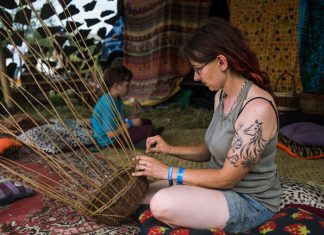 UK: The forthcoming edition of Nozstock: The Hidden Valley - set to take place from July 18 - 21 - will for the first time have a Craft Area dedicated to sustainability. Replete...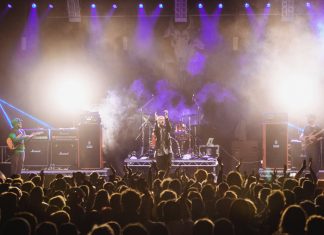 UK: ArcTanGent has partnered with Roland Europe Group and Boss to bring a shipping container demo studio to the festival this summer. The 20ft shipping container - outfitted with a viewing platform roof, stretch...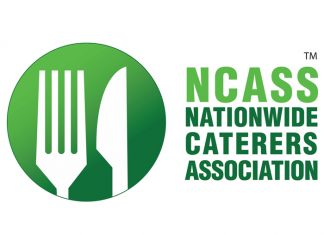 UK: The Nationwide Caterers Association (NCASS) is calling on the events industry to get involved in 8th Plate, an initiative that salvages festival food waste from events and transforms it into meals for vulnerable...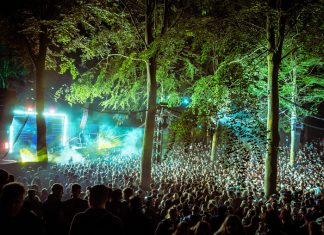 UK: Since its launch on June 11, Festival Vision:2025's crowdfunder has reached 100% of its initial £25k target, having received support from Festival Republic, Nordic Wristbands and a number of other UK companies and...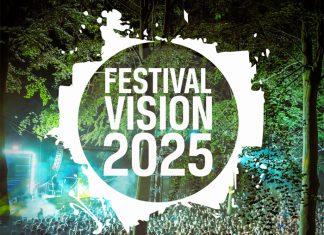 UK: The Festival Vision: 2025 initiative has launched a crowdfunding campaign that hopes to raise £25k in order to publish a second edition of its sustainability-centric The Show Must Go On Report. Providing comprehensive,...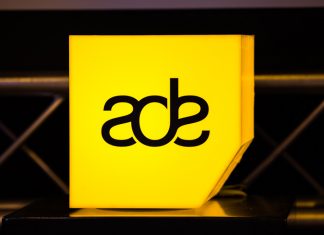 NETHERLANDS: Amsterdam Dance Event has appointed France as its main focus country for 2019. In addition to multiple events across ADE's extensive conference and festival programme, a major part of 2019's proceedings will be the...