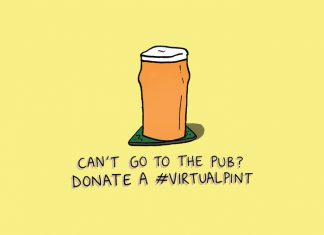 UK: #VirtualPint — a new fundraising initiative helping fans to support vulnerable UK music venues, theatres and pubs — has launched in response to the unprecedented challenge faced by venues during the COVID-19 pandemic. The...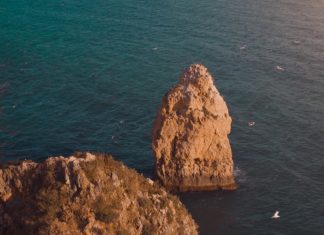 PORTUGAL: Event Horizon, the promoter behind Rolling Loud Portugal and Afro Nation, has made a contribution to help fund new ventilation machines and self-protection materials for medical staff which will be used in hospitals...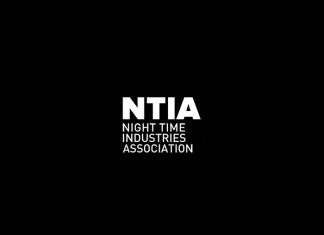 UK: The Night Time Industries Association has released an open letter calling for the UK government to 'freeze' the economy, and provide more clarity on compensatory provisions available to the sector during the COVID-19 outbreak. "The...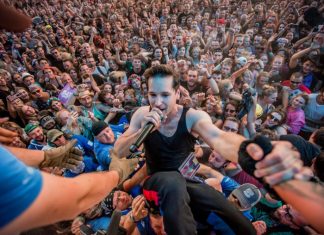 POLAND: To offer assistance to some of Poland's most vulnerable citizens during the COVID-19 outbreak, the Great Orchestra of Christmas Charity Foundation — organisers of Pol'and'Rock Festival — have launched an online platform that...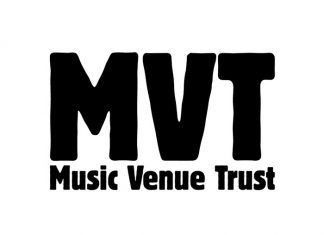 UK: The Music Venue Trust has penned an open letter to Boris Johnson and launched a petition that both demand the temporary closure of grassroots music venues. The organisation claims that failing to do...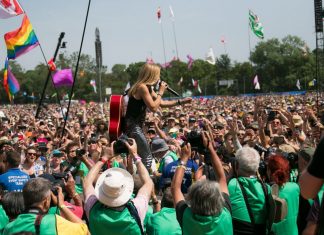 UK: The organisers of Glastonbury Festival have announced the cancellation of its forthcoming edition — which was set to take place from July 24 - 28 — due to the COVID-19 pandemic. "We are so...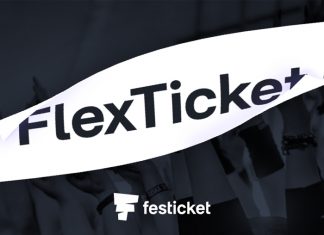 WORLDWIDE: With the continuing spread of COVID-19, all live music professionals are on day-to-day crisis management to address festival cancellations, customer safety, travel bans and a loss in customer confidence. With this in mind, Festicket...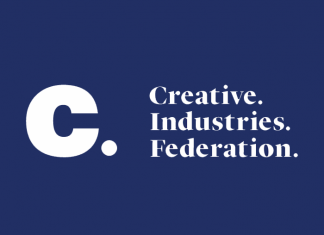 UK: Responding to the UK government's announcement on March 16 advising that members of the public should avoid social gatherings, Caroline Norbury, CEO of the Creative Industries Federation and Creative England, has issued a...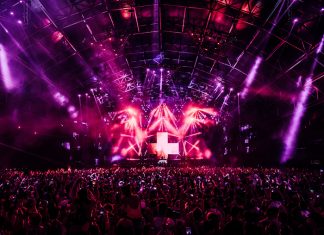 USA: At the direction of the County of Riverside and local health authorities, Goldenvoice has rescheduled Coachella and Stagecoach festivals due to concerns surrounding the coronavirus. The promoter's public statement read: 'While this decision comes...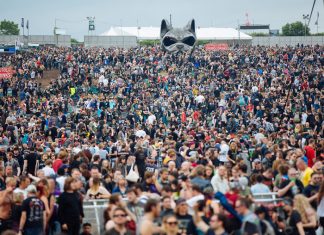 UK: Download Festival has announced major site improvement plans for its upcoming edition, set to take place from June 12 - 14 in Donington Park, Leicestershire. The festival's Village area has moved closer to the Arena...