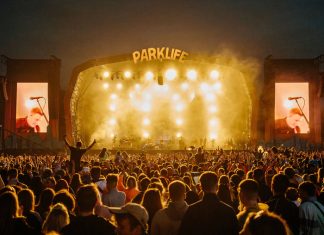 UK: Following its 10th anniversary edition, Manchester's Parklife festival has revealed it generated an estimated £13 million pounds worth of economic benefit to Greater Manchester in 2019. A total of £2,727,286.12 was spent by the festival with companies, authorities, shops, freelancers...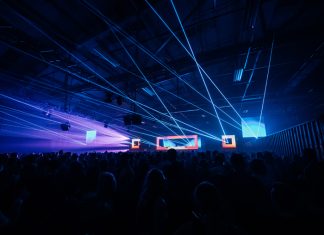 UK: AVA Festival has teamed up with former Amsterdam Dance Event director, Richard Zijlma, who will help shape the programme of its upcoming London conference in March 2020. Over the course of six years, AVA...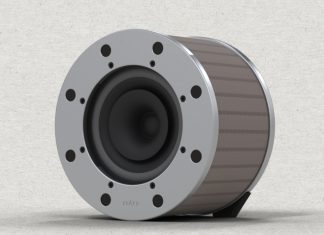 UK: A new loudspeaker by Flare Audio aims to disrupt commercial and domestic audio markets by offering premium sound quality and clarity, while using enclosure materials that are 100% recyclable. Customisable across sixteen colours, Zero...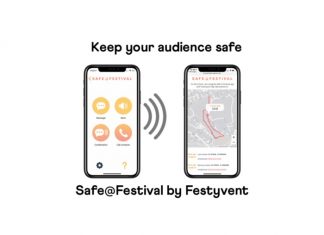 UK: Festyvent, the live events-focused data analytics firm, has integrated several new and enhanced features into its app. The first of the bunch is called 'SAFE@FESTIVAL', allowing members of an audience to alert friends to their...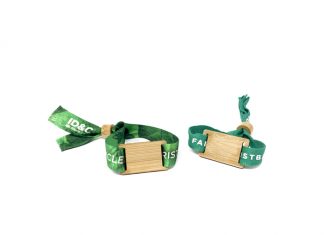 UK: ID&C has seen a huge increase in demand for its eco-friendly products over the summer. It comes after the company launched a series of eco-wristbands in April, in response to expectations from customers and...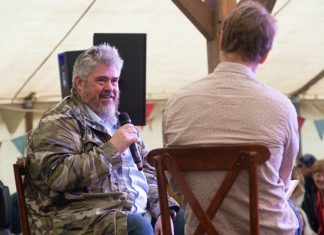 UK: Timber Festival has launched the first series of Wilderness Tracks, a brand new podcast recorded live in the National Forest at Timber 2018 and 2019 and hosted by BBC Radio 4's Geoff Bird....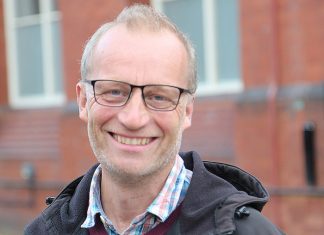 UK: Creative event safety specialist Tess has partnered with Music Support, to further enable the mental health charity's ambitious training program, and further its work with individuals in the UK music industry suffering from...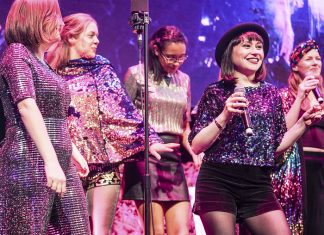 UK: The UK Festival Awards has extended its deadline for entries until 11pm on October 4. For those who have yet to apply, the main entry form allows you to nominate your festival for Best...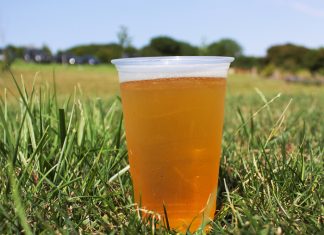 UK: This year's Showman's Show will see the release of a 100% recycled and 100% recyclable plastic cup. The Rubbish Cup is the UK's first zero waste, carbon neutral plastic cup, and will feature on Grist...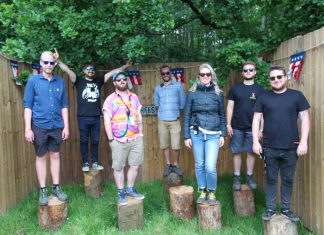 UK: Cashless and NFC specialist PlayPass enjoyed a record-breaking summer, operating at over 250 events across 22 countries & five continents, and processing 12.82 million cashless transactions, worth €78 million Euros. Globally, 2019 has...