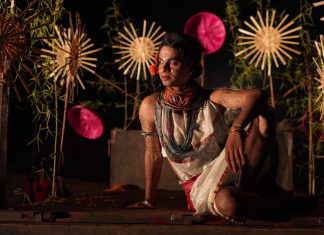 This year, the UK and Europe's largest platform of Indian and South Asian cinema is expanding across the UK. The London Indian Film Festival will take place from 25th October to 4th November simultaneously...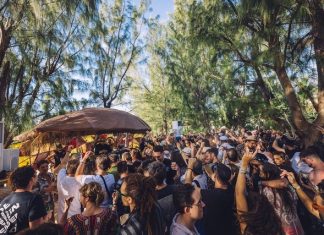 SXM Festival, the stunning mix of music, art, culture and tropical getaway is back in 2024 for an immersive week that puts festival goers in full control of their festival experience. The Festival takes...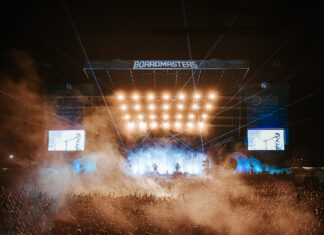 Like everyone in the live entertainment industries, the team at Vision Nine (Boardmasters, NASS) has worked extremely hard throughout a very challenging 18 months.  To...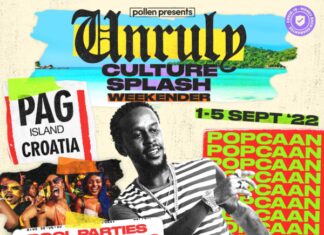 Curated by the Unruly Boss, Popcaan, Pollen presents Unruly Culture Splash Weekender, a four day/four night island takeover of Pag Island, Croatia. Fusing the best in Jamaican, African and UK music &...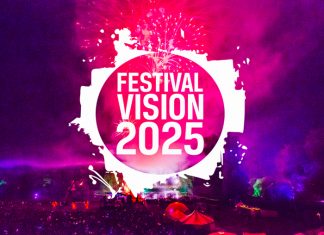 UK: The annual Vision:2025 conference will take place at The Showman's Show on October 17, hoping to increase the momentum of festival industry communities working together to create more sustainable events. The conference, hosted by...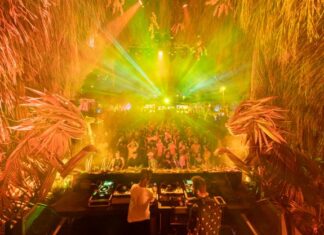 Saint Martin/Sint Maarten, one of the world's most beautiful and culturally diverse island locales, it also happens to be the location for SXM Festival, gathering many of the top names in the...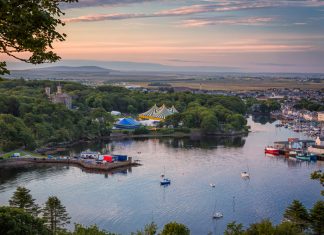 UK: The strong bonds of history and culture that link Canada to Scotland will be embraced through music at this year's Hebridean Celtic Festival. The award-winning HebCelt is hosting three acts from New Brunswick,...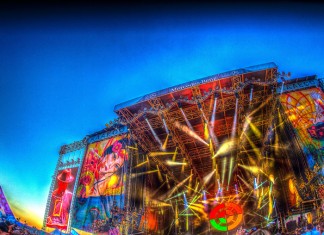 USA: It's always exciting being involved in something new and innovative, so Nashville based lighting and visuals designer Chris Lisle was delighted to be invited by production manager Jim Dorroh of LEO Events to...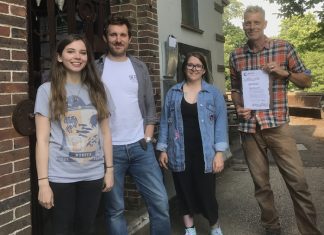 UK: Attitude is Everything, the UK's leading authority on live music accessibility for deaf and disabled people, has revealed a new Grassroots Venue Charter of Best Practice. This new Charter is part of the...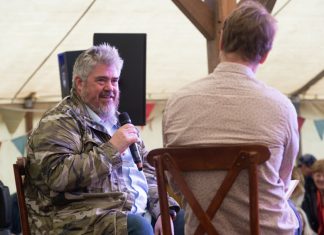 UK: Timber Festival has launched the first series of Wilderness Tracks, a brand new podcast recorded live in the National Forest at Timber 2018 and 2019 and hosted by BBC Radio 4's Geoff Bird....