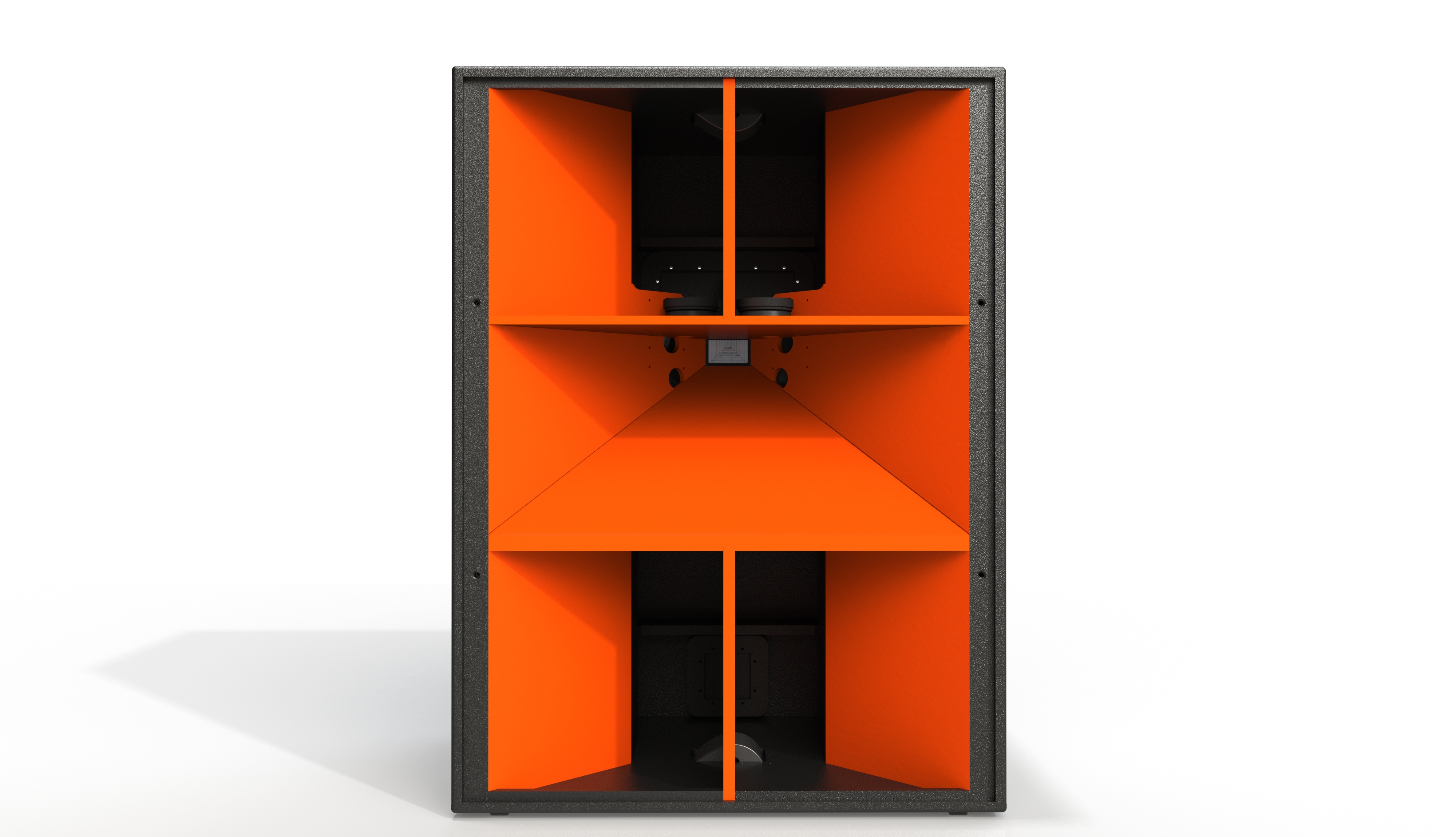 Despite the music ostensibly remaining the primary reason most people attend music festivals, there's often a painful lack of attention given to the quality of onsite sound systems. This is especially true for large...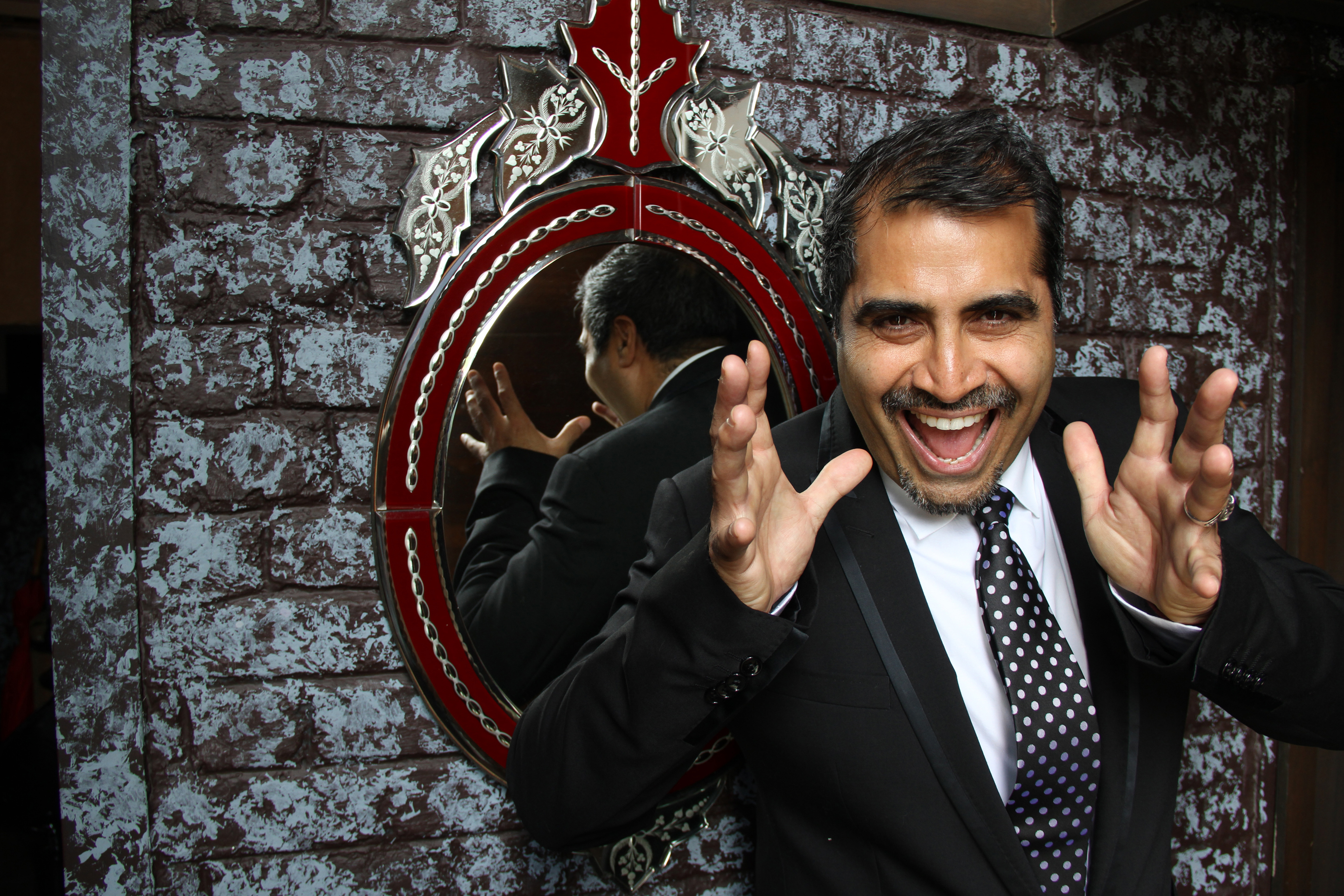 With a background in advertising, intellectual property, feature films, music promotion, event and talent management, sports marketing, wedding management and literature, it's safe to say that Shailendra Singh has his fingers (pictured) in an... UK: In our second and final instalment of this year's Bestival coverage, we discuss the ways some of the festival's sponsors integrated their brands - from concept-driven paint parties to a gig atop a... UK: Touted as a 'complete event platform', Nutickets' app addresses as many needs of the festival organiser as possible without being hyper-sentient and having Scarlett Johansson's voice. Already working with Ultra South Africa, Holi...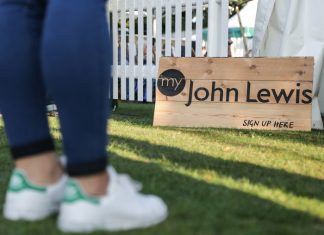 Forged in a partnership between veteran promoter Harvey Goldsmith and department store brand John Lewis, OnBlackheath Festival launched in 2014 to significant fanfare and made the shortlist for the UK Festival Awards' Best New...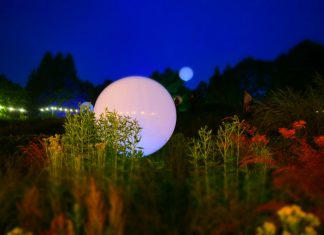 The Northern Festivals Network was conceived in 2014 in collaboration between Just So Festival, Head For The Hills Festival and Kendal Calling, enabled through support from the Arts Council's Strategic Touring Fund. Backed by... If the body is a temple, then the average festival-goer must have a borderline pathological penchant for desecration. Whether you treat festivals like the modern equivalents of Sodom and/or Gomorrah or just like to...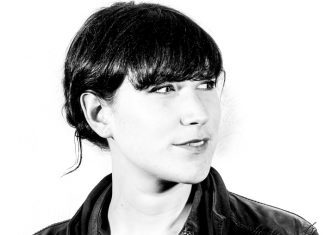 Kate Hewett's career in promoting events began with the Sheffield based, hip hop themed burger joint and live music establishment The Harley. Her role there, at least at first, was to develop the space...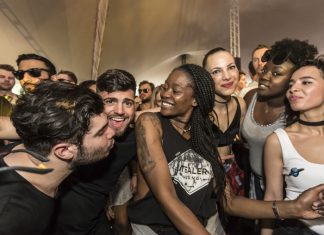 The sophomore edition of Junction 2 will bring an assortment of dance music's finest selectors and producers to London's Boston Manor Park on June 10. Founded and organised by esteemed promoters London Warehouse Events,...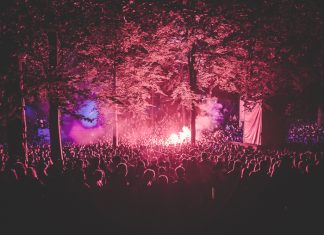 Returning to Leeds Festival for the third time this year, the Relentless Stage once again invited an eclectic cast of top talent from the electronic underground to perform on what has become the epicentre...