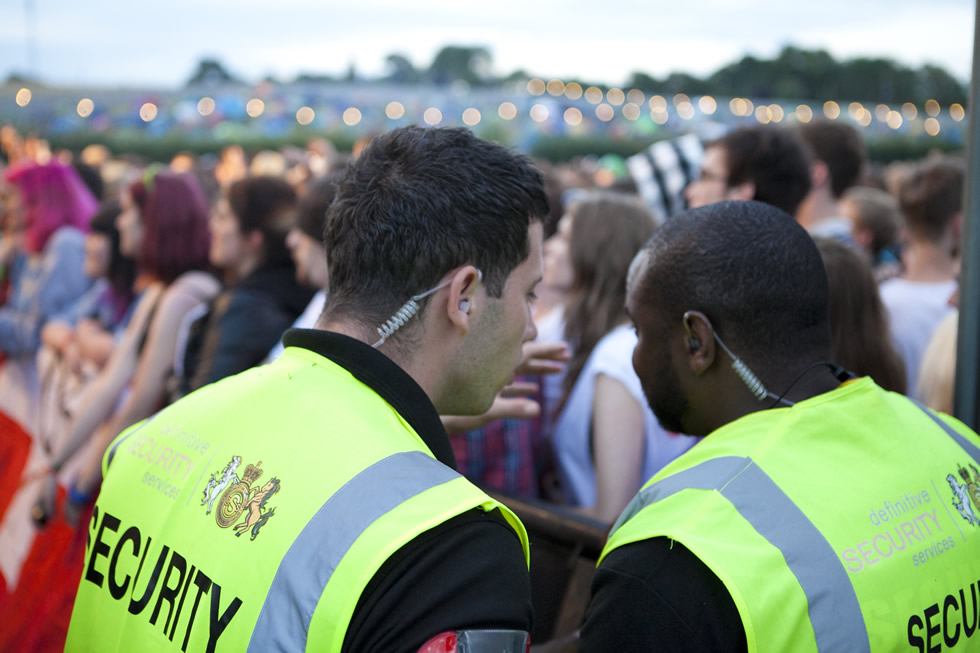 If it weren't for security services, festivals would be the perfect microcosm for demonstrating exactly why Anarchist utopias wouldn't work. Taking thousands of try-hard teenagers away from the panopticon of parental supervision and placing...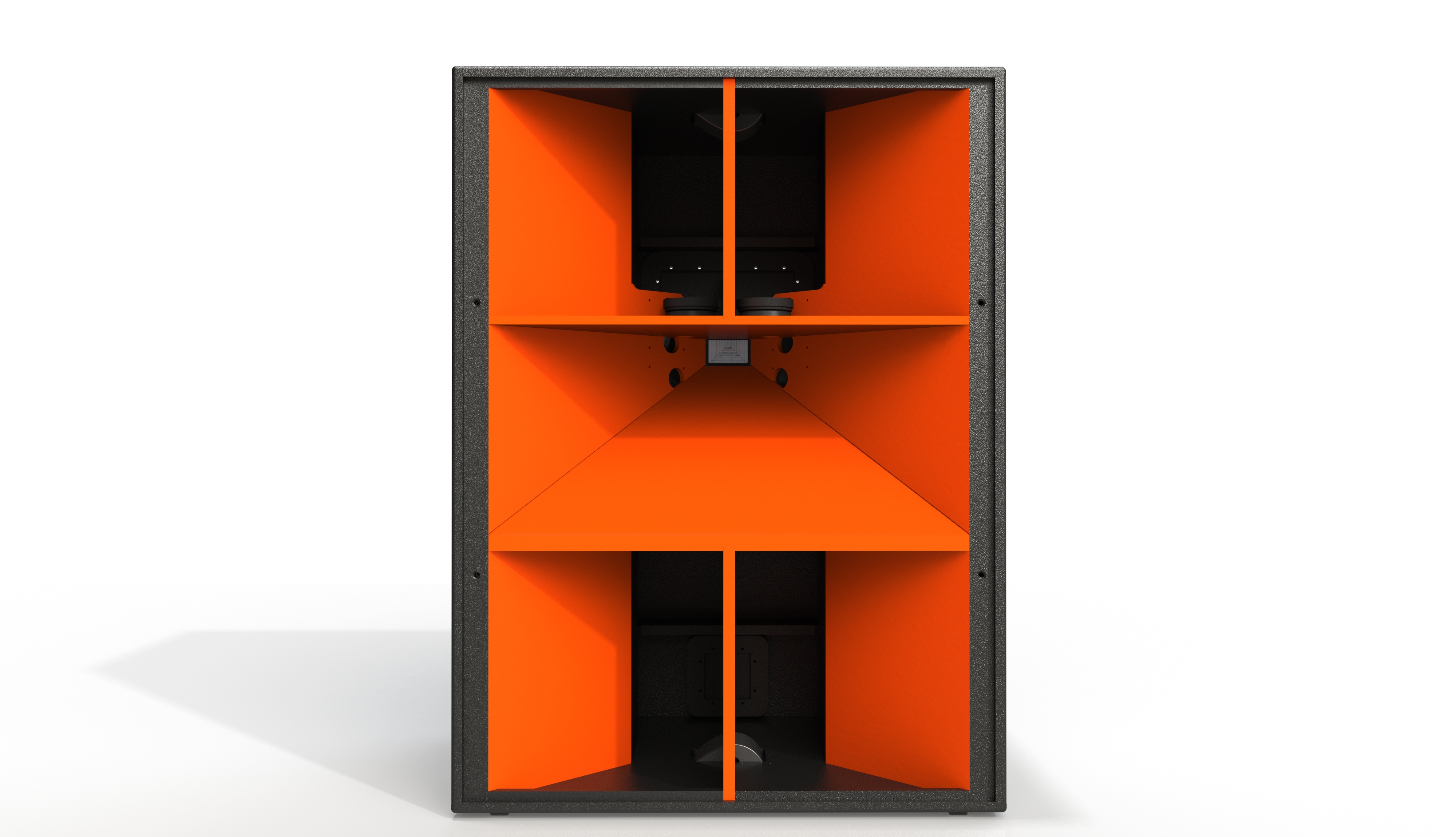 Despite the music ostensibly remaining the primary reason most people attend music festivals, there's often a painful lack of attention given to the quality of onsite sound systems. This is especially true for large...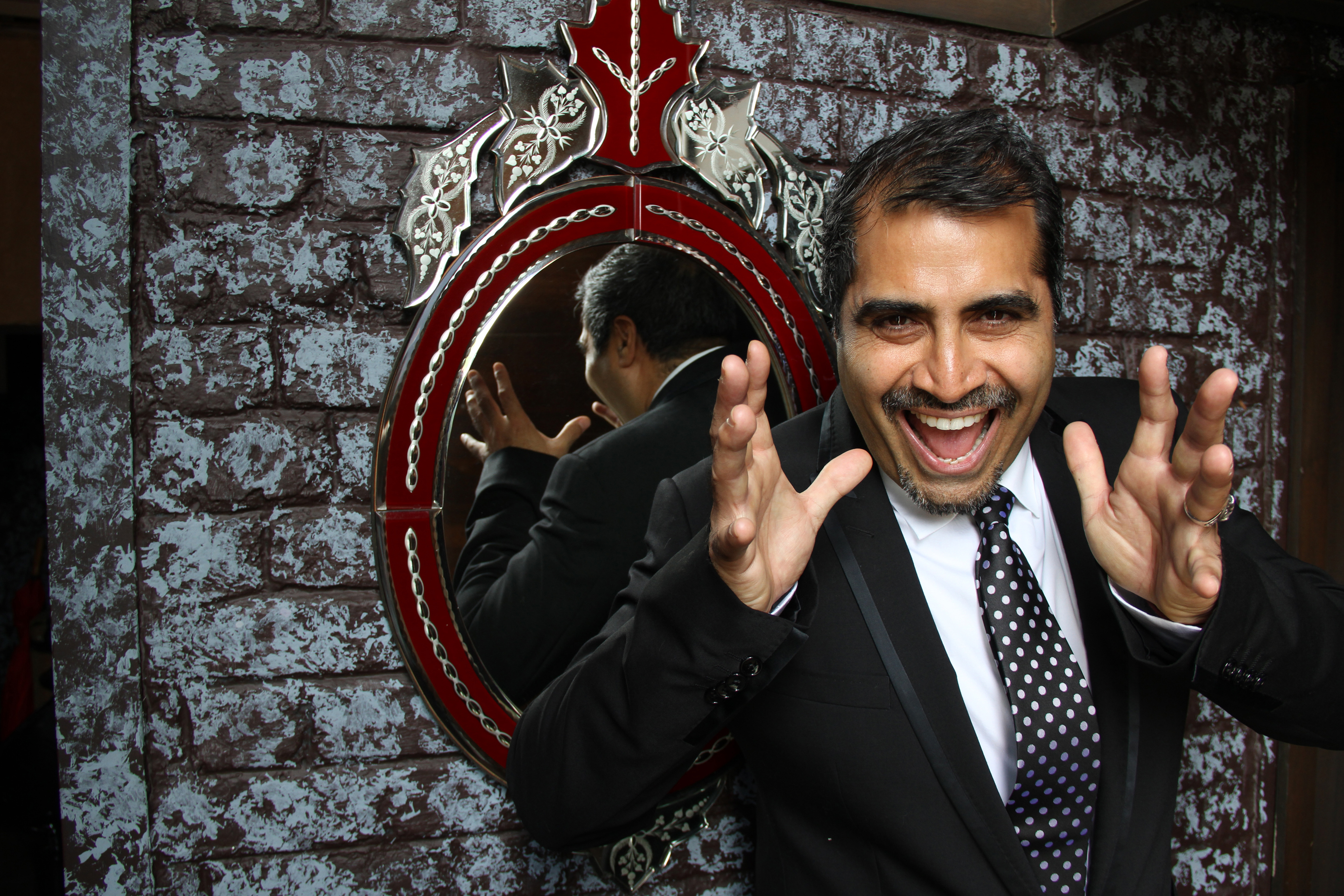 With a background in advertising, intellectual property, feature films, music promotion, event and talent management, sports marketing, wedding management and literature, it's safe to say that Shailendra Singh has his fingers (pictured) in an... CANADA: I'm sure we can all agree that admin work is somewhat akin to the Sixth Circle of Hell, and this must be especially true for the lucid nightmare that is festival organisation. Traditionally,...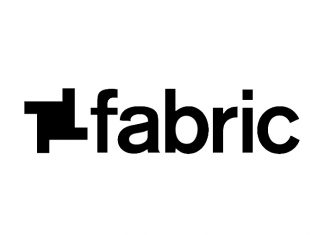 As reported by pretty much everyone, Islington Council made the contentious and widely decried decision in the early hours of September 7 to revoke the license of legendary London nightclub, Fabric. As a result,...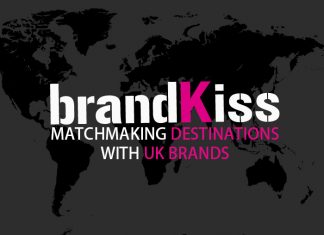 For the last seven years, the London-based affinity marketing agency Brandkiss has partnered tourist boards with renowned consumer brands for targeted, cross-promotional national campaigns. Having executed hundreds of campaigns for high-profile brands in various... They're probably two of the most hotly-disputed parts of a festival's costs: Police and PRS. PRS For Music recently carried out a review of the charges it levies on live music events, including how...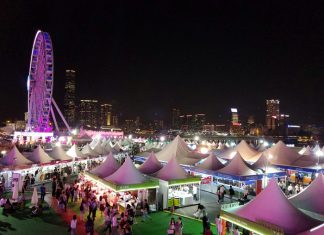 Since its creation in 1994, Airstar has been a world leader in designing and producing inflatable technologies across various industries – from lighting to aerospace and architecture. From the very early days, Airstar has...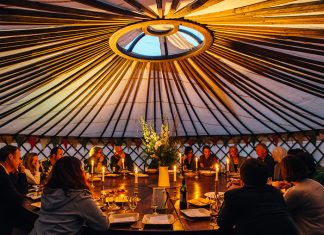 Festivals have a shared tradition when it comes to embracing progressive movements and ideas. From Glastonbury's decades-long kinship with the CND to Afropunk's 50% female line-up and Shambala's pioneering sustainability practices, festivals often capitalise...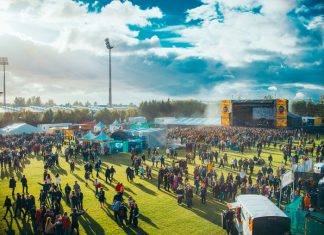 Iceland's Secret Solstice hosted its fifth anniversary edition from June 21 - 24 during 96 hours of constant daylight. Featuring performances by Slayer, George Clinton & Parliament Funkadelic, and Stormzy, the festival made a...