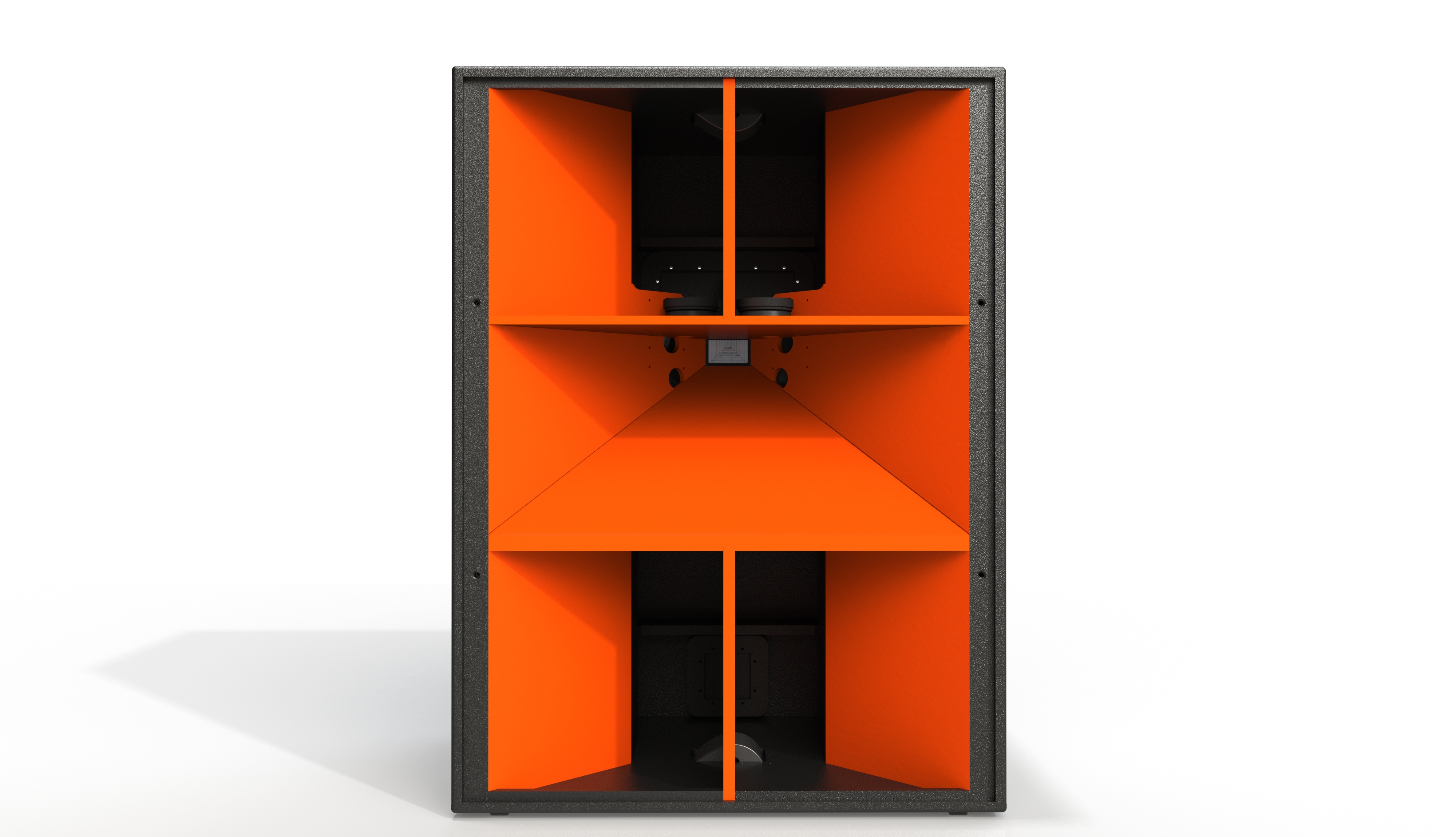 Despite the music ostensibly remaining the primary reason most people attend music festivals, there's often a painful lack of attention given to the quality of onsite sound systems. This is especially true for large...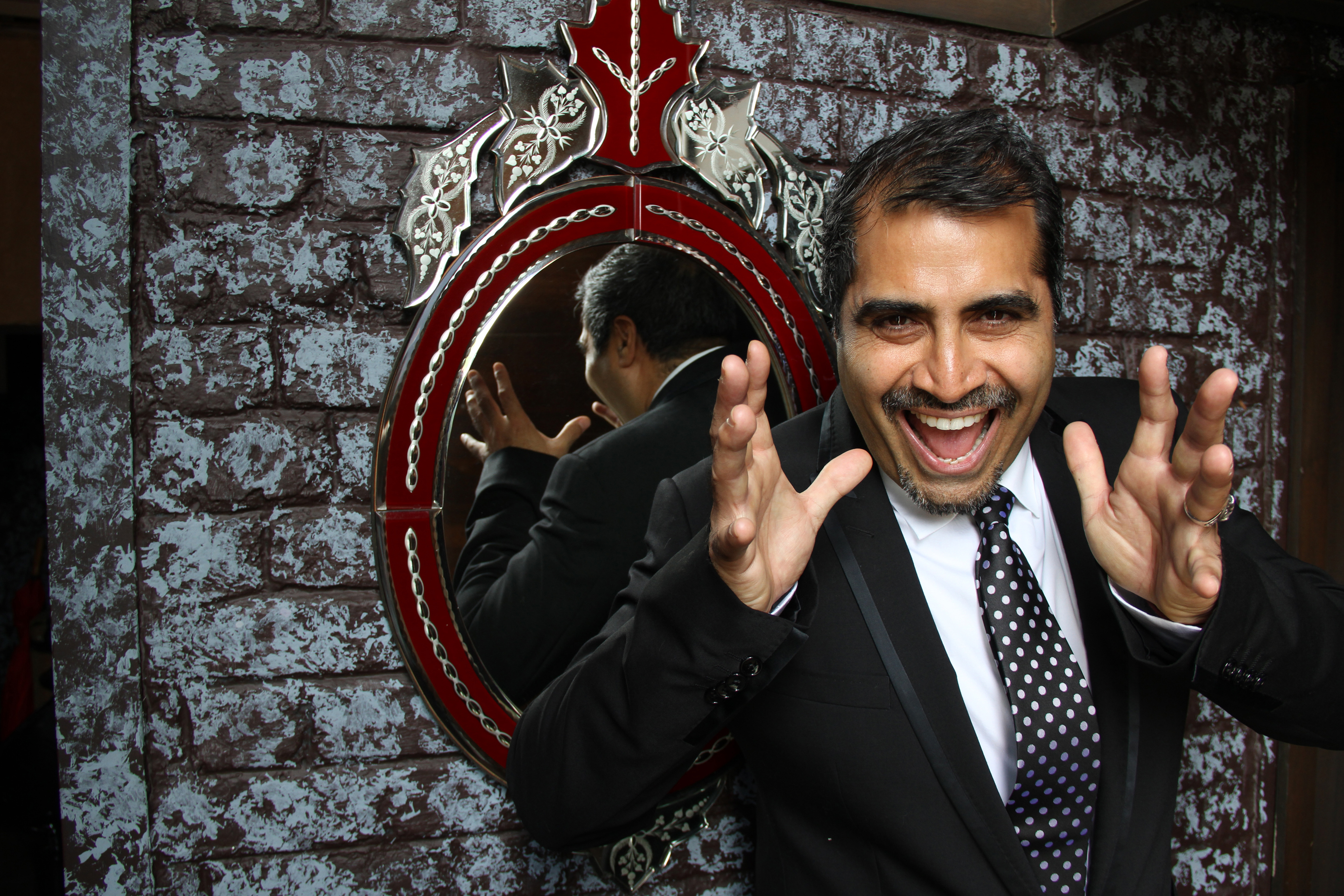 With a background in advertising, intellectual property, feature films, music promotion, event and talent management, sports marketing, wedding management and literature, it's safe to say that Shailendra Singh has his fingers (pictured) in an...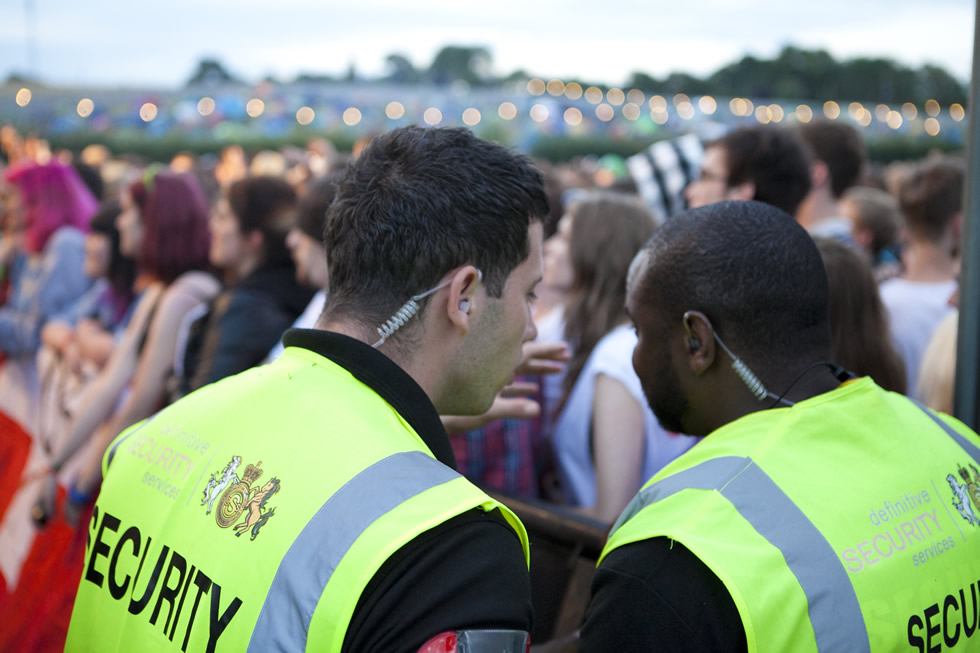 If it weren't for security services, festivals would be the perfect microcosm for demonstrating exactly why Anarchist utopias wouldn't work. Taking thousands of try-hard teenagers away from the panopticon of parental supervision and placing... UK: Still relatively young but undeniably effectual, the desert island disco-themed Bestival 2014 continued to refine its distinct aesthetic through a plethora of idiosyncratic conceptual art pieces, intimate micro venues, eclectic eateries, and an...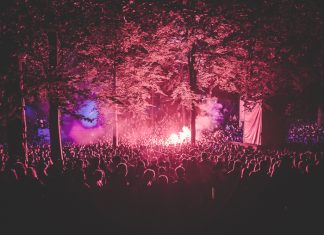 Returning to Leeds Festival for the third time this year, the Relentless Stage once again invited an eclectic cast of top talent from the electronic underground to perform on what has become the epicentre...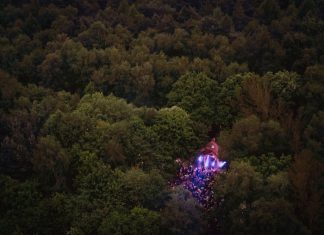 With a penchant for the theatrical and a site enclosed within dense woodland, Lost Village has fashioned itself as a remote enclave with a depth of immersion and breadth of experiences that amount to... UK: Touted as a 'complete event platform', Nutickets' app addresses as many needs of the festival organiser as possible without being hyper-sentient and having Scarlett Johansson's voice. Already working with Ultra South Africa, Holi...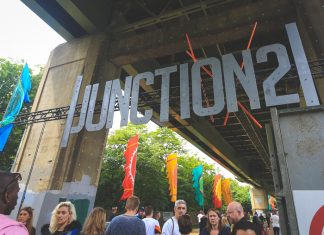 The London based techno festival Junction 2 made its debut in June of this year, the brainchild of one the capital's most esteemed electronic music promoters, London Warehouse Events. The event's auspicious combination of...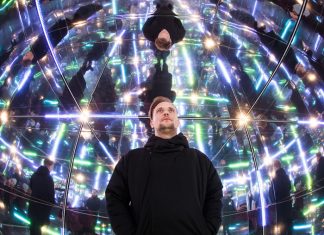 With international incarnations in Barcelona, Amsterdam, Sao Paulo and Tel Aviv, the DGTL Festival brand is widely becoming synonymous with innovation due to its predilection for emerging technology, high-end production, underground electronic music, and...
This article was first published in the spring issue of Protocol Magazine, and was written by the Event Safety Alliance's Director of Operations, Jacob Worek. 'The National Weather Service has issued a severe thunderstorm watch...