 UK: In our second and final instalment of this year's Bestival coverage, we discuss the ways some of the festival's sponsors integrated their brands - from concept-driven paint parties to a gig atop a...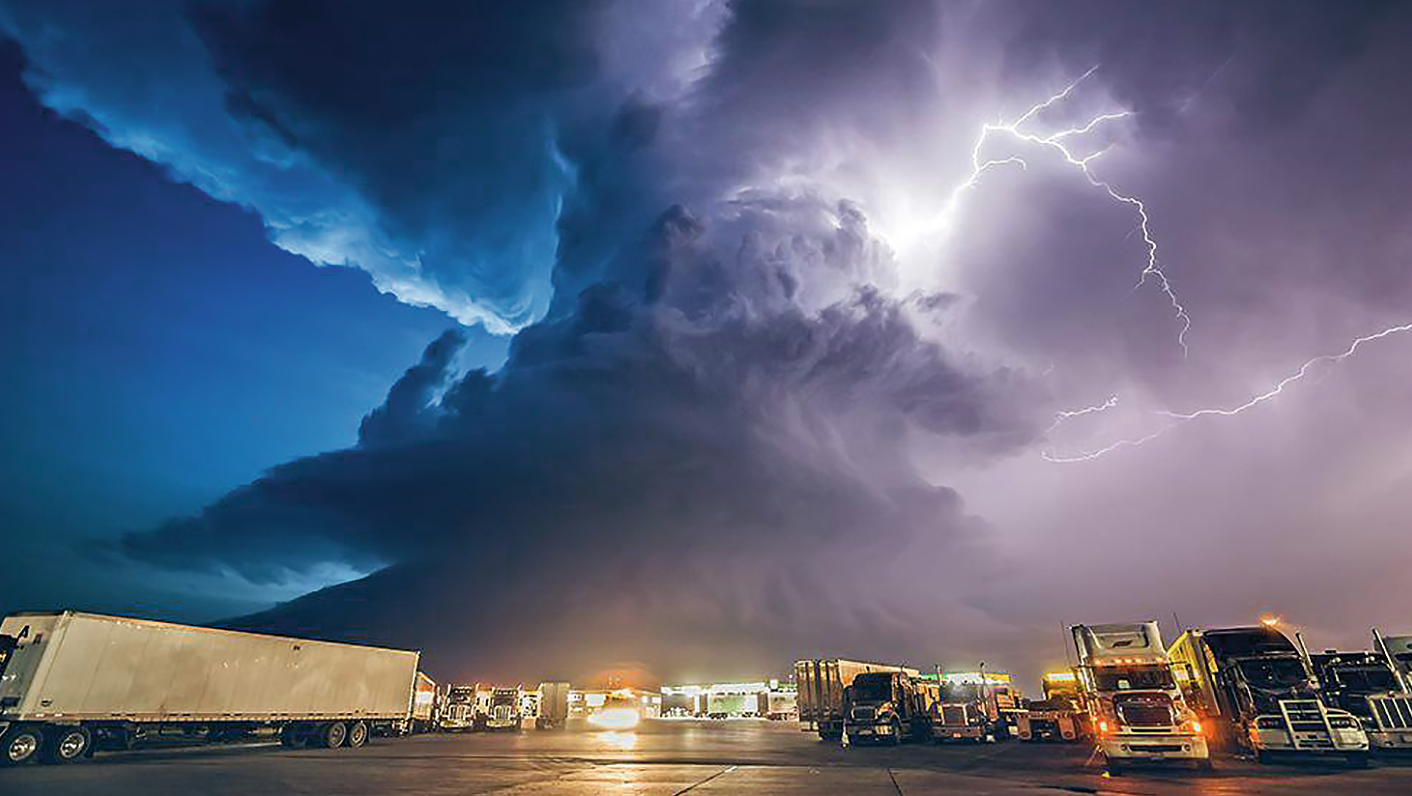 The story is all too common. It begins with an average festival morning; stages are prepped and the crew loads in their equipment. Trucks roll in and out backstage, while food carts, beer stations... EUROPE: Ahead of the European Festival Awards and Eurosonic Nooderslag in Groningen (NL) next week, the former has released the European Festival Market Report for 2014. The data comes courtesy of the 2014 European...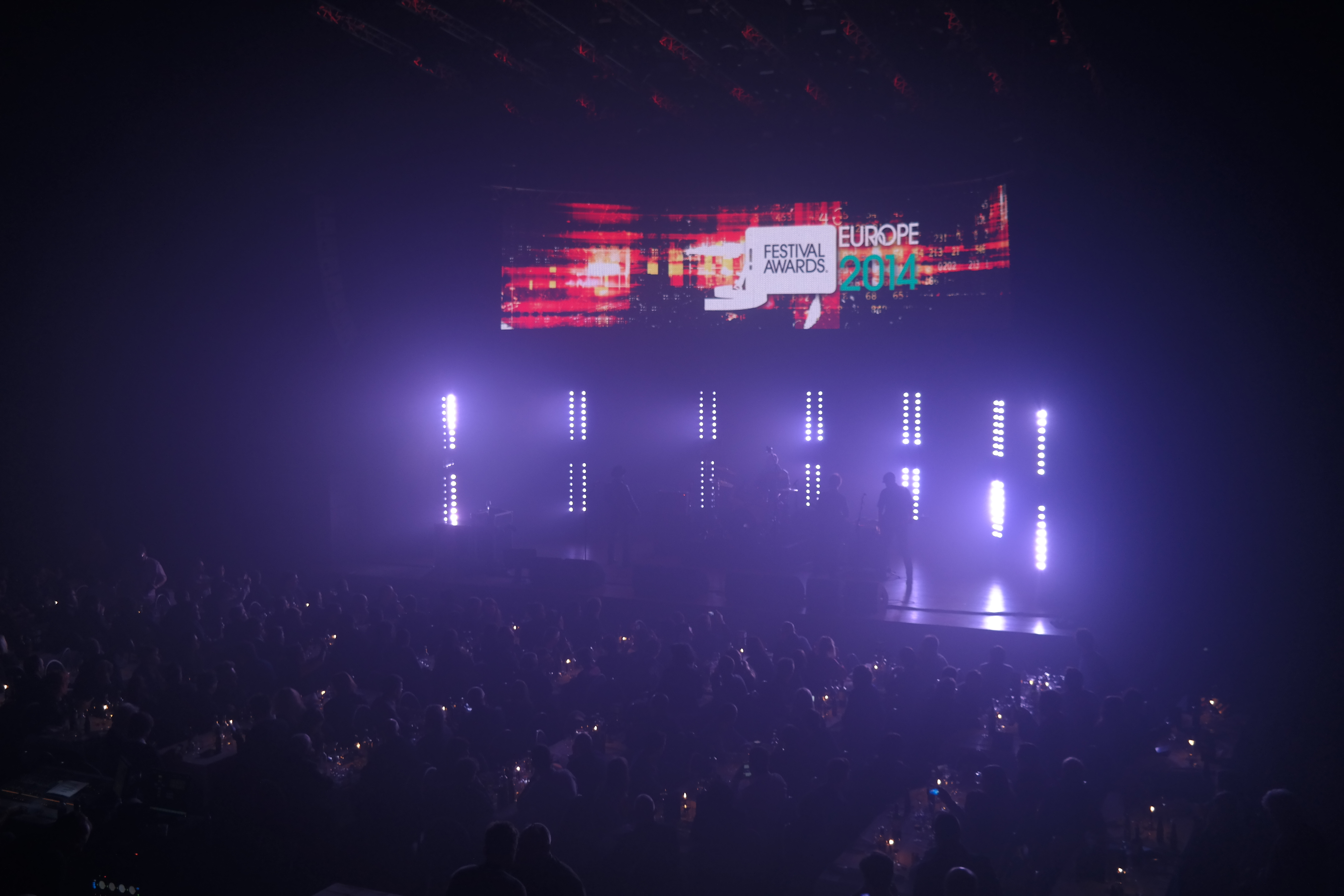 EUROPE: Europe's best music festivals, artists and promoters of 2014 were revealed at the 6th annual European Festival Awards, which took place at Groningen's De Oosterpoort in The Netherlands, crowning the opening night of...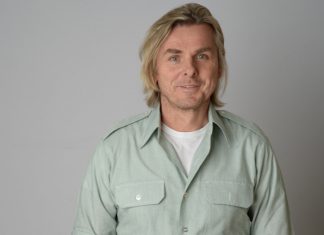 With the exploitative elements of the secondary ticketing market currently enduring a lot of heat from primary ticketing outlets, the public, artists, politicians, academics, and the media, Twickets is one organisation making strong headway...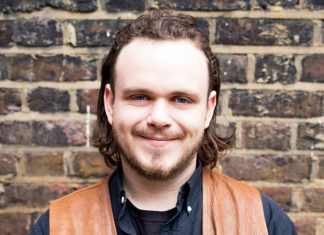 Niall Green founded the app development company Second Screen in 2014 out of his dissatisfaction with the disconnect between audiences and artists at live events. The platform's primacy of social interactivity over sales prospects...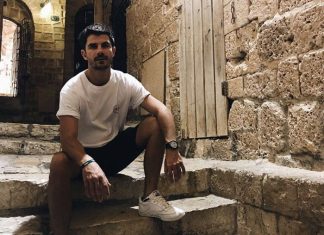 Spanning several major cities on the Iberian Peninsula, Brunch in the Park's serial format and exceptionally socially conscious practices make it a festival unlike most. From its proactive community outreach to its robust sexual...
IMS Ibiza recently hosted its ninth edition on the titular Spanish island, replete with a mixture of insightful topics, panels and keynotes. It explored, amongst other things, the huge growth in today's electronic music...
Sziget Festival will return to Budapest's Island of Freedom from August 9 - 16, celebrating its 25th anniversary with its customarily expansive music line-up, film screenings, eSports, chess, dance, theatre, sports, chill out areas,... NETHERLANDS: Wandering between the myriad venues involved in the Amsterdam Dance Event prompted two recurring questions. The first being 'Where am I right now?' owing to the copy and pasted canals that I still...