 UK: In our second and final instalment of this year's Bestival coverage, we discuss the ways some of the festival's sponsors integrated their brands - from concept-driven paint parties to a gig atop a...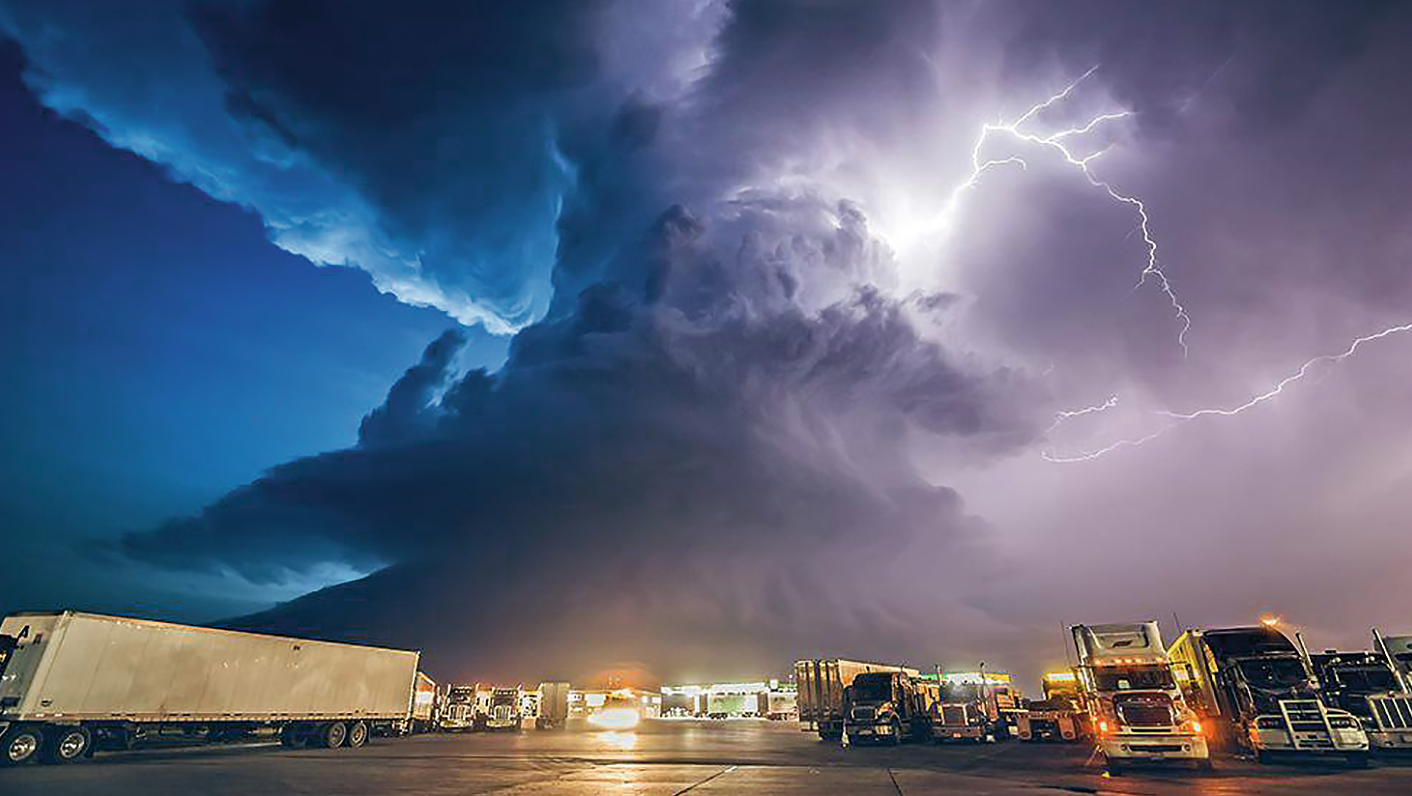 The story is all too common. It begins with an average festival morning; stages are prepped and the crew loads in their equipment. Trucks roll in and out backstage, while food carts, beer stations... EUROPE: Ahead of the European Festival Awards and Eurosonic Nooderslag in Groningen (NL) next week, the former has released the European Festival Market Report for 2014. The data comes courtesy of the 2014 European...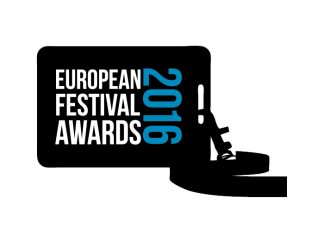 The European Festival Awards – set to take place on January 11 2017 in Groningen, The Netherlands – has revealed the shortlists for its eighth edition. An illustrious celebration of the continent's most vibrant...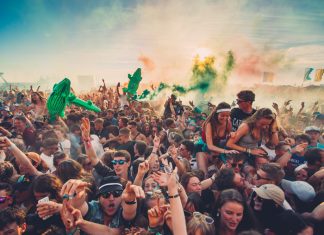 This year's partnership between Visa and Boardmasters marked a significant first for each party. For the former, the collaboration amounted to its debut on the UK festival circuit, and for the latter: the first... UK: Not that they're required to be, but it's rare that festivals are concerned with anything beyond purveying good vibes and raking in inordinate amounts of dollar. Environmentalist initiatives are becoming increasingly common,...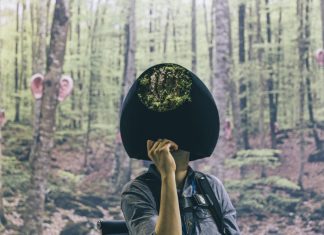 The 23rd Sónar festival consolidated its commitment to exploring new formats and content, both in its musical offerings and in the showings of its interdisciplinary, technology-centric conference Sónar+D. +D far exceeded participation expectations with...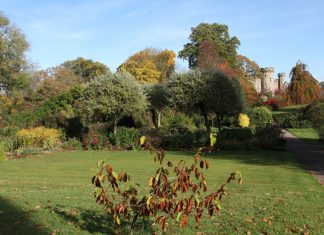 One Tribe is a new world music festival founded by the Audio Farm crew, who have been putting on events in Manchester and North Wales since 2009. Over the past four summers they have...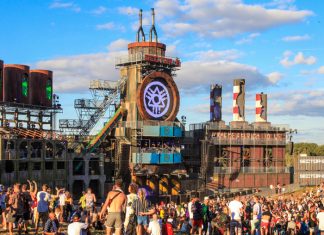 Hampshire's Matterley Estate once again played host to the fully immersive BoomTown Fair from August 11 - 14, which this year welcomed an increased capacity of 60,000 music lovers and saw the addition of...