UK: In a stark contrast to the standard burger vans of yore, festival catering has become an astonishingly heterogeneous affair. Epitomising this heterogeneity - and challenging the 'hetero' part in the process - are...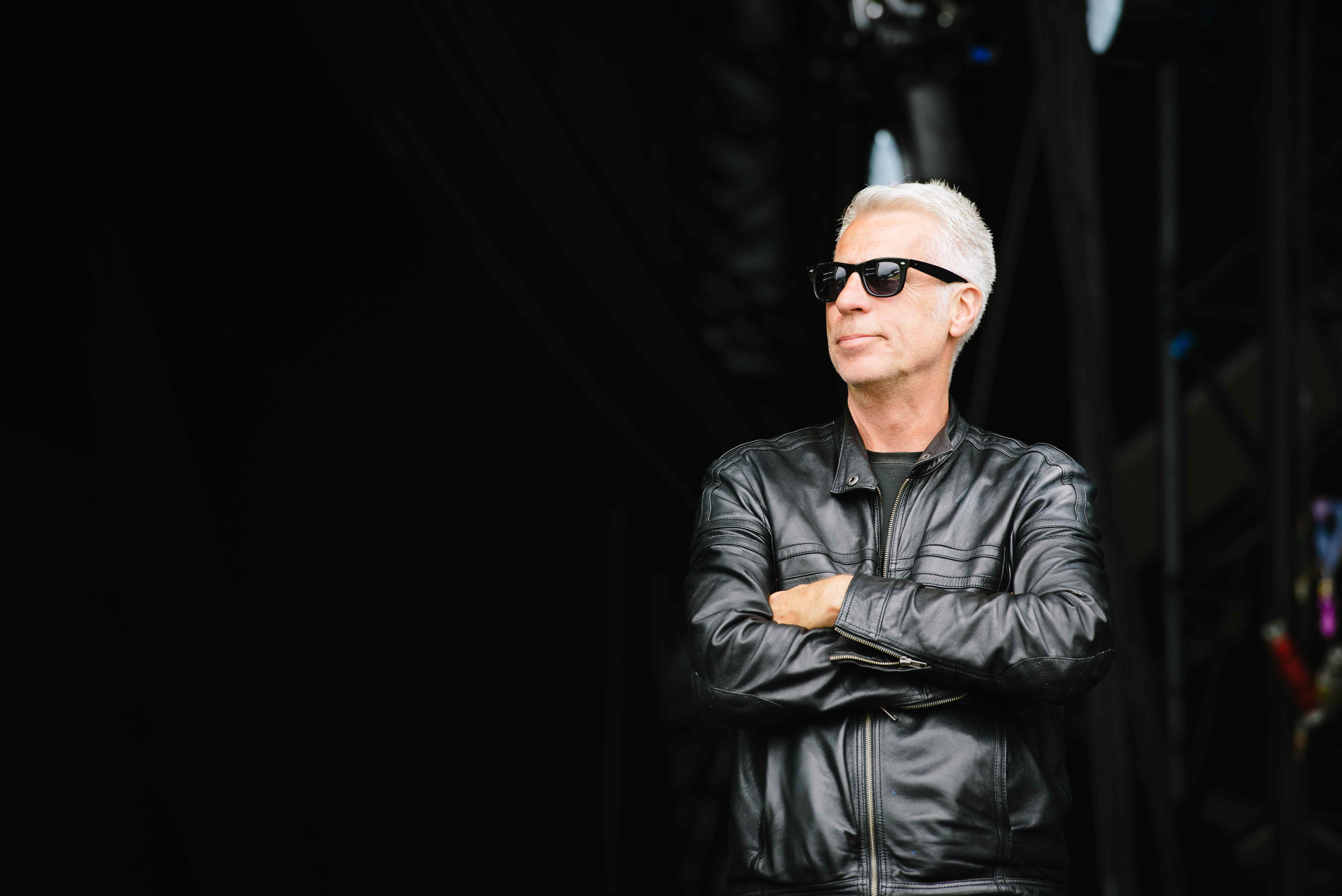 On August 30 1970 - the Isle of Wight Festival's second ever Sunday - a teenage John Giddings witnessed the untimely demise of an event that mirrored the hippie movement, not only in timing...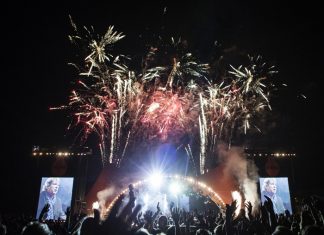 Proudly emblazoned on posters around the expansive Roskilde Festival site were the words 'non-profit since 1972'. In my comprehensive conversation with the festival's Head of Corporate Communications, Christina Bilde – in which we discussed...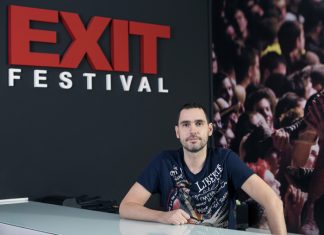 With roots in Serbian student activism and a comprehensive list of conscientious endeavours under its belt, EXIT Festival is proudly anomalous in a major festival scene that so often makes the bottom line its...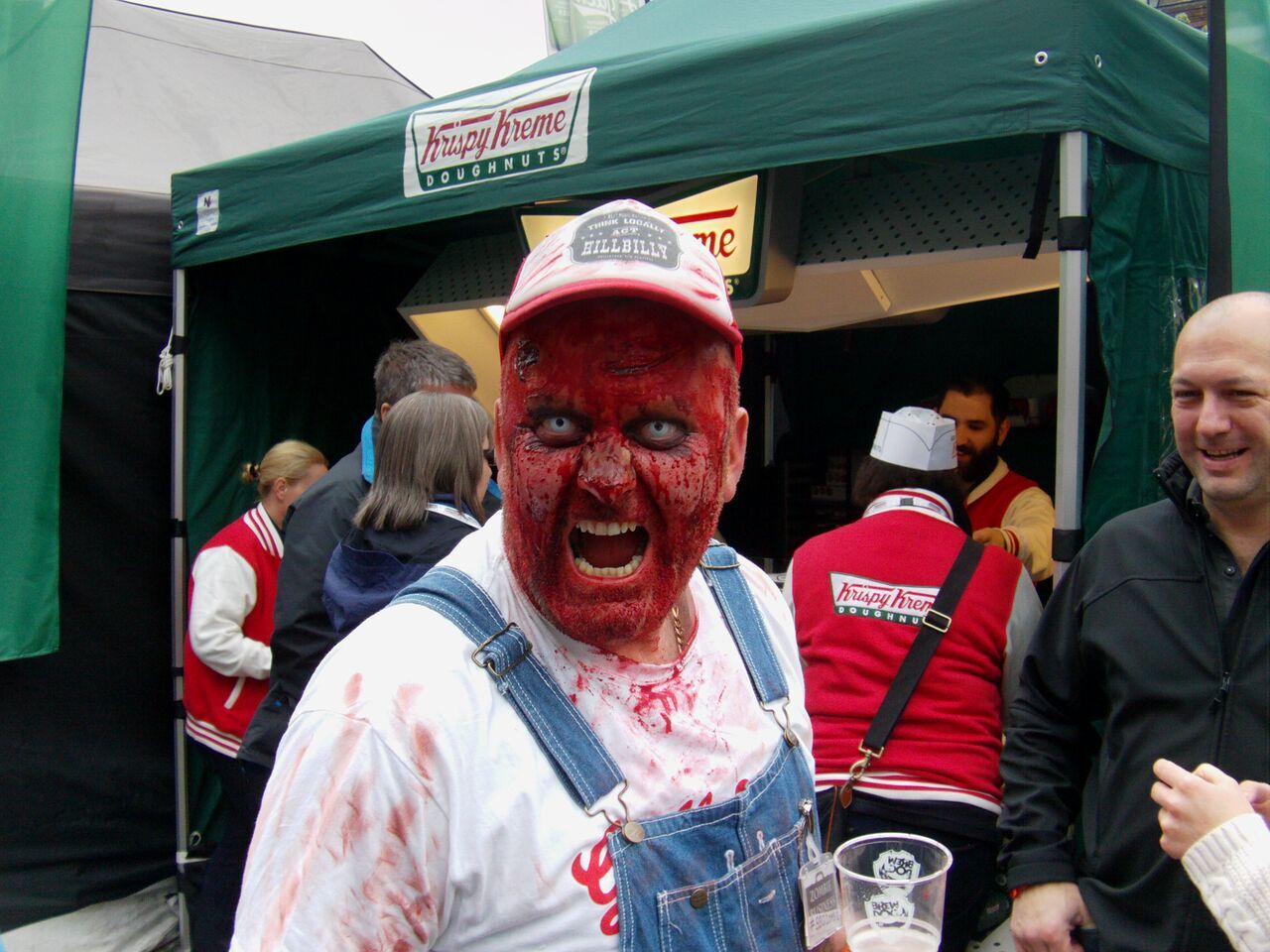 Ben Merrington and Jon Finch co-founded Grillstock in 2010, in the hopes of celebrating American BBQ and fostering a sense of togetherness further engendered by a backdrop of feel-good music. The initial iteration took...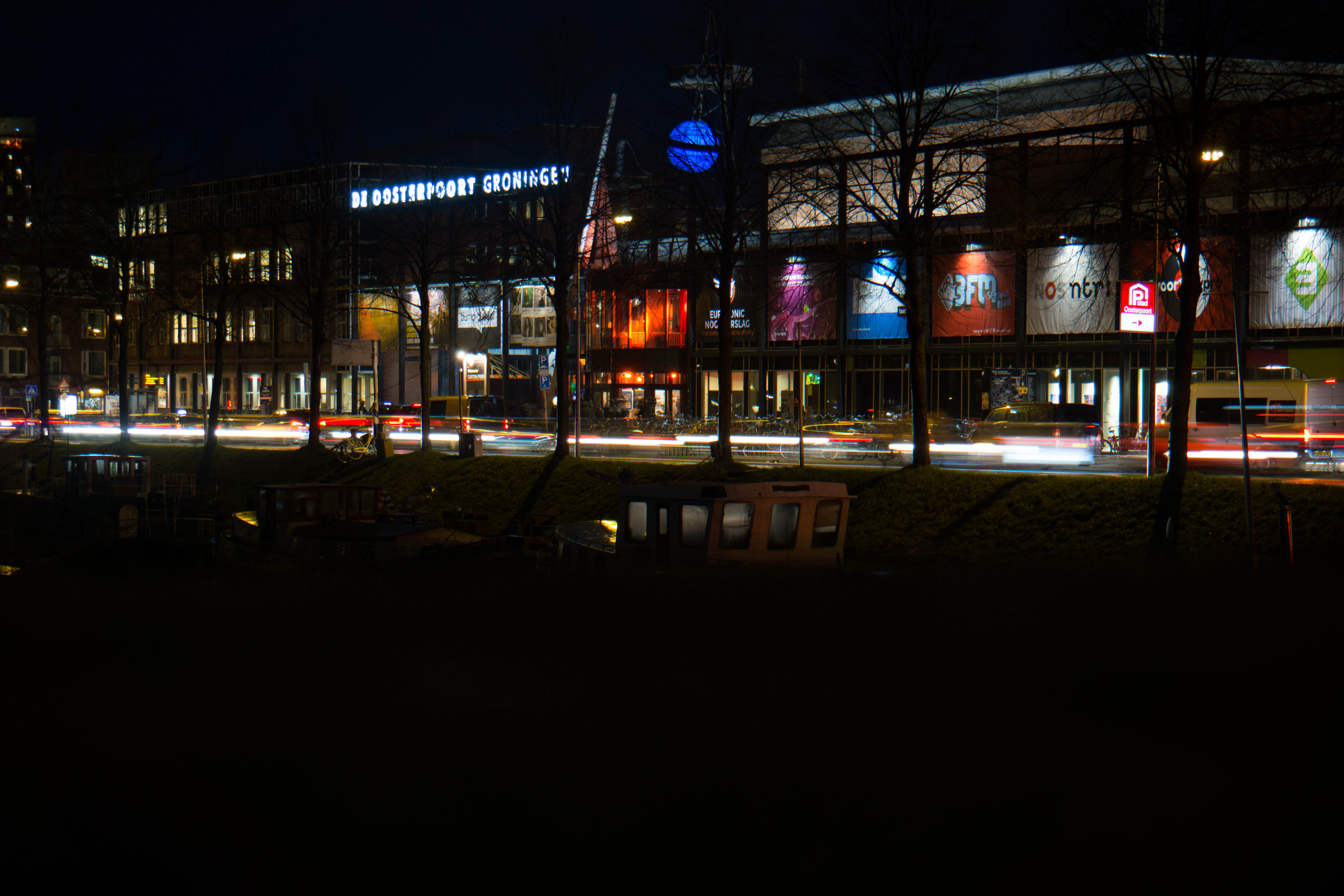 NETHERLANDS: Groningen's De Oosterpoort hosted two prestigious, simultaneous industry events from January 13 - 17: The European Festival Awards and Eurosonic Noorderslag. The former celebrated the achievements of many of the European festival circuit's...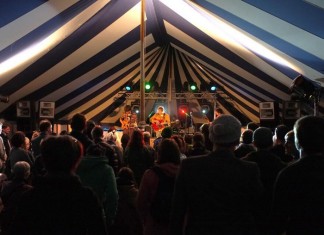 Caught by the River is an online publication focused on decidedly non-digital pursuits, including but not limited to: literature, adventure, poetry, walking, fishing, looking, thinking, birdsong, beer, and – of course – ocean-bound waterways....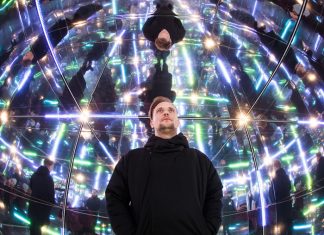 With international incarnations in Barcelona, Amsterdam, Sao Paulo and Tel Aviv, the DGTL Festival brand is widely becoming synonymous with innovation due to its predilection for emerging technology, high-end production, underground electronic music, and...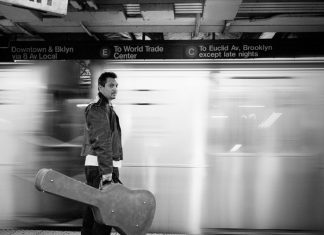 The first edition of The Vinyl Festival will occur from September 23 - 24 at London's most talked about new venue, The Printworks. Launched by the relatively new hobbyist magazine, Long Live Vinyl, the...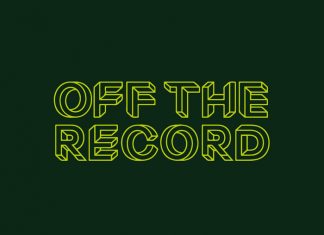 Off The Record, a multi-venue music festival and conference for emerging artists, made its debut in Manchester on November 4. Conceived in a partnership between From the Fields, Liverpool Sound City and Louder Than...