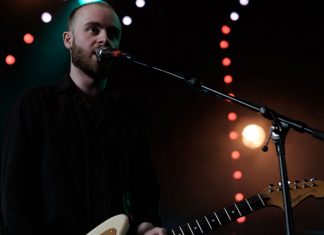 If the mainstream musical landscape is akin to a climate-controlled domed city, then the bands populating Wrong Festival's line-up are the irradiated mutants scavenging beyond its facade, wholly unconcerned with the sterility and sanctuary...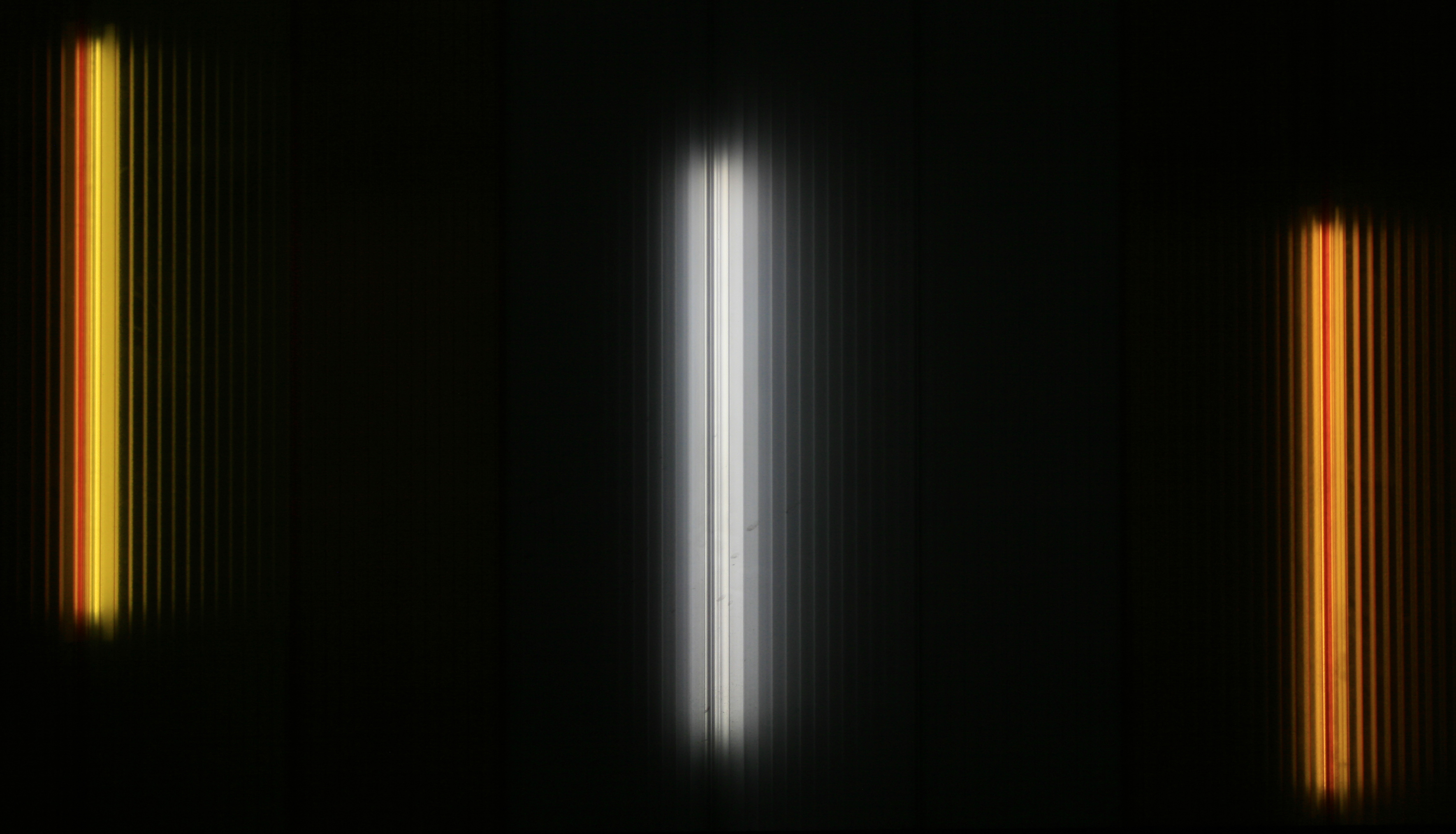 The term 'metropolitan festival' is often a synonym for 'multiple physically and stylistically disparate club venues temporarily united under a largely meaningless banner.' Contrary to this trend is Iceland's edition of Sónar Festival, whose...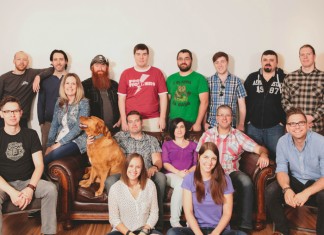 Since interviewing Marcato last year, the festival management software company has been busy – so much so that it necessitates the use of italics. In addition to launching an entire new line-up of products,...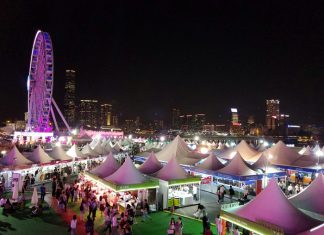 Since its creation in 1994, Airstar has been a world leader in designing and producing inflatable technologies across various industries – from lighting to aerospace and architecture. From the very early days, Airstar has...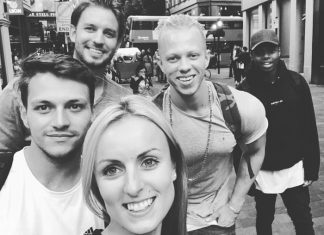 Strawberries & Creem will host its fifth edition on June 16 in Cambridge, with sets from T-Pain, David Rodigan, Kojo Funds, Ghetts, Shy FX, Madam X, Heidi and more. Insights spoke with Preye Crooks,... They're probably two of the most hotly-disputed parts of a festival's costs: Police and PRS. PRS For Music recently carried out a review of the charges it levies on live music events, including how...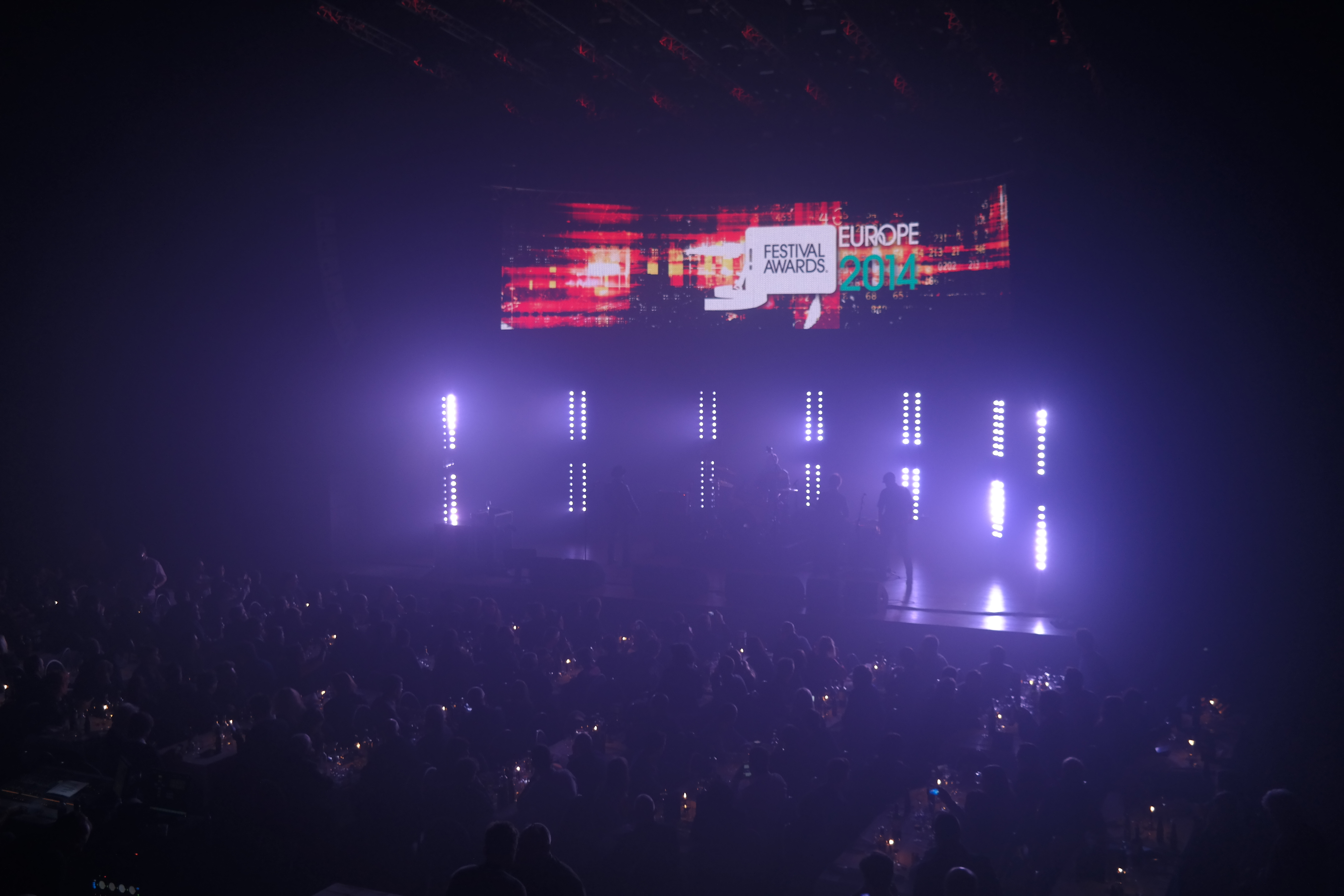 EUROPE: Europe's best music festivals, artists and promoters of 2014 were revealed at the 6th annual European Festival Awards, which took place at Groningen's De Oosterpoort in The Netherlands, crowning the opening night of...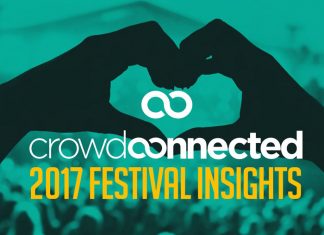 The average festivalgoer walks over four miles a day, makes more than three trips to food and drink outlets and spends 45 minutes in sponsor activations. That's according to analysis Festival Insights has been... UK: Touted as a 'complete event platform', Nutickets' app addresses as many needs of the festival organiser as possible without being hyper-sentient and having Scarlett Johansson's voice. Already working with Ultra South Africa, Holi...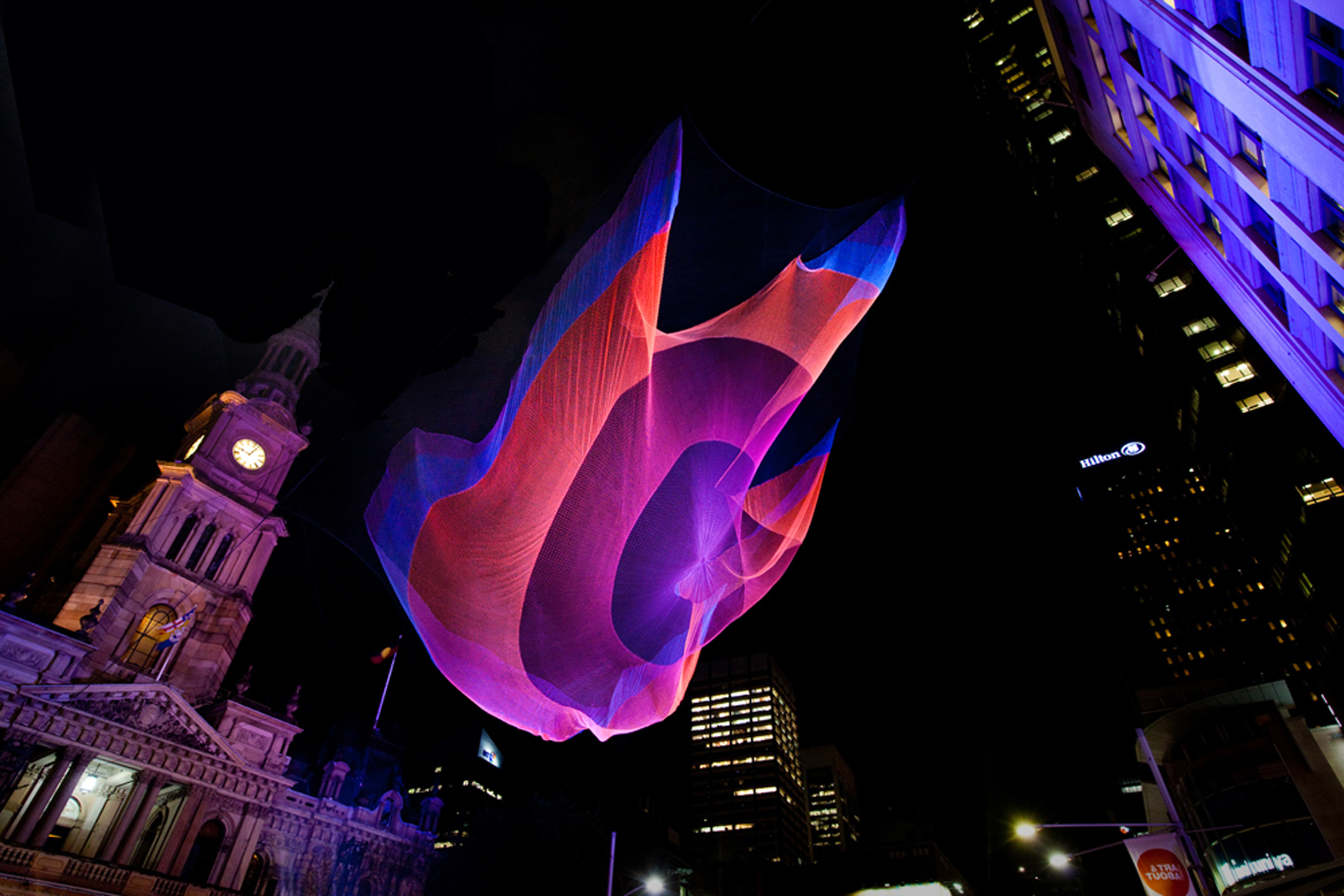 Lumiere light festival will make its first foray into London from January 14 – 17 2016. The free-to-attend event is produced by Artichoke and supported by the Mayor of London and VisitLondon.com, with founding...