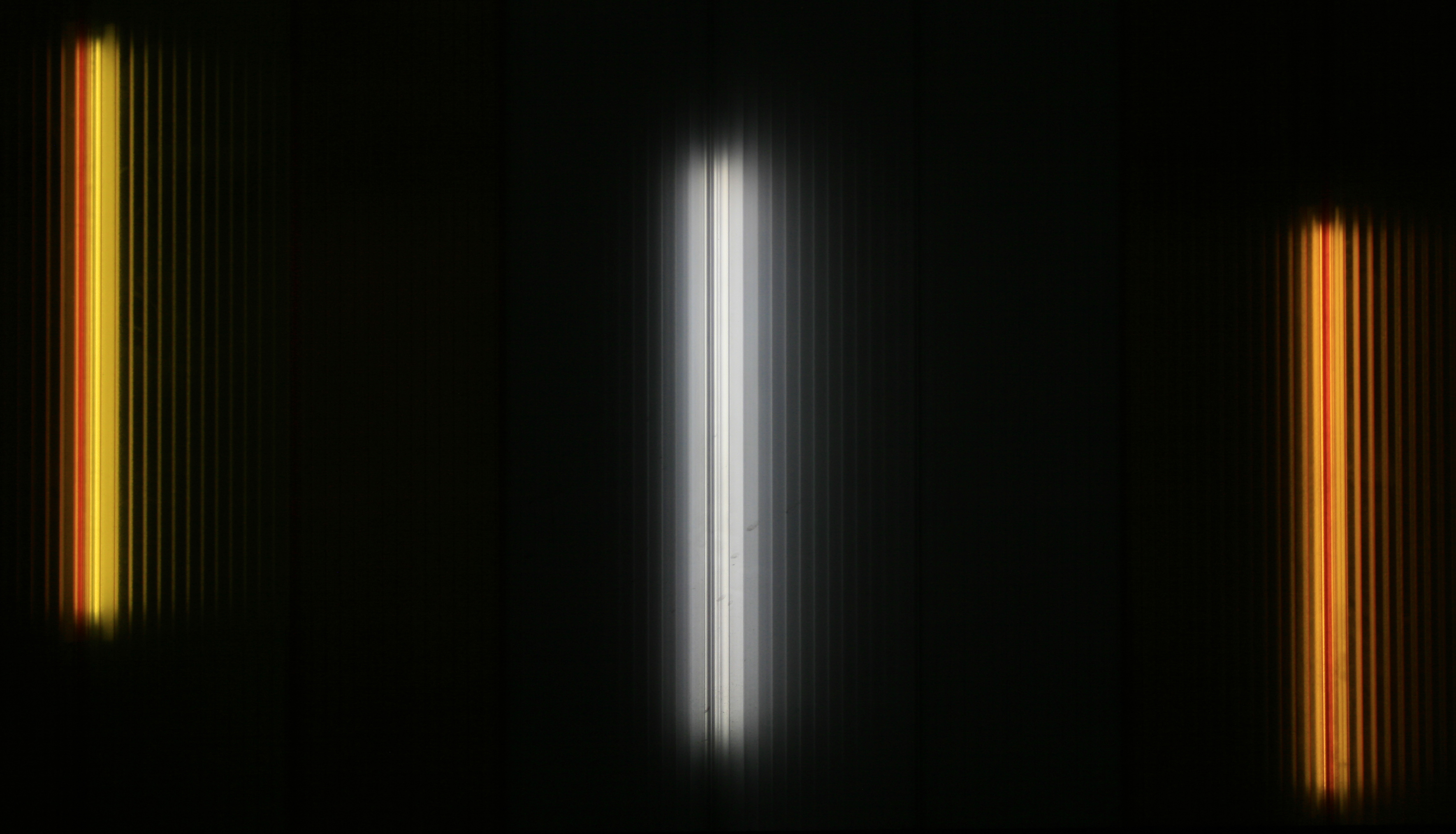 The term 'metropolitan festival' is often a synonym for 'multiple physically and stylistically disparate club venues temporarily united under a largely meaningless banner.' Contrary to this trend is Iceland's edition of Sónar Festival, whose...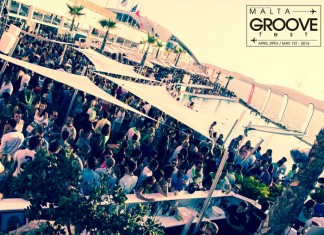 MK, Jamie Jones, Kerri Chandler and Art Department are just some of the names confirmed for the first edition of Groovefest Malta, set to take place from April 29 - May 1 at venues...
IMS Ibiza recently hosted its ninth edition on the titular Spanish island, replete with a mixture of insightful topics, panels and keynotes. It explored, amongst other things, the huge growth in today's electronic music...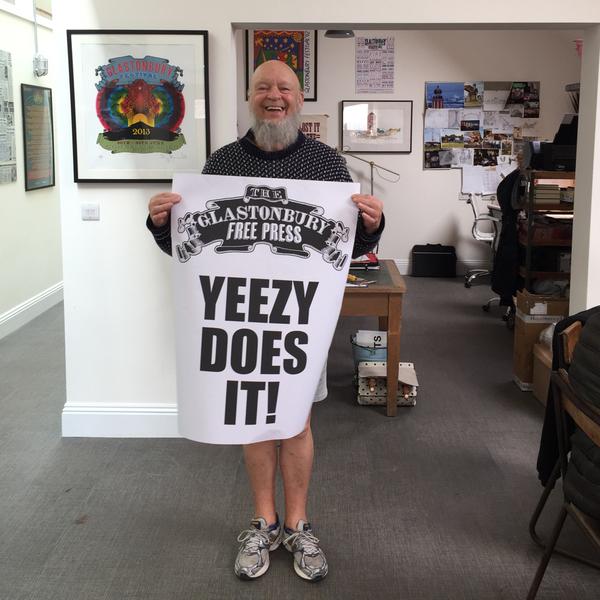 Glastonbury has upset thousands of middle-aged, middle-class Britons with the announcement that Kanye West will headline its Pyramid Stage on Saturday June 27. Desperate to make their displeasure and ignorance known, many 'fans' of... CANADA: I'm sure we can all agree that admin work is somewhat akin to the Sixth Circle of Hell, and this must be especially true for the lucid nightmare that is festival organisation. Traditionally,...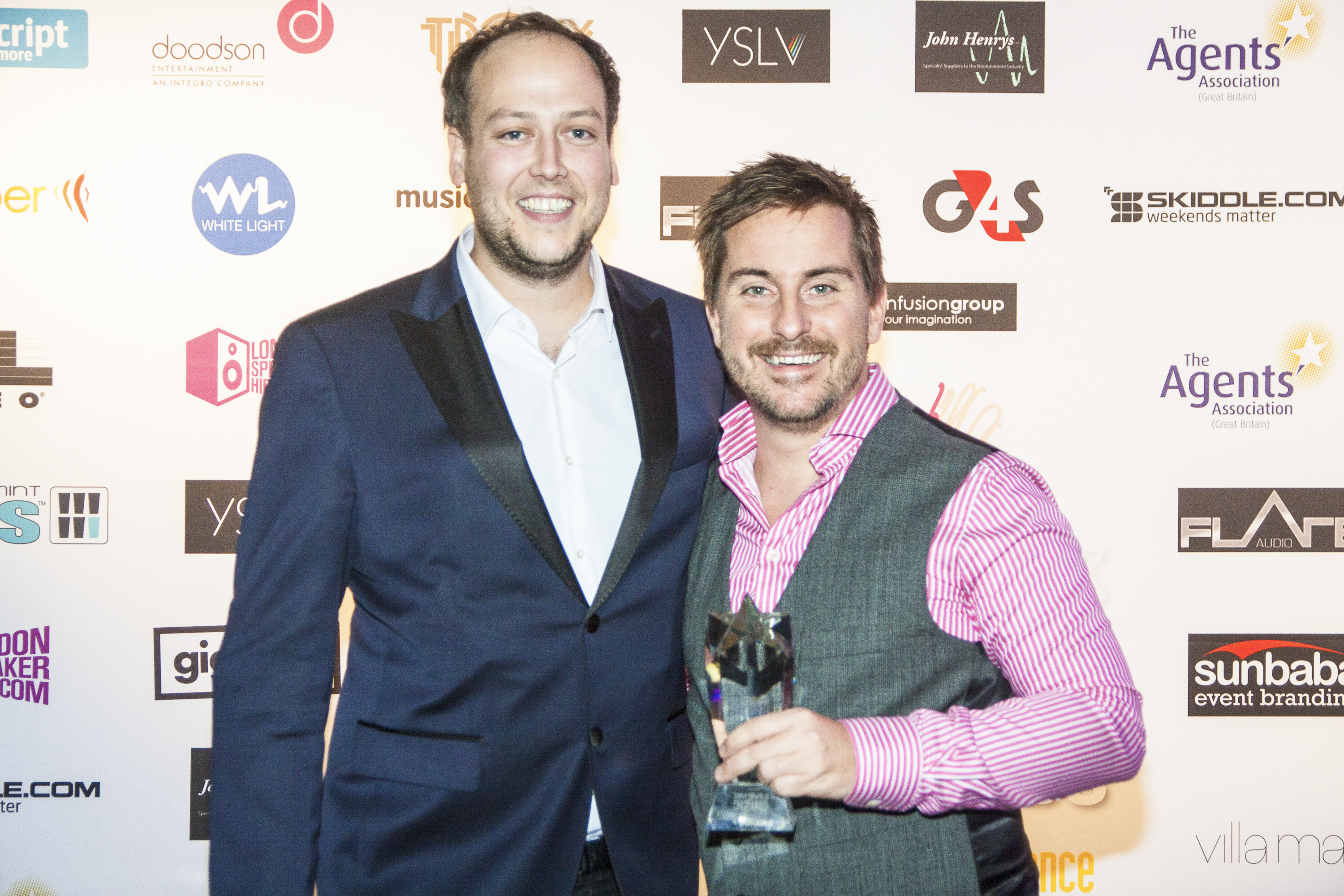 Birthed as a one-night event to commemorate the 70th anniversary of the Battle of Britain, The Festival Previously Known as Lytham Proms has this year expanded into a seven-day series of festivities, including...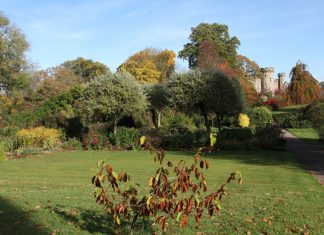 One Tribe is a new world music festival founded by the Audio Farm crew, who have been putting on events in Manchester and North Wales since 2009. Over the past four summers they have... UK: Still relatively young but undeniably effectual, the desert island disco-themed Bestival 2014 continued to refine its distinct aesthetic through a plethora of idiosyncratic conceptual art pieces, intimate micro venues, eclectic eateries, and an...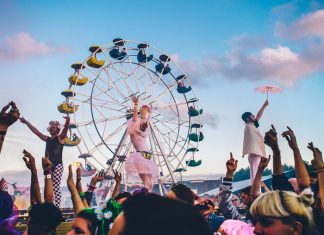 The LGBT-centric Milkshake Festival will host its sixth edition from July 29 - 30 in Amsterdam's Westerpark. A vibrant and provocative celebration of both queer culture and cultural heterogeneity, Milkshake 2017 promises to shake...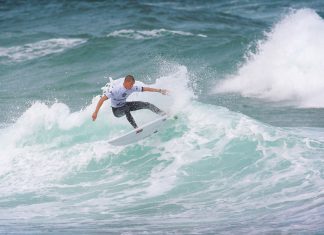 In its grand return to two of Newquay's most idyllic locations from August 9 – 13, Boardmasters' 12th edition continued to establish the festival as the UK's preeminent celebration of surf lifestyle and music....