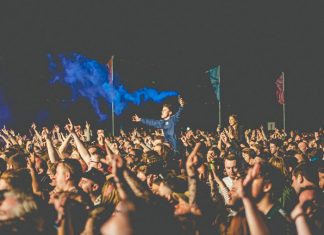 Festival Insights returned to Liverpool Sound City this year for its newly rebranded Sound City+ conference, which featured TED-style talks, panel sessions, an independent record label fair, and one-to-one chats with agents, managers and...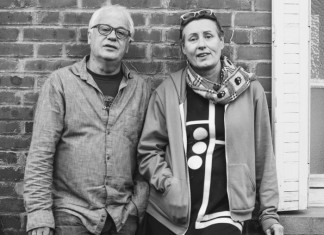 On Wednesday January 13 2016 the annual European Festival Awards will see one of France's most distinguished event organising duos receive the 'Lifetime Achievement Award', presented by Yourope. Jean-Louis Brossard and Béatrice Macé have been...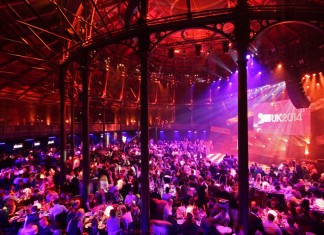 With a mere six days to go until the 12th annual UK Festival Awards & Conference, tickets are almost sold out for what promises to be a superlative event celebrating the beloved UK festival...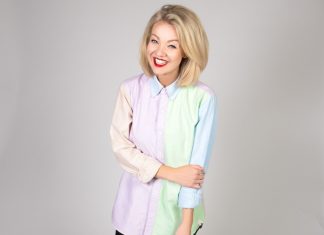 After six years spent studying and working in Manchester for the likes of Manchester International Festival and The Warehouse Project, Sarah McBriar moved down to London in 2013 to undertake an MA in Creative...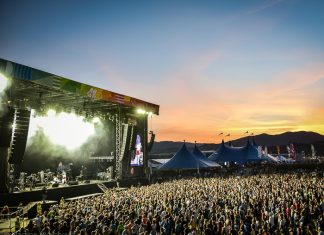 Pohoda Festival celebrated in 20th anniversary this year, with Drowned In Sound referring to the event as a 'Utopia' – citing its jarringly friendly atmosphere, 'mind boggling' food & drink, and a total absence...
Good festival photography is the key to keeping memories - and the festival itself - alive in people's minds. But with everyone with a smartphone thinking they're a professional, how do you pick the...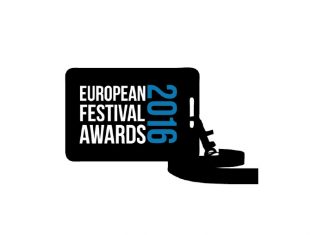 The eighth annual European Festival Awards was held on Wednesday January 11, inviting an eclectic array of the continent's festival organisers and suppliers to celebrate the industry's collective efforts and achievements over the past...
UK: In our second and final instalment of this year's Bestival coverage, we discuss the ways some of the festival's sponsors integrated their brands - from concept-driven paint parties to a gig atop a...
FOLLOWING THE failure of Myhab to supply services to 3,000 people at Glastonbury festival (see BBC News story here), we spoke to Ben Collins from The Green Tent Company (GTC) about how the company...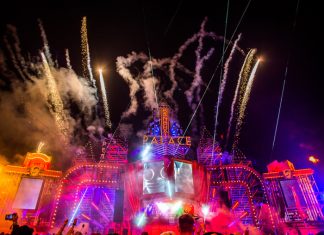 BoomTown will host the eighth edition of its wildly idiosyncratic festival this weekend in Hampshire, with an increased capacity of 60,000 and featuring nine fully themed and diverse districts, over 80 street venues, all...