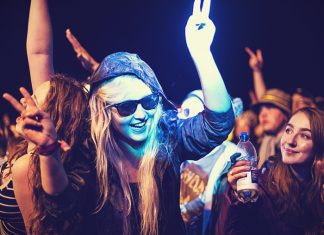 Nozstock: The Hidden Valley will celebrate its 20th anniversary from July 20 - 22, with a line-up featuring Chase & Status (DJ), Goldfrapp, Dillinja, The Blockheads, Grandmaster Flash, The Selecter, Dub Pistols and We...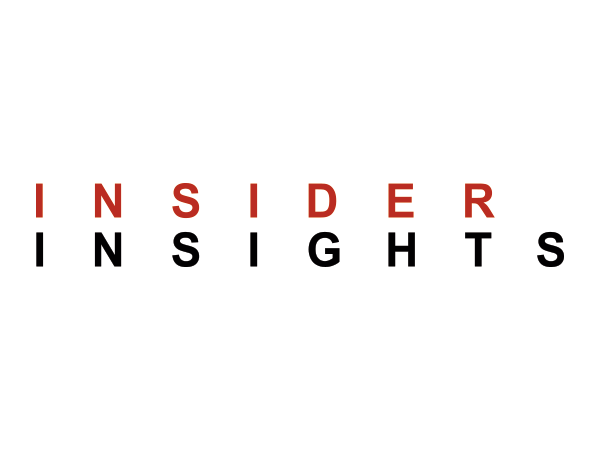 WORLDWIDE: As you're hopefully aware, our Insider Insights newsletter is now in full swing, and although we've already received an overwhelming response we're always looking for submissions on a rolling basis. The weekly newsletter...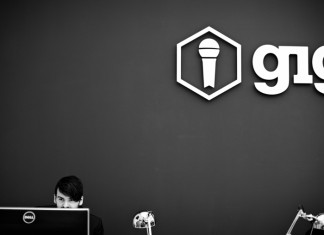 To artists whose various statuses all come prefixed with 'un'– undiscovered, unsigned, underground – the music and festival industries can seem hopelessly intimidating and impenetrable – like a 60-storey Brutalist skyscraper with windows only...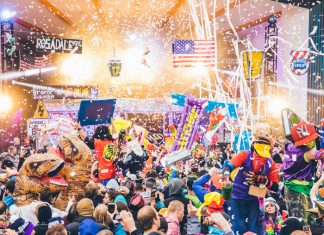 Encompassing music, culture and travel under its umbrella, the Global-partnered Broadwick Live is a multifaceted mainstay of the festival circuit whose portfolio has dramatically increased in scope over the last year. Its flagship festivals...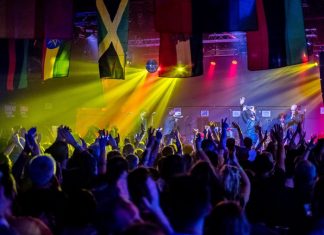 Positive Vibration – the UK Festival Award-winning celebration of reggae music and Jamaican heritage – will return to Liverpool's Baltic Triangle in June for a weekend of music, art, food, and cultural appreciation. Insights spoke...
The great British Summer. Long days, the beauty of the great outdoors, festival fever. And totally unpredictable weather. That can cause havoc for even the best-planned festival. As many events have discovered to their cost,... UK: The Surplus Supper Club is an ethical event catering business spearheaded by FareShare South West, the award-winning charity that redistributes in-life, surplus food in an attempt to aid vulnerable people and curb rampant...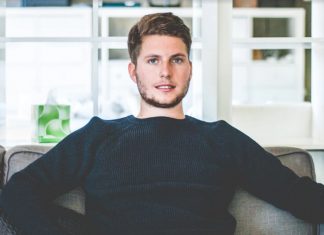 Liam Negus-Fancey founded StreetTeam with his brother Callum in 2012. Then known as The Physical Network, the organisation grew out of Let's Go Crazy, an underage events company the pair started, which grew to...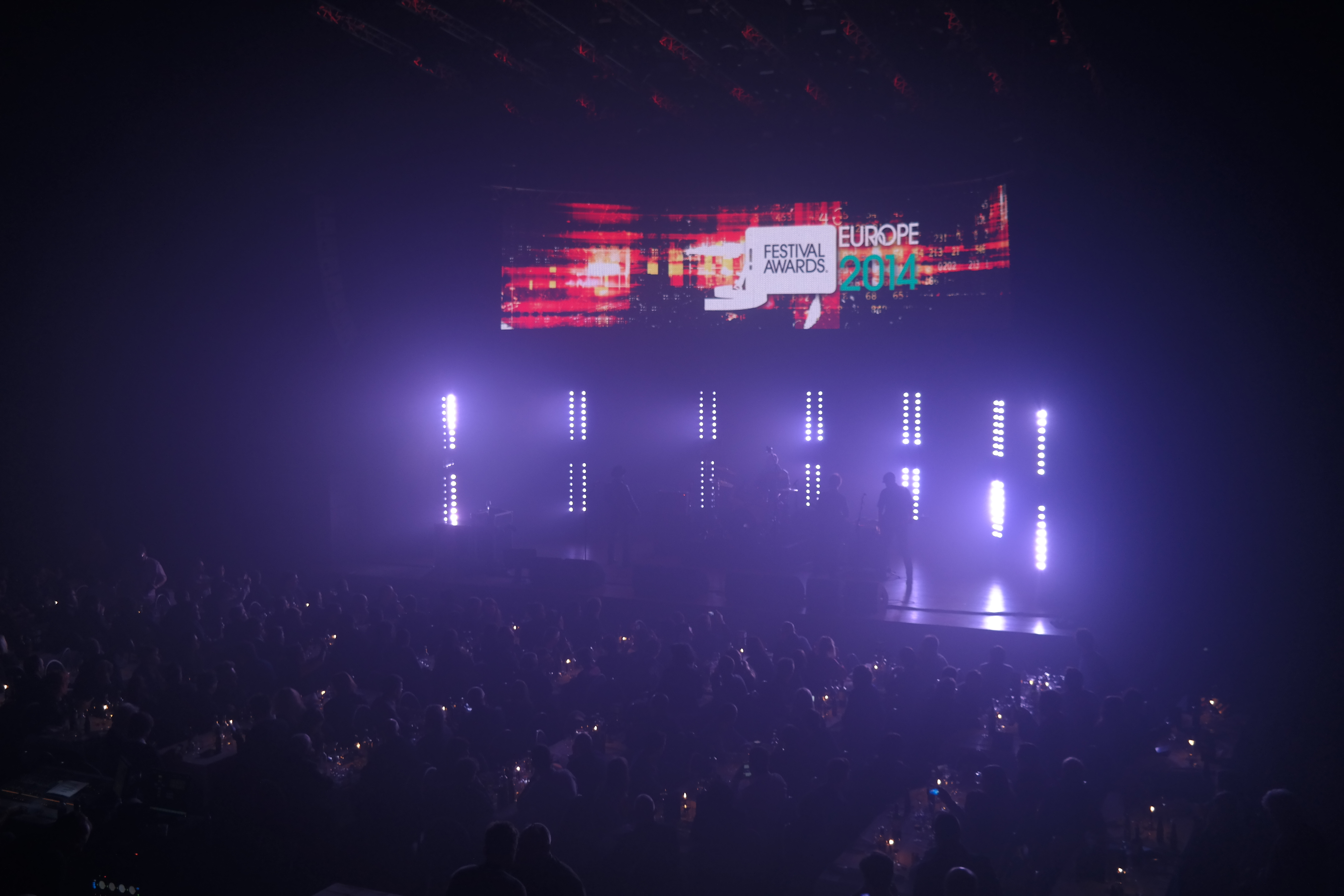 EUROPE: Europe's best music festivals, artists and promoters of 2014 were revealed at the 6th annual European Festival Awards, which took place at Groningen's De Oosterpoort in The Netherlands, crowning the opening night of...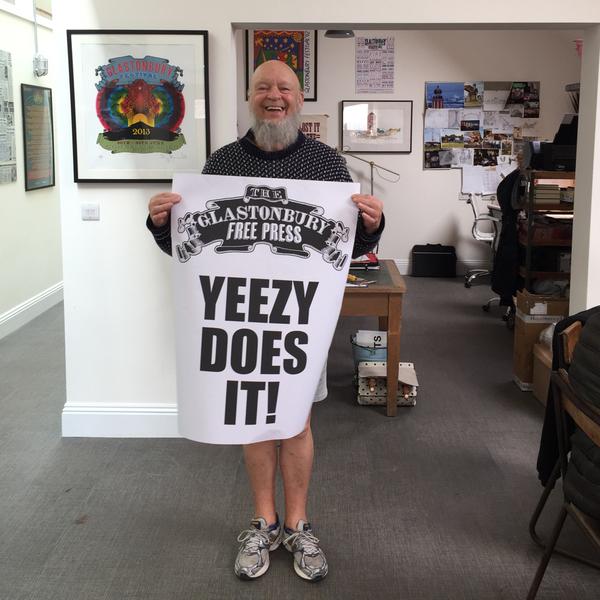 Glastonbury has upset thousands of middle-aged, middle-class Britons with the announcement that Kanye West will headline its Pyramid Stage on Saturday June 27. Desperate to make their displeasure and ignorance known, many 'fans' of...