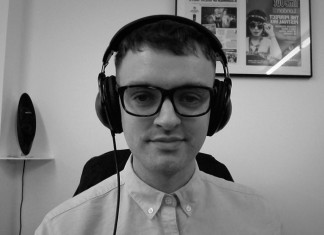 It's a cliché by this point to talk about the festival market being saturated, which I do unashamedly further down this piece, but that's because it's largely rooted in truth. Assuming logistical provisions have...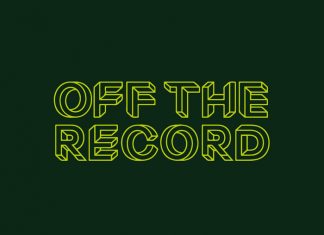 Off The Record, a multi-venue music festival and conference for emerging artists, made its debut in Manchester on November 4. Conceived in a partnership between From the Fields, Liverpool Sound City and Louder Than...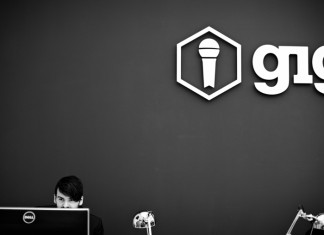 To artists whose various statuses all come prefixed with 'un'– undiscovered, unsigned, underground – the music and festival industries can seem hopelessly intimidating and impenetrable – like a 60-storey Brutalist skyscraper with windows only...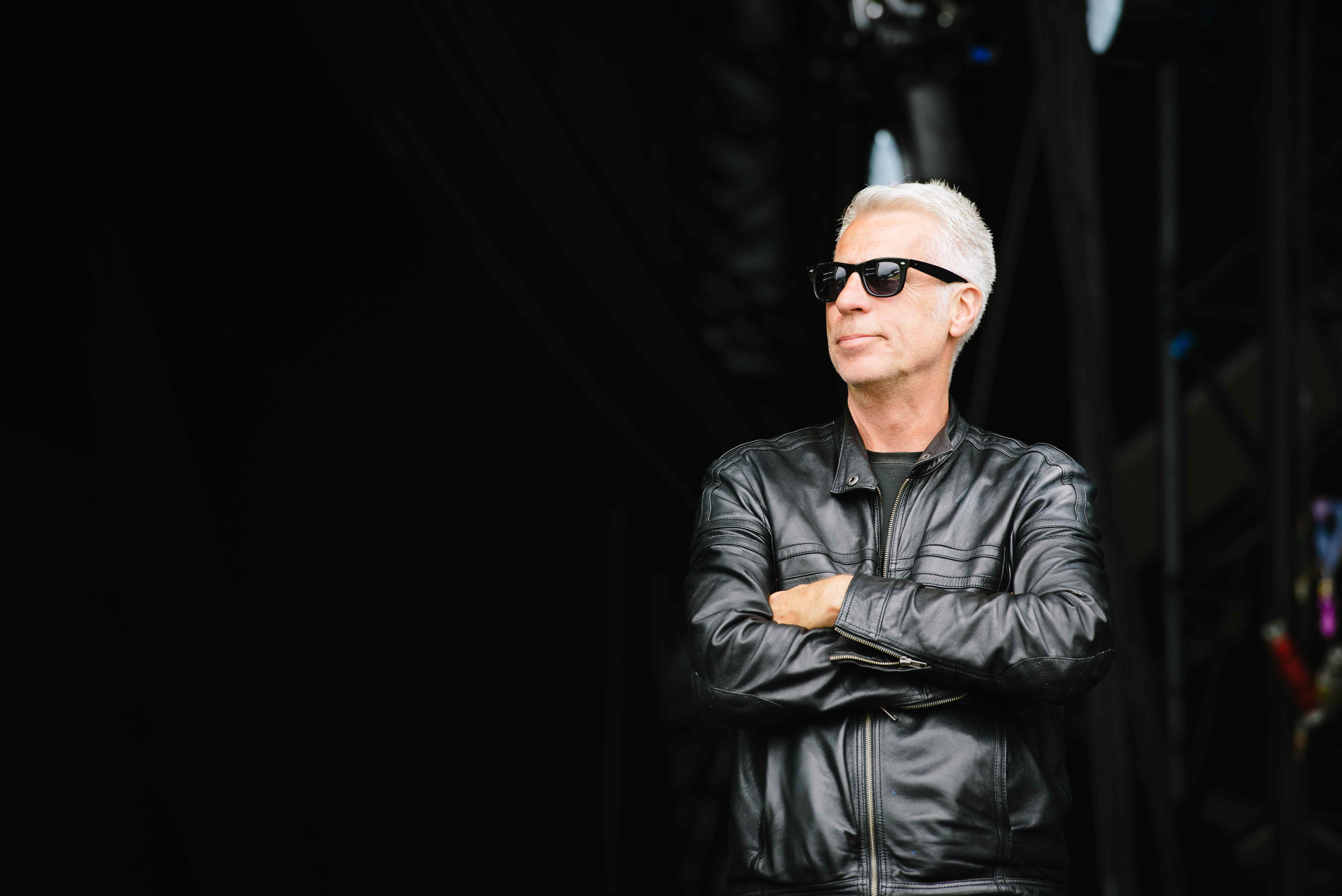 On August 30 1970 - the Isle of Wight Festival's second ever Sunday - a teenage John Giddings witnessed the untimely demise of an event that mirrored the hippie movement, not only in timing...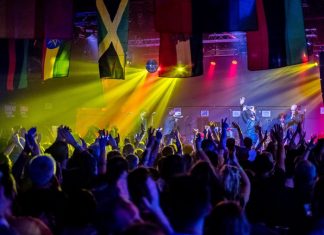 Positive Vibration – the UK Festival Award-winning celebration of reggae music and Jamaican heritage – will return to Liverpool's Baltic Triangle in June for a weekend of music, art, food, and cultural appreciation. Insights spoke...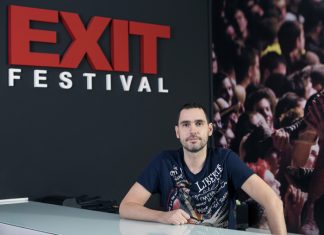 With roots in Serbian student activism and a comprehensive list of conscientious endeavours under its belt, EXIT Festival is proudly anomalous in a major festival scene that so often makes the bottom line its...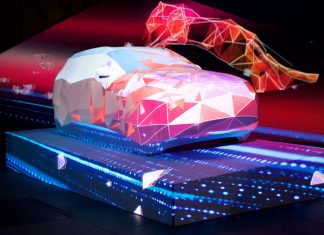 Vivid Sydney is a 23-day festival of ideas, music and light set in the titular Australian city, and encompasses creative industry forums, a cutting-edge contemporary music programme, and myriad light sculptures and installations. The... UK: Although it makes up a relatively small portion of the company's remit, Architects of Air's presence at festivals provides punters with a reprieve from 360 degrees of bodies and noise. Their 'luminaria' are...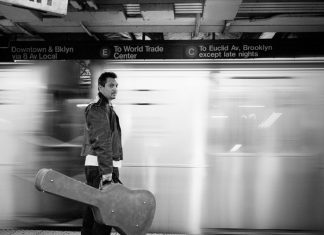 The first edition of The Vinyl Festival will occur from September 23 - 24 at London's most talked about new venue, The Printworks. Launched by the relatively new hobbyist magazine, Long Live Vinyl, the...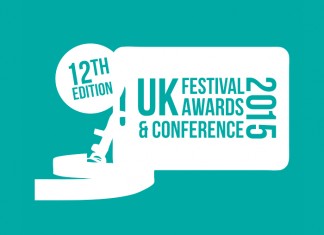 With just under two weeks remaining until the 12th annual UK Festival Awards & Conference, we're shining a spotlight on our Conference sessions and their wonderful panellists. The discussions cover the subjects of Cashless,...