 UK: Although it makes up a relatively small portion of the company's remit, Architects of Air's presence at festivals provides punters with a reprieve from 360 degrees of bodies and noise. Their 'luminaria' are...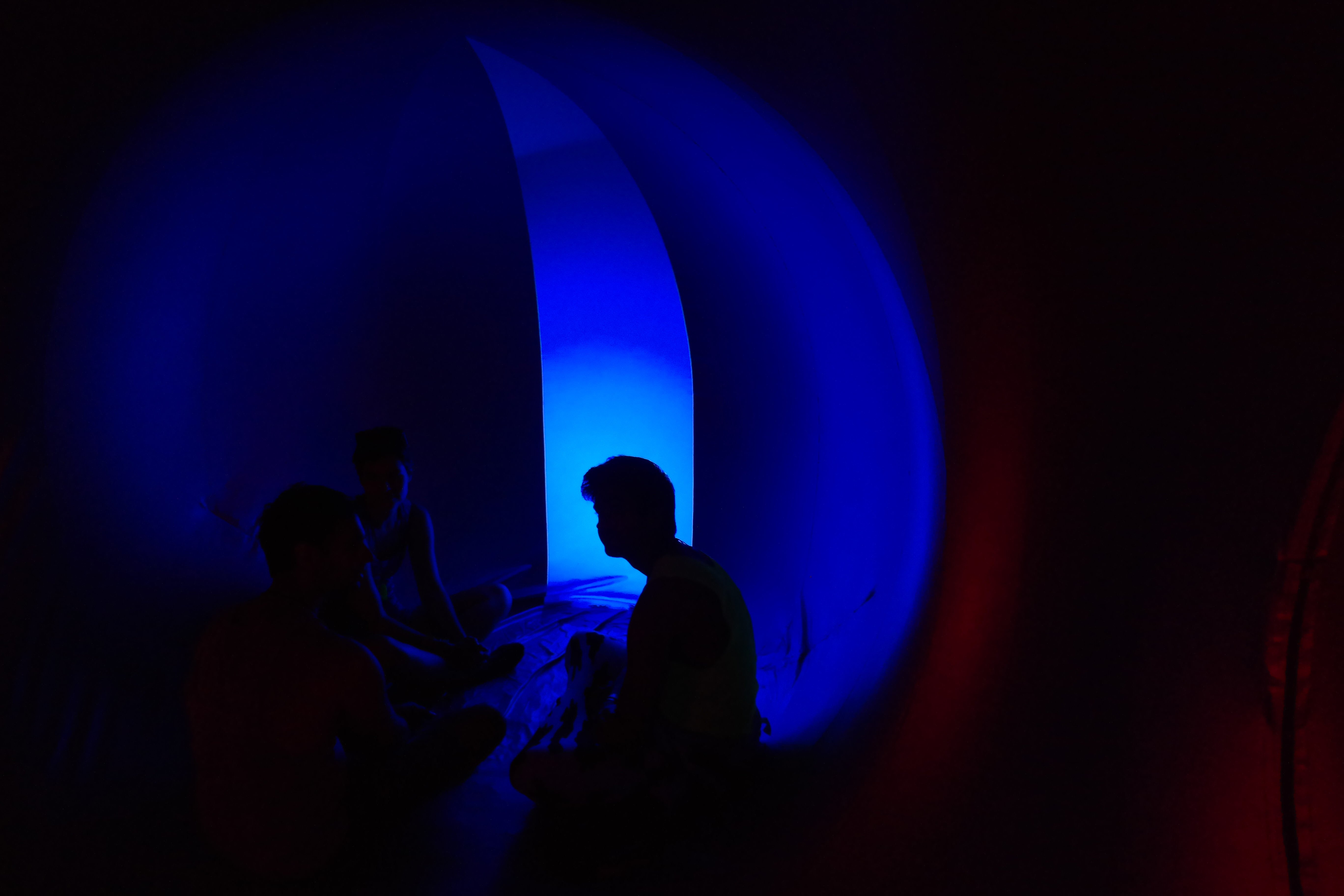 Situated on Budapest's 'Island of Freedom', the seven-day Sziget Festival comprises an expansive and populist music line-up, plus plenty of ancillary entertainment in the form of film, eSports, chess, dance, theatre, sports, chill out...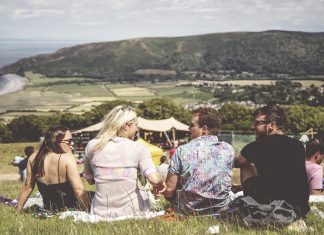 There isn't a great deal of orthodoxy in the story of how Samphire Festival came to be. Founded last year by Flora Blathwayt and Josh Beauchamp – both romantic partners and total newcomers to...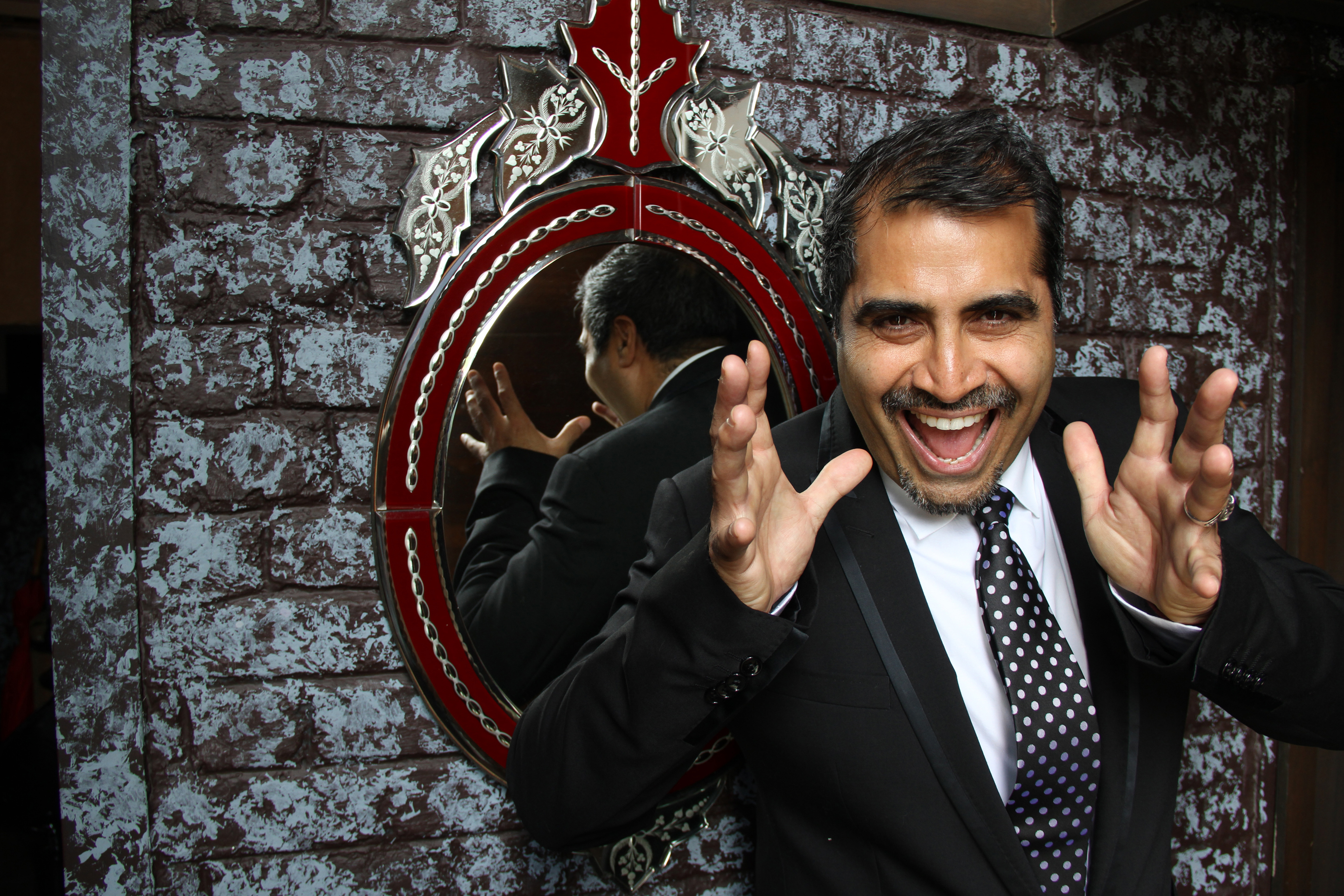 With a background in advertising, intellectual property, feature films, music promotion, event and talent management, sports marketing, wedding management and literature, it's safe to say that Shailendra Singh has his fingers (pictured) in an...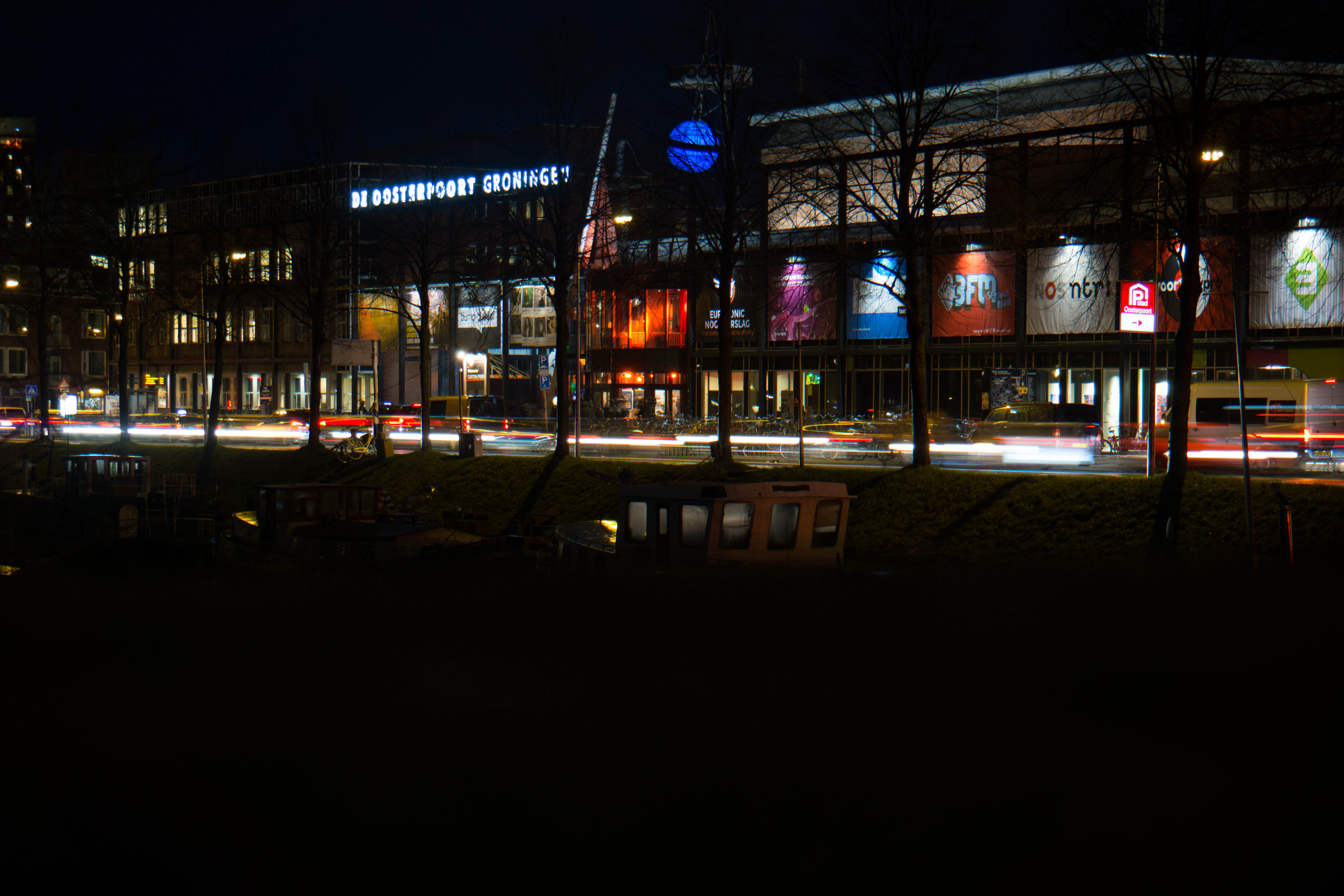 NETHERLANDS: Groningen's De Oosterpoort hosted two prestigious, simultaneous industry events from January 13 - 17: The European Festival Awards and Eurosonic Noorderslag. The former celebrated the achievements of many of the European festival circuit's...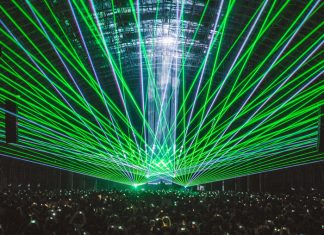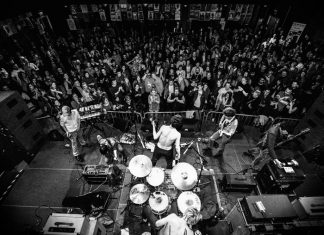 The multi-award winning Liverpool Sound City will host its 10th anniversary celebrations at the titular city's Clarence Dock this May, extending its already plentiful offerings with a couple of high-profile satellite shows courtesy of...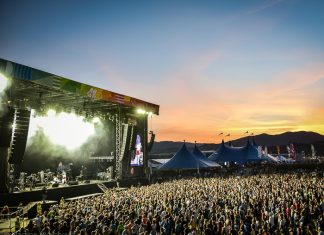 Pohoda Festival celebrated in 20th anniversary this year, with Drowned In Sound referring to the event as a 'Utopia' – citing its jarringly friendly atmosphere, 'mind boggling' food & drink, and a total absence...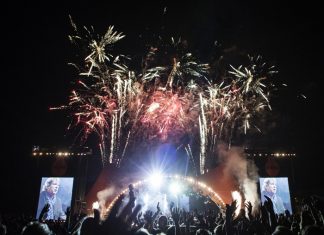 Proudly emblazoned on posters around the expansive Roskilde Festival site were the words 'non-profit since 1972'. In my comprehensive conversation with the festival's Head of Corporate Communications, Christina Bilde – in which we discussed...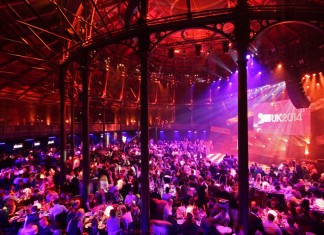 With a mere six days to go until the 12th annual UK Festival Awards & Conference, tickets are almost sold out for what promises to be a superlative event celebrating the beloved UK festival...