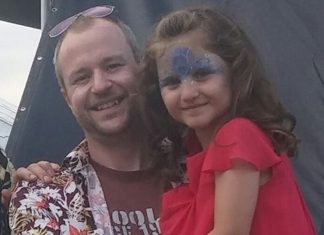 Kris Collins is the Alternate Music Director for Stradisphere music festival, responsible for sourcing talent, booking new artists, and providing a platform for developing musicians. His past includes working for touring bands in promotional...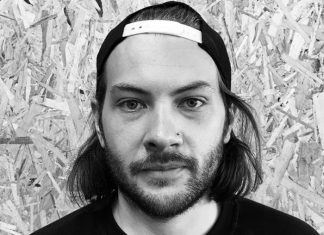 Nathaniel Hanna is the Managing Director of Stax Creations. After studying Visual Communication at the Birmingham School of Architecture and Design, he took his expertise into the third dimension in 2014 by founding Stax...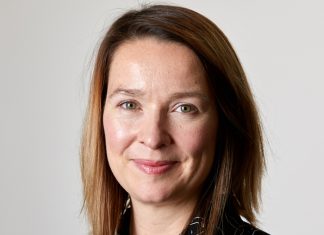 Katie McPhee joined Eventbrite as the company's first UK hire, helped open Eventbrite's very first international office in London in 2011, and supported the growth of the UK and Ireland region into one of...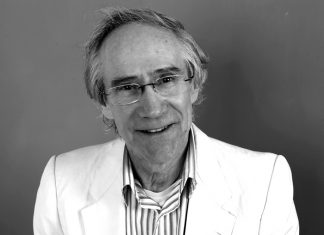 The following is an extract from Ray Foulk's memoir The Last Great Event, which tells the story of the 1970 Isle of Wight Festival – featuring stars such as Jimi Hendrix, Jim Morrison and...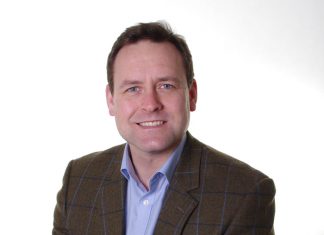 Frazer Grant is the CEO of EDCO Event Diligence. Grant and his team have been working with event professionals and their teams for over 10 years, providing professional support and engaging training across the...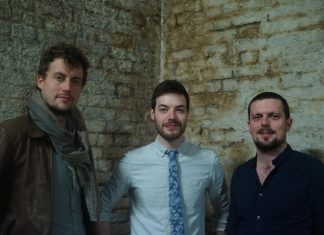 Tim Wilson is a Director of VAULT Festival, whose 2017 event runs from January 25 - March 5 and features almost 200 performances. Visit the official website for full programme information and tickets. Festivals...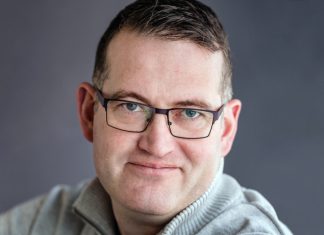 Darren Gallop is the CEO and co-founder of live event management software firm, Marcato, which specialises in the creation and development of web-based logistics management solutions for live events. Darren and his team serve...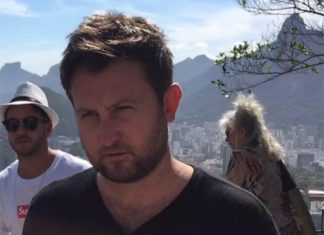 Alex Jukes is the founder and director of Jukebox, a press company that has grown from humble beginnings in Leeds to become a globally respected business. Working in the music, tech, leisure and nightlife...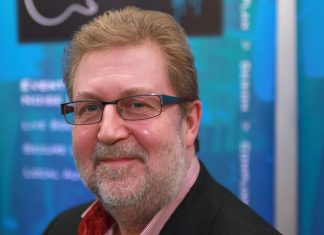 Julian Spear is a co-founder and director of Symphotech With over 40 years of experience within the events industry, Julian is lead consultant for the company's production and procurement offering, and a specialist in...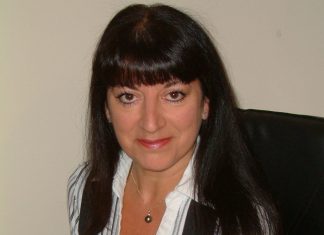 Neptunus is one of the key players in the high-end temporary structure rental market. Founded in The Netherlands nearly 80 years ago, Neptunus remains a family-owned business, having developed an enviable reputation for innovation,...