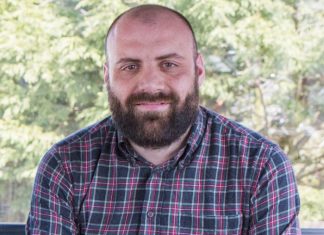 Jimmy Coultas has worked in the music industry as a journalist and DJ for a decade, helming Skiddle's content department for three and a half years. The company has been specifically delivering technological solutions...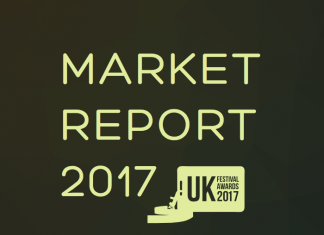 Festival Insights and the UK Festival Awards are proud to release the UK Festival Market Report 2017, an in-depth examination of consumer demographics, preferences and behaviour based on research undertaken from October - November...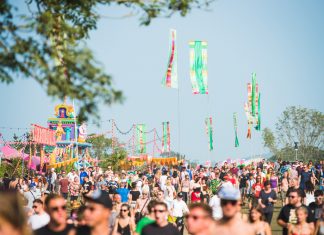 Lindsey Barnett is a Key Account Manager at Waste Cost Reduction Services (WCRS). Lindsey works with the team that specialises in the events sector, providing consultancy, waste management services and staffing to events, festivals...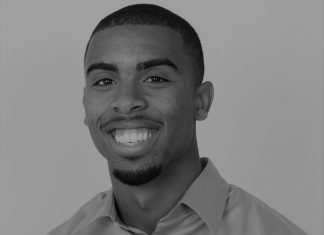 Jimmy Woodard is a Business Development Manager at 360 Designs, a leading virtual reality company with expertise in live production and advanced custom cameras. Festival producers – 2017 could be your year to unlock the...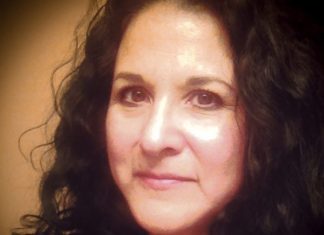 Kim Owens is the founding editor of Kaffeine Buzz, a veteran technology and entertainment journalist, and a marketing consultant with over two decades of expertise in delivering branding and content strategy services to a...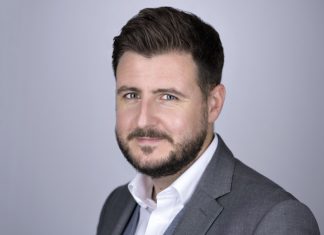 Andrew Harrison is Director of the Event Supplier and Services Association (ESSA), a trade body representing contractors and suppliers to the exhibition industry. ESSA is run by its members for the benefit of its...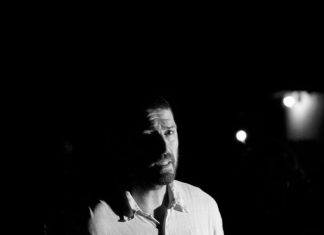 Tom Branston has been producing events since 1995 with Oasis' What's the Story tour party. With myriad roles at UK festivals since (Big Chill, Bestival, Camp Bestival, Green Man, BST Hyde Park, Blissfields et...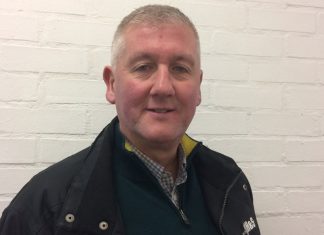 Steve Kearney is one of the live event industry's leading Chartered Safety and Health Practitioners. Starting his career as a roadie for The Clash, he worked on subsequent rock tours, becoming increasingly interested and...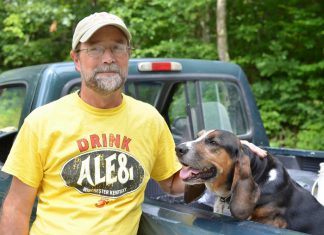 Dave Cooper is an environmental activist, food vendor, and organiser of Kentucky's Whippoorwill Festival. I operated a food stall at a small music festival in Kentucky a couple of summers ago. My food costs were...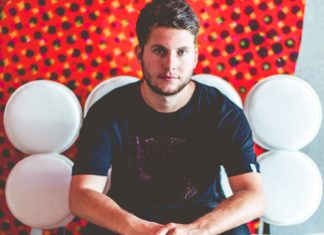 Liam Negus-Fancey is the co-founder of Vervem, the world's leading peer-to-peer sales software for live entertainment events. Verve enables event organisers to turn their most influential fans into ambassadors who promote and sell tickets...