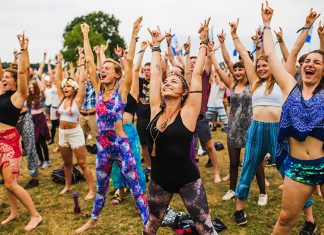 UK: Powerful Thinking has launched the Industry Green Survey 2016, helping to track industry progress and shape support for all festivals to move towards more sustainable practices. Those surveyed are entered into a raffle...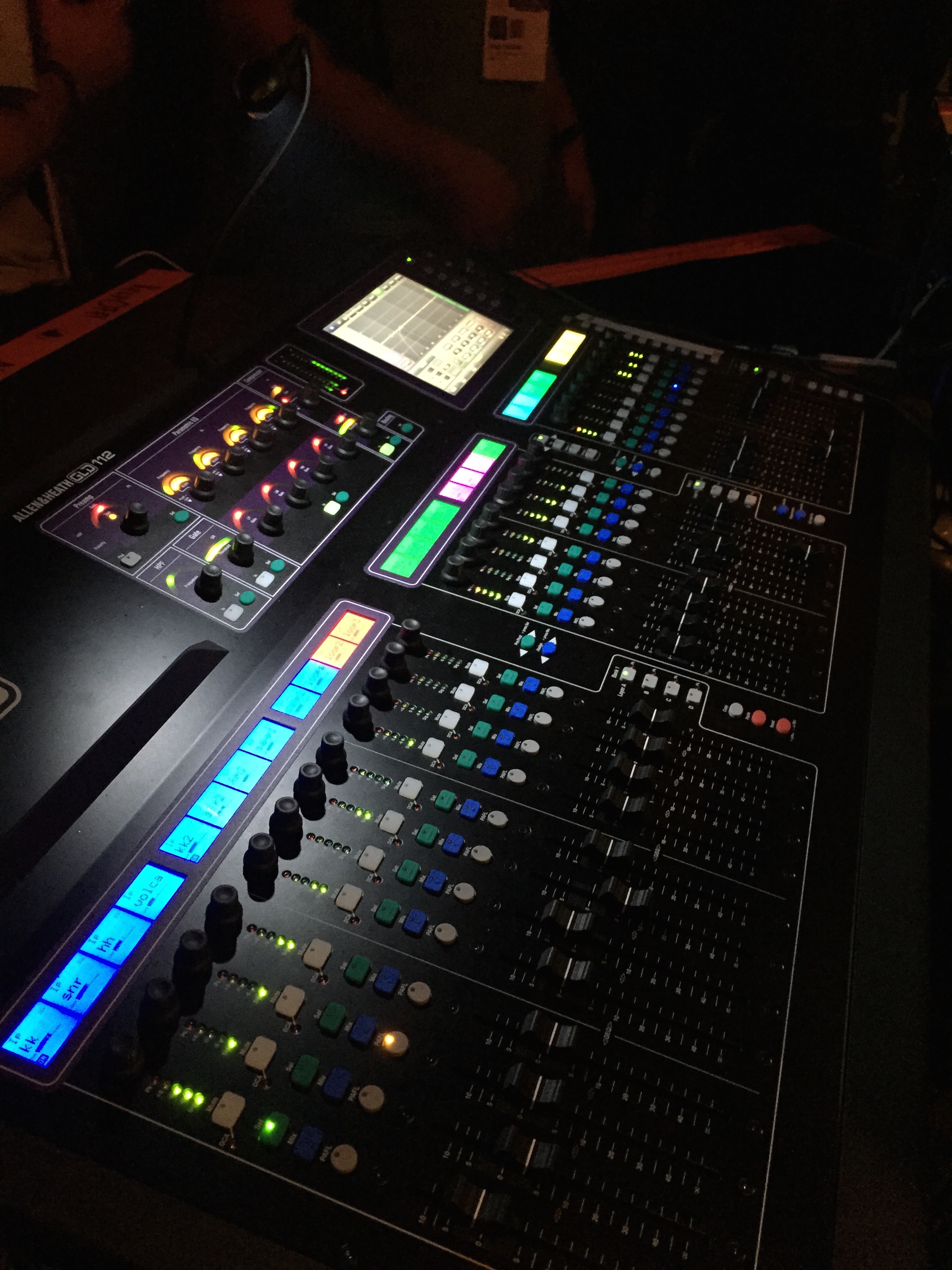 USA: Allen & Heath consoles were the foundation of the entire sound reinforcement and sound streaming systems from the British Music Embassy venue at Latitude 30, the home of British music at SXSW. At the...
UK: The Romanian festival Electric Castle will provide 100,000 festivalgoers with high tech RFID wristbands for fast and secure entry through the event gates and campsites this year. The RFID wristbands will also be...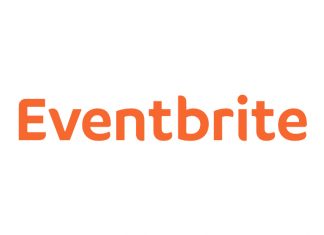 USA: The ticketing and event technology company Eventbrite has completed its $200 million acquisition of Ticketfly, a premier ticketing platform focused on music venues and promoters, from Pandora. Combined, the two platforms hope to...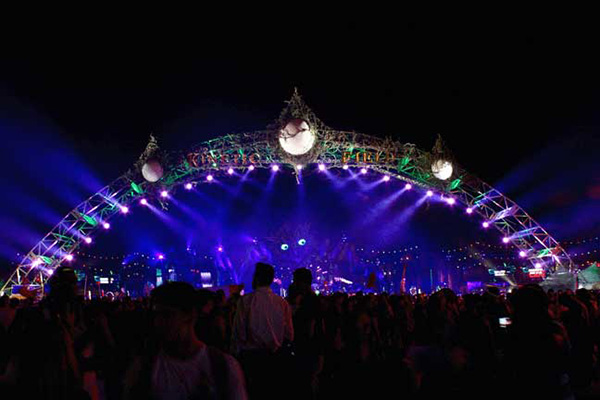 USA: The largest festival in North America, EDC brings 140,000+ attendees for each of its three nights at the Las Vegas Motor Speedway. The electronic dance music has no shortage of exciting visuals, but...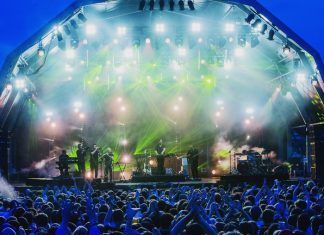 UK: Utopium supplied a range of lighting, rigging, staging and screens to Bristol's Lloyds Amphitheatre over two consecutive weekends this July. Both Bristol Sounds (June 21 - 24) and Grillstock (July 1 - 2)...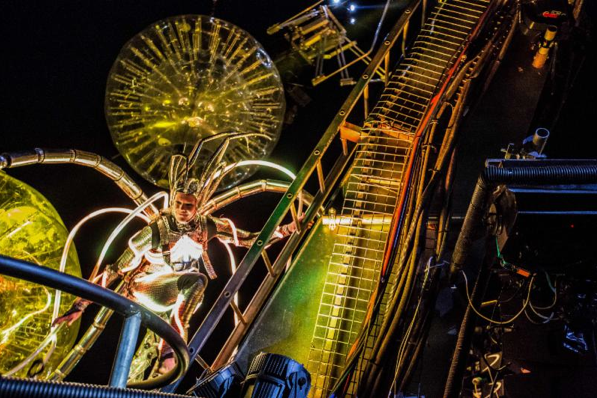 UK: Trailblazing controllable LED design and manufacture house Light Initiative (LI) lit up this year's Glastonbury Festival with bespoke creations for Years & Years, Enter Shikari and the Arcadia Spectacular stage. For Arcadia's audio-visual...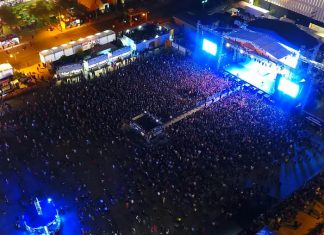 USA: The debut edition of Las Rageous occurred from April 21 - 22, and wrapped with nearly 20,000 in attendance over the course of the weekend. Rock and metal fans flocked to the intimate...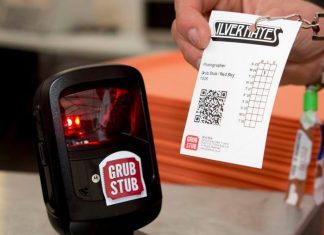 UK: Grub Stub, the UK's first electronic meal ticket service, has launched a new 'little sister' printing service called Grub Stub Lite. The introduction of the service means that event managers and production staff...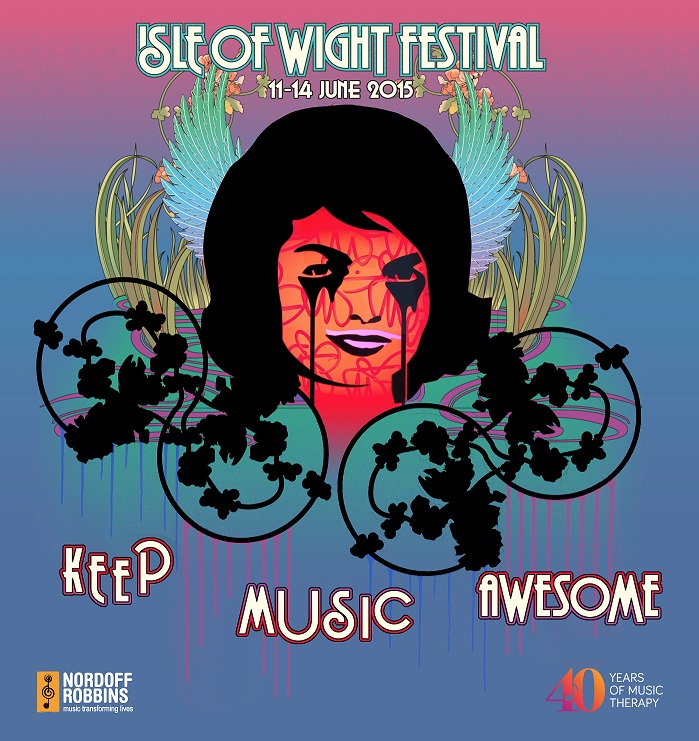 UK: With only a week to go until The Isle Of Wight Festival opens its gates to the public, festival bosses have announced that this year's festival will be a celebration of the 45th...