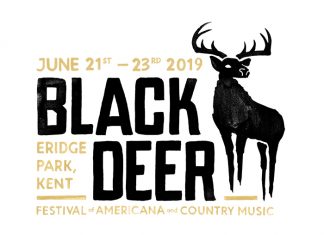 UK: Black Deer Festival has joined forces with Nicolas Winding Refn – the director responsible for Bronson, Drive, and The Neon Demon – to bring a unique cinematic experience to the festival this summer,...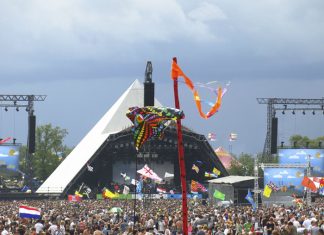 UK: The international delivery expert ParcelHero is warning that many festivals risk being cancelled by the latest blow to hit the festival scene: an increasingly torrential summer. One festivalgoer has already been killed by...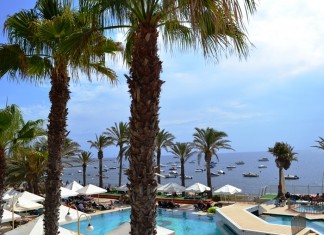 CROATIA: Having announced its return to Malta for a second edition, Annie Mac's Lost & Found festival has announced the line-ups for its 2016 pool party schedule. Featuring a range of artists from the...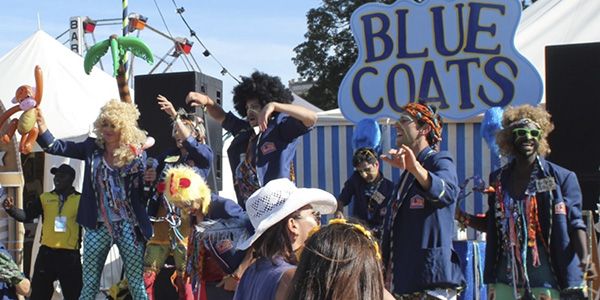 UK: Attendees were excited about Camp Bestival once again this year, and Showsec has received recognition for their part in the occasion, even from many of the children who revelled in all the fun...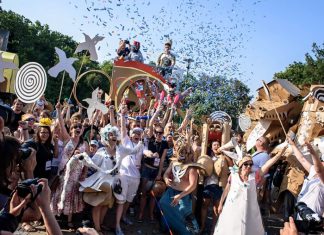 UK: ID&C, the provider of security wristbands for festivals and live events, has announced Timber Festival as the winner of its 2019 Grass Roots Festival Bursary and recipient of the £2500 grant. The Timber Festival...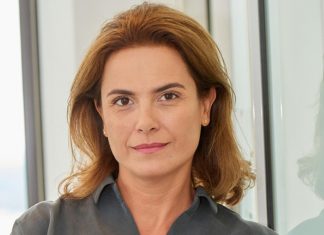 NETHERLANDS: As of October 1, Mariana Sanchotene will be the new Director of the Amsterdam Dance Event foundation. She succeeds Richard Zijlma, who together with Buma Cultuur director Frank Helmink, is still responsible for...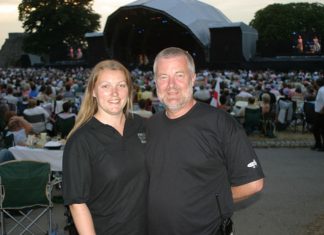 UK: The UK Festival Awards – whose 13th edition takes place on November 28 at The Roundhouse in London – has announced that the recipient of this year's Outstanding Contribution to Festivals Award will...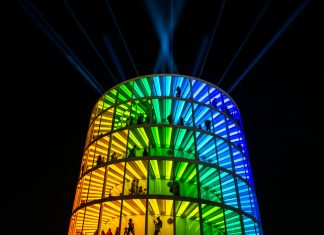 USA: This year's Coachella commissioned the UK based studio Newsubstance to produce an art installation entitled 'Spectra' - a seven-storey pavilion that allowed festivalgoers to climb through spirals of colour and gain unprecedented views...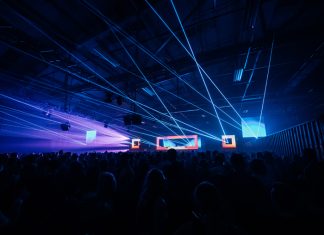 UK: AVA Festival has teamed up with former Amsterdam Dance Event director, Richard Zijlma, who will help shape the programme of its upcoming London conference in March 2020. Over the course of six years, AVA...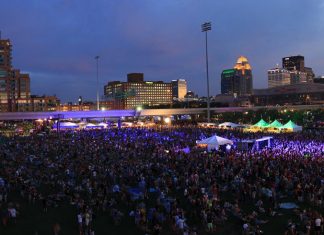 USA: Forecastle Festival, a three-day celebration of music, art and activism, will be celebrating its 15th anniversary from July 14 - 16 in Louisville's Waterfront Park, and will again partner with Arcadia Power to...