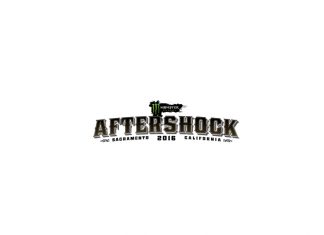 USA: Monster Energy Aftershock made its triumphant return to Discovery Park in Sacramento, CA from October 22 - 23, celebrating its fifth year with a sold-out crowd of 50,000 over two days in California's...
USA / CANADA: Bookitbee, the online ticketing and booking tool, has become free in the USA and Canada. Turning the commercial model for its ticketing tool on its head and moving to a freemium...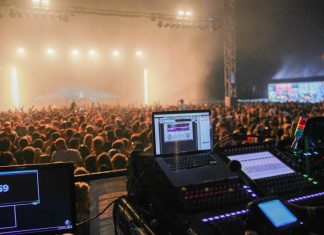 UK: Marking the company's ongoing growth, Symphotech has welcomed four event safety and fire safety professionals as the company looks forward to a busy year. Chartered safety and health practitioner, Eddy Grant, joins the North...
SWEDEN: Gothenburg's Way Out West has revealed a host of talent taking to its stages from August 10 - 12. Frank Ocean will headline the festival with The xx, Chance The Rapper, Danny Brown...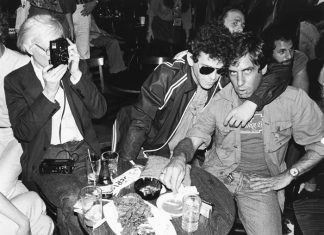 UK: Internationally renowned music industry conference Sound City+ has announced a host of new high profile guests, talks and panels to join a programme celebrating the event's momentous 10th anniversary. Sound City+ 10th...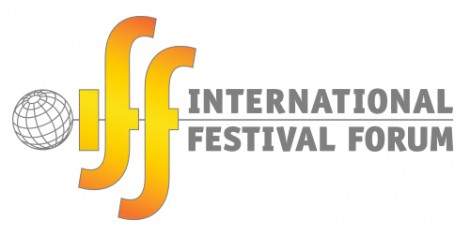 UK: The International Festival Forum (IFF) has sold out six weeks in advance of its first edition. The new event, produced by the International Live Music Conference (ILMC), has confirmed that over 300 music...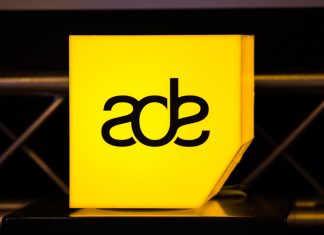 NETHERLANDS: Amsterdam Dance Event will host its 22nd edition from October 18 - 22 at several venues across the titular city, with the DeLaMar Theater taking centre stage. After 16 years stationed in the Felix...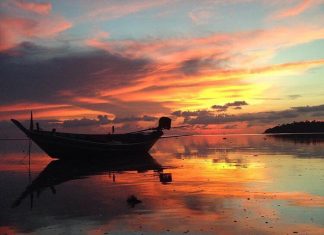 THAILAND: February 2018 will see the launch of 5 Senses Eco Festival, a 10-day boutique event on the Thai island of Koh Phangan. 5 Senses promises to showcase numerous record labels and agencies against...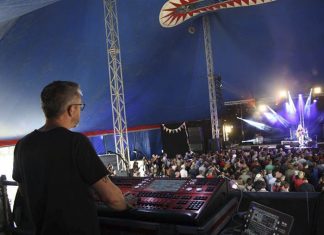 UK: ChamSys consoles were present across numerous stages at Glastonbury festival this year, supporting acts from the Other Stage all the way to the Silver Hayes WOW Stage. "We had some good things going on...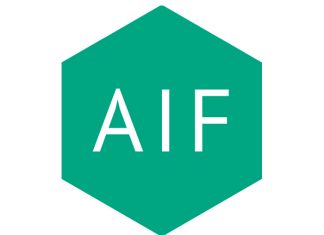 UK: The Association of Independent Festivals (AIF) has raised fresh concerns about Live Nation's dominance of the UK's live music sector, following the publication of new AIF research that shows the US-promoter is fast-approaching...