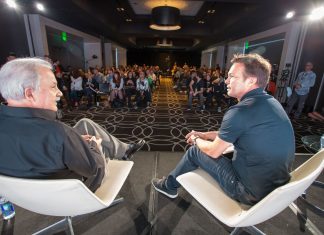 SPAIN: The International Music Summit, a three-day educational summit held annually in Ibiza, has announced a new wave of speakers for this year's event. IMS, heralded as 'the TED of music conferences', has been...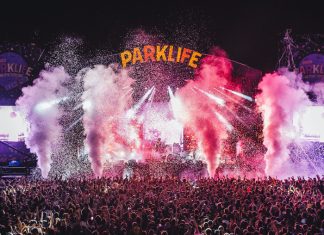 UK: Now in its third year, Parklife's Community Impact Taskforce will be operational again during its imminent 2017 edition. Designed to reduce the impact of the festival by working with local residents and community...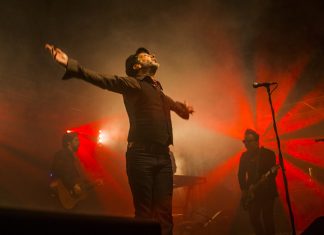 UK: From The Fields - the creative team behind the three-day arts & science festival, bluedot - has confirmed OVO Energy as the event's headline sponsor for 2017. The energy brand's sponsorship will include...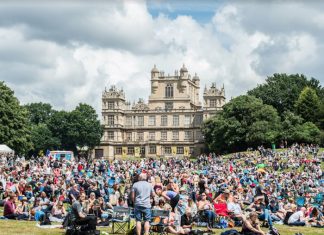 UK: Splendour enjoyed its most successful edition to date on July 22, with the Wollaton Park festival site filled to capacity with 25,000 attendees who turned out to see a packed line-up across five...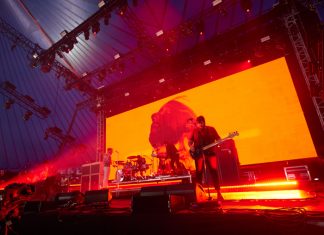 UK: GLP's award-winning X4 Bar 20s were out in force at this year's Glastonbury Festival, led by Andi Watson, who had already been lighting Radiohead on tour using 14 of the large X4 L...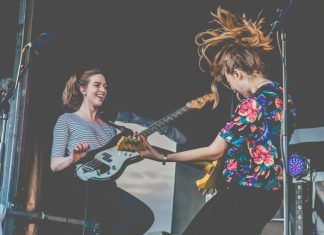 UK: Artists can now apply to play at Sound City 2018, which will take place from May 4 – 6 in the heart of Liverpool. Voted the UK's Best Metropolitan Festival and Best Festival for...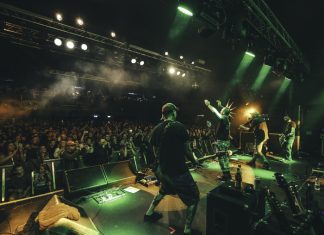 UK: Beat the Streets – an all-day music festival staged to help the homeless – has announced that it broke its fundraising target of £100,000. Taking place across venues in Nottingham on January...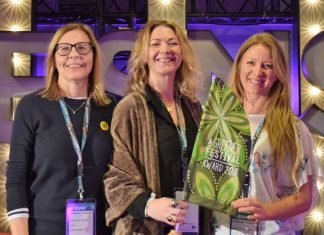 NETHERLANDS: International not-for-profit organisation A Greener Festival (AGF) has announced the 35 recipients of its eponymous Awards for 2018. Festivals and events from 14 countries achieved the prestigious accolade in 2018, which is awarded to...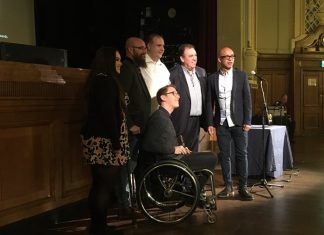 UK: The Ticket Factory has won the 'Ticketing Without Barriers Award – Ticketing / Tech Company' at the Outstanding Attitude Awards 2019. The Outstanding Attitude Awards, run by disability focused charity Attitude is Everything,...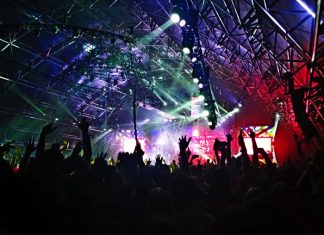 UK: Festicket is teaming up with Coachella as the Californian festival's exclusive UK & European ticket partner. Alongside promoting a wide range of ticket options, Festicket will provide extra local booking services and support...