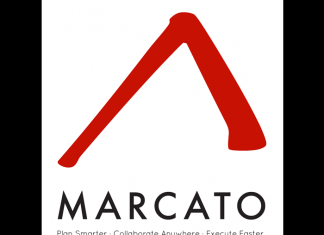 CANADA: The global festival industry has professionalised at an incredible rate, and trend watchers like ​The New York Times, Huffington Post​, and ​Forbes Magazine​ seem to agree. The impact of this professionalisation has been...
UK Backstage Academy students are currently confirming work placements for the summer season and invite employers to get in touch if they need extra skilled people to support existing crew teams. The students, who are...
UK: Following the success of this year's North Hop - Inverness' first large scale craft beer festival - organisers have already announced that it will be returning to the Highlands on August 21 –...
The final shortlists in the jury-decided categories of this year's UK Festival Awards have been announced.
UK: Following a record-breaking public response, the votes have been counted and the shortlists have been revealed for the 11th annual UK Festival Awards. The event is set to take place on December 1...
Voted by festival lovers and industry experts, the winners will be announced at the 10 Year Anniversary of the UK Festival Awards at London's Roundhouse on Monday 2nd December.
Multi-faceted festivals, venue and brands company MAMA Group is shaking up its senior management following the sudden departure of CEO Dean James last week
UK/EUROPE: The public voting for this year's UK and European Festival Awards will close on October 27. The past few weeks have already seen an unprecedented response, with an excess of 1.5 million votes...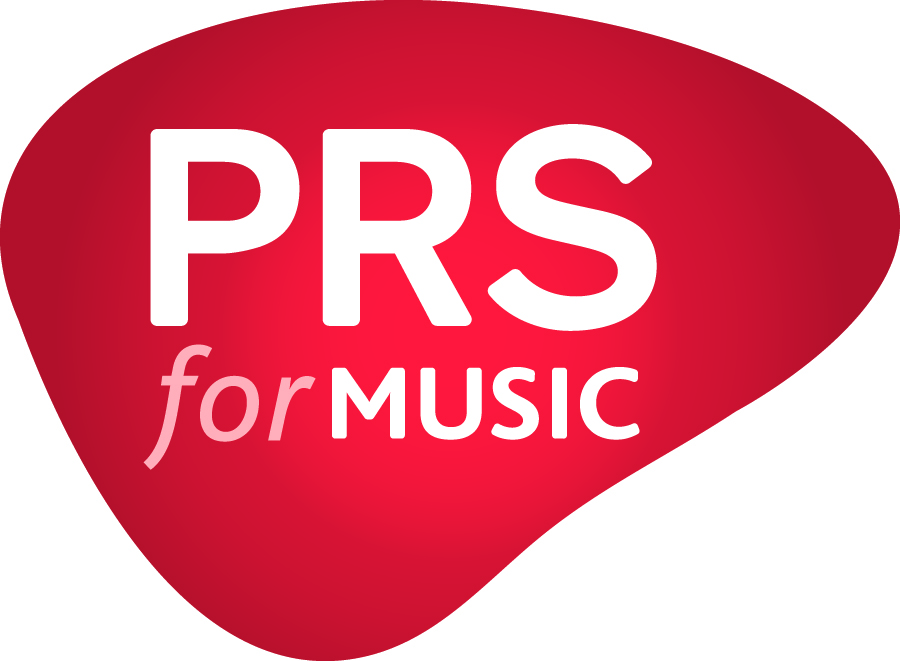 UK: PRS for Music has today announced that it will be running an eight-week consultation on the terms of its Popular Music Concerts Tariff ('Tariff LP'). The tariff is applied to ticketed live popular...
Starting a festival is no small feat as any promoter will attest to. In a frank and open interview, Rob Star of Eastern Electrics tells Festival Insights about how he has overcome venue problems...