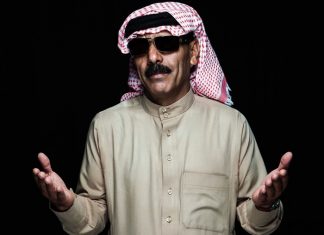 UK: Safe As Milk, a brand new music festival set to launch in North Wales from April 21 - 23, has revealed the first group of acts that will be appearing at its debut...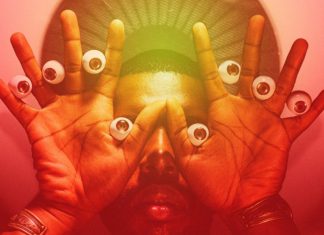 UK: Field Day has announced an incredible list of names to play East London's Victoria Park on June 3, including Death Grips, Flying Lotus, Jon Hopkins (DJ), King Gizzard & The Lizard Wizard, Moderat,...
UK: Michael Eavis has revealed that the Glastonbury team will present a new event, dubbed The Variety Bazaar, sometime after Glastonbury's next fallow year in 2018. Speaking on The Variety Bazaar's potential location, Eavis said:...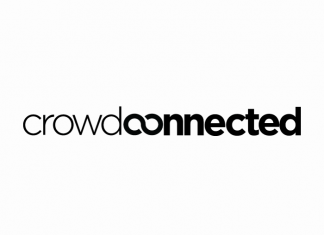 UK: Crowd Connected has been selected by Eventbase Technology, a leading app platform for premium events, to provide location analytics services for Eventbase's customers. Eventbase works with some of the biggest brands in the...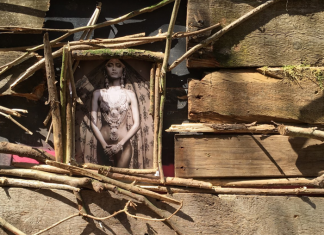 UK: Farr Festival has revealed a second wave of acts for its 2017 edition, including Nao, Submotion Orchestra, SG Lewis, Tama Sumo, Ivan Smagghe, Moscoman, and more. A new addition to this year's Farr Festival...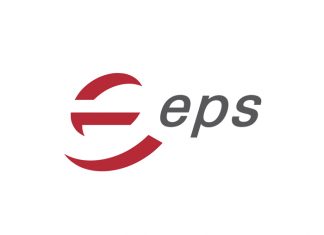 UK: eps, the global event service provider, is opening its first branch in the UK. With the new eps UK subsidiary, the business is expanding its offer as a worldwide service provider and partner...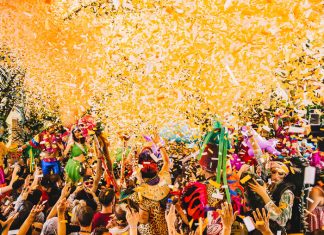 UK: elrow will join forces with Lovebullets to bring two shows to Glastonbury's Glade area on June 22 & 23. With the theme 'Nomads, The New World', the shows' visual aesthetics will juxtapose the extraterrestrial...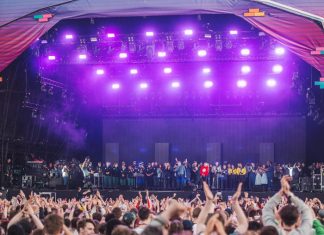 UK: As Parklife prepared to welcome The 1975 to headline its main stage on June 10, screens were lit up with the words 'We Stand Together' as part of a tribute to the victims...
UK: Star Events supplied the cavernous Mayfield Depot with seats in two custom-built arenas for the Manchester International Festival (MIF), which wrapped on July 15. The first was for the world premier of Yael Bartana's...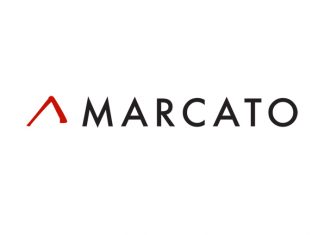 CANADA: Following the recent signing of six festivals organised by Broadwick Live, the festival management software company Marcato Digital Solutions plans to expand its presence in the European market later this year. "Over the years...