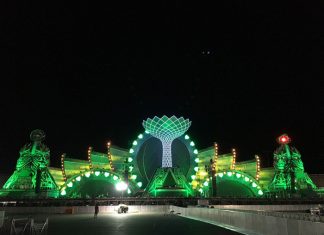 USA: Leading Belgian automations, engineering and scenic construction specialist WIcreations was asked by staging experts StageCo – in tandem with production company Insomniac – to produce key scenic elements of the main circuitGROUNDS stage...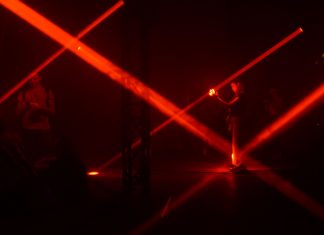 GERMANY: Robe lighting was a technical partner in the 2016 MIRA Digital Arts Festival, staged for the first time in Berlin. The event focuses on the intersection between electronic music and live visuals, and...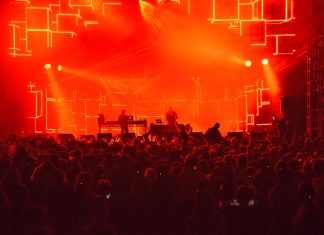 UK: Colour Sound Experiment provided lighting and LED screens to the dance tents at two major UK festivals for the first time this summer: T in the Park at Strathallan Castle in Perthshire, Scotland,...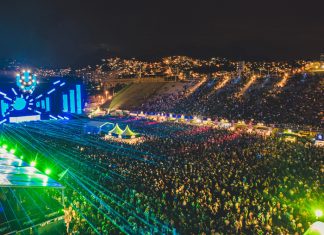 BRAZIL: Representing the jewel in the crown of the entire Ultra tour, this month saw the highly anticipated first edition of Ultra Brasil in Rio de Janeiro from October 14 - 15. The completely...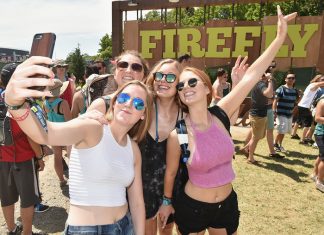 USA: Firefly Music Festival, the east coast's largest music and camping festival, has announced an expansion of fan engagement and interaction. Through a variety of consumer-focused initiatives including fan surveys, votes, and contests, Firefly...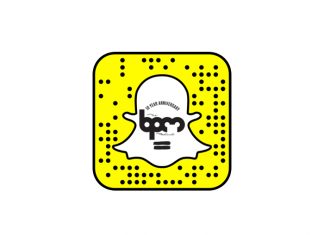 MEXICO: The organisers of BPM Festival – whose closing party at the Blue Parrot nightclub on January 16 was the scene of a shooting that left five dead and fifteen injured – have addressed...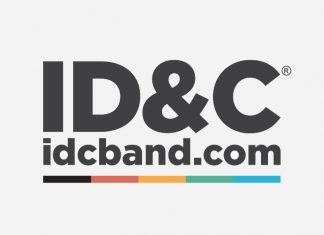 UK: Event wristband provider ID&C has launched its 7th annual Grass Roots Festival Bursary, giving small-to-medium festivals in the UK a chance to receive £2500 worth of security wristbands and credentials. More than 50 festivals...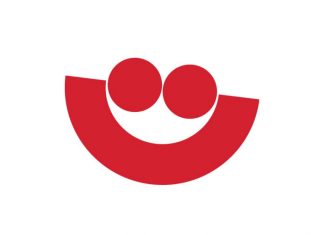 USA: In celebration of its 50th anniversary, Summerfest will host a series of exhibits illustrating the event's illustrious history. Visitors can expect to dig deep into Summerfest's past, from its 'founding fathers' to the...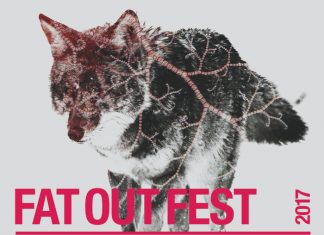 UK: Returning after almost three years, the innovative and cosmopolitan Fat Out Fest will be hosted at Manchester's Islington Mill from April 14 - 16. The experimental music and arts festival promises that this...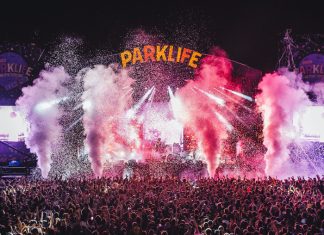 UK: With just under four weeks to go, Parklife festival has now officially sold out. Offering a huge array of acts that span dance, hip-hop, grime, indie and pop, this year's festival will see...