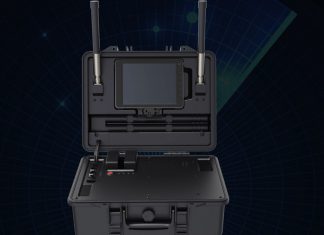 UK: COPTRZ, the commercial drone solution provider, has announced the launch of a complete turnkey drone detection solution, designed to provide protection to events from the threat of drones. Launched in partnership with DJI and...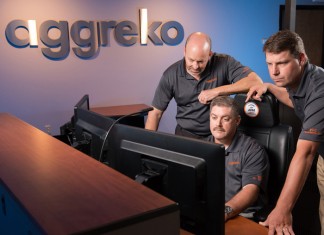 UK / IRELAND: Aggreko, the provider of rental power and temperature control solutions, has launched Aggreko Remote Monitoring (ARM) to customers in the UK and Ireland. ARM represents the next step in the evolution...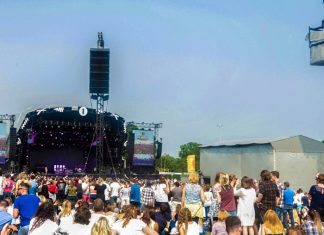 UK: Serious Stages helped to kick off the festival season from May 28 - 29 with BBC Radio 1's Big Weekend at Exeter's Powderham Castle. BBC Radio 1's Big Weekend is the largest free ticketed...
UK: PlayPass has confirmed Standon Calling as the latest UK festival to implement its RFID cashless payments system this summer. Standon Calling, a leading UK independent festival, was the first British festival to go fully...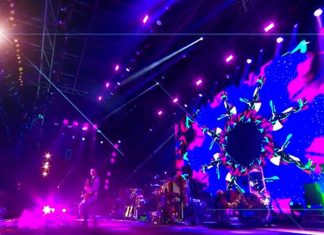 UK: Working with some of the biggest names in UK live entertainment production, VER kicked off the festival season delivering a range of equipment packages to both Glastonbury and the Electric Daisy Carnival. For...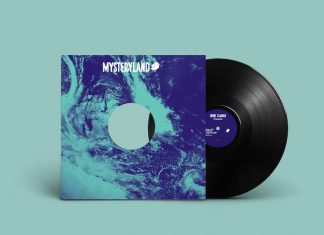 NETHERLANDS: In collaboration with Dave Clarke Presents, Mysteryland has released an exclusive vinyl sampler featuring artists from its 2016 line-up. The sampler showcases artists playing on Sunday August 28 at Dave Clarke's hosted stage 'Dave...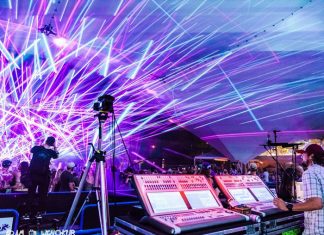 USA: The curved overhang of the Camp Disco's pavilion tent served as a visual canvas for an explosion of lighting effects, lasers, video and media server content at this year's festival. The swirling colours,...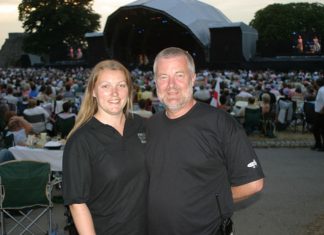 UK: The UK Festival Awards – whose 13th edition takes place on November 28 at The Roundhouse in London – has announced that the recipient of this year's Outstanding Contribution to Festivals Award will...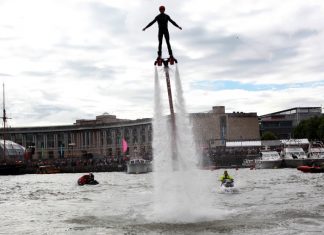 UK: Bristol City Council has awarded Richmond Event Management (REM) the contract to organise the annual Bristol Harbour Festival until 2021. Following a competitive tender process REM has been awarded the contract, valued in...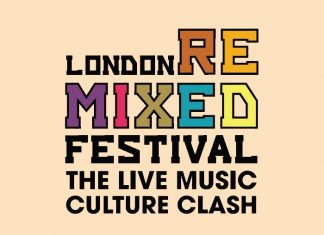 UK: Despite entertaining millions of people and working with big names on big projects, the relatively intimate London Remixed Festival is Continental Drifts most important annual event, and has now released details for its...