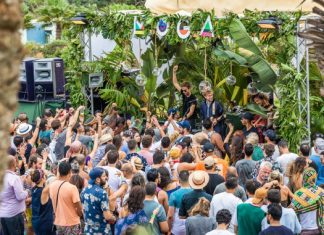 We speak to Moga Festival co-founder Matthieu Corosine about how it all came about, the nomadic nature of the series, the musical vibe, aims, and much more. Moga Festival was born in Essaouira, Morocco, but...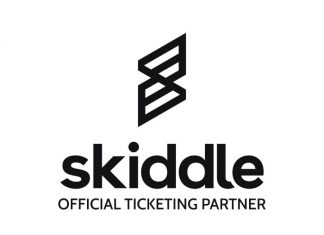 Following the widely reported disaster that was last year's Hope & Glory Festival, Skiddle – one of the failed event's two primary ticketing outlets – made the 'unprecedented' decision to refund each and every...
IMS Ibiza recently hosted its ninth edition on the titular Spanish island, replete with a mixture of insightful topics, panels and keynotes. It explored, amongst other things, the huge growth in today's electronic music...
Sziget Festival will return to Budapest's Island of Freedom from August 9 - 16, celebrating its 25th anniversary with its customarily expansive music line-up, film screenings, eSports, chess, dance, theatre, sports, chill out areas,...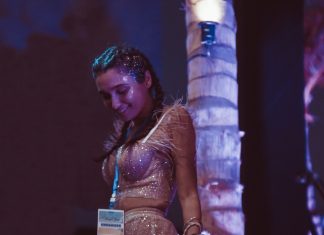 Taking place on the private Zaya Nurai island near Abu Dhabi from November 22 - 23, the inaugural Nurai Fest will host performances from Tiga, Audiofly, Serge Devant, and Steve Lawler. The festival hopes...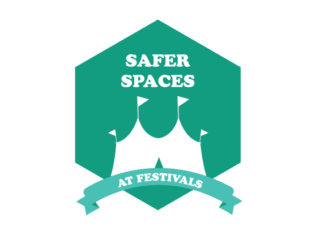 Boomtown Fair, Boardmasters, Reading & Leeds, Bluedot, Parklife  and Shambala among signatories of AIF's Safer Spaces Campaign.  Includes updated Charter of Best Practice, plus new awareness and education campaign