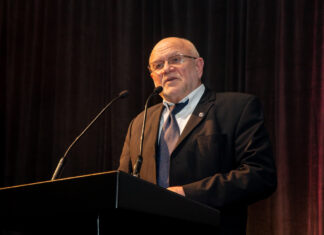 Steve Heap, General Secretary of The Association of Festival Organisers, has received the Industry Legend Award at the 2022 Event Production Awards. The awards ceremony took place on Thursday 17 February at... If the body is a temple, then the average festival-goer must have a borderline pathological penchant for desecration. Whether you treat festivals like the modern equivalents of Sodom and/or Gomorrah or just like to...
This article was first published in the spring issue of Protocol Magazine, and was written by the Event Safety Alliance's Director of Operations, Jacob Worek. 'The National Weather Service has issued a severe thunderstorm watch...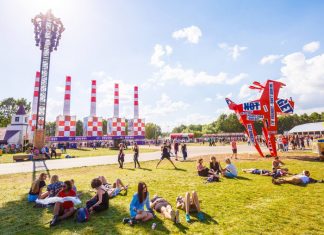 Lowlands Festival – or A Campingflight to Lowlands Paradise if you're not into the whole brevity thing – is one of The Netherlands' most successful events, attracting around 55,000 visitors to its annual three-day...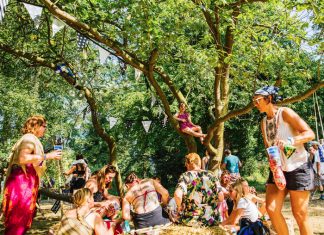 CGA has conducted research into festivalgoers' level of demand for more sustainable events, as well as their preferred modes of transport to festivals. Surveying approximately 6500 festivalgoers in the October 2018 UK Festival Awards Census,...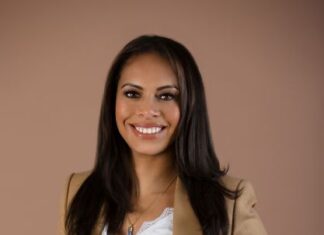 While many were seeing socially distanced events as an alternative during Covid restrictions, Saving Grace Events' Rebecca Hartley saw it as an opportunity to bring ideas for a new type of...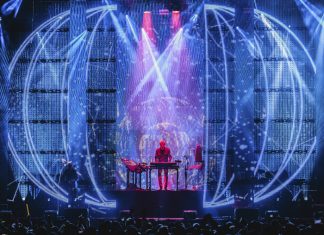 During a public lecture held at Cornell University on October 13, 1994, the beloved astronomer and purveyor of cosmic truth Carl Sagan presented an image of Earth to the audience, as seen from six...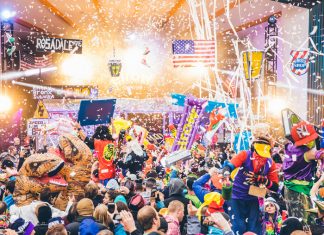 Encompassing music, culture and travel under its umbrella, the Global-partnered Broadwick Live is a multifaceted mainstay of the festival circuit whose portfolio has dramatically increased in scope over the last year. Its flagship festivals...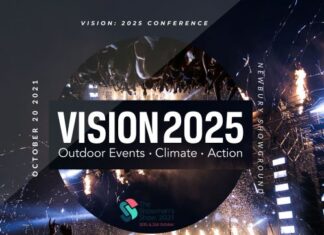 Vision:2025 welcomed a packed audience for its 'Journey to Net Zero' conference at The Showman's Show, 20th October 2021. Arena sponsored the Vision: 2025 conference supplying a pristine temporary...