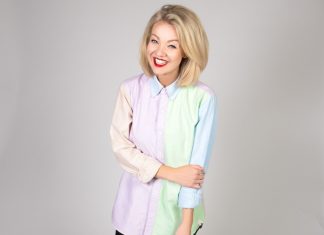 After six years spent studying and working in Manchester for the likes of Manchester International Festival and The Warehouse Project, Sarah McBriar moved down to London in 2013 to undertake an MA in Creative...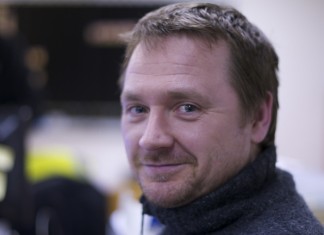 Founded in 1990 by current Chairman Steve Tuck, Blackout has developed into the event industry's largest and most renowned supplier of drapes, rigging and other related products. Its services range from straight forward dry-hire...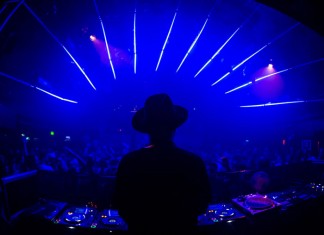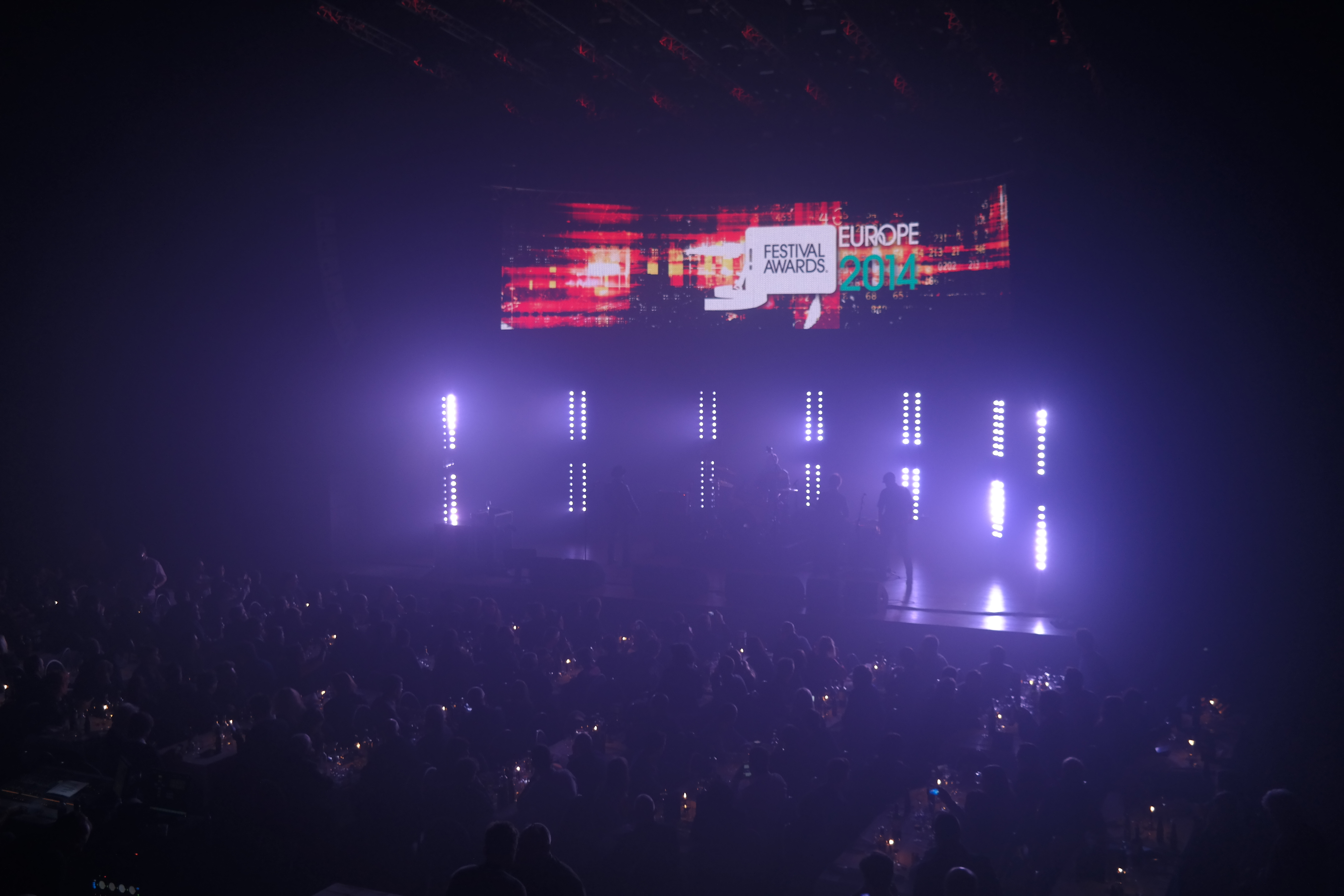 EUROPE: Europe's best music festivals, artists and promoters of 2014 were revealed at the 6th annual European Festival Awards, which took place at Groningen's De Oosterpoort in The Netherlands, crowning the opening night of...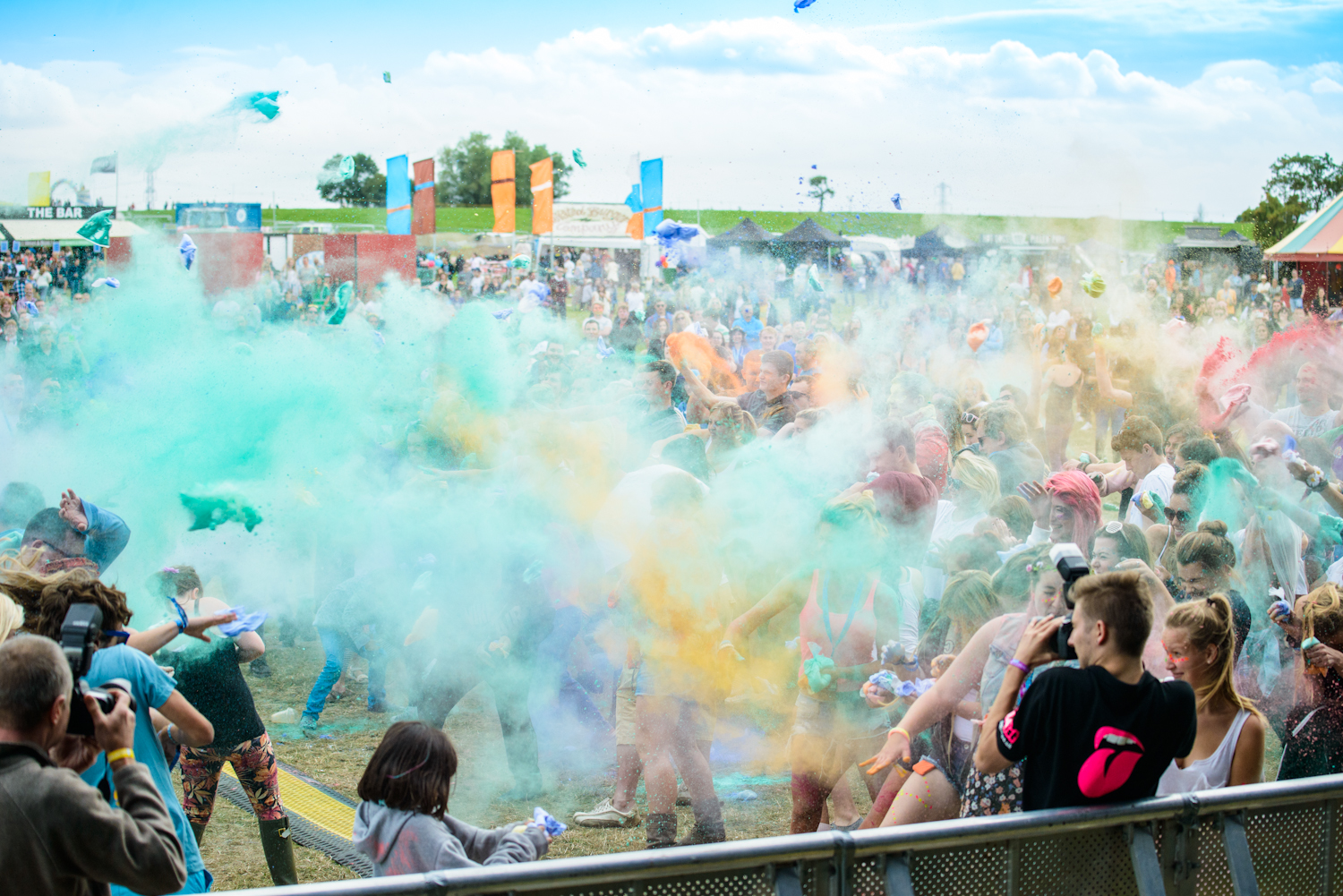 UK: Aside from the fate that befell the crew of the Mary Celeste, the identities of the Loch Ness Monster and Jack the Ripper, and the origin of the Wow! Signal, the greatest entirely...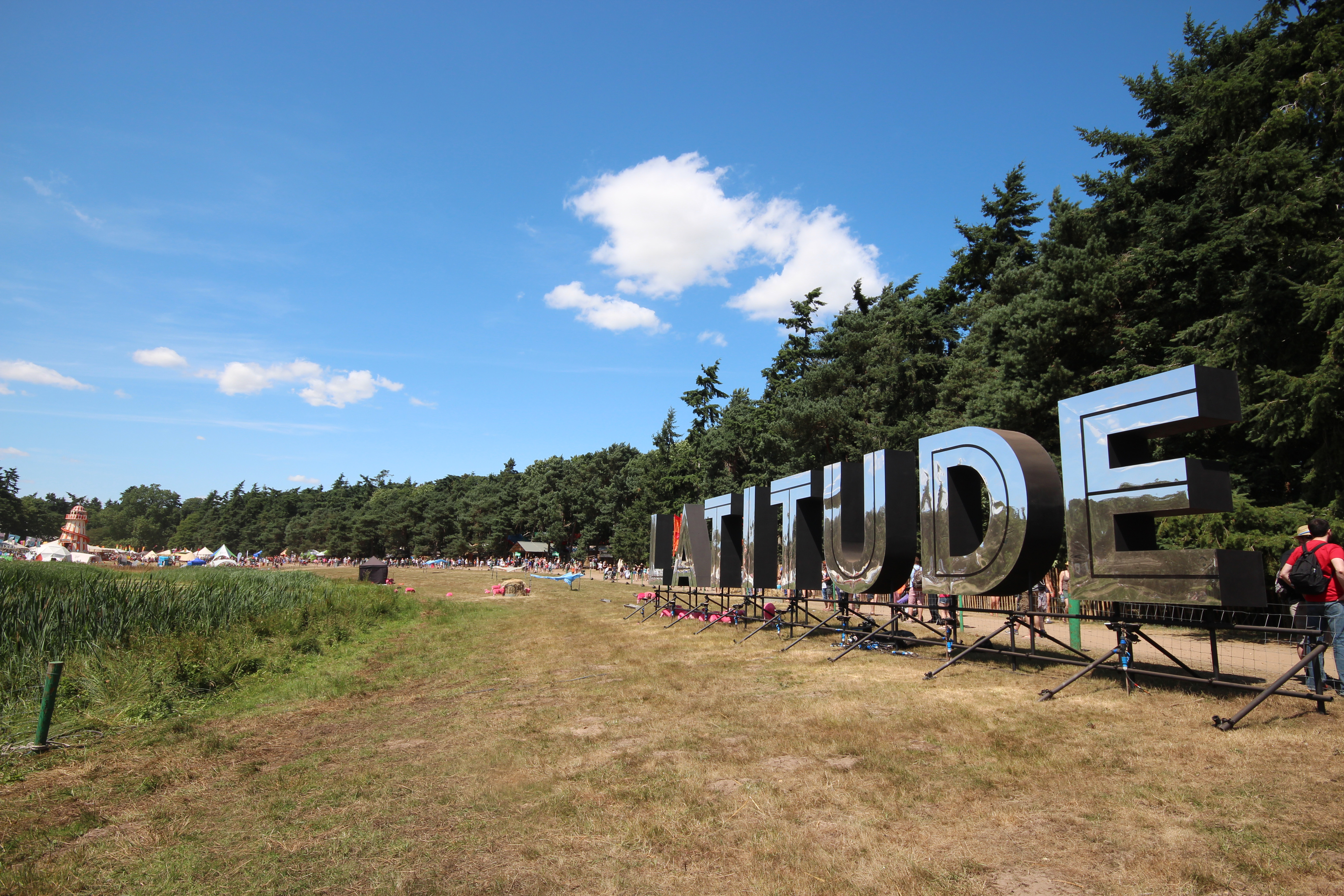 35,000 revellers ventured down to the remote and idyllic Henham Park for Latitude's illustrious tenth anniversary last weekend, and it seemed like at least 60% of them were under the age of twelve. Sober... UK: Touted as a 'complete event platform', Nutickets' app addresses as many needs of the festival organiser as possible without being hyper-sentient and having Scarlett Johansson's voice. Already working with Ultra South Africa, Holi... UK: Not that they're required to be, but it's rare that festivals are concerned with anything beyond purveying good vibes and raking in inordinate amounts of dollar. Environmentalist initiatives are becoming increasingly common,...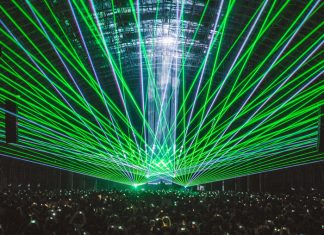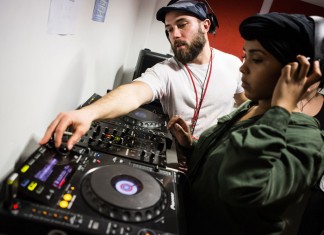 Roundhouse Rising Festival comprises panel talks, workshops, live performances and more, enabling young musicians to arm themselves with the knowledge, connections and platform necessary to begin a career in the music industry. Supplementing the...