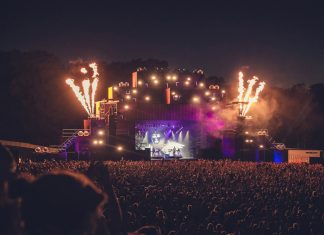 Parklife will return to Manchester's Heaton Park from June 10 - 11, treating 80,000 revellers to sets from Frank Ocean, The 1975, Stormzy, Boy Better Know and many more across its two sold-out days. Aside...
Established in 2002, Void Acoustics has traditionally set its sights on conquest of the international installed and live-sound markets, covering the entire spectrum of styles and spaces. In recent years it has moved further...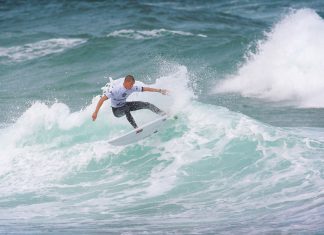 In its grand return to two of Newquay's most idyllic locations from August 9 – 13, Boardmasters' 12th edition continued to establish the festival as the UK's preeminent celebration of surf lifestyle and music....
UK: In our second and final instalment of this year's Bestival coverage, we discuss the ways some of the festival's sponsors integrated their brands - from concept-driven paint parties to a gig atop a...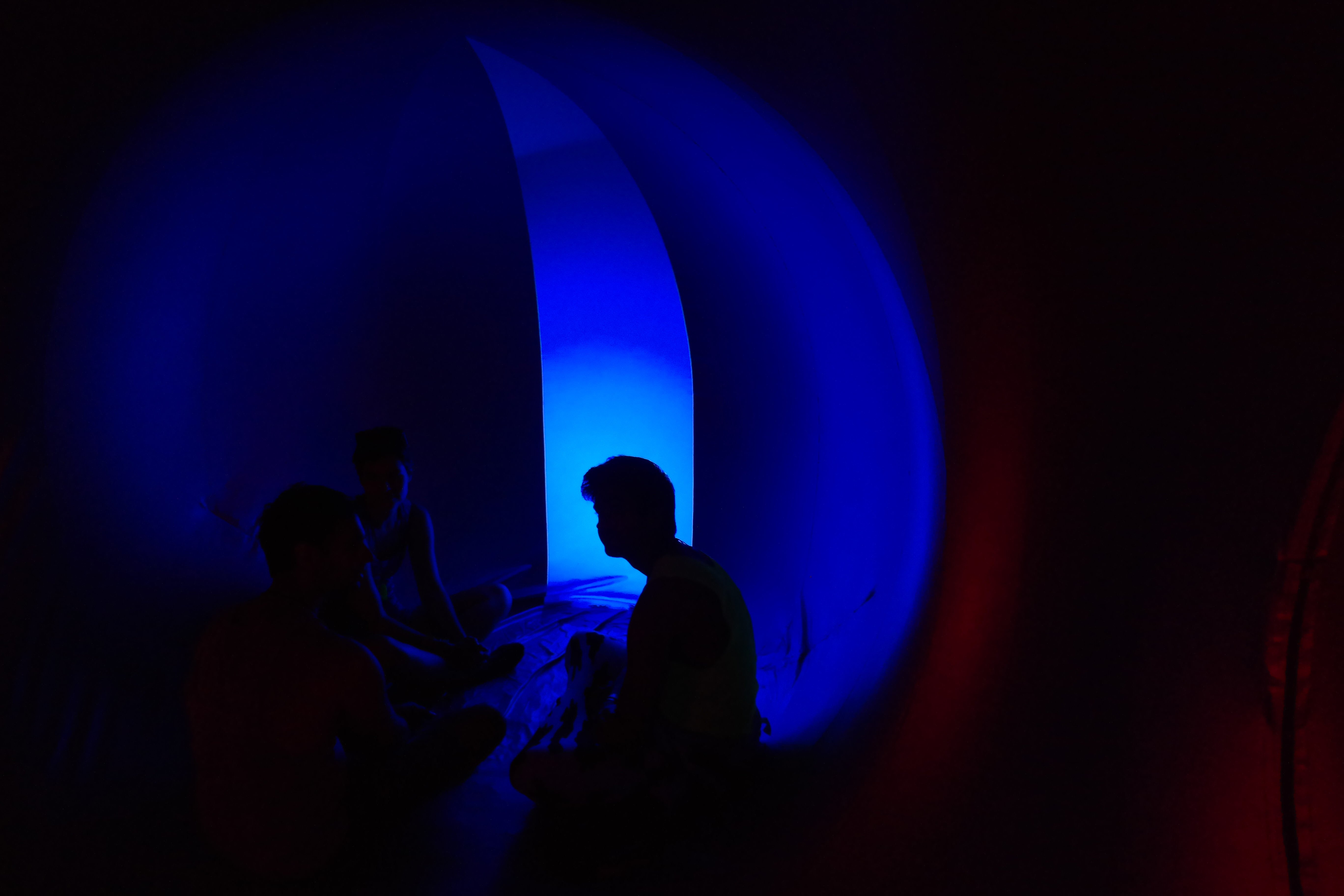 Situated on Budapest's 'Island of Freedom', the seven-day Sziget Festival comprises an expansive and populist music line-up, plus plenty of ancillary entertainment in the form of film, eSports, chess, dance, theatre, sports, chill out...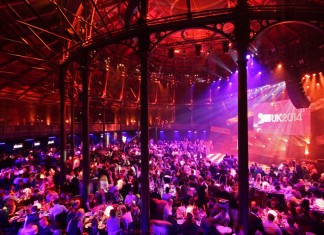 With a mere six days to go until the 12th annual UK Festival Awards & Conference, tickets are almost sold out for what promises to be a superlative event celebrating the beloved UK festival...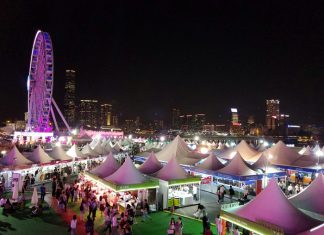 Since its creation in 1994, Airstar has been a world leader in designing and producing inflatable technologies across various industries – from lighting to aerospace and architecture. From the very early days, Airstar has...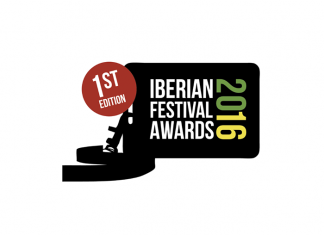 The Iberian Festival Awards will host its first edition on March 3 at FIL in Lisbon, celebrating the achievements of the Spanish and Portuguese festival industries and their affiliates. The event has revealed its...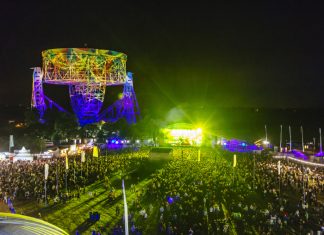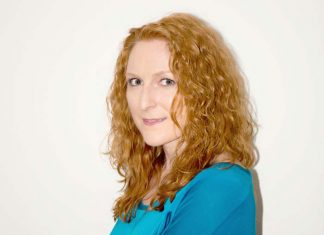 Over the course of the last decade, international PR firm Global Publicity has helped to craft and promote engaging narratives for some of the world's most vital and illustrious festivals. With a client list...