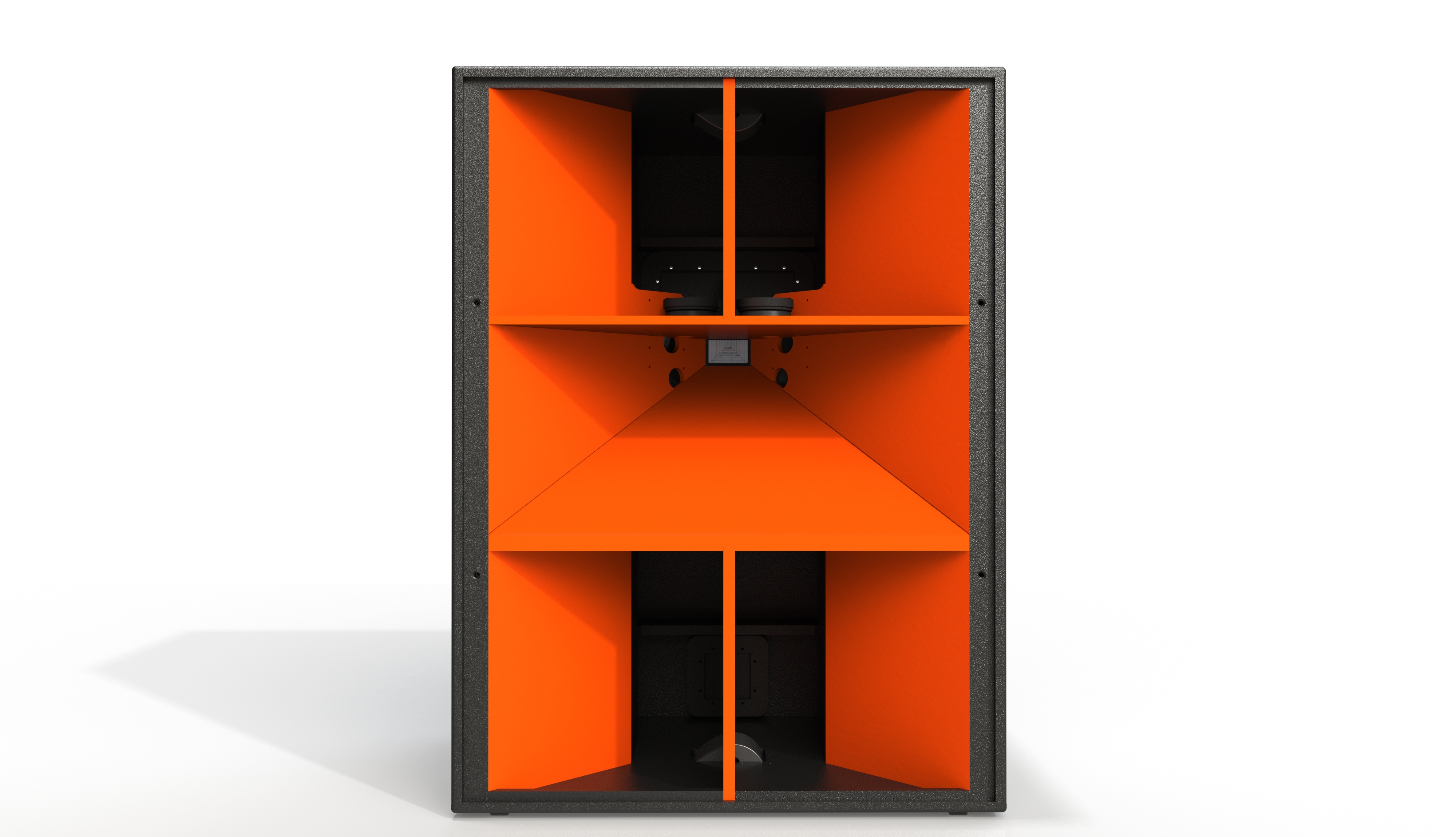 Despite the music ostensibly remaining the primary reason most people attend music festivals, there's often a painful lack of attention given to the quality of onsite sound systems. This is especially true for large...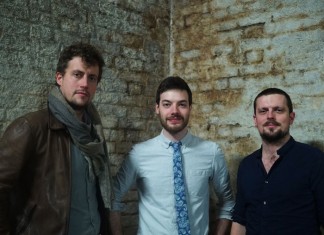 Since its inception in 2012, London's Vault Festival has hosted over 250 productions – from comedy to political theatre and film from Britain's most exciting emerging artists. Commencing January 27, the festival will return...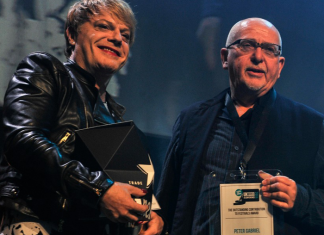 Photos courtesy of Sara Bowrey / Peter Corkhill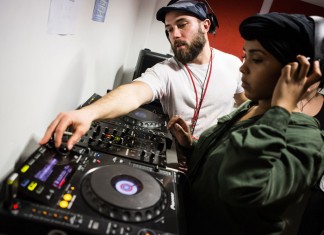 Roundhouse Rising Festival comprises panel talks, workshops, live performances and more, enabling young musicians to arm themselves with the knowledge, connections and platform necessary to begin a career in the music industry. Supplementing the...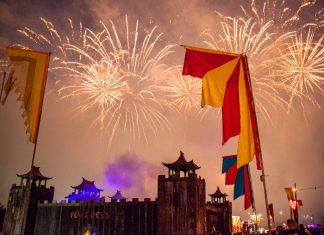 Beat-Herder will return to Lancashire from July 14 – 16, once again aiming to unite the tribes of contemporary dance music via its presentation of innumerable sub-genres across 21 stages. With a personal touch...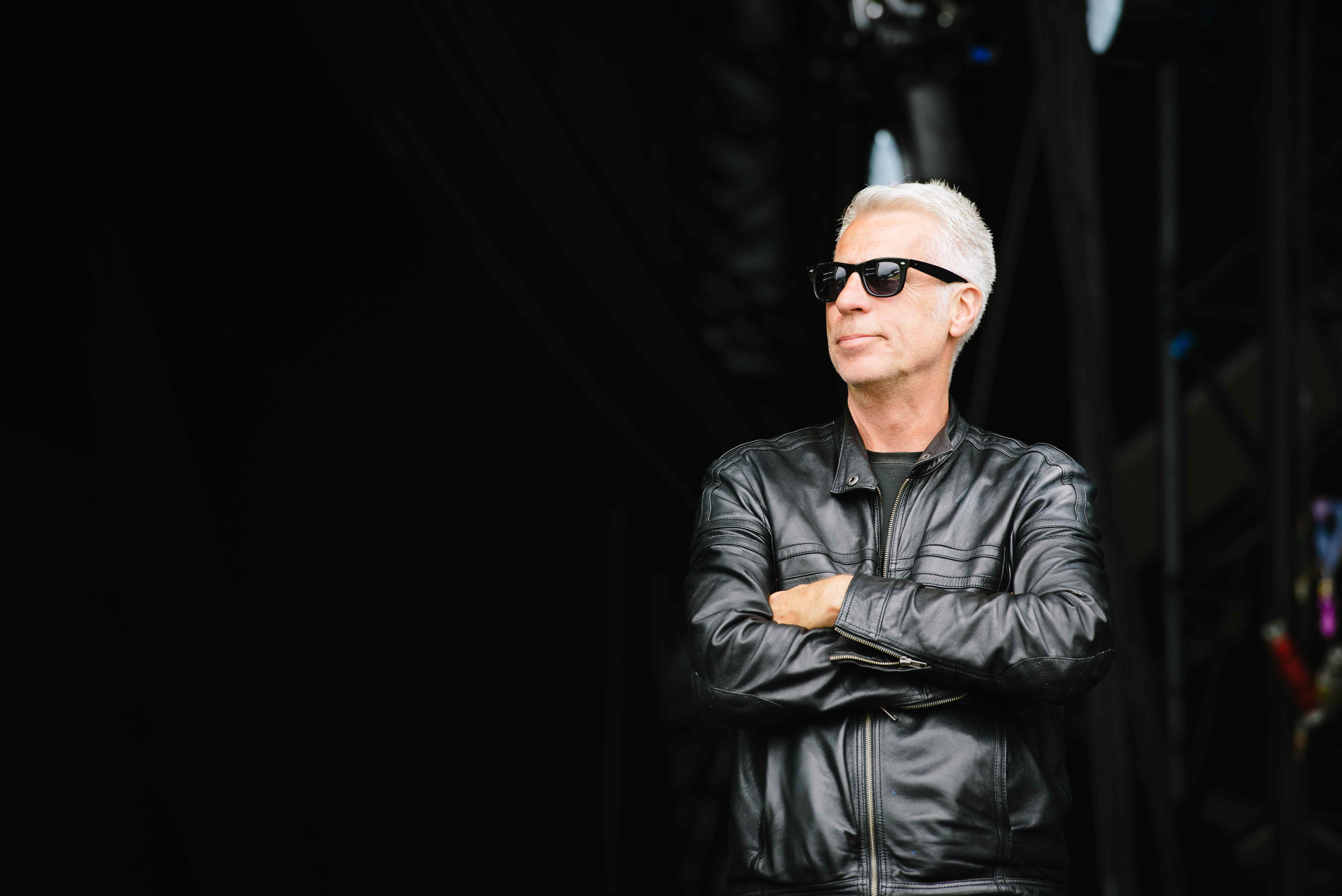 On August 30 1970 - the Isle of Wight Festival's second ever Sunday - a teenage John Giddings witnessed the untimely demise of an event that mirrored the hippie movement, not only in timing...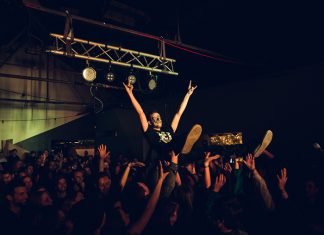 Born out of the vision of Chris and Kaya Carney seven years ago, Threshold Festival is a dedicated platform for emerging music and visual arts hosted in the flourishing hub of Liverpool's creative industries,...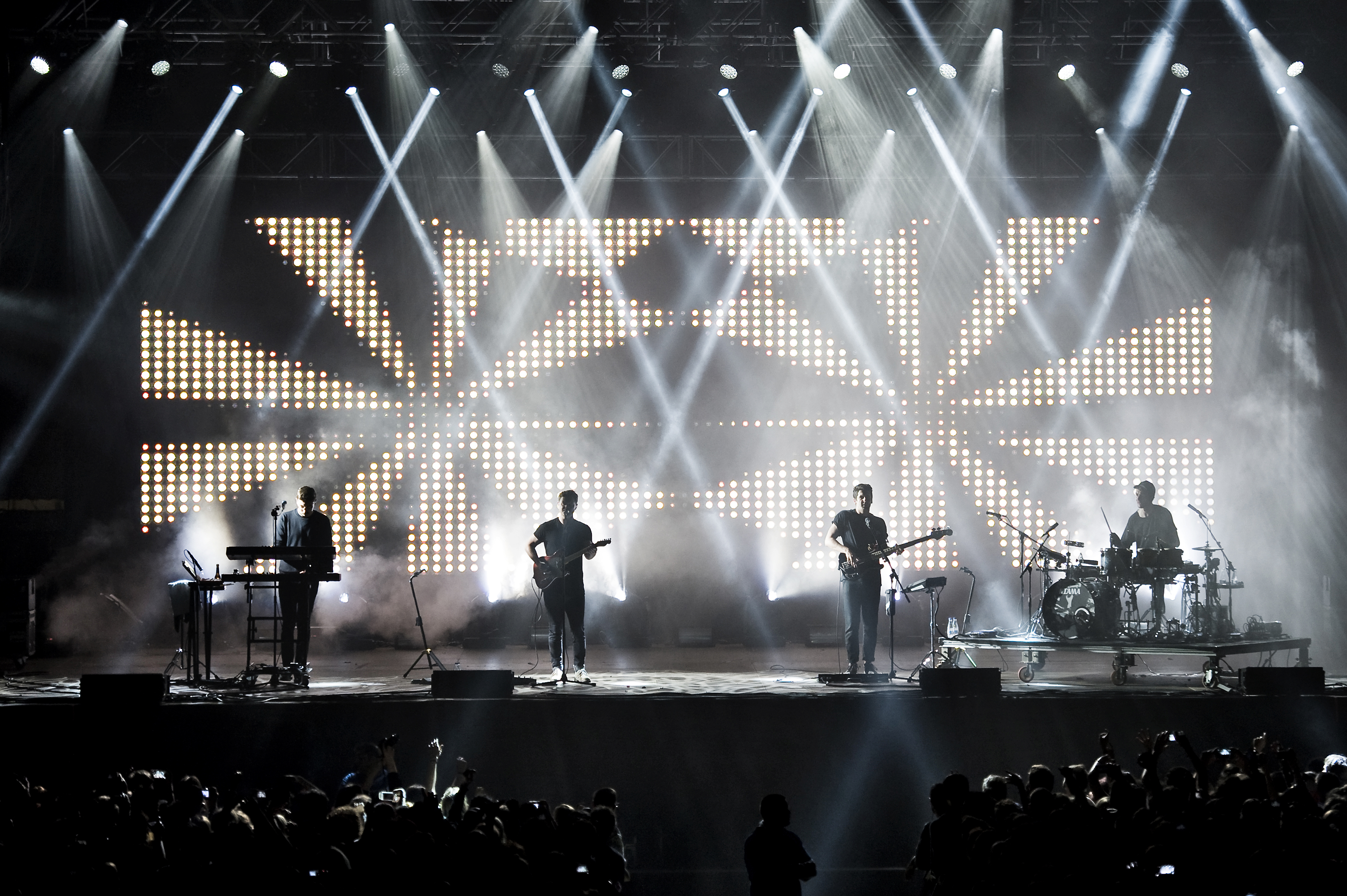 It is Saturday evening, May 30 and day four of Primavera Sound. We're standing in the heart of Parc del Forum, right on the coast of the Iberian Sea, where the majority of the...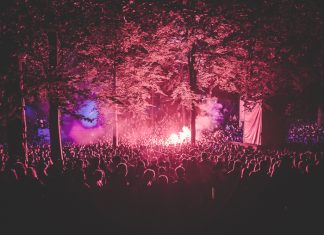 Returning to Leeds Festival for the third time this year, the Relentless Stage once again invited an eclectic cast of top talent from the electronic underground to perform on what has become the epicentre...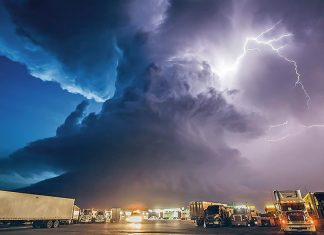 This article was originally published in the spring issue of Protocol Magazine, and was written by Dr. Kevin Kloesel, who chairs the esteemed weather advisory group for the Event Safety Alliance. Lightning kills thousands...