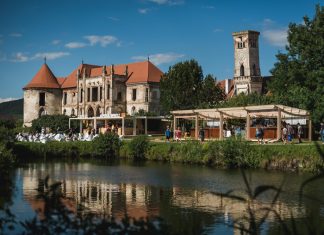 Electric Castle will host its sixth edition this July, returning to the fifteenth century Transylvanian monument from which it derives its namesake with a characteristically eclectic cast of international talent. Amongst other auspicious factors,...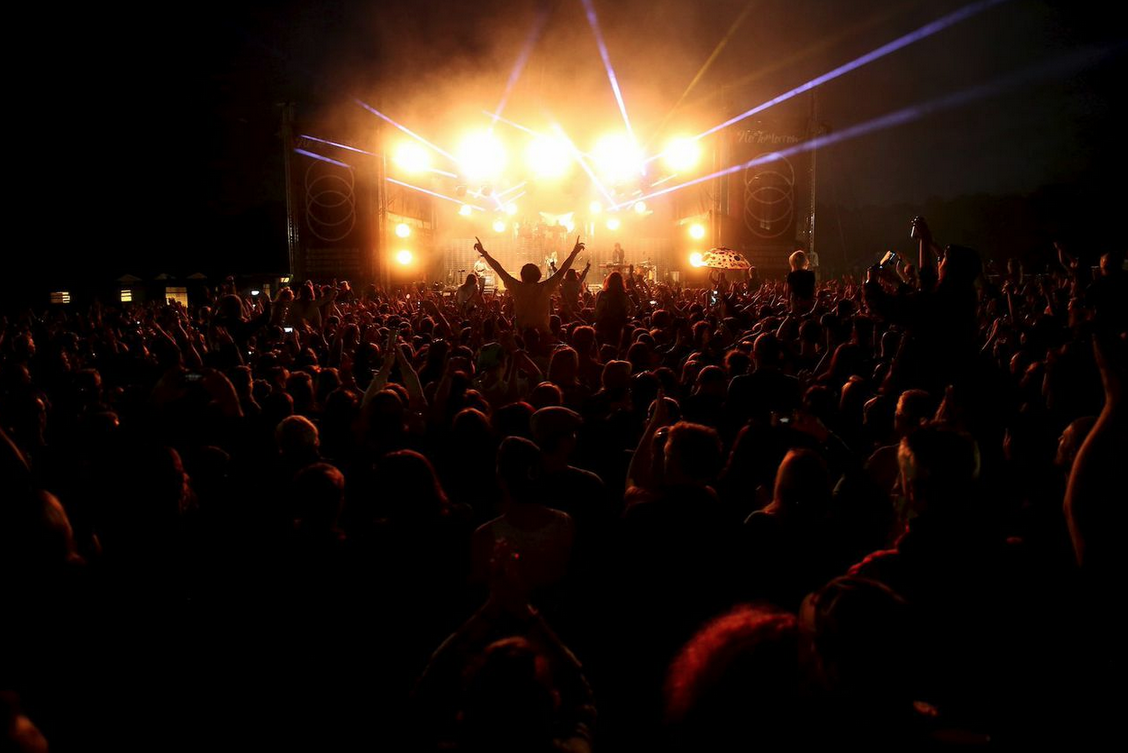 If you live in Nottingham and enjoy such things as leaving the house at night and having fun then chances are you'll have set foot in at least one DHP Family establishment. Rock City,...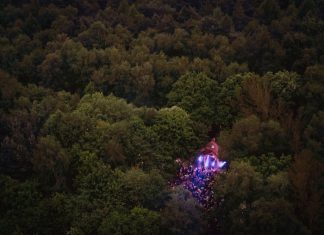 With a penchant for the theatrical and a site enclosed within dense woodland, Lost Village has fashioned itself as a remote enclave with a depth of immersion and breadth of experiences that amount to...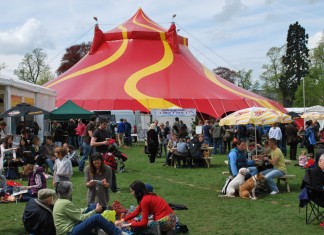 Cheltenham Jazz Festival was founded in 1996, and is one of several events under the Cheltenham Festivals umbrella that also encompasses Science, Literature, and Music editions. Celebrating its 20th anniversary this year, Cheltenham Jazz...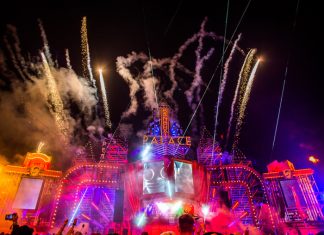 BoomTown will host the eighth edition of its wildly idiosyncratic festival this weekend in Hampshire, with an increased capacity of 60,000 and featuring nine fully themed and diverse districts, over 80 street venues, all...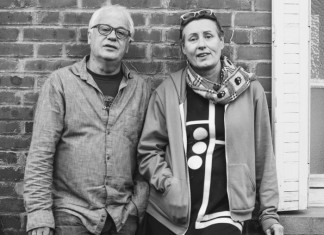 On Wednesday January 13 2016 the annual European Festival Awards will see one of France's most distinguished event organising duos receive the 'Lifetime Achievement Award', presented by Yourope. Jean-Louis Brossard and Béatrice Macé have been...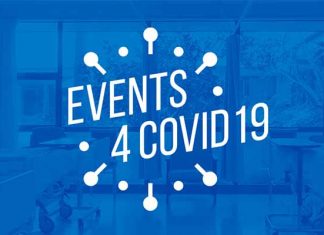 'Events 4 Covid 19', based in the North West aims to connect event industry resources to support those on the frontline by lending their equipment and expertise to health workers and other people supporting...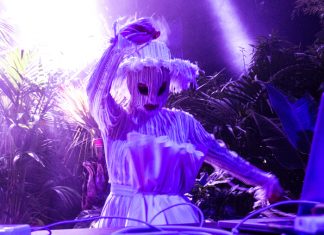 Sónar's flagship edition returned to Barcelona from June 14 - 17, boasting over 140 musical performances across nine stages in two distinct and idiosyncratic venues. Furthermore, Sonar +D - the component of the festival... UK: Following a record-breaking response and an impossible level of caffeine intake on our part, the sold-out UK Festival Awards and Conference respectively celebrated and incisively analysed the state of the UK festival industry,...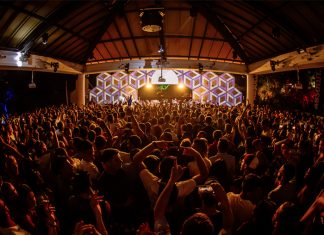 Owing to its reliably beautiful climate, ease of access, and the hosting of festivals from dance music's most renowned brands, the auspicious archipelago of Malta is fast becoming one of the world's hottest destinations...