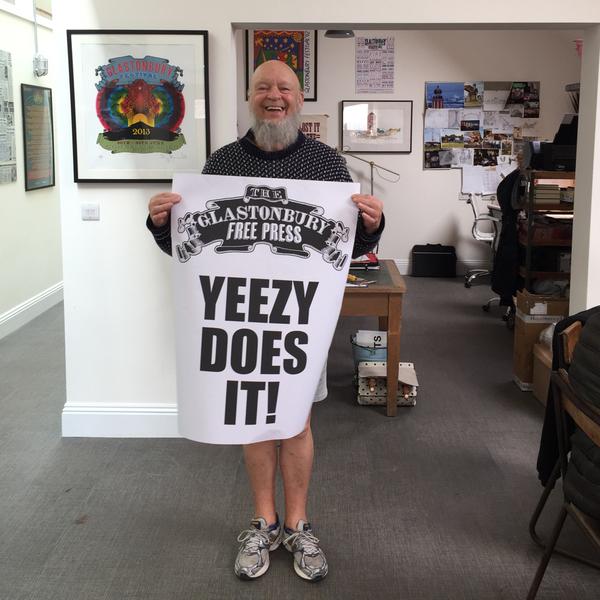 Glastonbury has upset thousands of middle-aged, middle-class Britons with the announcement that Kanye West will headline its Pyramid Stage on Saturday June 27. Desperate to make their displeasure and ignorance known, many 'fans' of...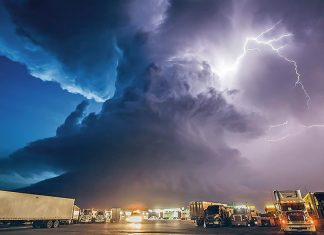 This article was originally published in the spring issue of Protocol Magazine, and was written by Dr. Kevin Kloesel, who chairs the esteemed weather advisory group for the Event Safety Alliance. Lightning kills thousands...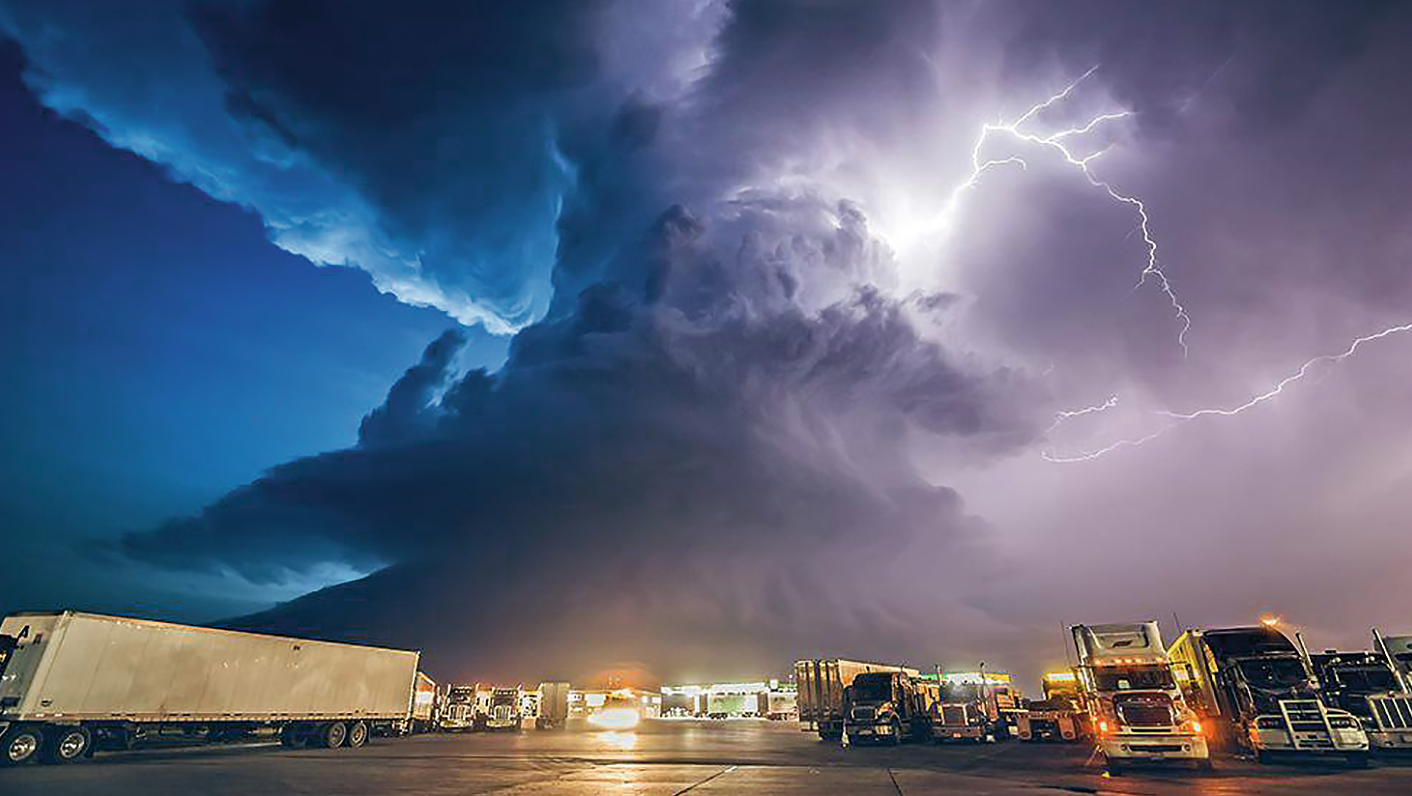 The story is all too common. It begins with an average festival morning; stages are prepped and the crew loads in their equipment. Trucks roll in and out backstage, while food carts, beer stations...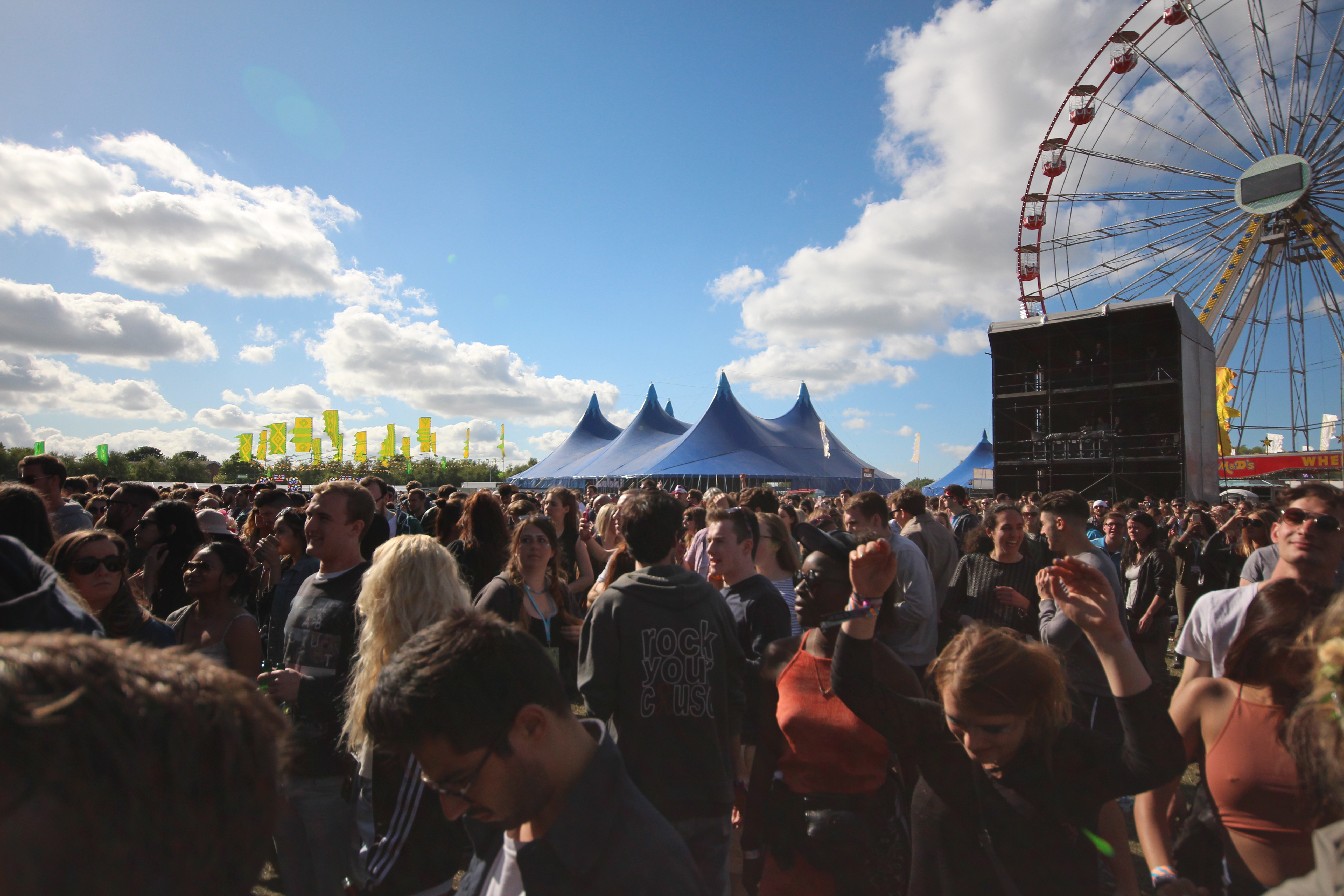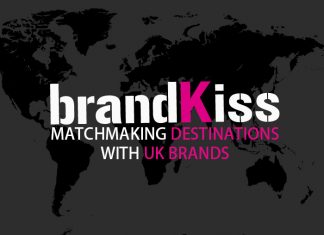 For the last seven years, the London-based affinity marketing agency Brandkiss has partnered tourist boards with renowned consumer brands for targeted, cross-promotional national campaigns. Having executed hundreds of campaigns for high-profile brands in various...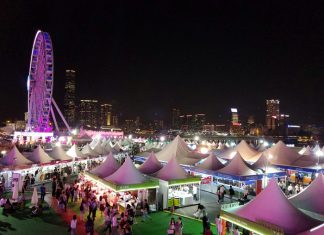 Since its creation in 1994, Airstar has been a world leader in designing and producing inflatable technologies across various industries – from lighting to aerospace and architecture. From the very early days, Airstar has...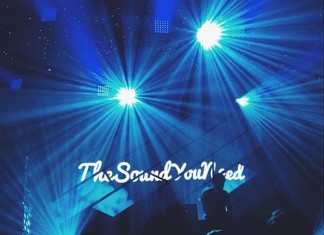 TheSoundYouNeed (TSYN) is a music discovery Youtube channel that was created in December 2012 during one night of fevered activity as Olivier Dutertre transferred his SoundCloud playlists to YouTube. With his own abstract visual aesthetic and smartly... If the body is a temple, then the average festival-goer must have a borderline pathological penchant for desecration. Whether you treat festivals like the modern equivalents of Sodom and/or Gomorrah or just like to...
Following the widely reported disaster that was last year's Hope & Glory Festival, Skiddle – one of the failed event's two primary ticketing outlets – made the 'unprecedented' decision to refund each and every...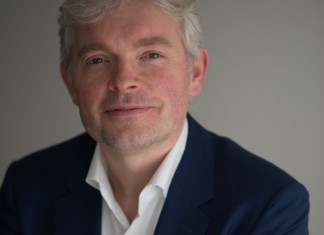 Founded in 1976 with performances from legendary artists including Sarah Vaughan, Dizzy Gillespie, Count Basie and Stan Getz, the North Sea Jazz Festival was an instant success, attracting over 9000 visitors in its first...