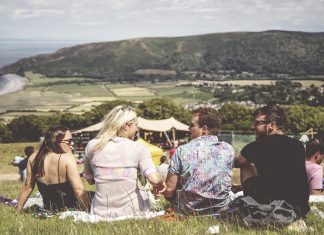 There isn't a great deal of orthodoxy in the story of how Samphire Festival came to be. Founded last year by Flora Blathwayt and Josh Beauchamp – both romantic partners and total newcomers to... NETHERLANDS: Between throwing morally reprehensible shapes to Nosaj Thing in Melkweg, discovering that Dutch diets consist solely of toasties, loping through the Red Light District stealing eye contact from prostitutes, and winning the ADE... Festival live streaming is a relatively new market but one that has exploded in recent times. Out of the industry leading services that stream electronic music festivals from around the globe to people's iPhones,... NETHERLANDS: Wandering between the myriad venues involved in the Amsterdam Dance Event prompted two recurring questions. The first being 'Where am I right now?' owing to the copy and pasted canals that I still...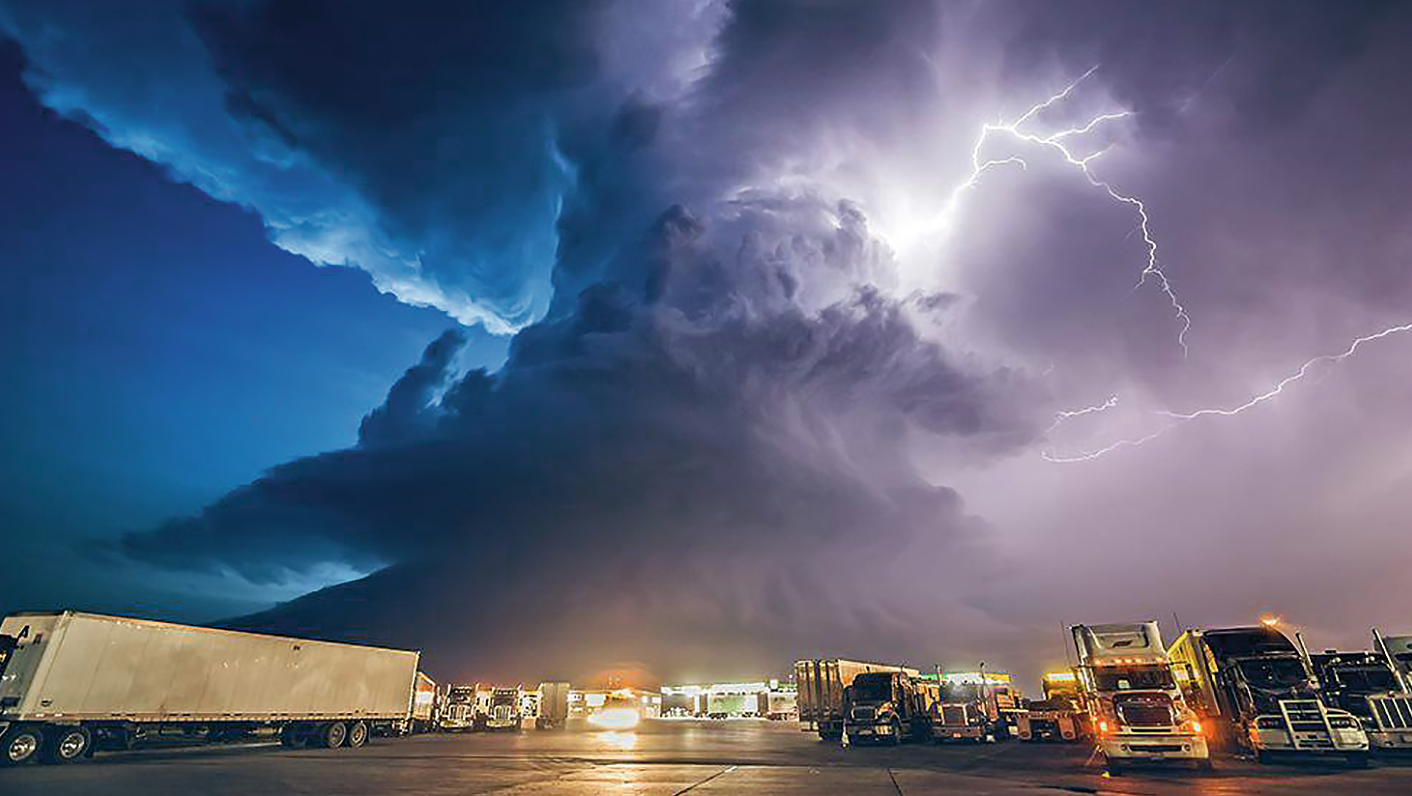 The story is all too common. It begins with an average festival morning; stages are prepped and the crew loads in their equipment. Trucks roll in and out backstage, while food carts, beer stations...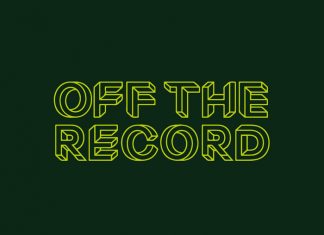 Off The Record, a multi-venue music festival and conference for emerging artists, made its debut in Manchester on November 4. Conceived in a partnership between From the Fields, Liverpool Sound City and Louder Than...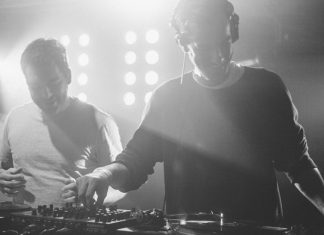 Over a couple of consecutive weekends each September, Outlook & Dimensions repurpose a 19th century Croatian fort into a temple for all things danceable. Finishing off the festival season with a resounding one-two punch,... They're probably two of the most hotly-disputed parts of a festival's costs: Police and PRS. PRS For Music recently carried out a review of the charges it levies on live music events, including how...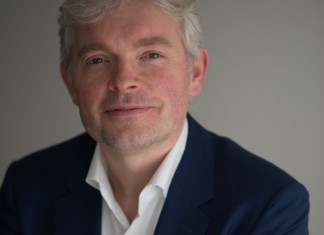 Founded in 1976 with performances from legendary artists including Sarah Vaughan, Dizzy Gillespie, Count Basie and Stan Getz, the North Sea Jazz Festival was an instant success, attracting over 9000 visitors in its first...
This article was first published in the spring issue of Protocol Magazine, and was written by the Event Safety Alliance's Director of Operations, Jacob Worek. 'The National Weather Service has issued a severe thunderstorm watch...