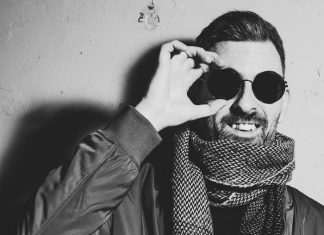 Quinton Campbell won AVA Festival's Emerging Producer competition back in 2016, which awarded him a slot on a compilation with Extended Play Recordings, plus artist development and mentoring, a feature on the Feel My...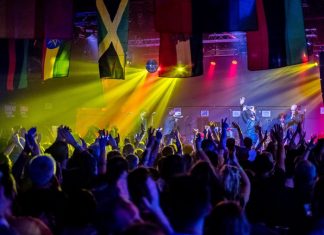 Positive Vibration – the UK Festival Award-winning celebration of reggae music and Jamaican heritage – will return to Liverpool's Baltic Triangle in June for a weekend of music, art, food, and cultural appreciation. Insights spoke... UK: Although it makes up a relatively small portion of the company's remit, Architects of Air's presence at festivals provides punters with a reprieve from 360 degrees of bodies and noise. Their 'luminaria' are...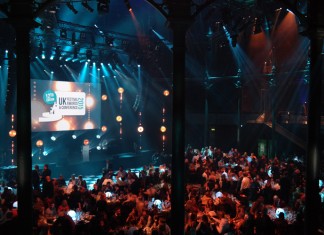 We know you'll most likely skip whatever we write here, so without further ado here are the winners of the 2015 UK Festival Awards… Best Use of New Technology In association with: White Light WINNER: QUANTUM SPECIAL...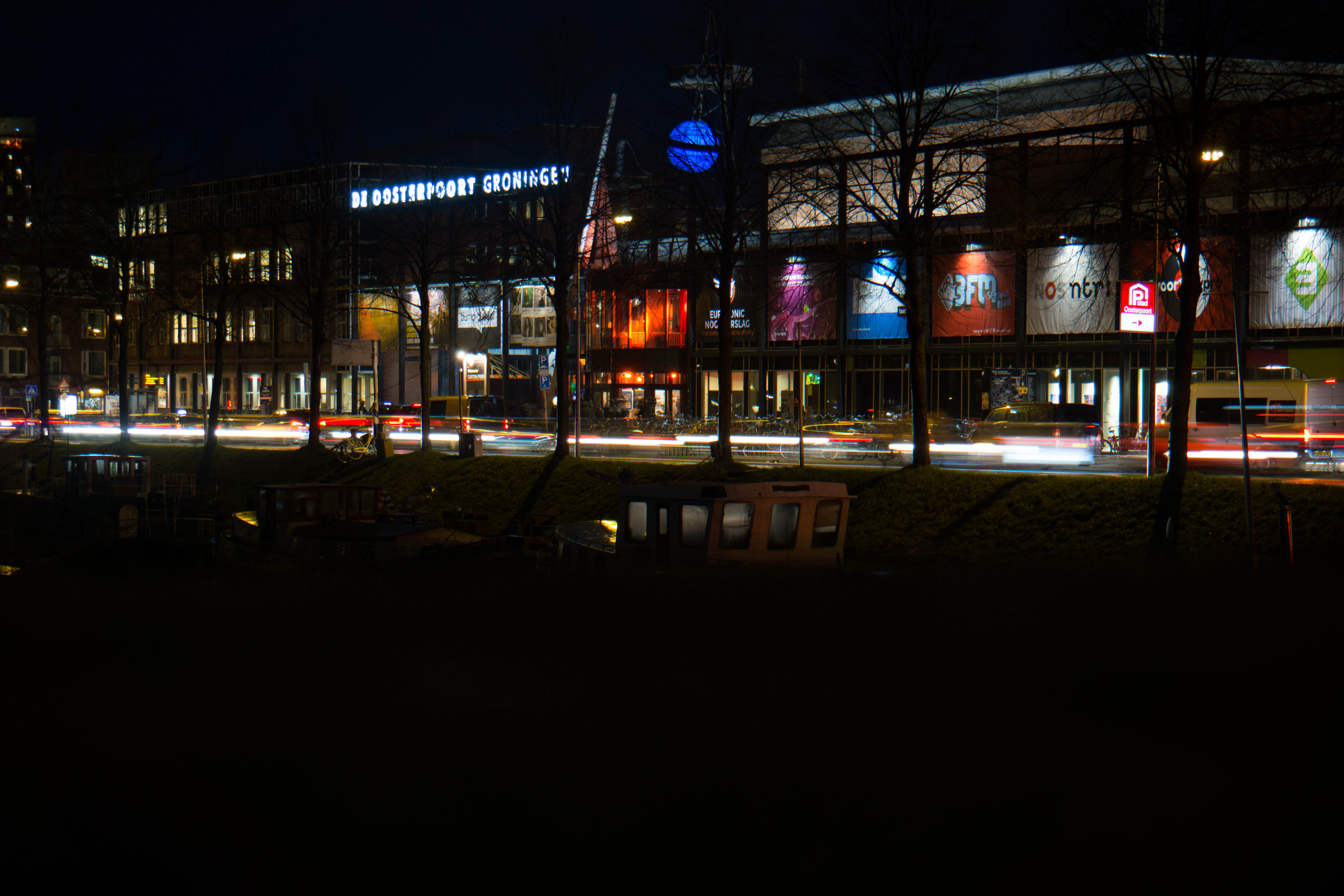 NETHERLANDS: Groningen's De Oosterpoort hosted two prestigious, simultaneous industry events from January 13 - 17: The European Festival Awards and Eurosonic Noorderslag. The former celebrated the achievements of many of the European festival circuit's...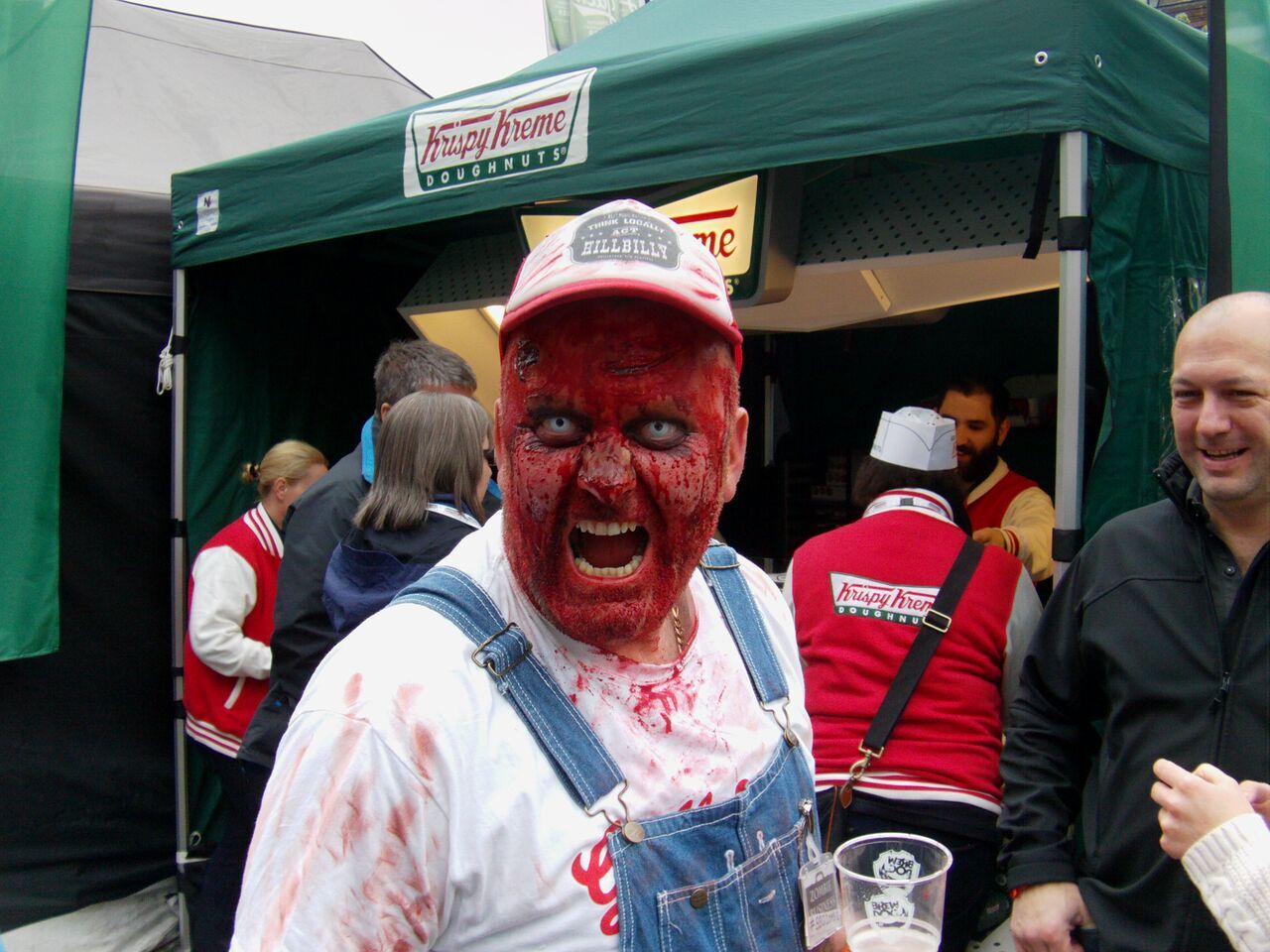 Ben Merrington and Jon Finch co-founded Grillstock in 2010, in the hopes of celebrating American BBQ and fostering a sense of togetherness further engendered by a backdrop of feel-good music. The initial iteration took...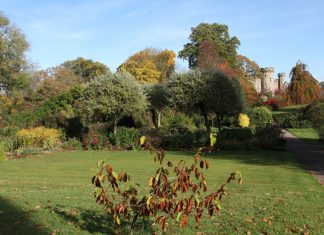 One Tribe is a new world music festival founded by the Audio Farm crew, who have been putting on events in Manchester and North Wales since 2009. Over the past four summers they have... CANADA: I'm sure we can all agree that admin work is somewhat akin to the Sixth Circle of Hell, and this must be especially true for the lucid nightmare that is festival organisation. Traditionally,... If the body is a temple, then the average festival-goer must have a borderline pathological penchant for desecration. Whether you treat festivals like the modern equivalents of Sodom and/or Gomorrah or just like to...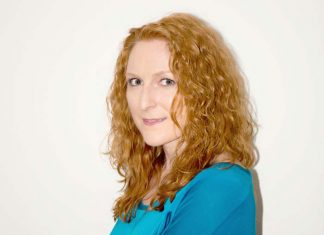 Over the course of the last decade, international PR firm Global Publicity has helped to craft and promote engaging narratives for some of the world's most vital and illustrious festivals. With a client list...