 CANADA: I'm sure we can all agree that admin work is somewhat akin to the Sixth Circle of Hell, and this must be especially true for the lucid nightmare that is festival organisation. Traditionally,...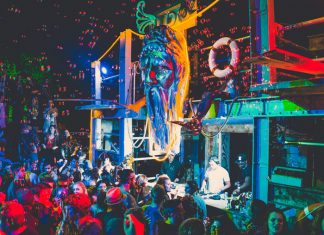 The Bearded Butler was born at Meadows in the Mountains in Bulgaria, a picturesque boutique festival with a mountainous backdrop and 'penchant for social experimental adventure'. The production company was conceived as an affront...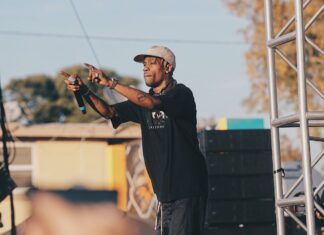 The Texas Task Force on Concert Safety (TFCS), which was launched in the wake of last year's tragedy during Travis Scott's set at Astroworld Festival in Houston, has released its...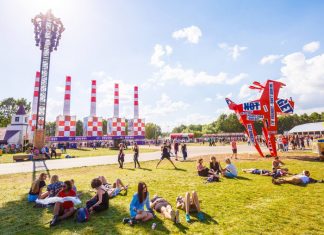 Lowlands Festival – or A Campingflight to Lowlands Paradise if you're not into the whole brevity thing – is one of The Netherlands' most successful events, attracting around 55,000 visitors to its annual three-day...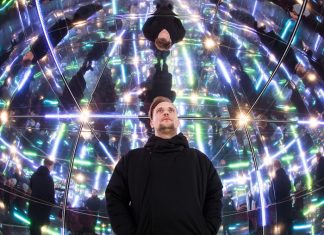 With international incarnations in Barcelona, Amsterdam, Sao Paulo and Tel Aviv, the DGTL Festival brand is widely becoming synonymous with innovation due to its predilection for emerging technology, high-end production, underground electronic music, and... iZettle is a mobile payments app that allows small businesses and sole traders to accept card payments via smartphone or tablet and a connectable card reader. iZettle was the first to introduce its Smart...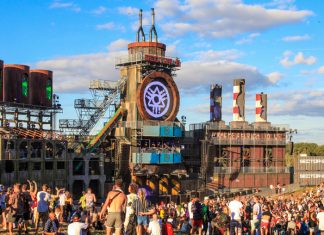 Hampshire's Matterley Estate once again played host to the fully immersive BoomTown Fair from August 11 - 14, which this year welcomed an increased capacity of 60,000 music lovers and saw the addition of...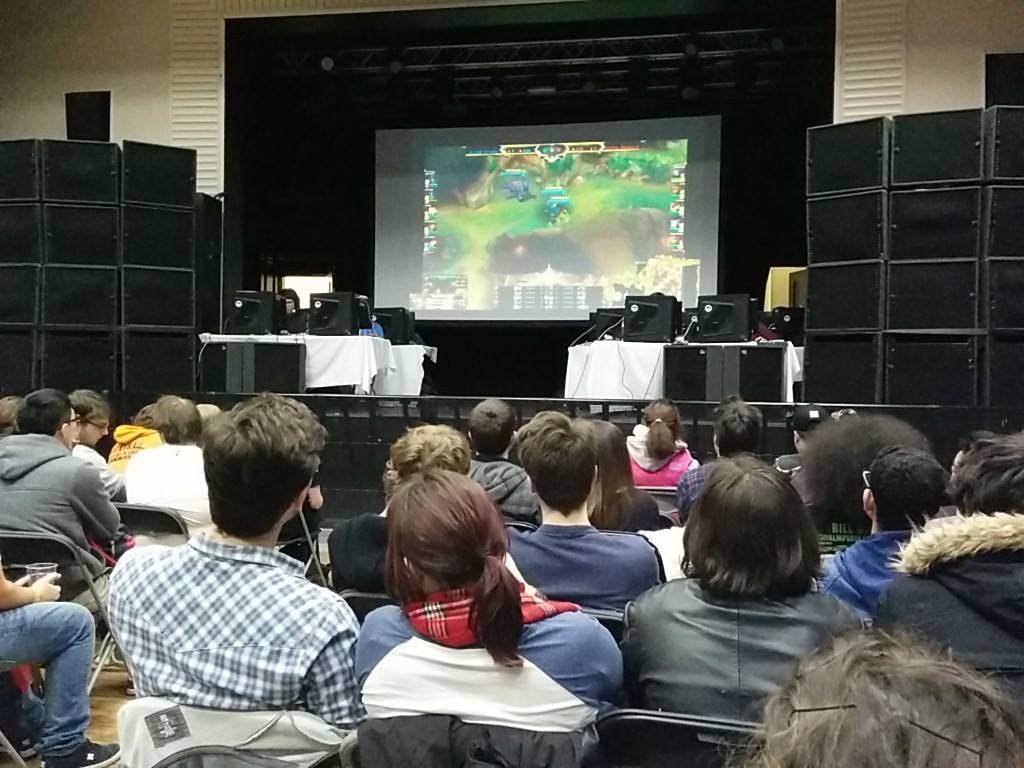 Music festivals in their purest form have pretty much hit a glass ceiling. The multitude of personality-defunct commercial weekenders with nothing to offer but ubiquitous, terminally mediocre guitar bands demonstrates that the industry lacks... UK: Touted as a 'complete event platform', Nutickets' app addresses as many needs of the festival organiser as possible without being hyper-sentient and having Scarlett Johansson's voice. Already working with Ultra South Africa, Holi...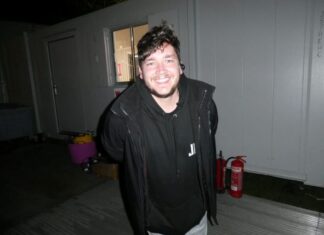 It's 10am when Jorge Meehan pops into our Zoom chat and he's still got his coat on; he's been in the office for a while but there's a heating issue and the...