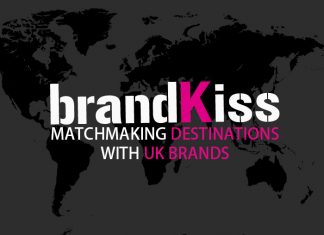 For the last seven years, the London-based affinity marketing agency Brandkiss has partnered tourist boards with renowned consumer brands for targeted, cross-promotional national campaigns. Having executed hundreds of campaigns for high-profile brands in various...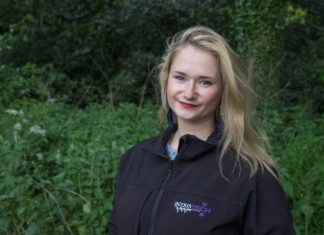 Back in May, when we spoke to Access The Festival, the name Acoustech dropped into the conversation about suppliers; Access Co-Founder Will Darley was quick to sing the praises of the noise consultants and...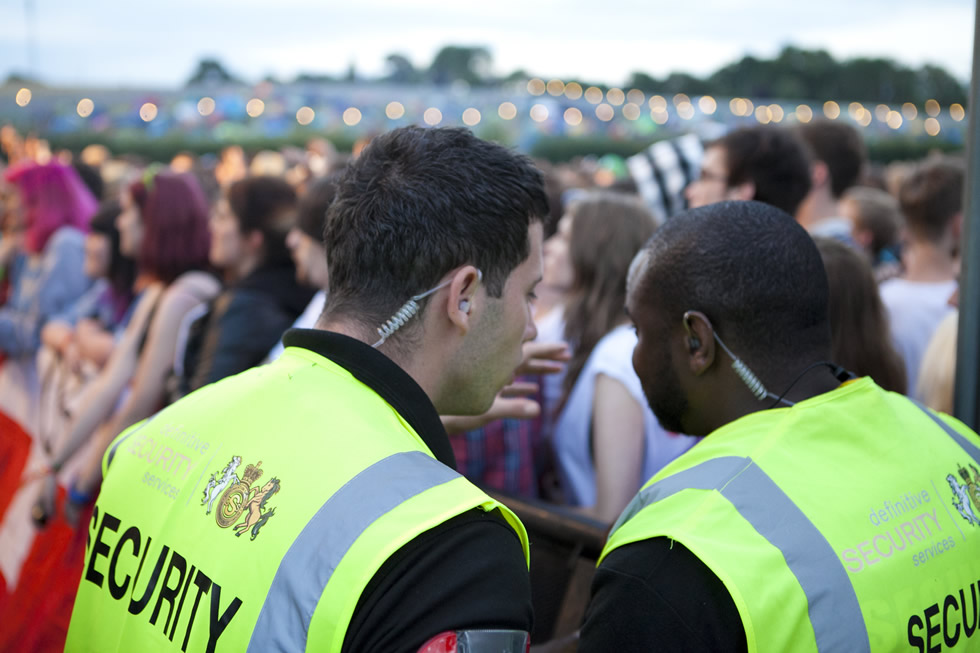 If it weren't for security services, festivals would be the perfect microcosm for demonstrating exactly why Anarchist utopias wouldn't work. Taking thousands of try-hard teenagers away from the panopticon of parental supervision and placing...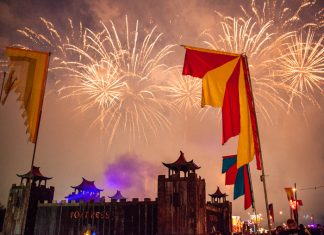 Beat-Herder will return to Lancashire from July 14 – 16, once again aiming to unite the tribes of contemporary dance music via its presentation of innumerable sub-genres across 21 stages. With a personal touch...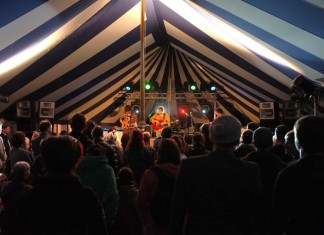 Caught by the River is an online publication focused on decidedly non-digital pursuits, including but not limited to: literature, adventure, poetry, walking, fishing, looking, thinking, birdsong, beer, and – of course – ocean-bound waterways....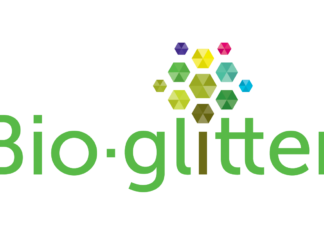 That single use plastic bottle that ends up in landfill, that'll be microplastic eventually. Pop it in the recycling and it might get turned into something reusable, but that'll be microplastic eventually....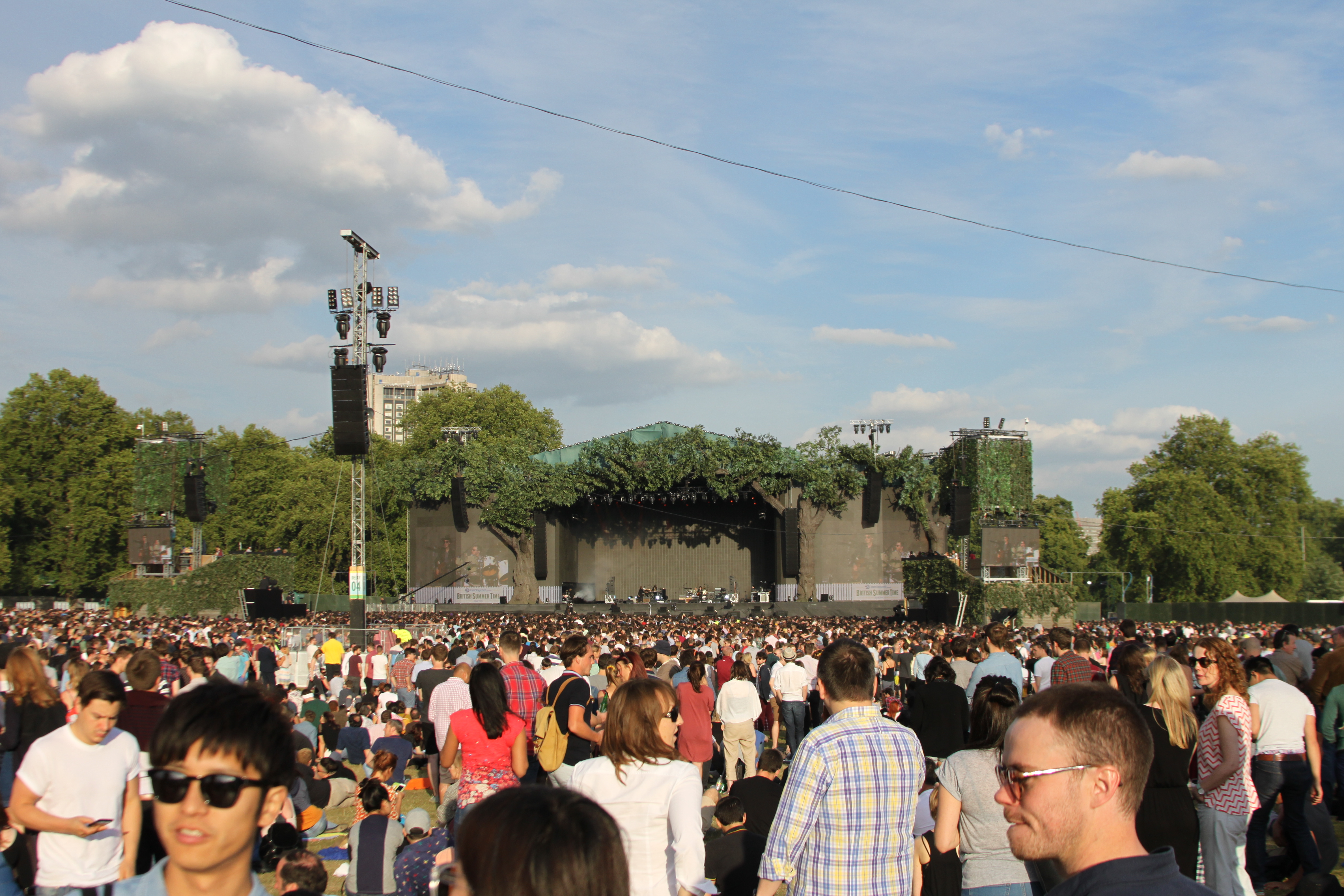 Two rather negative epiphanies dawned on me whilst walking the perimeter of BST Hyde Park. The first was that I'd definitely picked the wrong time to start eating right, what with the litany of...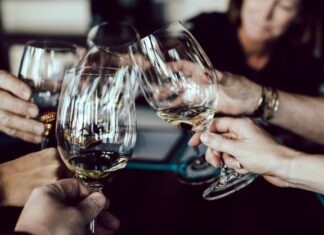 The Home Affairs Committee publishes the Government's response to its report on spiking. The report warned that spiking would remain an invisible crime unless more was done to improve...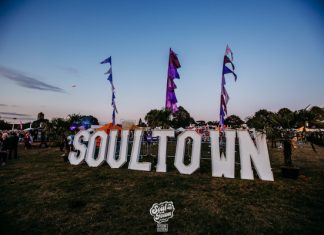 We've all done it, drifting apart from school friends as our own lives, careers, businesses, and families lead our focus away from those carefree days. Old school friends Joe Courtney and Lucy...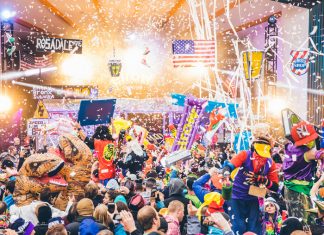 Encompassing music, culture and travel under its umbrella, the Global-partnered Broadwick Live is a multifaceted mainstay of the festival circuit whose portfolio has dramatically increased in scope over the last year. Its flagship festivals...