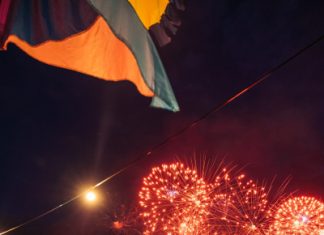 Accreditation in a former mobile chlamydia screening unit disguised as a train carriage?  A swimming pool under a roof supported by the ribs of an old boat? If the Wombles ran a festival, surely...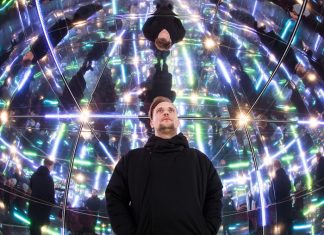 With international incarnations in Barcelona, Amsterdam, Sao Paulo and Tel Aviv, the DGTL Festival brand is widely becoming synonymous with innovation due to its predilection for emerging technology, high-end production, underground electronic music, and...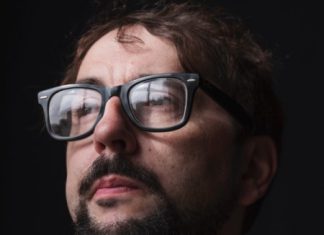 Paul Reed will step down as CEO of The Association of Independent Festivals (AIF) in November, after nine years at the trade body. Reed has had a transformative impact on The AIF both as General...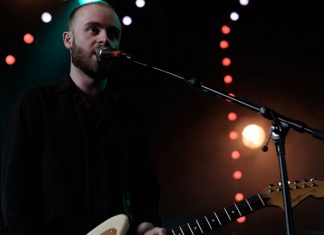 If the mainstream musical landscape is akin to a climate-controlled domed city, then the bands populating Wrong Festival's line-up are the irradiated mutants scavenging beyond its facade, wholly unconcerned with the sterility and sanctuary...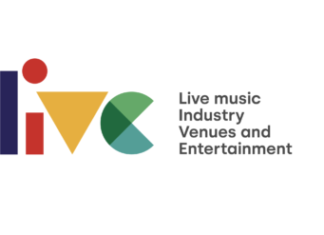 LIVE calls on Government to keep its promise on insurance LIVE is calling on the UK Government to keep the promise it has made on delivering a COVID insurance scheme, and ensure live music is...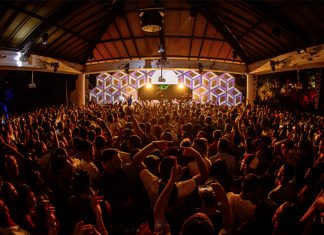 Owing to its reliably beautiful climate, ease of access, and the hosting of festivals from dance music's most renowned brands, the auspicious archipelago of Malta is fast becoming one of the world's hottest destinations...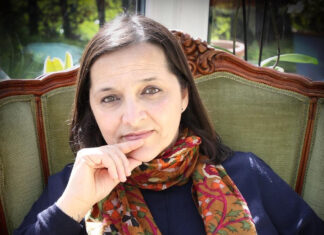 In a move designed to step up the UK's resilience to terrorism,  the Government has announced details for the Protect Duty, now to be known as 'Martyn's Law' in tribute of Martyn Hett, who...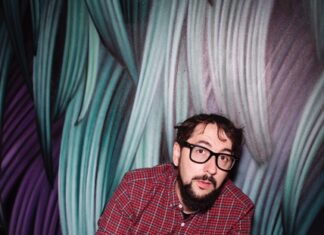 Supply chain crisis, workforce shortage and Brexit impact mean it's not back to business as usual for festival organisers Call for continued VAT relief on tickets and...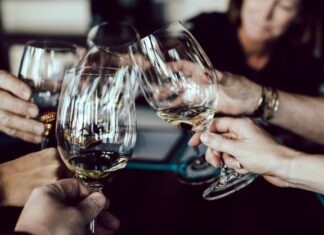 The Home Affairs Committee publishes the Government's response to its report on spiking. The report warned that spiking would remain an invisible crime unless more was done to improve...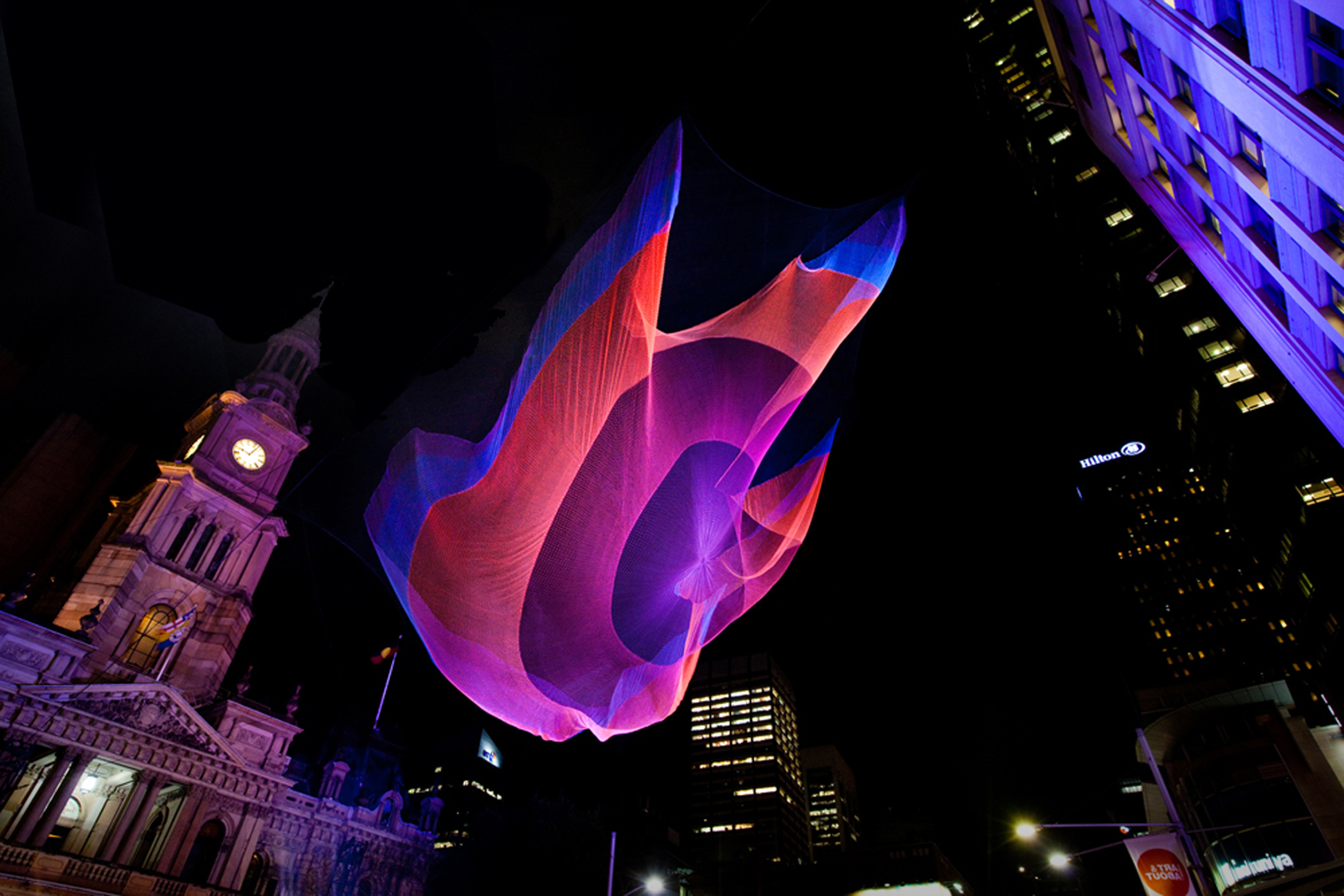 Lumiere light festival will make its first foray into London from January 14 – 17 2016. The free-to-attend event is produced by Artichoke and supported by the Mayor of London and VisitLondon.com, with founding...