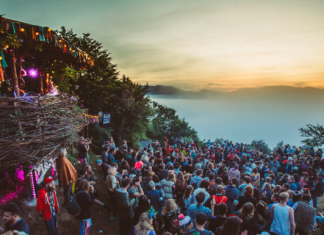 Party leads to rave leads to festival, it's easy when you say it; but add the logistical challenges of a site 850m above sea level in Bulgaria's Rhodope Mountains and the inevitable growing pains...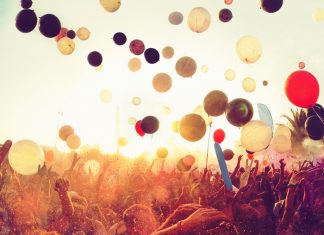 Founded by Jon Drape of Broadwick Live, Festival Safe is a website that acts as a centralised hub for all manner of generally applicable festival safety information. It's one of those concepts that seems...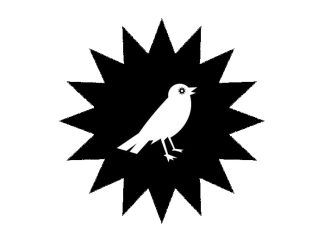 This article was written by Gideon Gottfried, News & Features Writer for Pollstar UK. 1977 marked the birth of one of Switzerland's most iconic festivals: OpenAir St. Gallen. Founded by Freddi 'Gagi' Geiger as...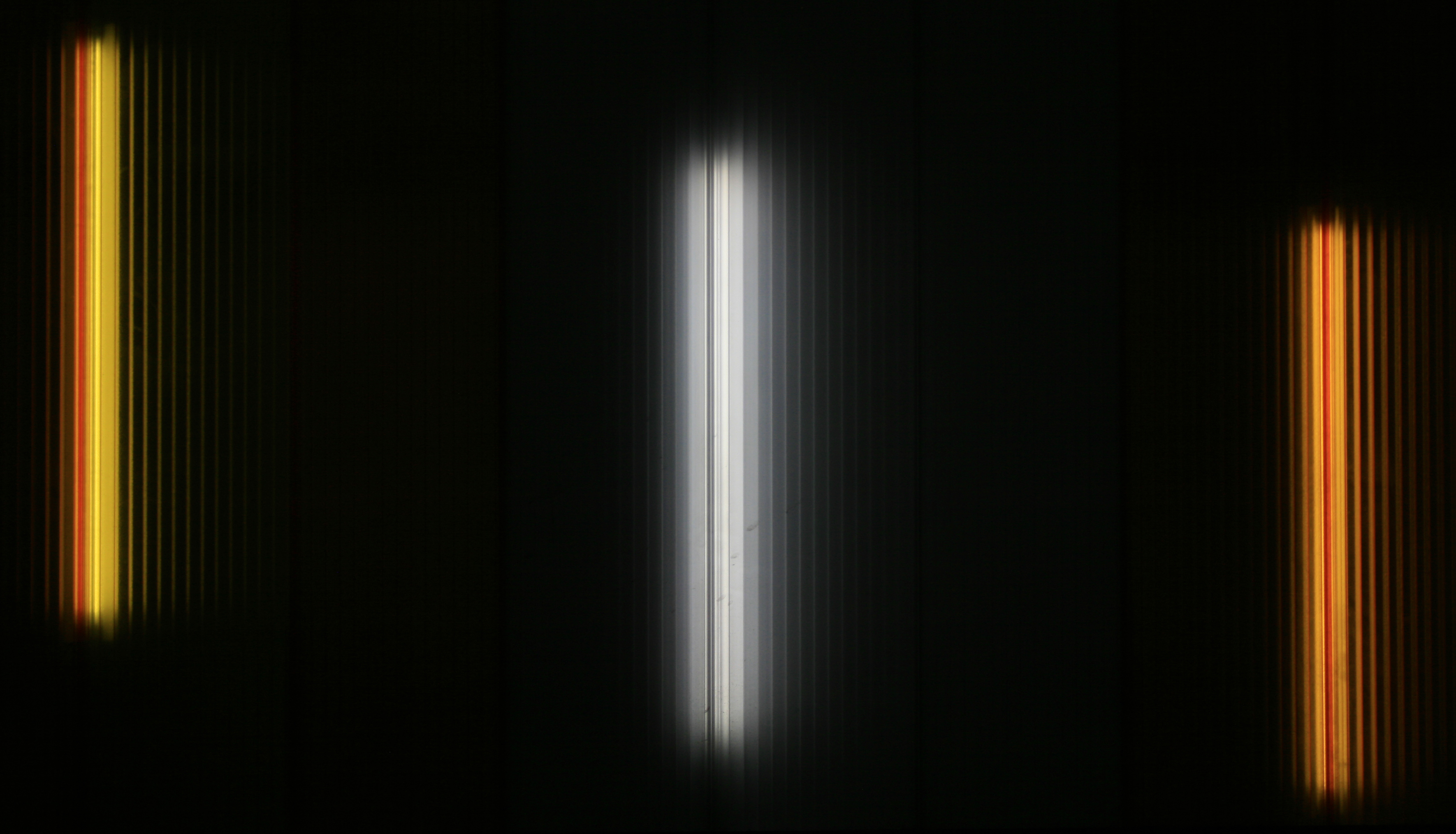 The term 'metropolitan festival' is often a synonym for 'multiple physically and stylistically disparate club venues temporarily united under a largely meaningless banner.' Contrary to this trend is Iceland's edition of Sónar Festival, whose...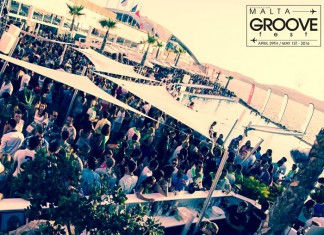 MK, Jamie Jones, Kerri Chandler and Art Department are just some of the names confirmed for the first edition of Groovefest Malta, set to take place from April 29 - May 1 at venues... UK: As a sixteen year old débutante I attended my first ever Leeds Festival, ending up camped on a hillside with a fortunately close buddy on what felt like an 85% gradient. We spent...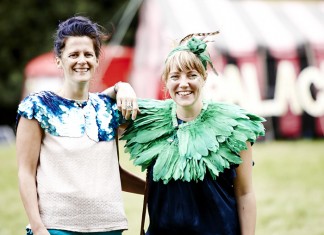 Perhaps most renowned for producing the award-winning family-oriented Just So Festival, Wild Rumpus is a not-for-profit arts organisation that also manages the Northern Festivals Network and is responsible for The Lost Carnival, Day at...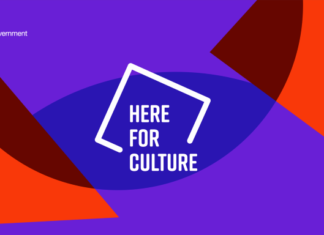 Festivals including Deer Shed, Glastonbury, Y Not and Womad are amongst Hundreds of arts, heritage and cultural organisations across England that will receive a share of £107 million from the additional £300...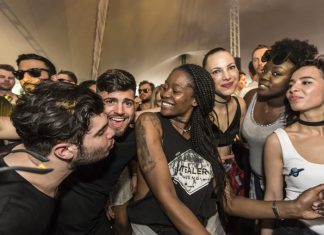 The sophomore edition of Junction 2 will bring an assortment of dance music's finest selectors and producers to London's Boston Manor Park on June 10. Founded and organised by esteemed promoters London Warehouse Events,...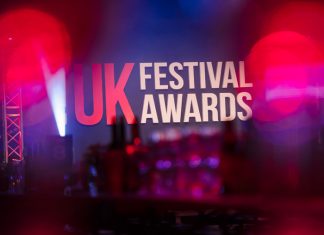 The UK Festival Awards held its 14th edition on November 30 at Troxy, London. The sold out ceremony saw hundreds of the UK's key organisers and suppliers come together to celebrate the collective successes...