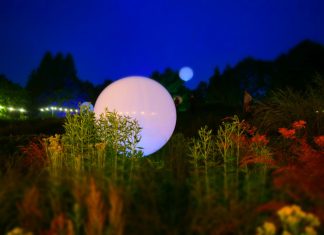 The Northern Festivals Network was conceived in 2014 in collaboration between Just So Festival, Head For The Hills Festival and Kendal Calling, enabled through support from the Arts Council's Strategic Touring Fund. Backed by...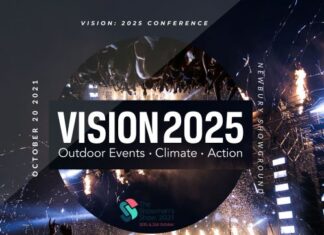 Vision:2025 welcomed a packed audience for its 'Journey to Net Zero' conference at The Showman's Show, 20th October 2021. Arena sponsored the Vision: 2025 conference supplying a pristine temporary...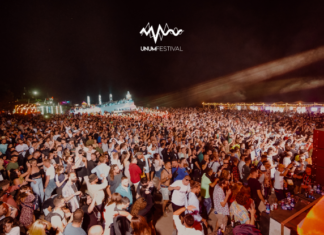 Albania probably isn't on your holiday destination bucket list but Unum, the festival that attracts dance music fans from around the globe, may well be the catalyst for a change in perception,...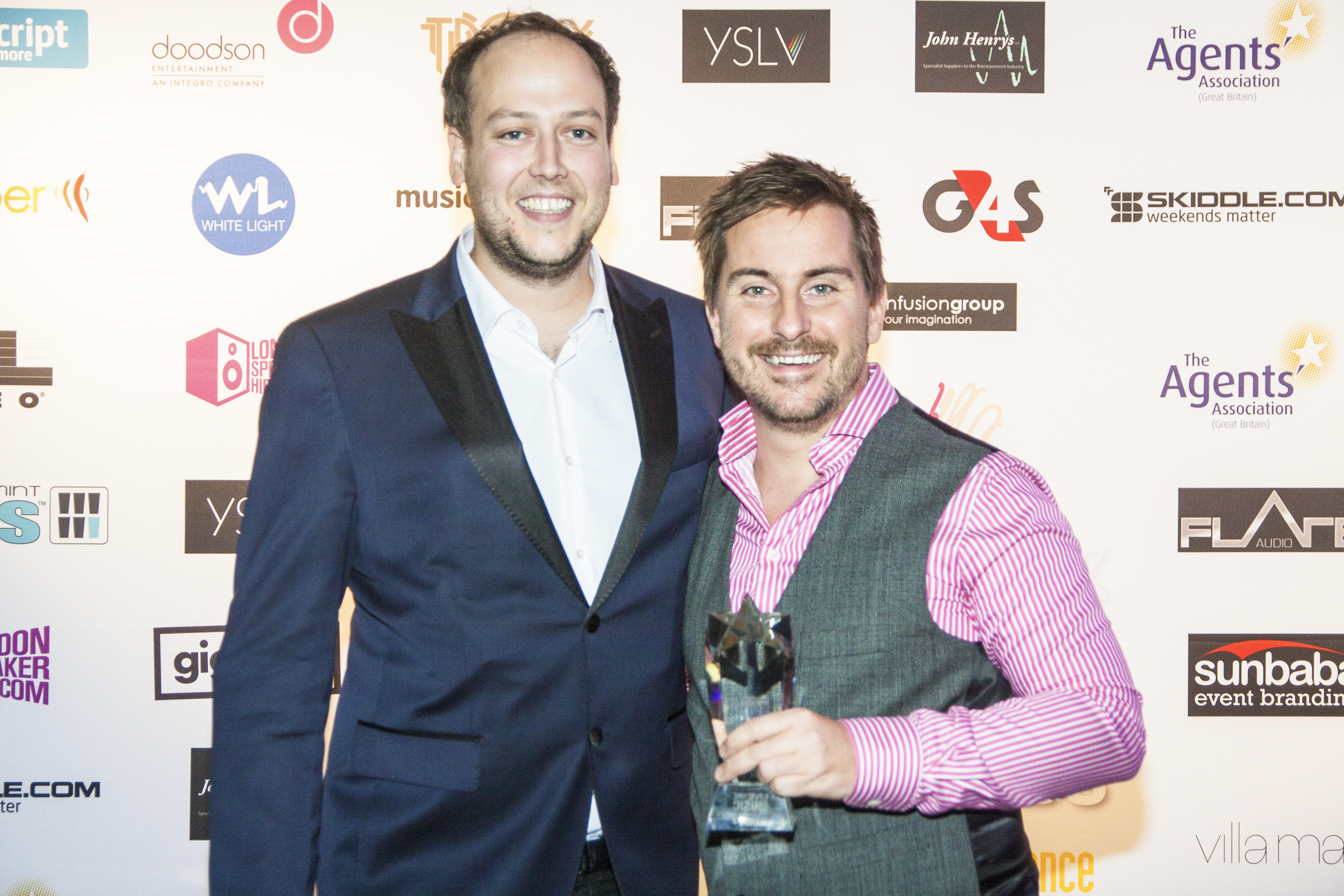 Birthed as a one-night event to commemorate the 70th anniversary of the Battle of Britain, The Festival Previously Known as Lytham Proms has this year expanded into a seven-day series of festivities, including...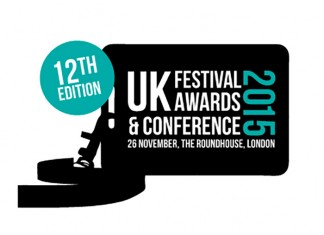 The UK Festival Awards has revealed the shortlists for the vast majority of its categories, which include Best Major, Medium Sized and Small Festivals; Headline Performance of the Year; Best Non-Music Festival; Best Hospitality;...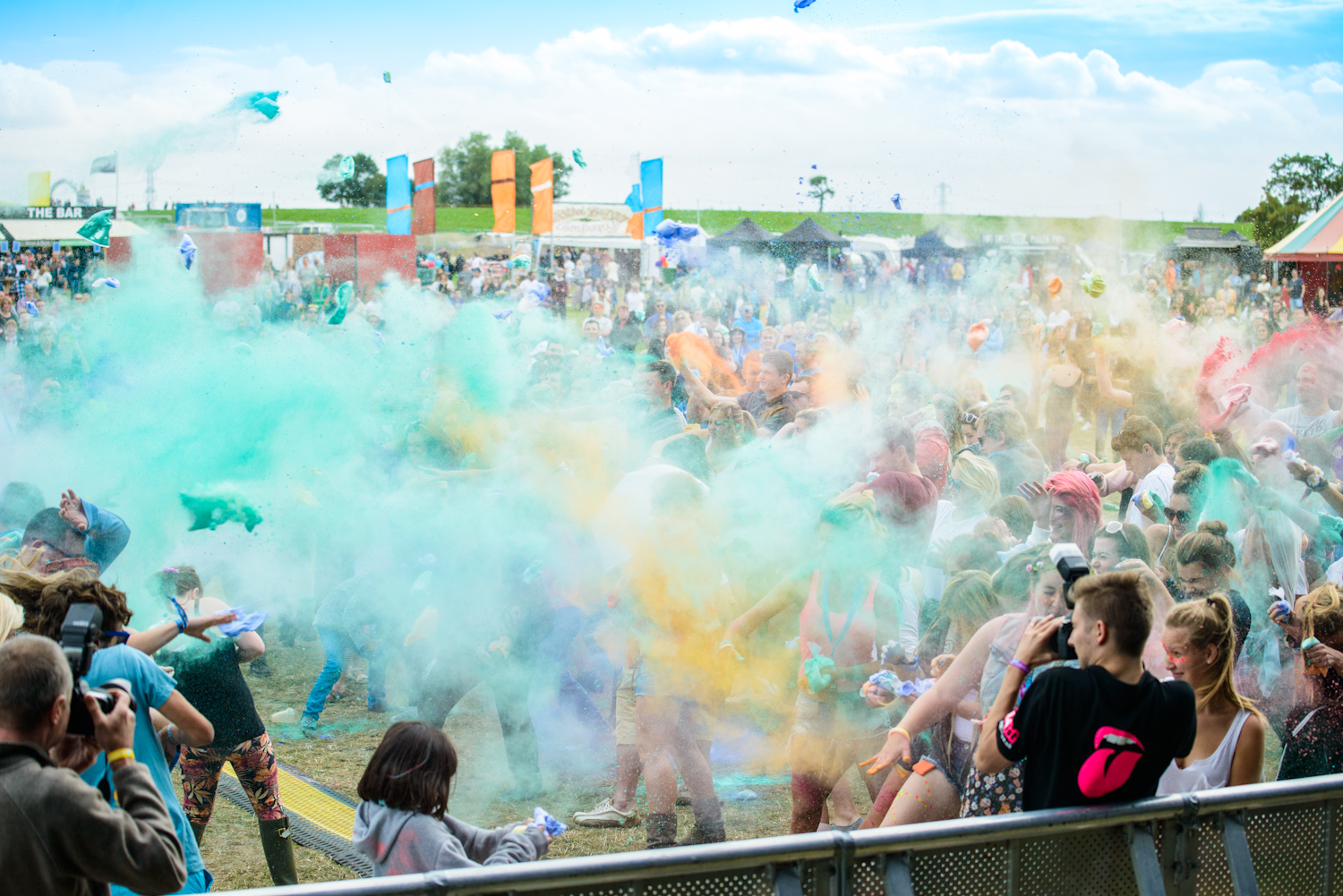 UK: Aside from the fate that befell the crew of the Mary Celeste, the identities of the Loch Ness Monster and Jack the Ripper, and the origin of the Wow! Signal, the greatest entirely...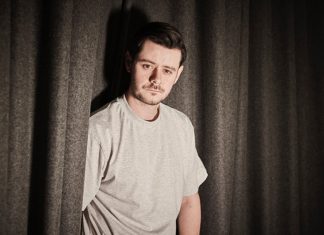 Electronic Sound Summit will return to the Liverpool Waterfront from February 28 – March 1, inviting an array of guest speakers to shed light on the diverse issues facing emerging musicians in 2020. Insights spoke...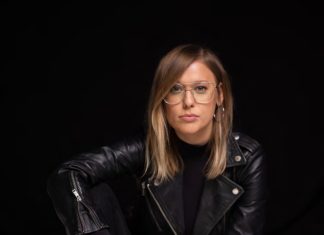 Lovefest is back once again in 2022, this year celebrating 15 years since its inception. The event is set to take place in Vrnjacka Banja, Serbia from August 4-6th, with an extra special lineup...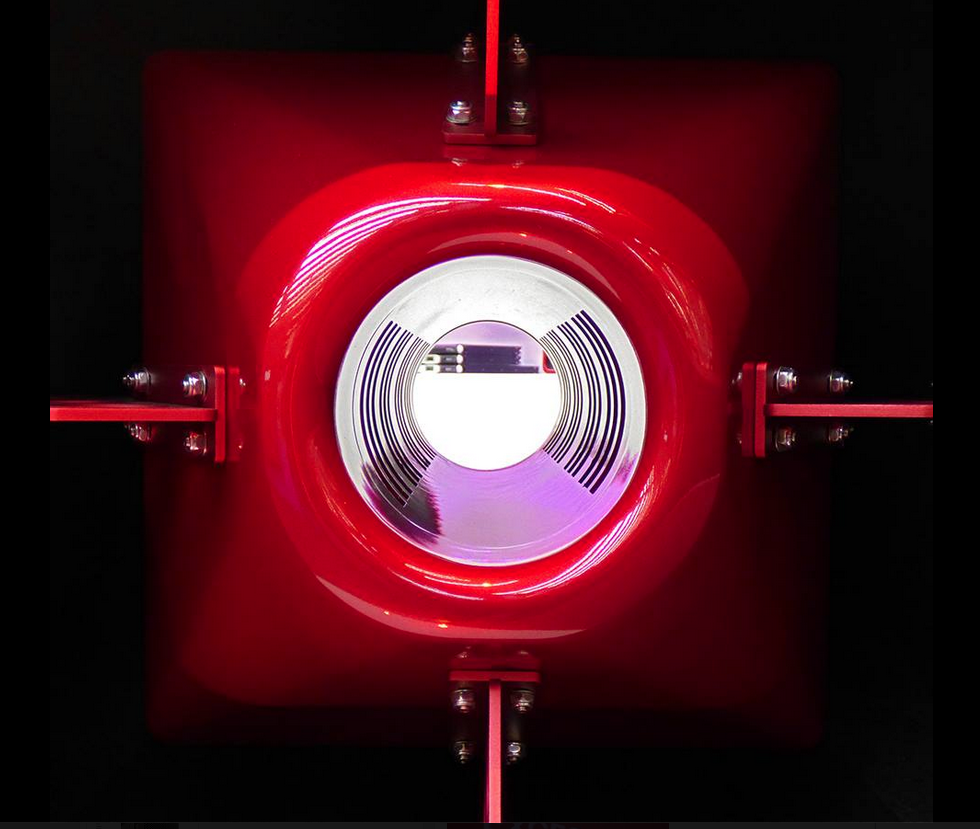 Established in 2002, Void Acoustics has traditionally set its sights on conquest of the international installed and live-sound markets, covering the entire spectrum of styles and spaces. In recent years it has moved further...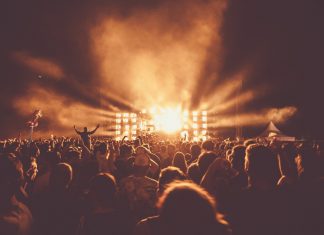 CGA has conducted research into festivalgoers' drug consumption habits and attitudes towards harm reduction initiatives, such as those run by The Loop. The findings come from two separate surveys undertaken by the business intelligence consultancy...