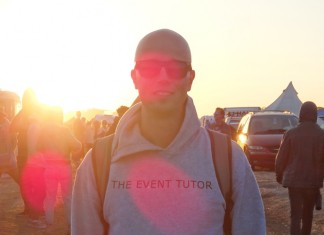 Jarno Stegeman is the founder of The Event Tutor, which offers online workshops in event planning. They teach how to plan, produce and organise an event or festival, from basic event management principles to...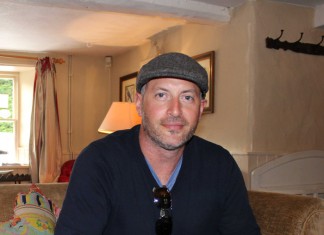 Shaun Barnett is the CEO of Quantum Special Effects. Established in 2009, Quantum has since supplied festivals such as Glastonbury, Bestival, Coachella, Reading and Leeds, and tours as diverse as Metallica, Muse, Take That...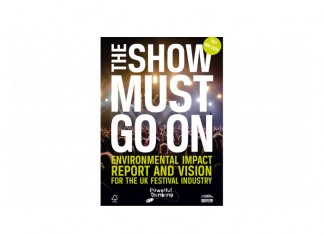 Chris Johnson is co-founder of Shambala Festival, a Director of Kambe Events, and has managed over 50 festivals over nearly two decades. He co-founded and chairs Powerful Thinking, the UK festival industry forum on...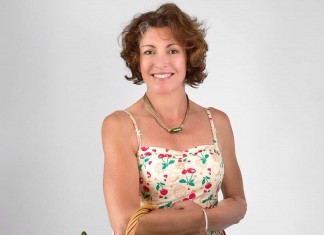 In 1998 Trish Tucker-May set up Passion 4 Juice as a way of overcoming the problem of finding something healthy to eat at festivals and events. As an expert in nutrition, Trish always found...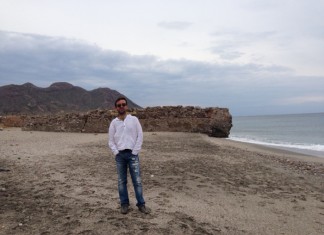 Duncan Wheeler is an Associate Professor of Spanish Studies at the University of Leeds. He is currently on sabbatical, with plans including taking up a Visiting Fellowship at St Catherine's College, Oxford; launching a...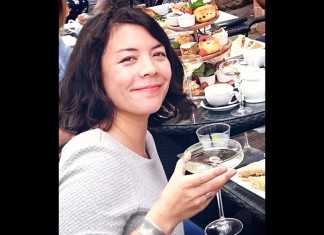 Toki Allison is Creative Production Coordinator at Nozstock: The Hidden Valley and also works for a tech company as an events coordinator. She has worked in content and event production for 12 years and...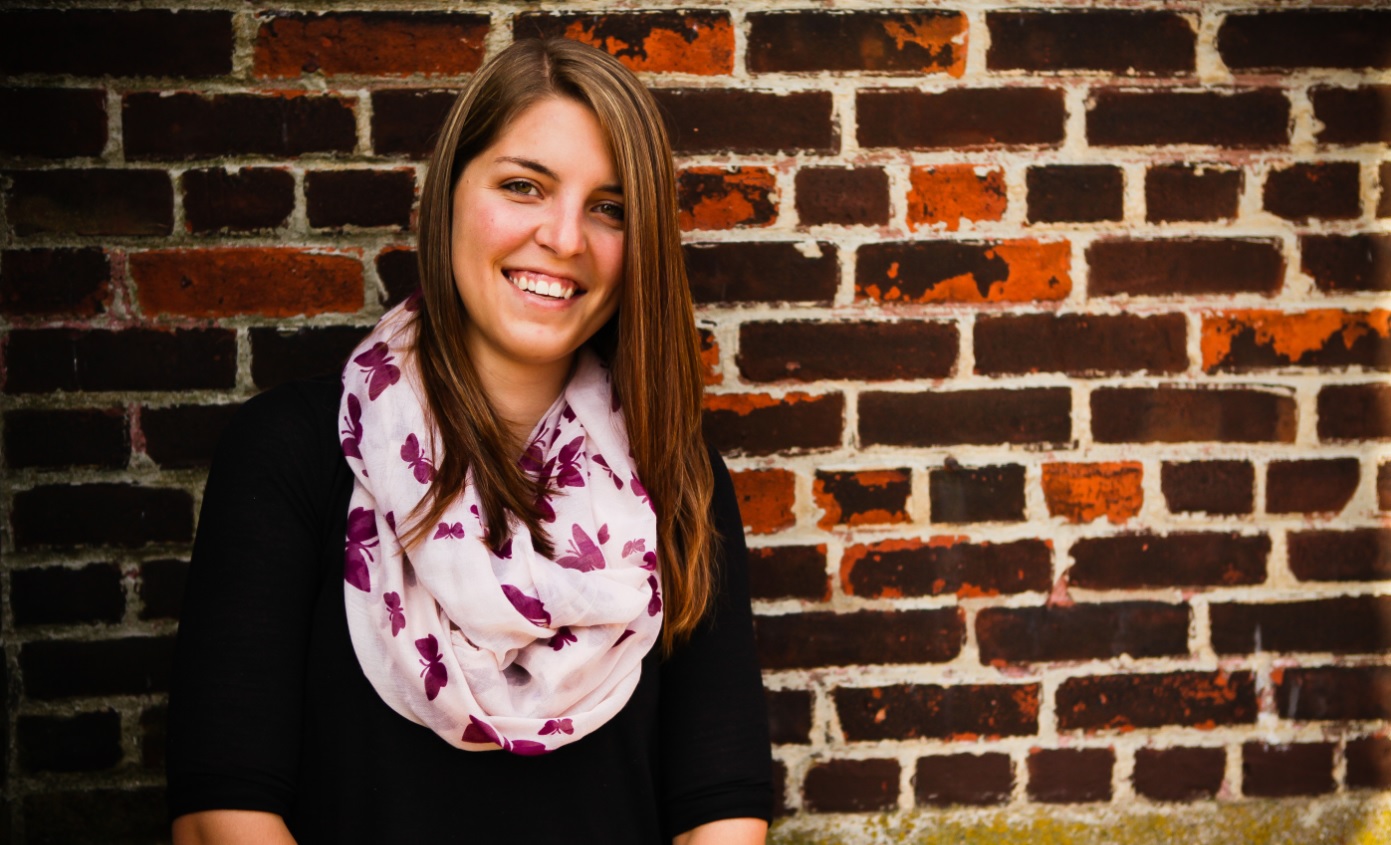 Growing up in an entrepreneurial family, Natasha Hillier inherited both motivation and innovation. After graduating from esteemed business school, McGill University, Natasha joined the live event & festival management software firm, Marcato. Starting out...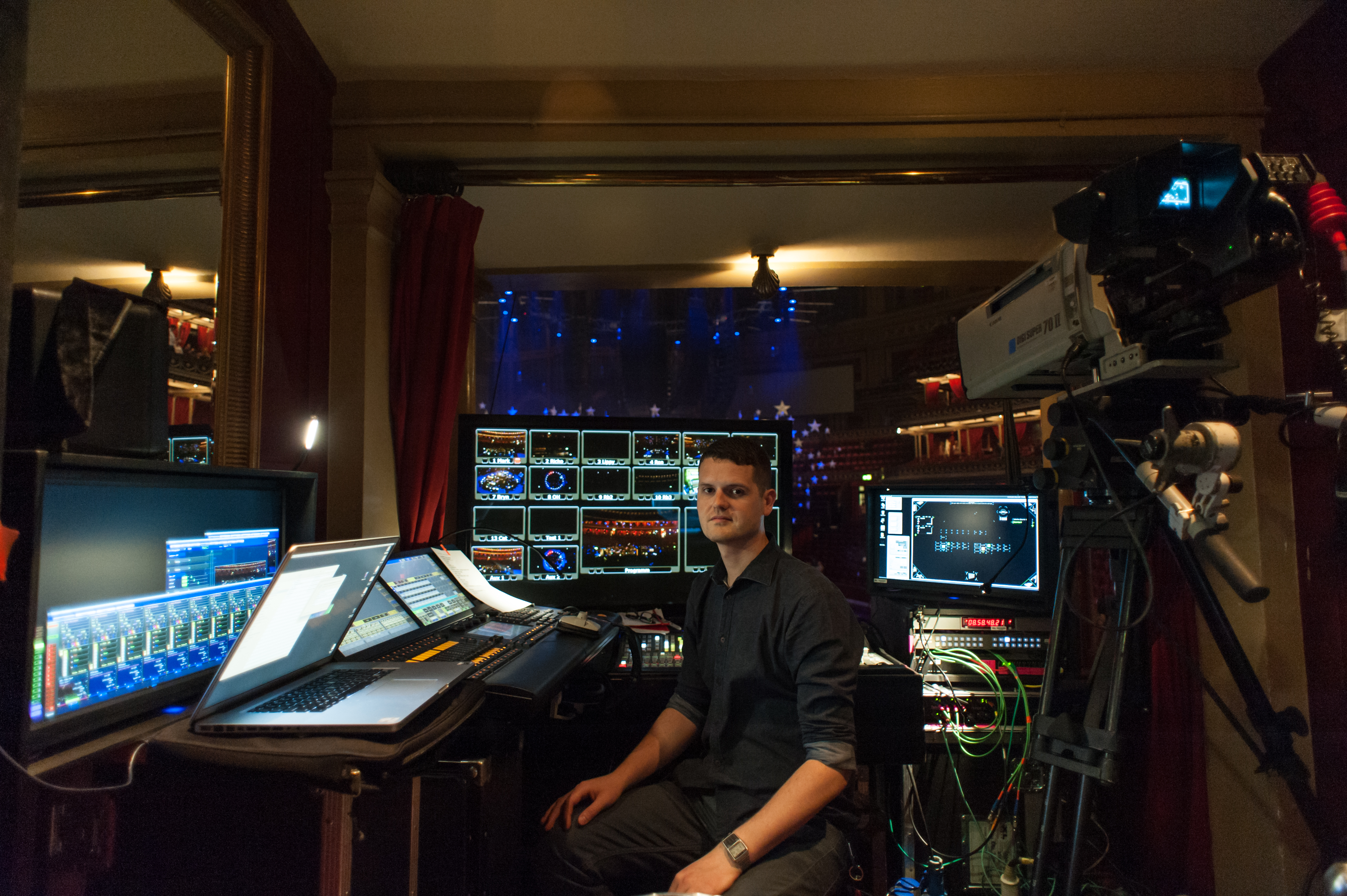 Ben Miles is a Video Director and Visual Producer who runs a company called Mixed Emotions London. They are specialists in creative visual shows and cutting edge technical video solutions. Ben has worked for...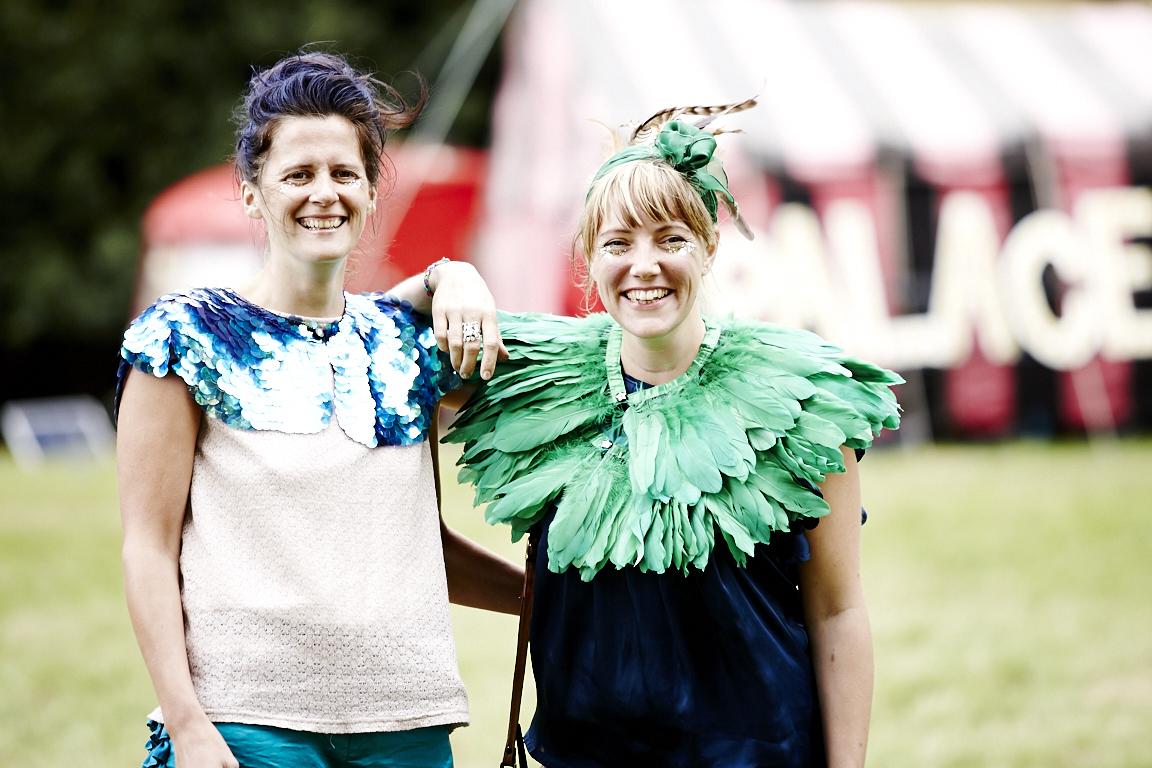 Rowan Hoban set up Just So Festival with fellow Wild Rumpus Director Sarah Bird in 2009 due to a perceived absence in the market of really excellent, non-tokenistic arts programming for families at greenfield...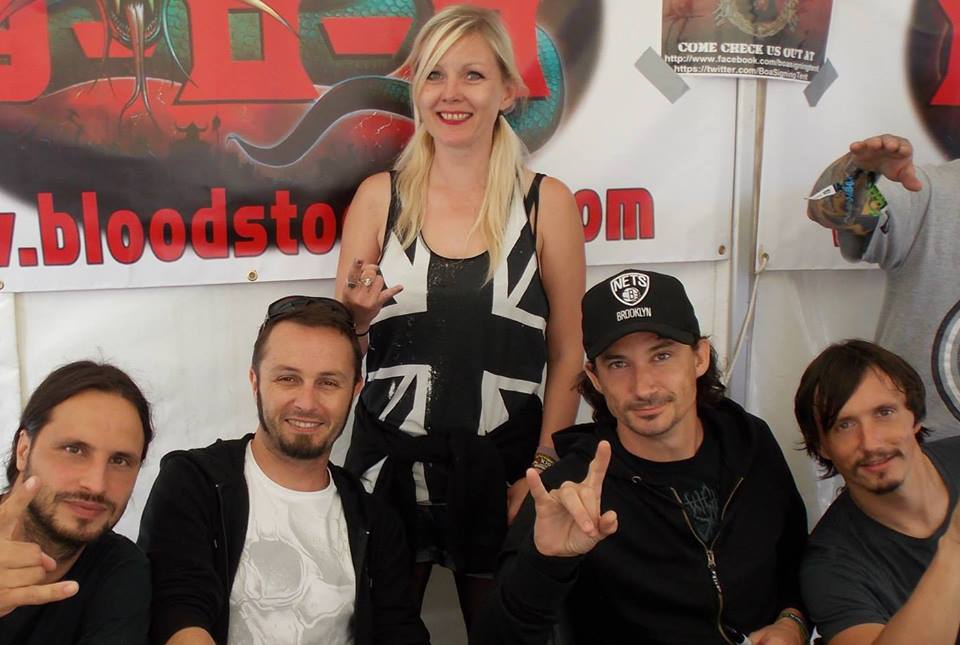 Fox James graduated with a First Class Honours in Festival and Event Management after a career spanning almost 25 years in media, most notably working in European Finance & Operations for MTV. Following this...