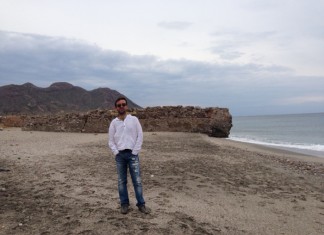 Duncan Wheeler is an Associate Professor of Spanish Studies at the University of Leeds. He is currently on sabbatical, with plans including taking up a Visiting Fellowship at St Catherine's College, Oxford; launching a...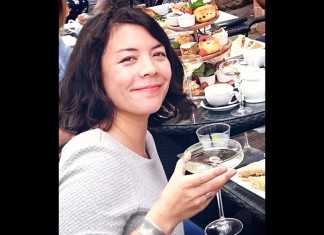 Toki Allison is Creative Production Coordinator at Nozstock: The Hidden Valley and also works for a tech company as an events coordinator. She has worked in content and event production for 12 years and...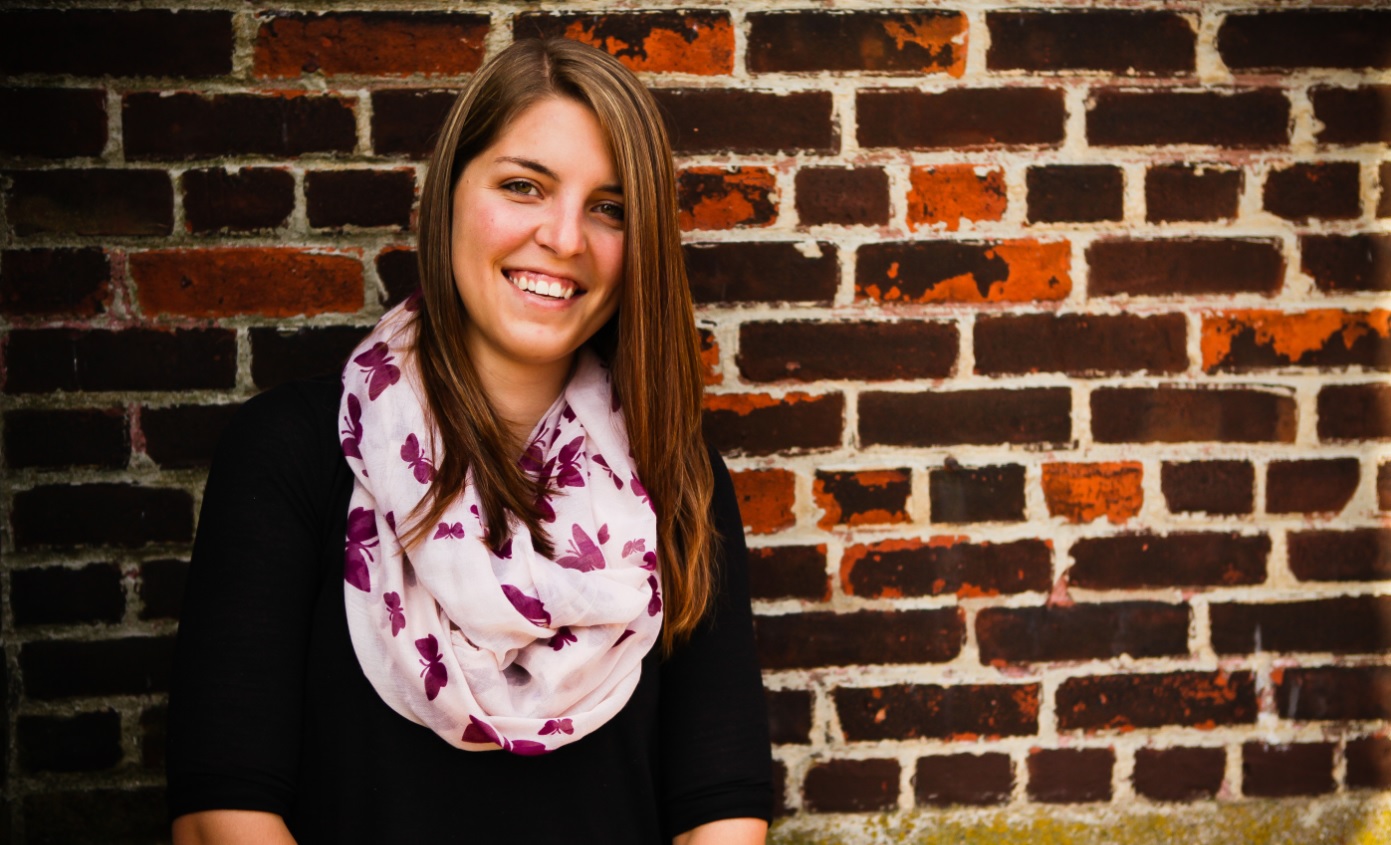 Growing up in an entrepreneurial family, Natasha Hillier inherited both motivation and innovation. After graduating from esteemed business school, McGill University, Natasha joined the live event & festival management software firm, Marcato. Starting out...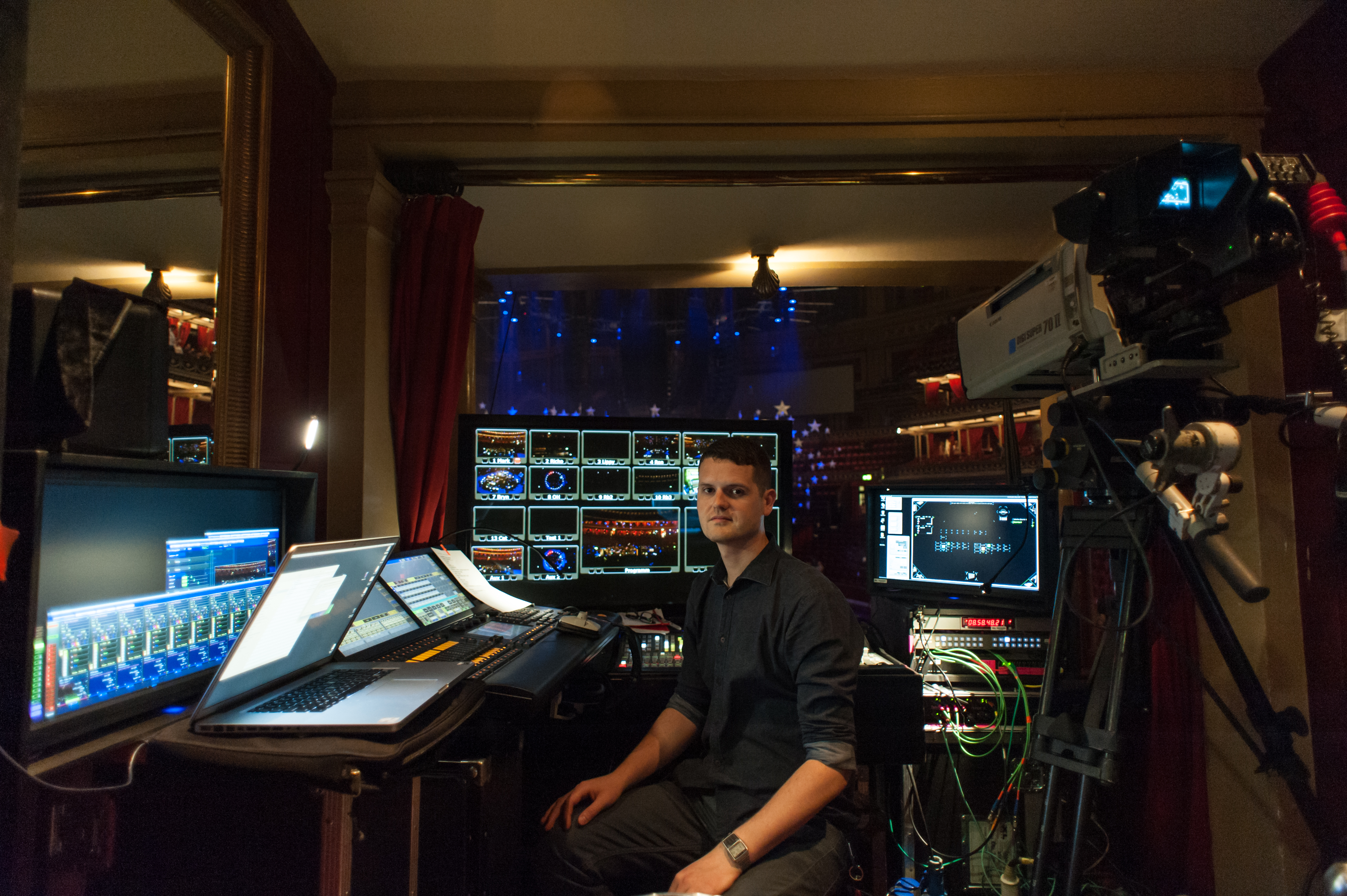 Ben Miles is a Video Director and Visual Producer who runs a company called Mixed Emotions London. They are specialists in creative visual shows and cutting edge technical video solutions. Ben has worked for...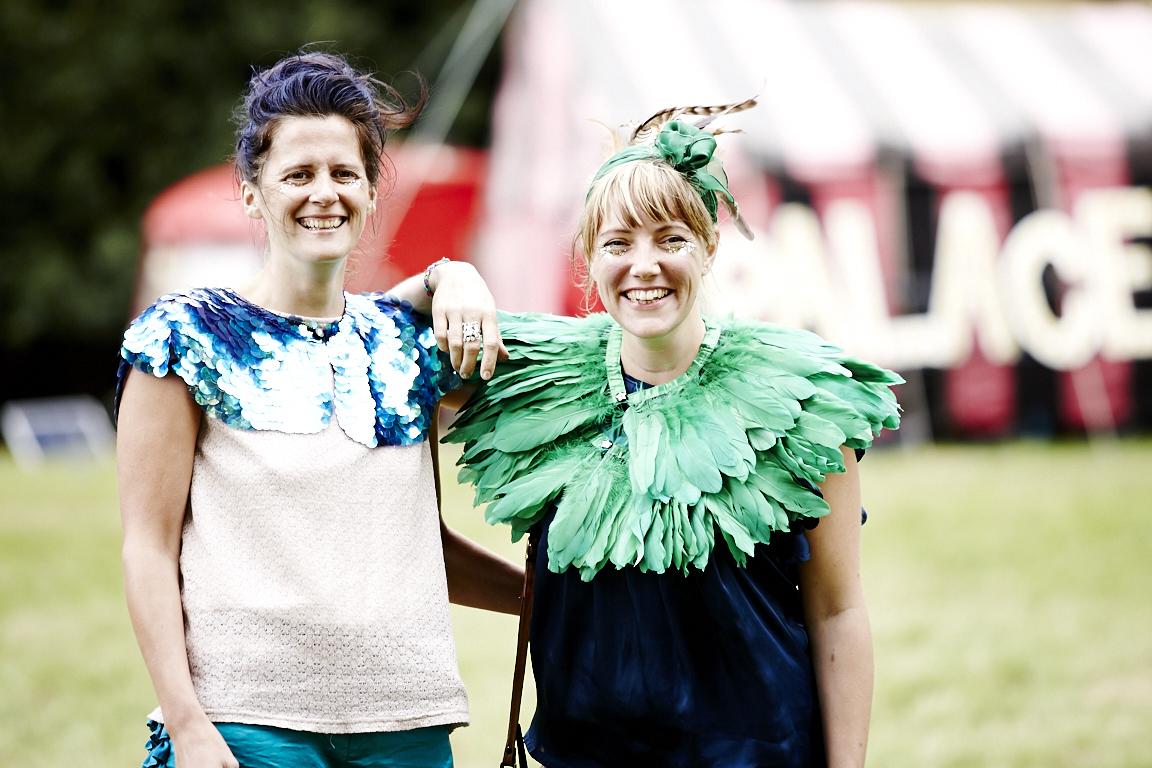 Rowan Hoban set up Just So Festival with fellow Wild Rumpus Director Sarah Bird in 2009 due to a perceived absence in the market of really excellent, non-tokenistic arts programming for families at greenfield...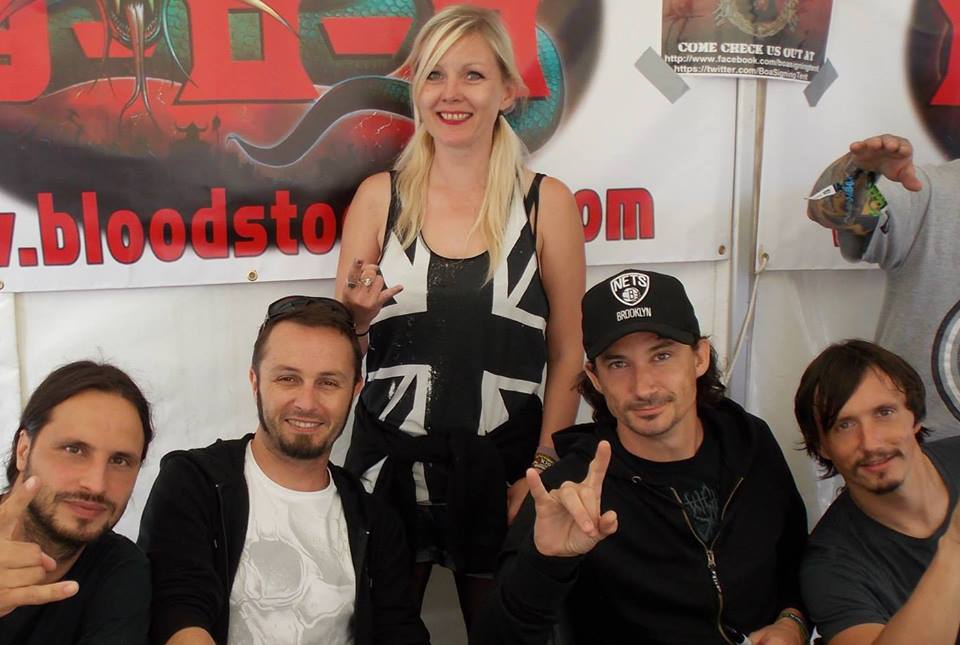 Fox James graduated with a First Class Honours in Festival and Event Management after a career spanning almost 25 years in media, most notably working in European Finance & Operations for MTV. Following this...
Nick Lucy is the Communications and Marketing Manager for Showsec. In this article he focuses on what makes John Hadland one of the great characters of the festival scene, and how we can all...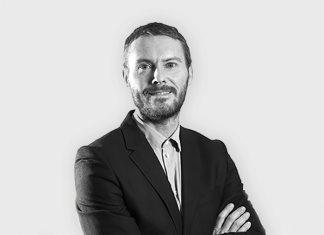 Robert Dudley Manages Live Events and Production at The Fair. As large-scale event delivery specialists, The Fair focusses on three things: safety, quality and budget. Some of the agency's regional projects include Mostly Jazz,...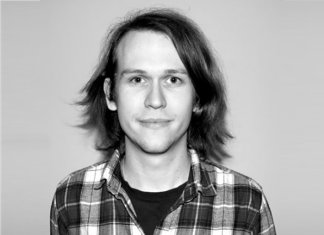 Richard Fletcher is a Research Assistant at De Montfort University, Leicester working on a public engagement and peer education project: 'Face Your Elephant' (FYE). He is also a part time lecturer in Arts and...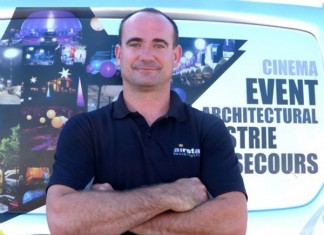 Florent Gatard is Event Sales Director for the French market at Airstar, the world leader and inventor of the lighting balloon technology. Established in 1994, Airstar is specialised in the design, manufacturing and distribution...