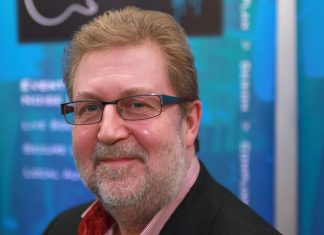 Julian Spear is a co-founder and director of Symphotech With over 40 years of experience within the events industry, Julian is lead consultant for the company's production and procurement offering, and a specialist in...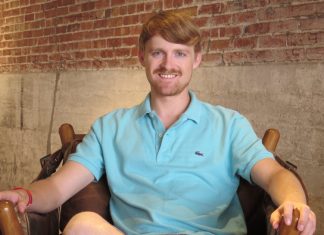 Todd Terrazas has been building bots since 1999 and is the Co-Founder & CEO of Brainitch, a conversational software company focusing exclusively on the live entertainment and sports industries. Todd and his team have...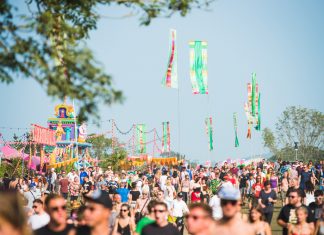 Lindsey Barnett is a Key Account Manager at Waste Cost Reduction Services (WCRS). Lindsey works with the team that specialises in the events sector, providing consultancy, waste management services and staffing to events, festivals...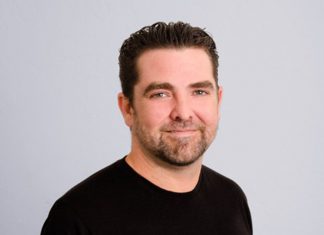 Dax Cochran oversees business operations for WDT's WeatherOps Event Safety Services, managing all day-to-day business development strategies and direct sales efforts with a goal of increasing safety standards throughout the events and entertainment industries. As...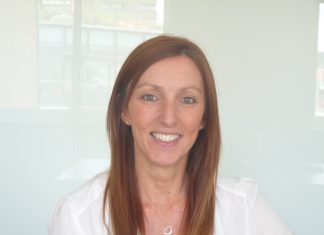 As Head of Public Operations at music licensing company PPL, Sarah Mitchell has significant expertise in customer service operations. She has over 19 years' experience heading up customer service and operational divisions across global...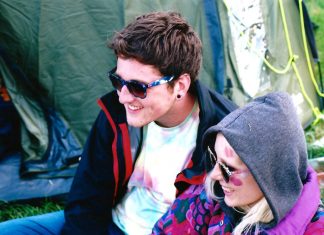 Joel Smith is the Activities & Development Officer at University of Manchester Students' Union. In his role he oversees Pangaea Festival, a one night student-only festival in its 11th year. Pangaea Festival is the largest...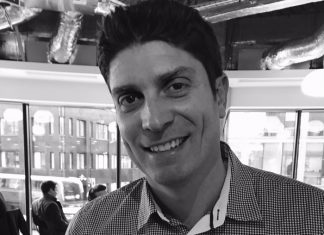 George Kapellos is Head of Marketing & Partnerships at Mativision, a Shoreditch based company that provides brands and entertainment businesses with the ability to film and broadcast in full 360˚ vision and virtual reality....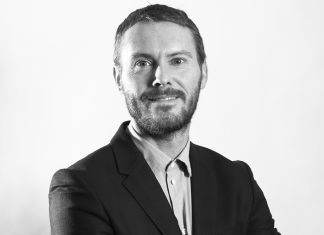 Robert Dudley is an event safety officer at The Fair, a large-scale event delivery specialist that focuses on three things: safety, quality and budget. Some of the agency's regional projects include Mostly Jazz, Moseley...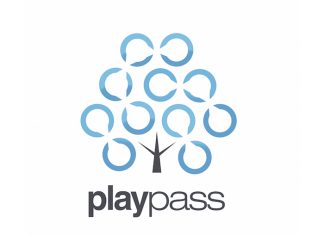 PlayPass are one of the world's leading providers of RFID at festivals and live events, having set the industry standard for the reliable and cost-effective delivery of cashless payments, access control, brand activation and...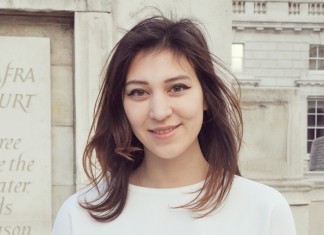 Holly Smith works at Hubbub, a charity that takes a fresh approach to communicating environmental issues, focusing on people's passions such as fashion, food, homes and neighbourhoods. It avoids doom, gloom and lecturing about...