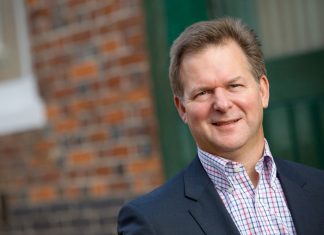 Piers Alington is the co-founder and Managing Director of Feedback Ferret, based in Buckinghamshire. The company was launched to answer the need for a comprehensive end-to-end solution for managing and making sense of open-ended...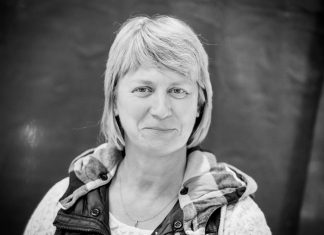 Caroline Maclennan is the director of the Hebridean Celtic Festival, one of the most renowned Celtic festivals in Europe. Maclennan remains its only full-time employee, with the event being run largely by volunteers. She...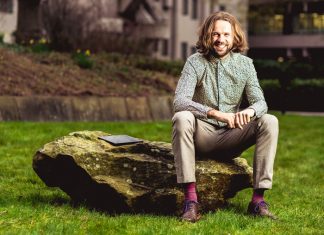 Danny Savage has a wide and diverse background in venue management, bookings and as a DJ. His Leeds-based company, Igloo Disco, is reputed for supplying high-quality temporary structures for parties, events and festivals nationwide....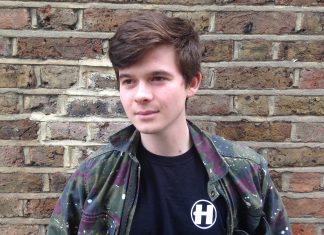 Ed Priest is the Events Promo Assistant for Hospitality in the Park, a one-day 'DNB BBQ' festival in London's Finsbury Park whose next edition is set for September 23. Hospitality has cemented itself as...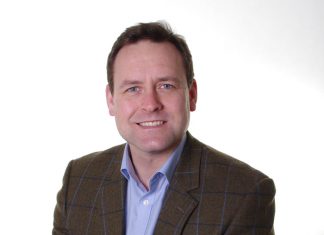 Frazer Grant is the CEO of EDCO Event Diligence. Grant and his team have been working with event professionals and their teams for over 10 years, providing professional support and engaging training across the...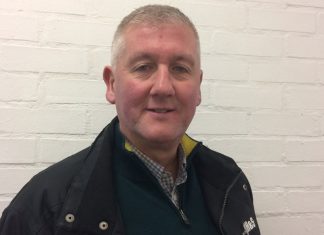 Steve Kearney is one of the live event industry's leading Chartered Safety and Health Practitioners. Starting his career as a roadie for The Clash, he worked on subsequent rock tours, becoming increasingly interested and...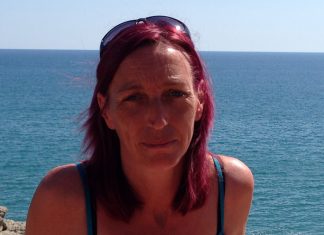 Since its first edition 10 years ago, Sally Booth has held various roles with Bearded Theory Festival – from site manager to artist liaison and PR. As a qualified lecturer, Booth currently spearheads Bearded...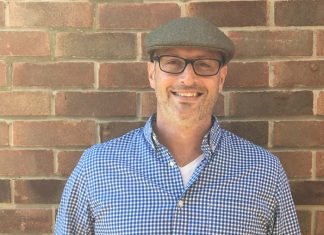 Shaun Barnett is the owner and Managing Director of Quantum Special Effects, one of the UK's leading special effects companies. With over 60 years combined experience, Shaun and his team design, build and supply...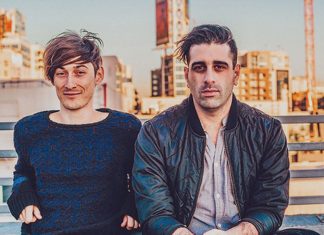 Black Circle Media is an LA-based creative agency founded by British journalists Ross Gardiner and Jemayel Khawaja. Their clients include Electric Zoo, Oasis Festival, We Are FSTVL, Looptopia, and Red Bull, and their writing...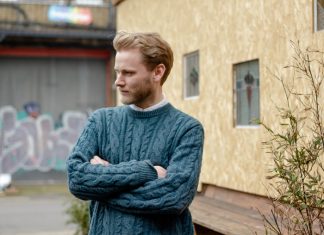 David Hillier is a freelance writer and journalist, and can be found in The Guardian, Vice, The New European and Wonderland. He specialises in music, festivals and night culture, and was named 2016 festival...