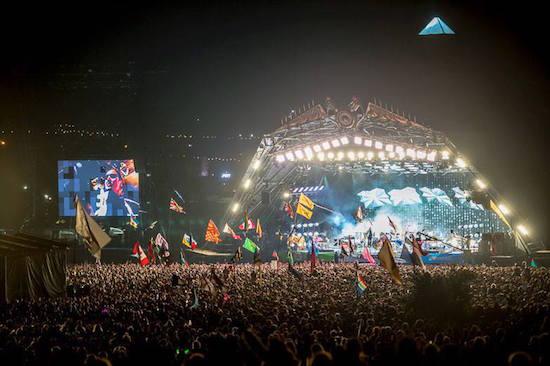 UK: Glastonbury Festival has opened its Emerging Talent Competition, giving up-and-coming artists in the UK and Ireland an opportunity to submit their work in the hopes of securing a slot on one of Glastonbury...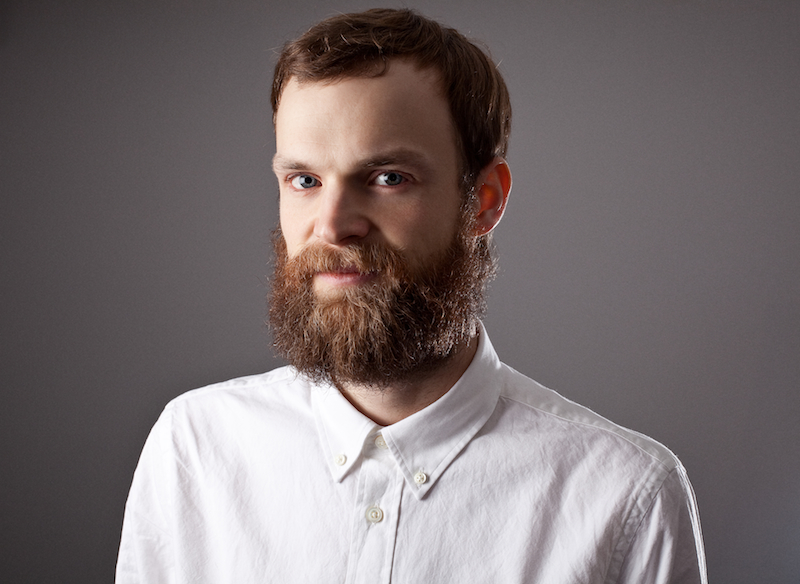 ICELAND: The full line-up for the third edition of Sónar Reykjavík, taking place February 12-14, is now completed. A total of 64 live bands, solo artists and DJs will be performing across the five...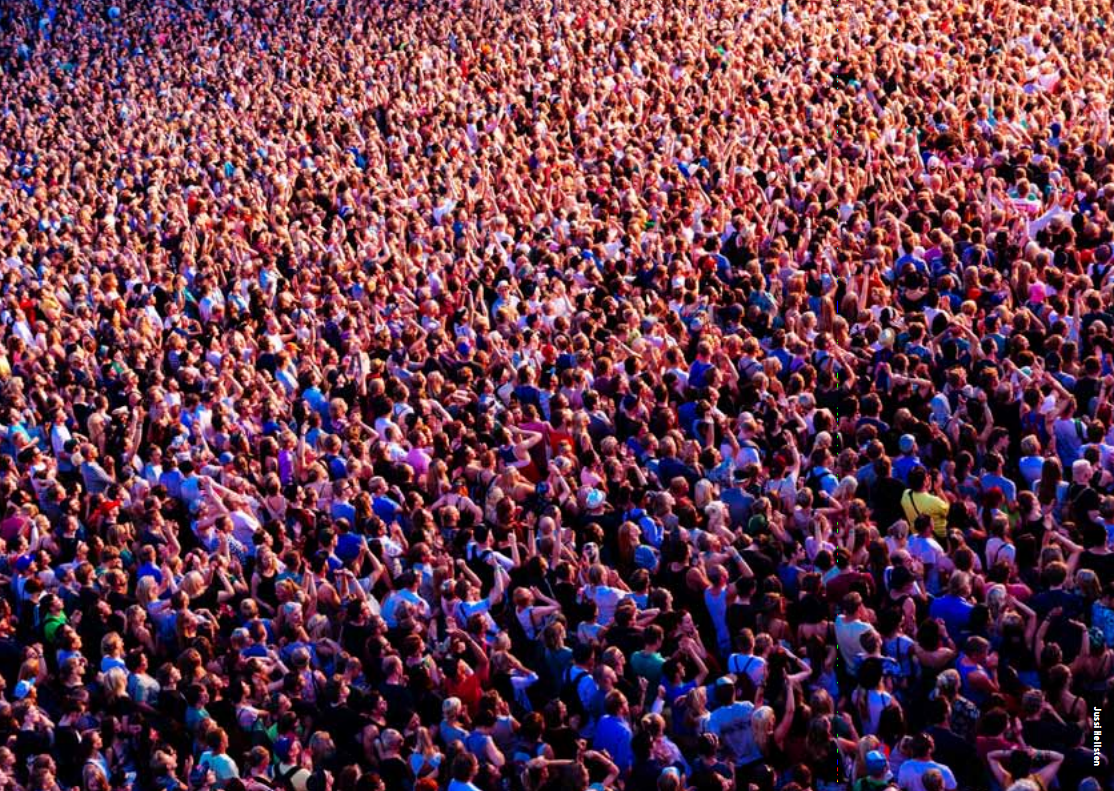 FINLAND: Adventurous multi-instrumentalist and songwriter Beck Hansen, better known simply as Beck, has joined the line-up for next summer's Flow Festival. Having performed across the world in countless cities and countries, he will make...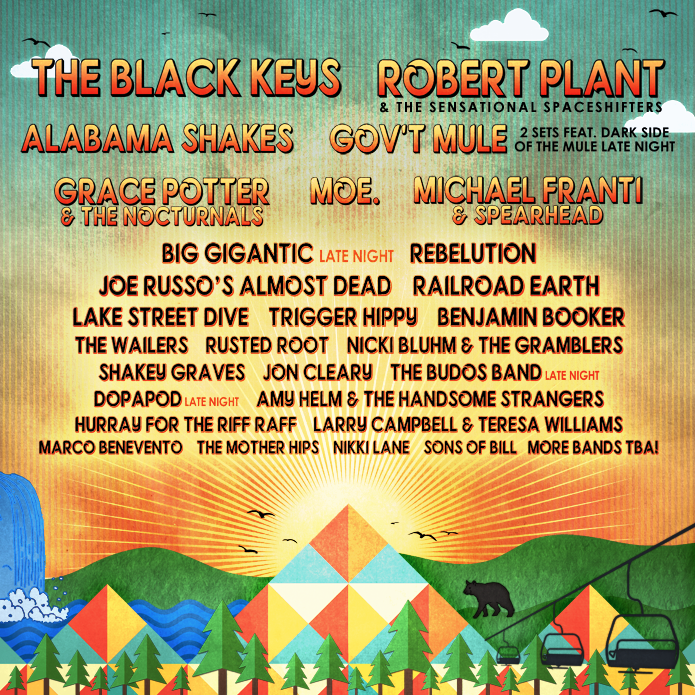 USA: Robert Plant & The Sensational Space Shifters, Alabama Shakes, Grace Potter & The Nocturnals, Michael Franti & Spearhead, Big Gigantic, Rebelution, Joe Russo's Almost Dead and Moe have been added to the Mountain...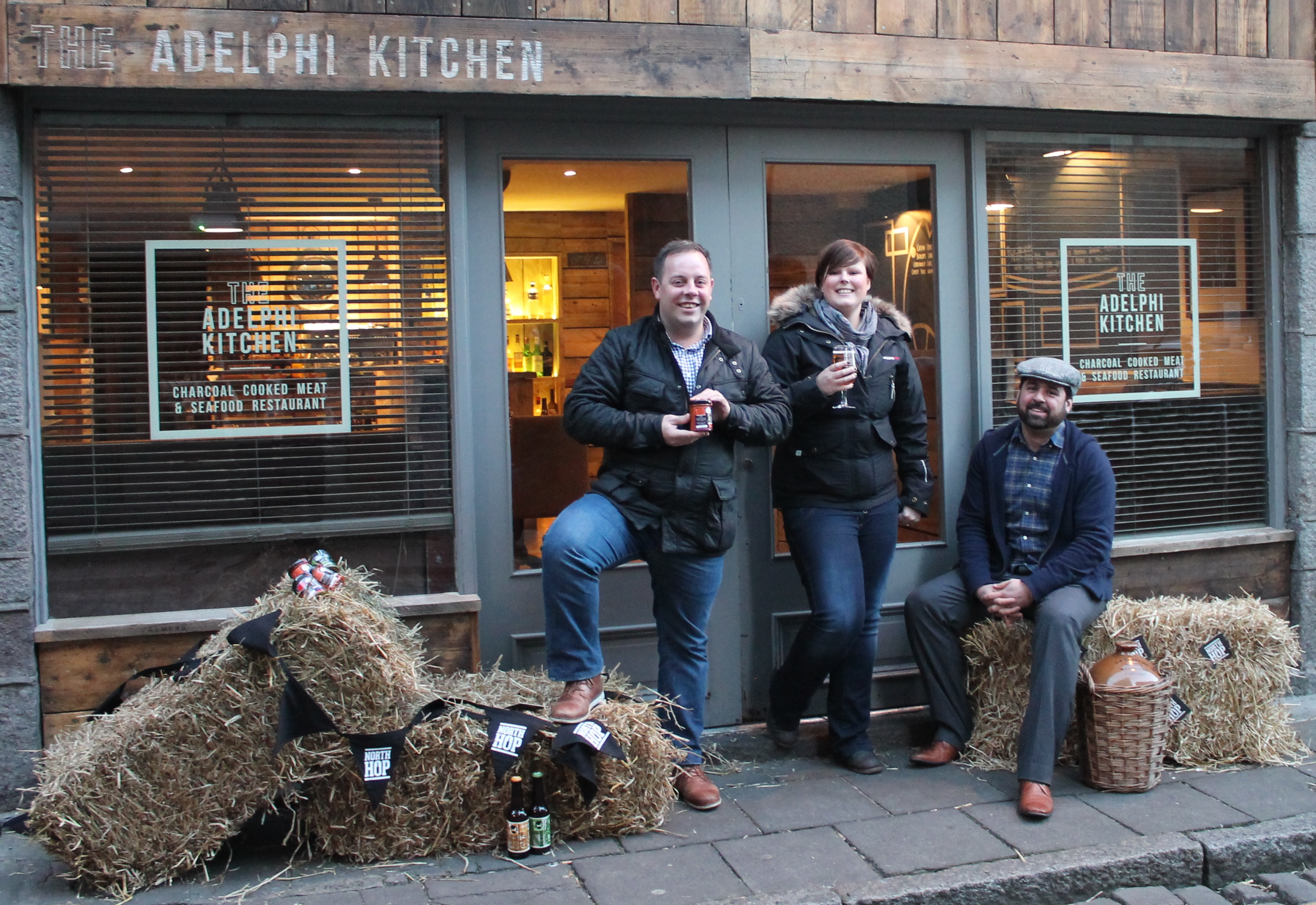 UK: Following the success of Inverness' North Hop craft beer festival, a new incarnation will take place in the heart of Aberdeen on April 11 at The Lemon Tree. The festival, which has just...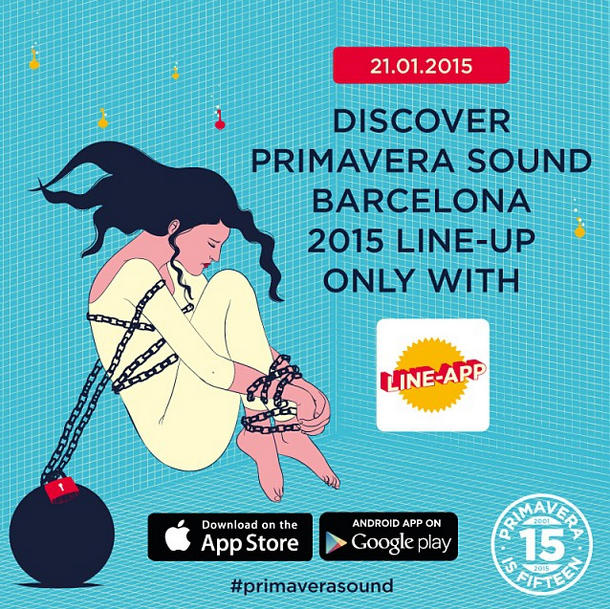 SPAIN: The full line-up of Primavera Sound's 15th anniversary will be revealed through a mobile app on Wednesday January 21, although it is already available for free pre-download. Primavera Sound and Heineken will present...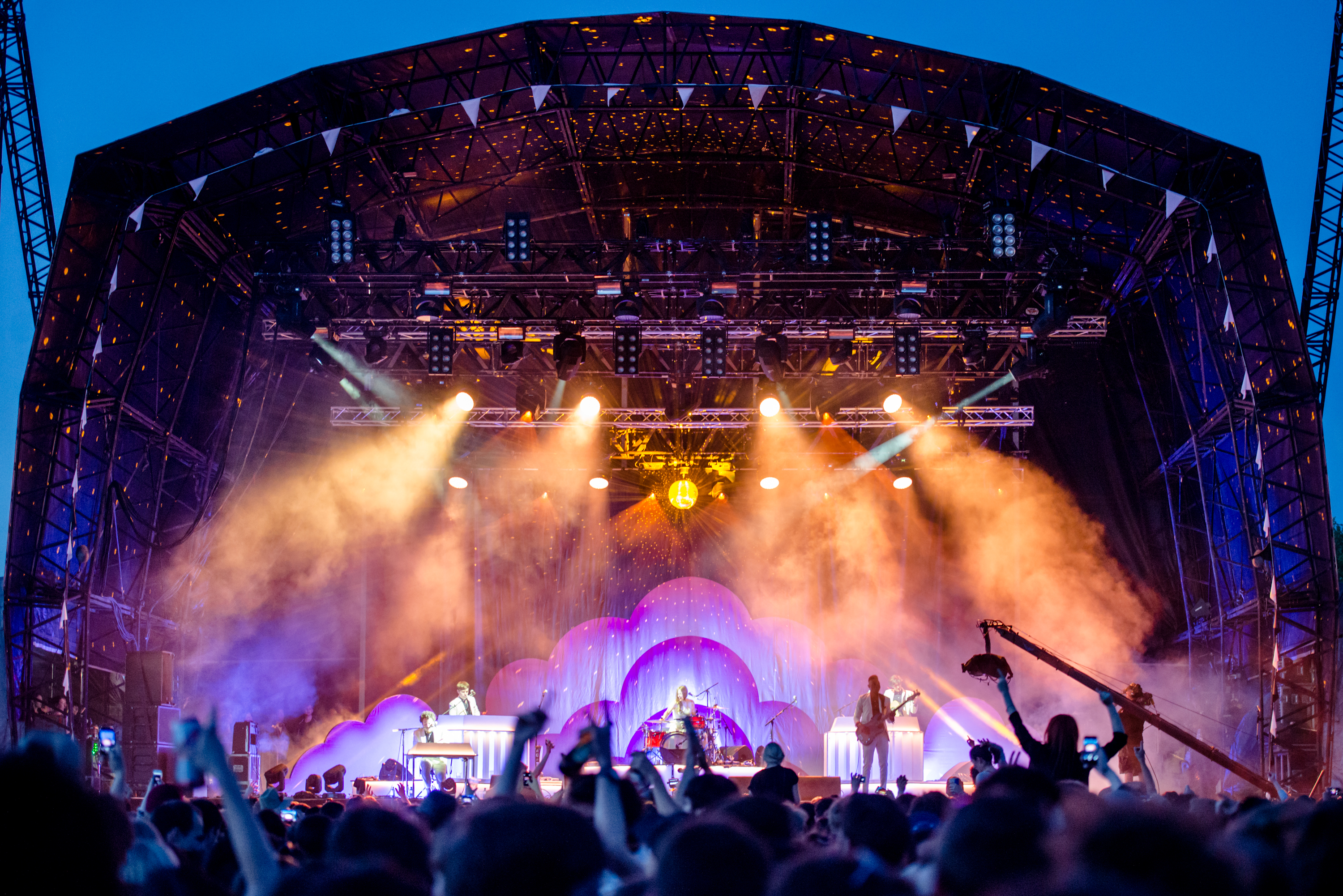 UK: London's two-day Field Day festival has confirmed a veritable tsunami of incredible acts for its 2015 edition, set to take place from June 6 - 7. Amongst the new additions are the alternative...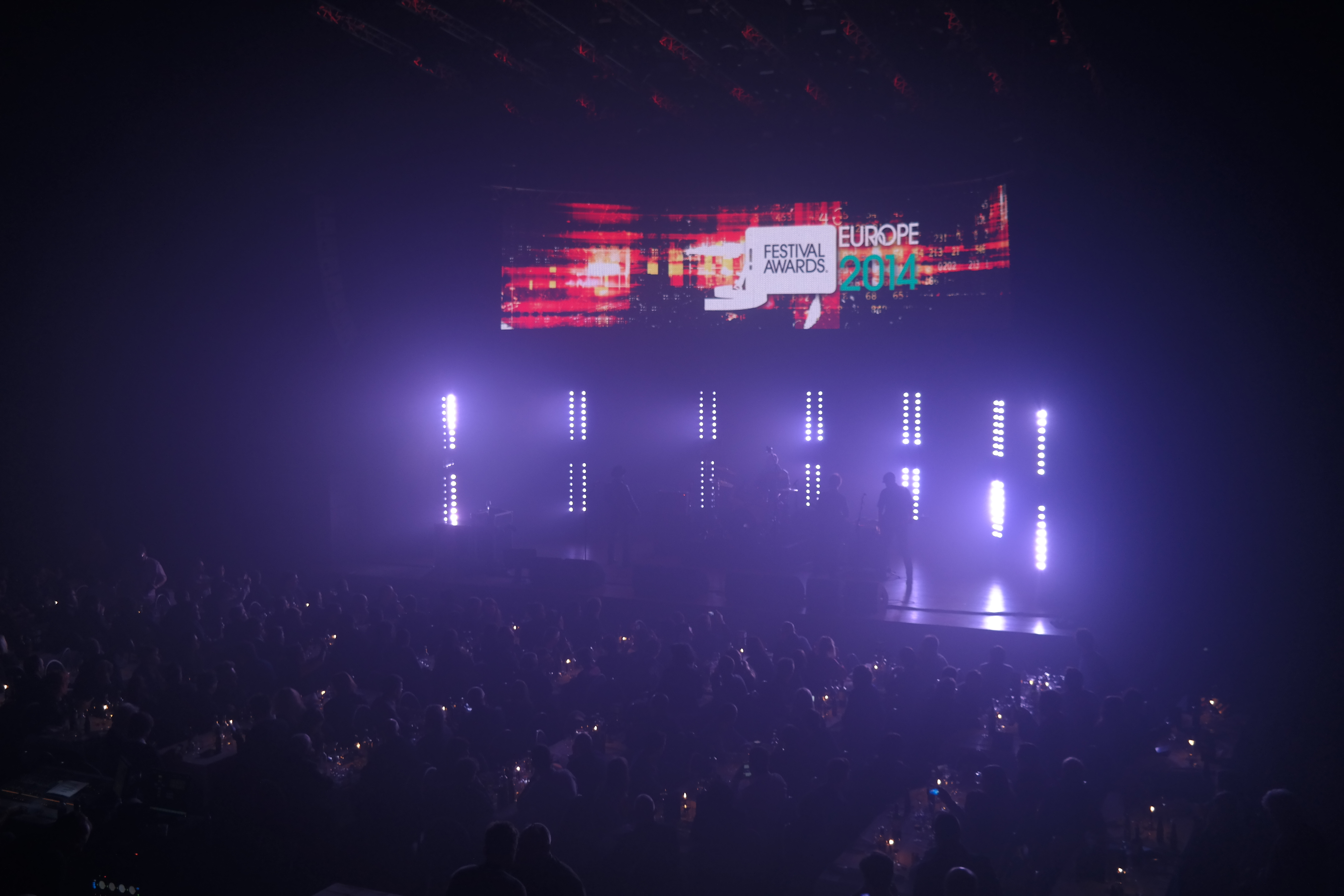 EUROPE: Europe's best music festivals, artists and promoters of 2014 were revealed at the 6th annual European Festival Awards, which took place at Groningen's De Oosterpoort in The Netherlands, crowning the opening night of... EUROPE: Ahead of the European Festival Awards and Eurosonic Nooderslag in Groningen (NL) next week, the former has released the European Festival Market Report for 2014. The data comes courtesy of the 2014 European...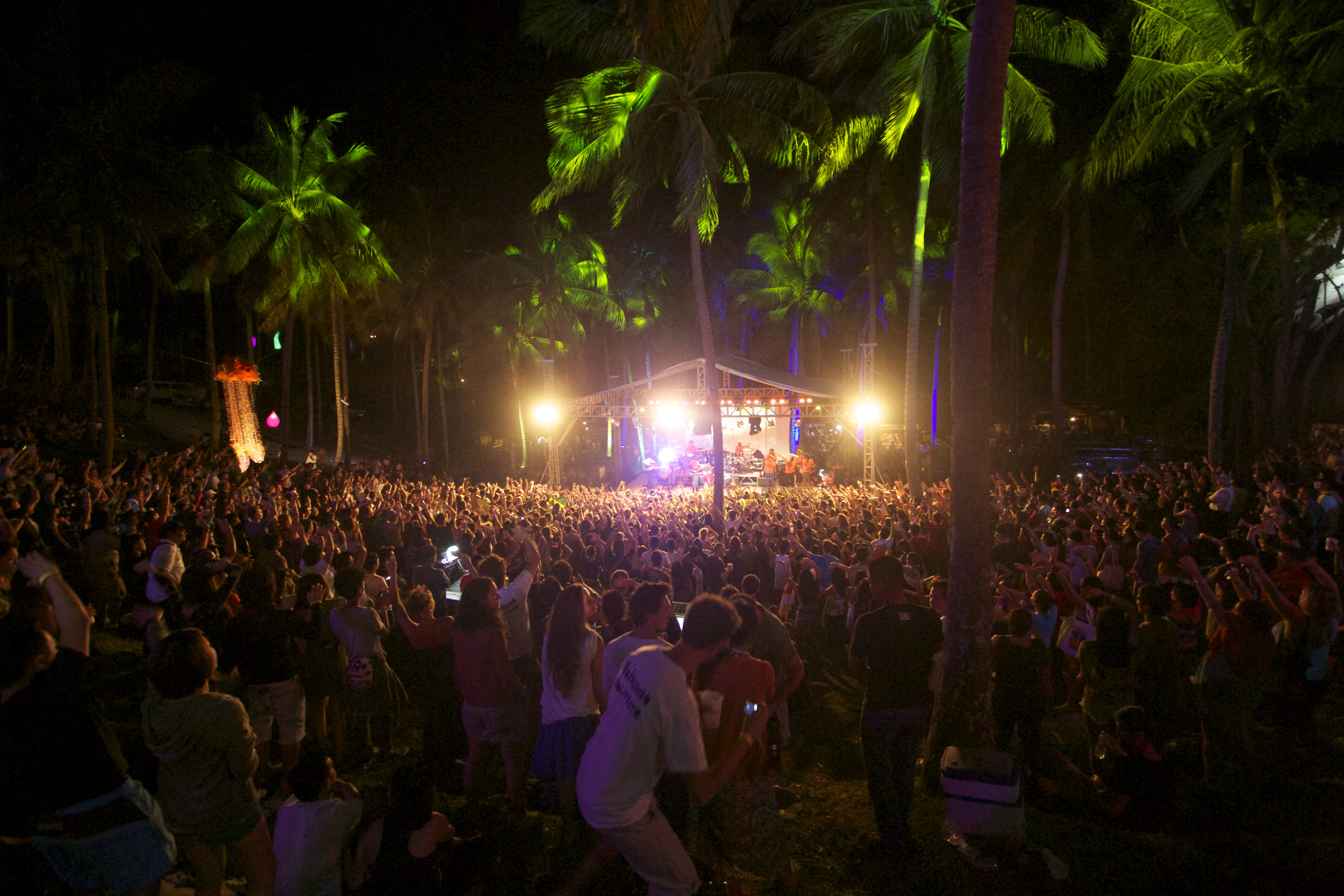 PHILLIPINES: Malasimbo Music & Arts Festival has announced a double weekender for its fifth anniversary this March. The first weekend will take place from March 6 - 9, with the second slated for March...