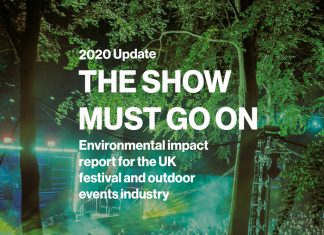 UK: The sustainability initiative, Festival Vision:2025, has released the second edition of its flagship Show Must Go On report, revealing the latest figures, trends and practices surrounding the festival industry's response to the climate crisis. The full...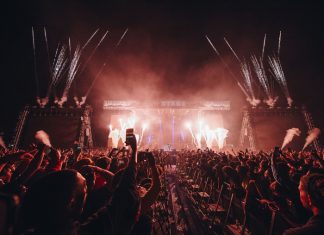 PORTUGAL: One of the world's biggest hip-hop festivals, Rolling Loud, will come to Europe for the first time ever this summer and will partner with Event Genius by Festicket, taking advantage of the company's new end-to-end service. The...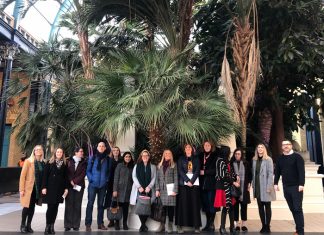 UK: Event industry associations The Association of Event Venues (AEV), The Association of Event Organisers (AEO), and the Event Supplier and Services Association (ESSA), have begun to offer the 'Heads Up' mental health tool kit...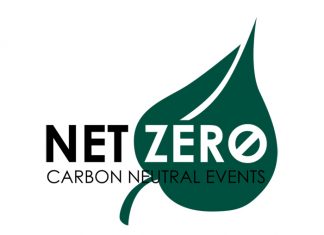 UK: Manchester based events agency Event Cement has launched a new division focussed on providing carbon-neutral events. Net Zero Events will offer full event management – for everything from large business events to smaller private...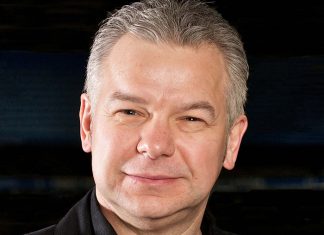 CANADA / GERMANY: eps – purveyor of temporary event flooring and crowd control solutions – has expanded its international operations by opening a new division in Canada. Okan Tombulca, Managing Director of the eps group,...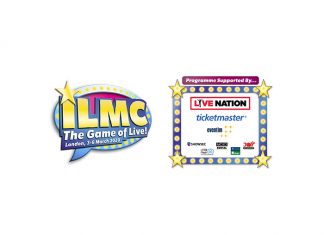 UK: Organisers of the International Live Music Conference (ILMC) have revealed the event's 2020 programme. Spanning the global touring and festival businesses, topics on the ILMC agenda range from ticketing and festivals to greener...
EUROPE: Seventy-four artists and music industry professionals from 12 different countries have been selected by industry and export experts as the future leaders that will take part in the Keychange development programme in 2020,...
UK: The Event Supplier and Services Association's quality assurance programme, Accredited, has accrued 25 member companies since its launch in November. ESSA Accredited is an annual company level health & safety qualification – independently audited...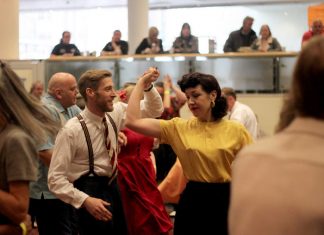 UK: The East of England Arena and Events Centre (EEAEC) has announced that the Festival of Vintage – an event celebrating the music, fashion and style from the 1930s to the 1960s – will...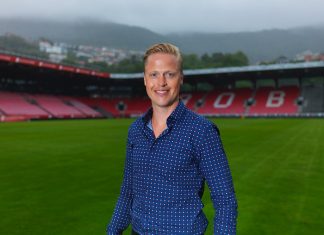 EUROPE: TicketCo has completed a £4.6M stock expansion, enabling the Norwegian event payments platform to invest in key areas to continue its growth in the UK and across Europe. The investment will support continued...