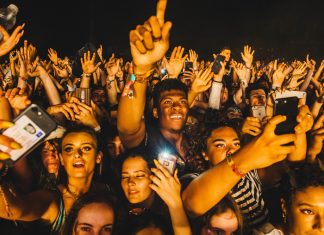 UK: Following the reveal of its 10th anniversary line-up, Parklife has launched a brand new reward scheme called 'Parklife Perks', which is available to all 2019 ticket holders. As part of the festival's core principle...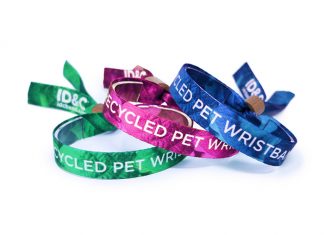 UK: ID&C, the UK-based provider of wristbands and lanyards, is now selling eco-friendly wristbands in response to an increasing demand from customers. The bands are made out of recycled plastic bottles, which offer a...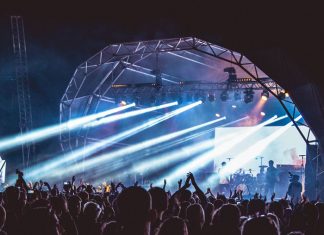 UK: Wheels and Fins Festival, the annual music and action sports beachside weekender, will be totally cashless for the first time this year. The seventh annual Wheels and Fins Festival is introducing new cloud-based...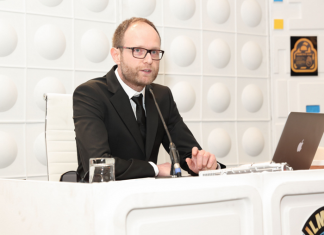 UK: Organisers of the International Live Music Conference (ILMC) have revealed its conference programme for 2019. With 30% more sessions than any previous edition of ILMC, topics range from ticketing, agency, investment and management...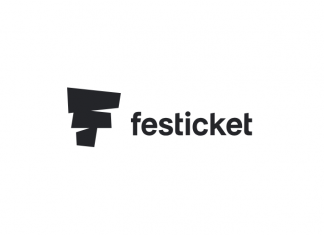 UK: Festicket, the world's largest platform for music festival experiences, has received $4.6 million in funding from creative specialists, Edge Investments. Edge's investment follows a pivotal year for Festicket, which closed the year with an...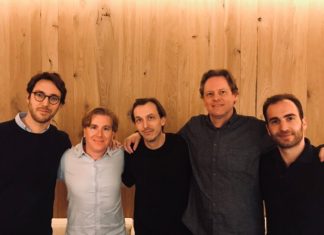 FRANCE: RFID specialist PlayPass has acquired Yuflow, a pioneering French cashless payments provider to the live events sector, as part of its global expansion drive. Lyon-based Yuflow was founded in 2014 by Martin Rigot-Muller and...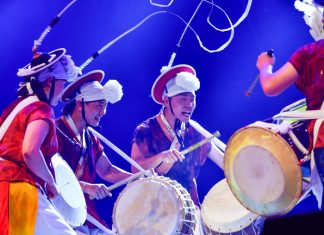 MALAYSIA: The Rainforest World Music Festival in Kuching, Malaysia, is renowned for placing grassroots Malaysian world music on the same stage as well known stars. During each afternoon, cultural workshops take place combined with...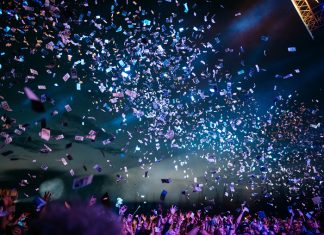 UK: Energy Revolution, the sustainability charity helping to tackle the environmental impact from fossil fuel travel to events, has partnered with the Solar for Schools project. In 2018, Energy Revolution helped its members –...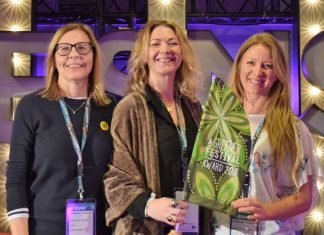 NETHERLANDS: International not-for-profit organisation A Greener Festival (AGF) has announced the 35 recipients of its eponymous Awards for 2018. Festivals and events from 14 countries achieved the prestigious accolade in 2018, which is awarded to...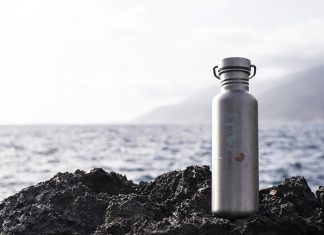 UK: RAW Bottles has become the exclusive reusable bottle supplier to the Association of Independent Festivals (AIF). The partnership is part of AIF's Drastic On Plastic campaign, launched on Earth Day 2018, to reduce...