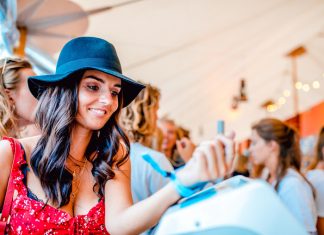 UK: PlayPass has announced a number of festival partnerships for 2019, including the 10,000-capacity Lakefest, the three single-day Smoked & Uncut festivals, and the inaugural London Dessert Festival. Others already confirmed to make their cashless...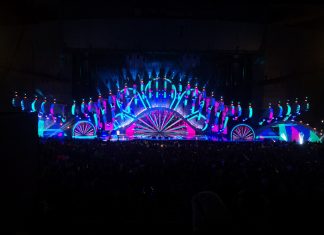 CHILE: Considered 'the largest Latin event in the world', the Viña del Mar International Song Festival has been held annually during the third week of February in Viña del Mar, Chile. Started in 1960,...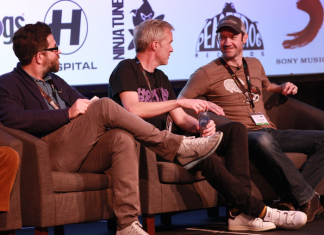 UK: Festival Live, a new B2B summit dedicated to the festival and live event sector, will host its first edition from May 10 - 11 at the Brighton Centre in East Sussex. Showing the...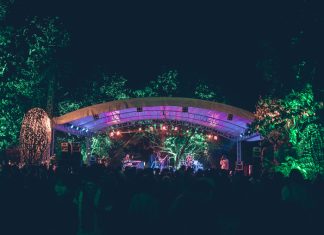 PHILIPPINES: The latest edition of Malasimbo festival presented a mixed programme of music, arts and culture from March 1 - 2, and featured Funktion-One sound throughout its 5,000-capacity site. Its organiser Miro Grgic takes...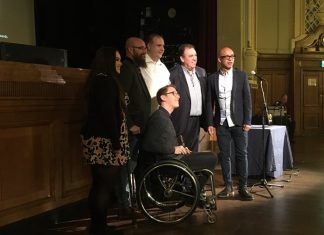 UK: The Ticket Factory has won the 'Ticketing Without Barriers Award – Ticketing / Tech Company' at the Outstanding Attitude Awards 2019. The Outstanding Attitude Awards, run by disability focused charity Attitude is Everything,...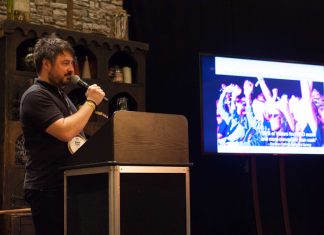 UK: PlayPass has strengthened its UK operations to address intensifying demand for its award-winning NFC technology, promoting Steve Jenner to the role of Managing Director for the UK and Ireland. Jenner, who joined the...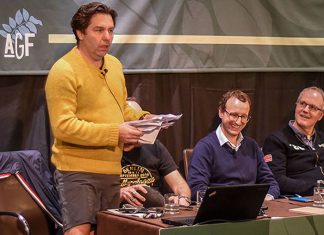 UK: In response to growing interest and requests from its artists, Coda Agency has partnered with A Greener Festival to provide a Green Artist Rider. The Green Artist Rider has been developed to assist...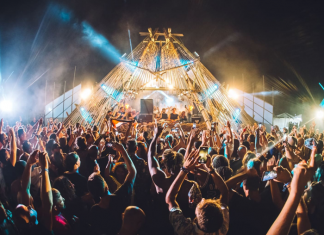 PORTUGAL: BPM Festival has signed a five-year deal that sees it join a growing list of festivals choosing to go cashless with Event Genius. The deal sees the world-famous electronic music showcase take advantage of...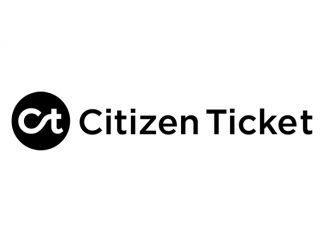 UK: Blockchain ticketing startup Citizen Ticket has unveiled a host of new features now available on its platform, including the option for organisers to select a charity to which CT will donate 50% of...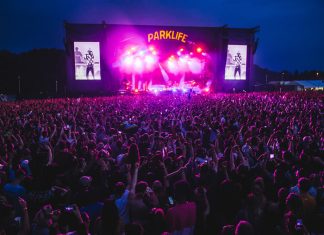 UK: Ahead of its 10th anniversary edition this summer, Parklife will once again enforce its Green Pledge scheme, in the hopes of reducing the event's environmental impact. Looking to improve several key areas of the...