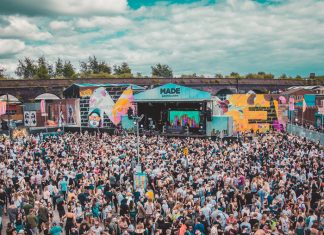 UK: On July 28 MADE Festival will introduce Multi Agency Safety Testing (MAST) as part of its new harm reduction strategy, allowing festival-goers to test their drugs and make more informed choices. This is...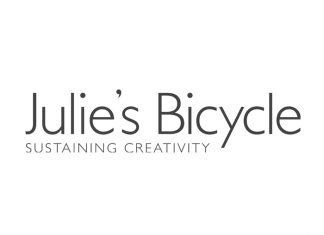 UK: Julie's Bicycle has announced the winners of the second Creative Green Awards, celebrating the many organisations taking a robust stance on climate change and the environment. With over 300 Creative Green certificates awarded,...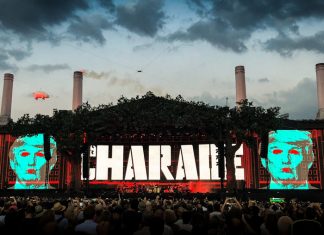 UK: Star Events redesigned BST Hyde Park's entire Great Oak Stage to accommodate Roger Waters' Us + Them show on July 6. With gags including smoking Battersea Power Station chimneys rising above the stage, graffiti...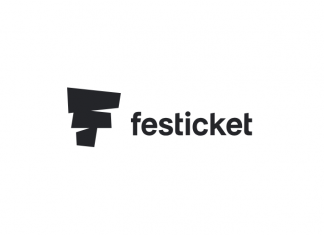 UK: Festicket, the world's largest website community for music festivals, has teamed up with the Good Night Out Campaign in a bid to help reduce harassment at festivals. The collaboration will see Festicket using its...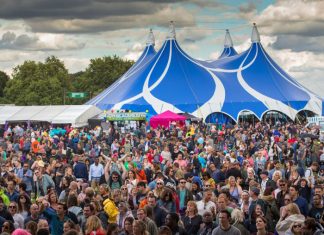 UK: New research reveals that millennials are reluctant to 'slum it' at festivals and are being put off by a lack of everyday essentials such as warm showers, clean toilets and a comfortable bed. ...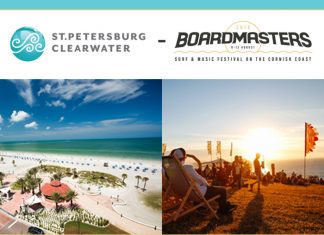 UK: This summer will see marketing agency BrandKiss partner Visit St.Pete / Clearwater with the long-standing, popular surf and music festival Boardmasters. St.Pete / Clearwater boasts 35 miles of award winning white-sand beaches, showcasing...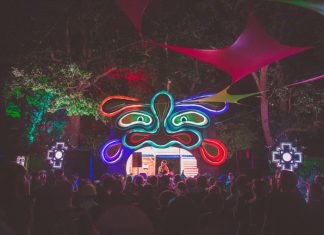 UK: Audio Farm Festival will return from August 30 - September 3, keeping to its nomadic ethos by moving to a new site at Shropshire's Hopton Court. The not-for-profit festival will feature renowned DJs and...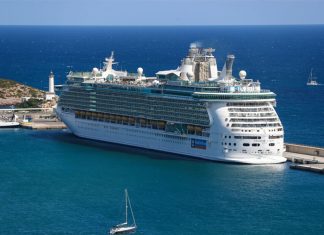 THE SEA: The Ark Festival Cruise is now granting prospective attendees the ability to secure tickets to its second edition by using Bitcoin, Litecoin, and Ethereum, in addition to all the expected conventional methods....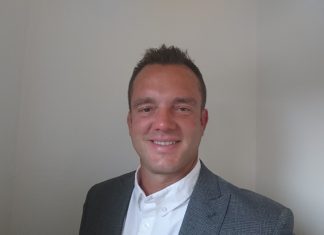 UK: Arena Events Group has expanded its product portfolio in the UK with the acquisition of Events Solution. The company's equipment range covers pedestrian, front of stage and Metropolitan Police barriers, gantries and fencing....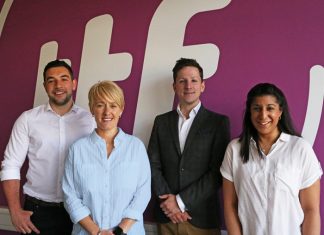 UK: The Ticket Factory has launched a new commercial team, tasked with creating more sales opportunities and driving profitability throughout the business. The news comes as Chris Pile, previously Consumer Sales and Marketing Director...