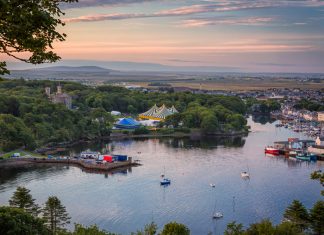 UK: HebCelt Festival is banning single-use plastics from its site this year as it steps up a drive to make the event as environmentally friendly as possible. The action – announced during Green Arts...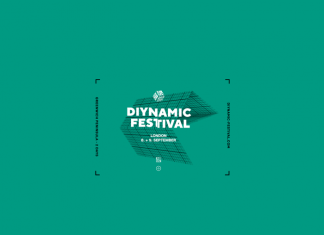 UK: The German record label Diynamic is launching its first London festival, set to take place from September 8 - 9 at Greenwich Peninsula. Diynamic is well known for its sold out showcases across...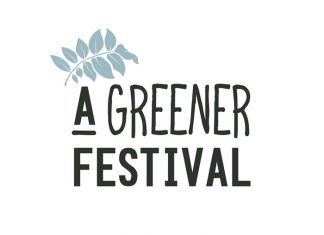 UK: The next intake for A Greener Festival's Assessor Training course is fast approaching, with upcoming dates at Manchester Metropolitan University from April 9 - 10. The course offers graduates a rapid route into environmental...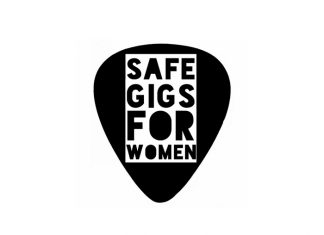 UK: Skiddle, the UK's biggest event guide & ticketing outlet, has announced that it will be partnering with Safe Gigs For Women, working together to combat sexual harassment and assault at live music events. The...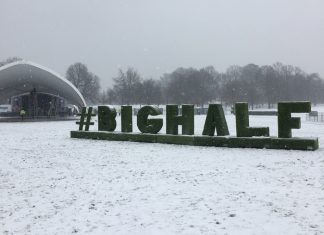 UK: Midas' generators powered London Marathon Events' Vitality Big Festival in Greenwich Park on March 4, across the finish line from the inaugural Big Half marathon. Eleven thousand amateur runners, many from host boroughs Tower...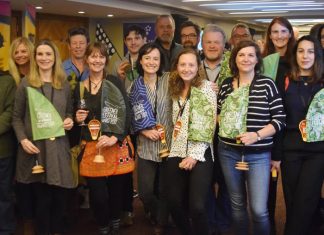 UK: A Greener Festival has revealed the latest recipients of its Greener Festival Awards and Greener Events Awards. The Greener Festival Awards, a scheme led by A Greener Festival, have operated since 2007, and...
FRANCE: Airstar has released a new range of bulb shaped lighting balloons for the live events industry, simply dubbed 'Bulbs'. The inspiration behind Bulbs came from Pierre Chabert, President and Director of Innovation at...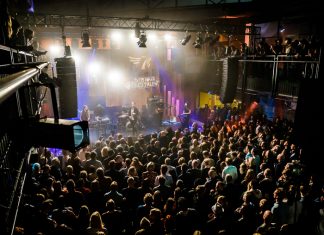 NETHERLANDS: Eurosonic Noorderslag has announced that its next edition will shine a spotlight on the emerging music scenes of both Slovakia and the Czech Republic. Working in close cooperation with Pohoda Festival CEO Michal...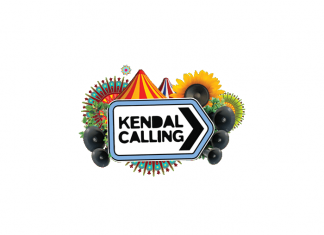 UK: The multi award-winning festival Kendal Calling has sold out for the 13th consecutive year, less than three weeks after announcing its first wave of acts for 2018. Ticket-holders will see Catfish & the Bottlemen,...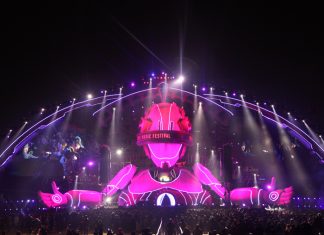 CHINA: The Mr. Future Music Festival brought nearly 40,000 fans to Wuhan, China to enjoy an array of hip-hop and electronic artists last November. Sharing the massive stage with acts like MC Hotdog, known...