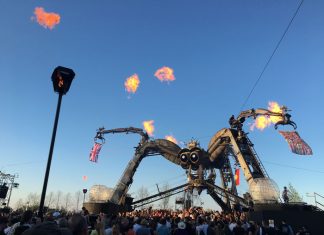 UK: The festival food waste scheme, Eighth Plate, returned after a two-year hiatus on the first May bank holiday weekend at the Arcadia London Spectacular. From May 4 - 6, staff from the Nationwide...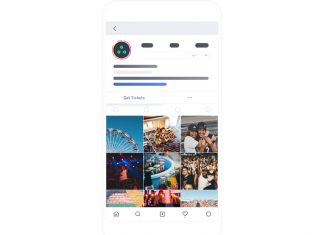 WORLDWIDE: Eventbrite users can now add a 'Get Tickets' button to the profile page of their Instagram business account, making it easier for potential buyers to not only learn more about the shows and...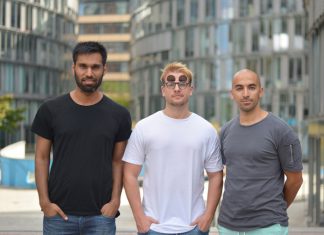 GERMANY: Ticketrunner, the Cologne based creator of brand ambassador software for event owners, has announced its integration with key ticketing companies such as Eventbrite, Paylogic, Universe, Ticket.io, Eventix and Reservix. Major festivals throughout Europe,...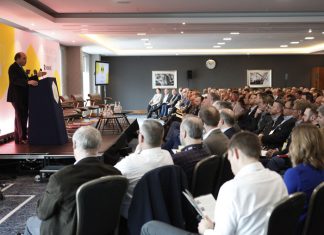 UK: Organisers of the International Live Music Conference (ILMC) have announced the second edition of the Event Safety & Security Summit (E3S), a one-day meeting that brings together leading international venue, festival, touring, sport...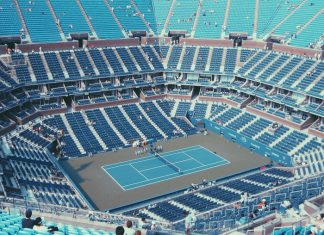 UK: The Leeds based ticketing company Event Genius has announced the launch of a new reserved seating platform. The new feature integrates seamlessly into the company's existing platform of solutions and will be used by...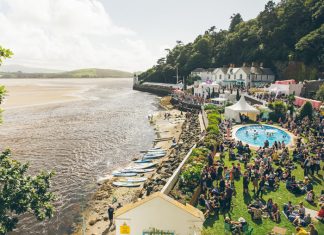 UK: Broadwick Live has joined the Association of Independent Festival's Drastic on Plastic campaign. The promoter joins more than 60 independent festivals in a pledge to ban the use of plastic straws onsite this...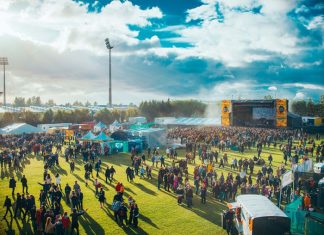 ICELAND: Secret Solstice has revealed the details of its million dollar ticket, the most expensive festival pass in the world. With just one ticket of its kind on sale, the pass affords its...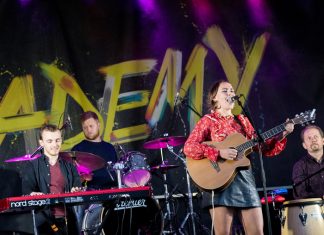 UK: Liverpool International Music Festival will return in 2018 with its award-winning talent development programme, the LIMF Academy. Dedicated to discovering and developing young, unsigned Merseyside music talent, the LIMF Academy is the only...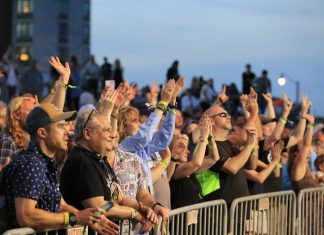 USA: The 17-day Savannah Music Festival – touted as the largest music-oriented arts event in Georgia – draws audiences from all 50 states and many European countries. The 2018 edition wrapped up in mid-April,...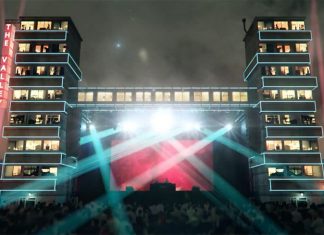 UK: With less than six weeks to go, Manchester's Parklife Festival has unveiled a brand new stage, named the 'Valley'. Inspired by the dystopian cityscapes of Blade Runner, the Valley brings a 'full city' to...