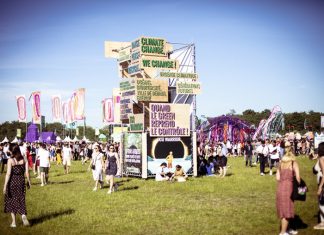 UK: The Green Events & Innovations Conference has revealed the full agenda for its upcoming 12th edition on March 3. Organised by A Greener Festival in partnership with the ILMC, GEI12 delves into challenges surrounding festivals...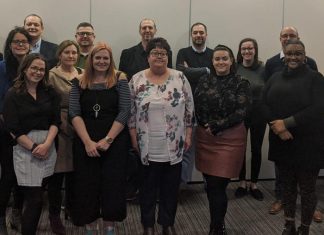 UK: The Event Supplier and Services Association's Future Focus Board has announced the completion of its first round of mental health workshops. Delivered in partnership with Stress Matters – a Mental Health First Aid approved...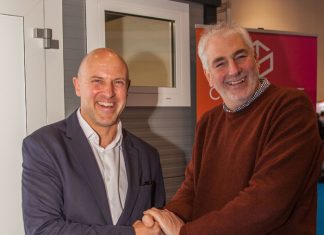 UK: Continest UK has launched its new range of award-winning foldable container units for events, which claim to offer event organisers an 80% cost-cut on logistics and storage, as well as a similar reduction...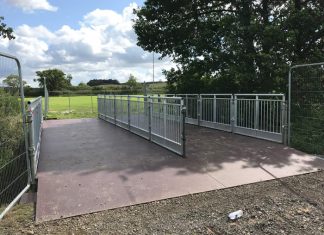 UK: Shambala Festival has awarded Gorilla UK a three-year contract for the design, installation and removal its bridges, security towers and site structures – including marquee facades and DJ towers. Production Manager Christine Dent from Shambala's...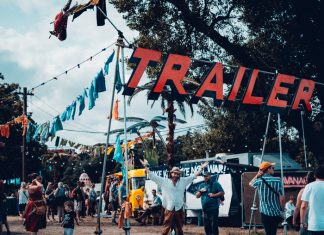 UK: After its debut in 2019, Latitude Festival's Art Caravan competition will return in 2020. Latitude has once again teamed up with Will Hardie, the craftsman behind Channel 4's Amazing Spaces and Shed of the Year to offer several designers grants...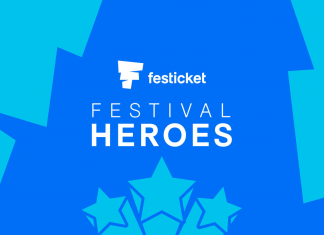 UK: Festicket has compiled a list of its 2019 'festival heroes' – the artists that have appeared at the most festivals in the past year. Belgian DJ and producer Lost Frequencies topped the Festival Heroes...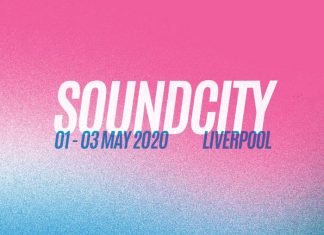 UK: Sound City has announced the 12 participants in its 2020 artist development initiative, Launch. As part of a brand new partnership with CAPLL and with longterm support from Arts Council England, Launch will help...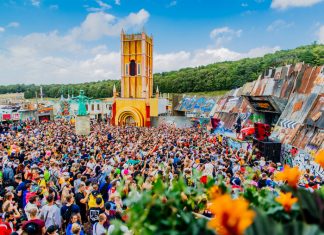 UK: In collaboration with its 2020 charity partner TreeSisters, Boomtown is aiming to plant one million trees this year to help tackle the climate emergency. With growing concern around the climate crisis, the 66,000 capacity event...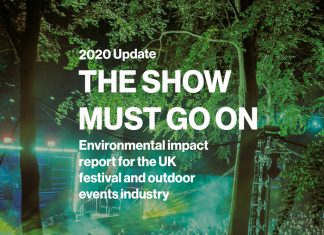 UK: The sustainability initiative, Festival Vision:2025, has released the second edition of its flagship Show Must Go On report, revealing the latest figures, trends and practices surrounding the festival industry's response to the climate crisis. The full...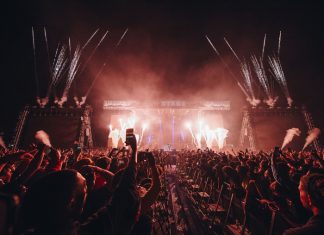 PORTUGAL: One of the world's biggest hip-hop festivals, Rolling Loud, will come to Europe for the first time ever this summer and will partner with Event Genius by Festicket, taking advantage of the company's new end-to-end service. The...