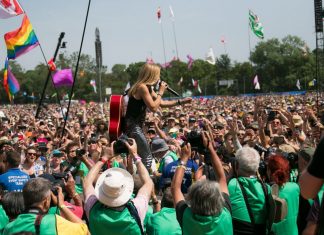 UK: The organisers of Glastonbury Festival have announced the cancellation of its forthcoming edition — which was set to take place from July 24 - 28 — due to the COVID-19 pandemic. "We are so...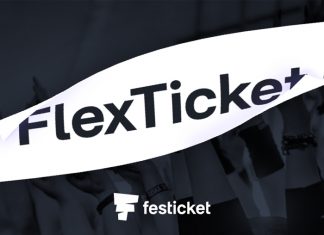 WORLDWIDE: With the continuing spread of COVID-19, all live music professionals are on day-to-day crisis management to address festival cancellations, customer safety, travel bans and a loss in customer confidence. With this in mind, Festicket...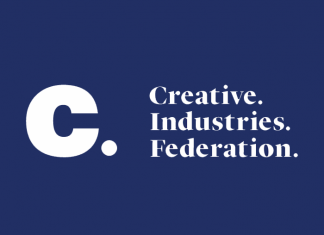 UK: Responding to the UK government's announcement on March 16 advising that members of the public should avoid social gatherings, Caroline Norbury, CEO of the Creative Industries Federation and Creative England, has issued a...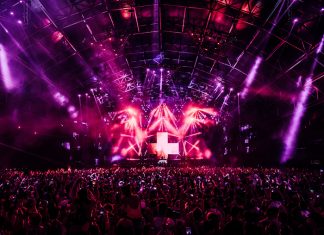 USA: At the direction of the County of Riverside and local health authorities, Goldenvoice has rescheduled Coachella and Stagecoach festivals due to concerns surrounding the coronavirus. The promoter's public statement read: 'While this decision comes...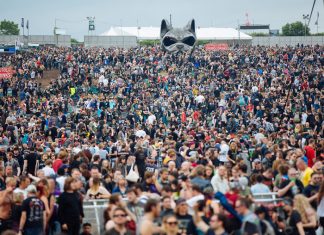 UK: Download Festival has announced major site improvement plans for its upcoming edition, set to take place from June 12 - 14 in Donington Park, Leicestershire. The festival's Village area has moved closer to the Arena...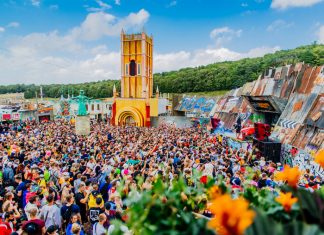 UK: Boomtown will introduce a new district to its site this year, entitled Forgotten Valley, that 'brings together ancient spiritual ways mixed in with modern-day aspirations'. Positioned in the centre of the festival, adjacent to...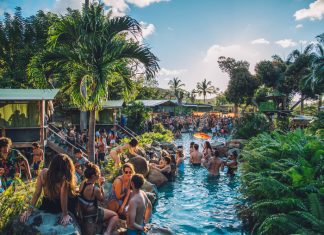 USA: Festicket's cashless RFID POS system, Event Genius Pay, will make its debut on the American continent with back-to-back music festivals in March 2020. Fans at SXM Festival, Saint Martin and Afro Nation Puerto Rico will enjoy...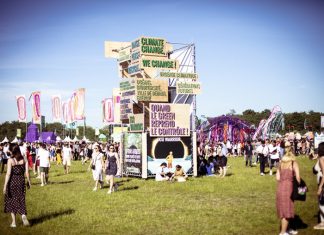 UK: The Green Events & Innovations Conference has revealed the full agenda for its upcoming 12th edition on March 3. Organised by A Greener Festival in partnership with the ILMC, GEI12 delves into challenges surrounding festivals...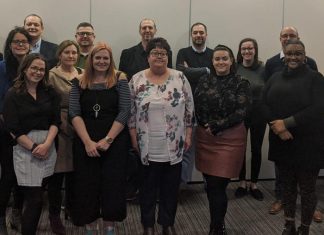 UK: The Event Supplier and Services Association's Future Focus Board has announced the completion of its first round of mental health workshops. Delivered in partnership with Stress Matters – a Mental Health First Aid approved...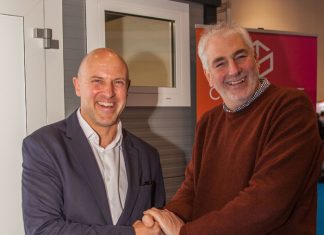 UK: Continest UK has launched its new range of award-winning foldable container units for events, which claim to offer event organisers an 80% cost-cut on logistics and storage, as well as a similar reduction...