UK: The Romanian festival Electric Castle will provide 100,000 festivalgoers with high tech RFID wristbands for fast and secure entry through the event gates and campsites this year. The RFID wristbands will also be...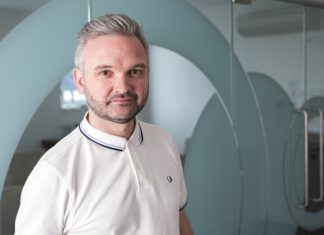 This article was written by Neil Hooper, the Board Creative Director at Circle Agency. Hooper has over 18 years experience within the experiential marketing industry working across a broad range of world famous brands...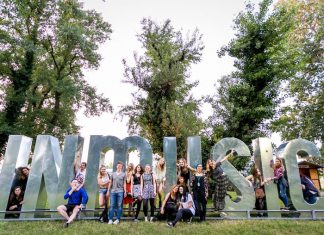 CROATIA: Zagreb's INmusic festival is set to build a one of a kind festival stage in tribute to David Bowie and Nikola Tesla, which will be operating within a 100ft tall construction replica of...
CANADA: Launched to popular acclaim last year, the FEQ Pop-Up series presented by Sirius XM will return to the 49th Festival d'été de Québec. In this innovative concept, free shows lasting about twenty minutes...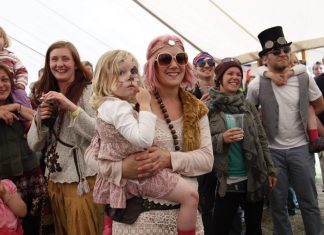 UK: Willowman Festival has announced a bunch of new activities for its 2016 edition, including a 1950s style funfair for children, willow weaving, and the building of a Kundalini structure that will be symbolically...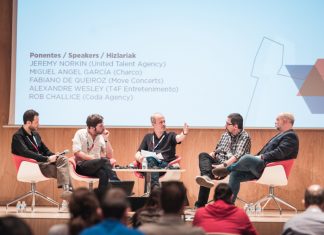 SPAIN: BIME – a Bilbao based conference and festival that focuses on the nexus between music, tech, gaming – has announced the first speakers and events for its fourth edition. The conference component will...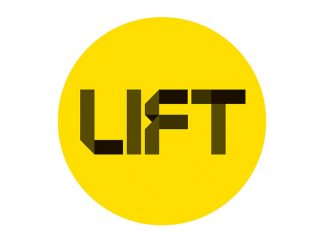 UK: London International Festival of Theatre has travelled the world to curate its programme for 2016, which promises to feature 'stylish, bizarre, moving, flirtatious, sensory' performances, as LIFT celebrates the world in London and...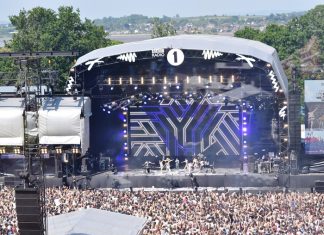 UK: Chris Martin led the chorus of acclaim for the 'team' which helped to make BBC Radio 1's Big Weekend such a spectacular success, and Showsec played a key role in ensuring the experience...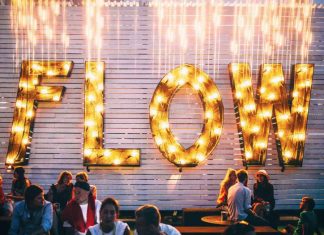 FINLAND: Flow Festival has announced the line-up for its experimental music programme The Other Sound, taking over the festival's small and intimate Tiivistämö space from August 12 - 14. The Other Sound will feature Swedish...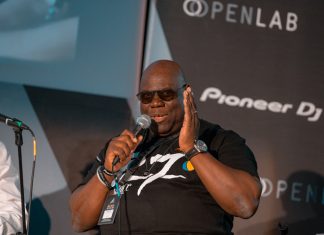 SPAIN: Marking its ninth edition, the first day of IMS Ibiza was kick-started with a mixture of insightful topics, panels and keynotes. Exploring the huge growth in today's electronic music industry, which was encapsulated...