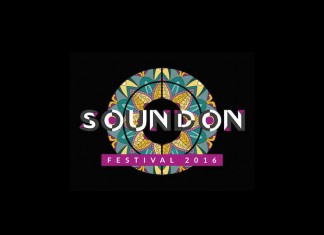 UK: Soundon Festival has announced that it is moving from April 30 – May 1 to August 13 – 14. The two-day music festival, celebrating 30 years of dance music culture, will remain at...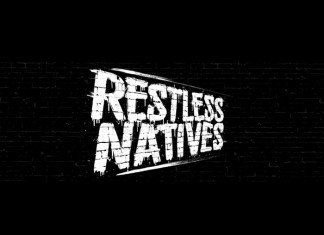 UK: Ian Mackaye of the legendary post-hardcore band Fugazi has been confirmed for an exclusive Q&A following a screening of Jem Cohen's 1999 film Instrument at this year's inaugural Restless Natives Festival in Glasgow. Instrument...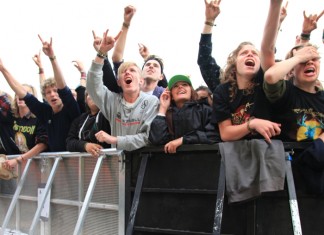 GERMANY: Mojo Barriers has completed an extensive sale of new equipment, supplying over 600 meters of the latest Mojo systems to V.I.P.'s Security & More. V.I.P.'s Security, a German-based event supply company, which has recently...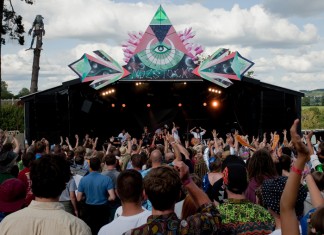 UK: Nozstock has announced the second wave of acts for its 18th edition, set on a picturesque working farm in Herefordshire. With its first round of artists already released, including Jurassic 5, Gentleman's Dub...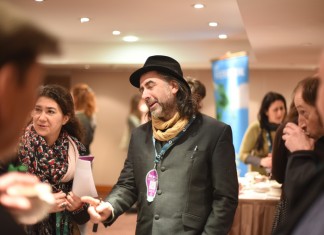 UK: Following the launch of A Greener Festival's training programmes, the first one-day course to be held in London has now sold out. A handful of spaces are available for the course held in...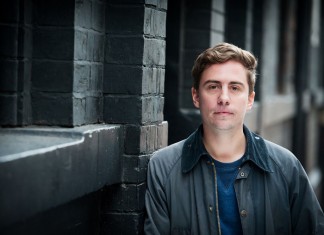 UK: DHP Family has appointed promoter Dan Ealam as Director of its newly created DHP Live (Concerts, Festivals and Ticketing) division. The new role will see Dan join the board at DHP Family and...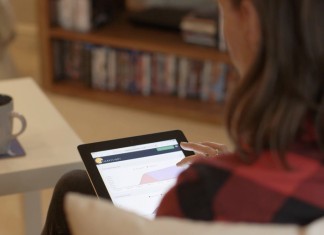 UK: The Ticketline Network, the UK's self-proclaimed leading festival ticketing partner, has announced the launch of Ticketlight – a self-service ticketing solution to support promoters and provide full control of their ticket sales and...
UK: Jeremy Corbyn – leader of the UK Labour Party – has accepted Billy Bragg's invitation to speak at Glastonbury's Left Field stage on behalf of the Campaign for Nuclear Disarmament. In his announcement of...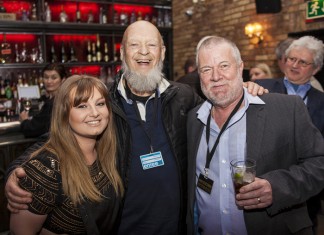 UK: Dick Tee and the team at EnTEEtainment were joined by some of the most influential live event professionals at London's Mary Jane's on April 6 to celebrate his 35 years in the festival...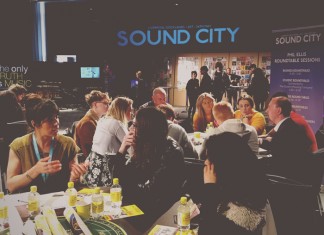 UK: Sound City+ is the UK's preeminent music and digital business conference that runs in parallel with the award-winning Liverpool Sound City music festival. Sound City+ returns on May 27 with an intensive programme...