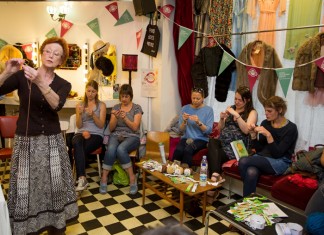 UK: This summer will see the return of GrandFest, a one-day mini festival set in the heart of East London. Presented by older people's charity Royal Voluntary Service, GrandFest celebrates the heritage skills of...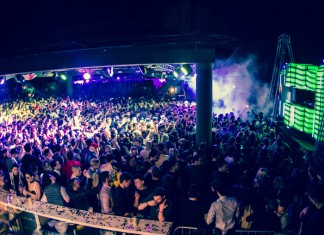 MALTA: Uno Village in Malta has been acquired by the 356 Entertainment Group, an experienced team that hopes to 'return it to its former glory in 2016 and beyond'. From Solomun to Bob Sinclar,...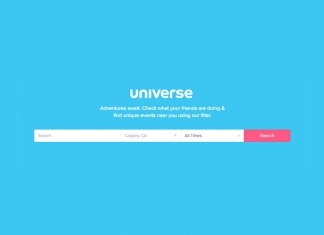 UK: Universe – a Live Nation Entertainment company that specialises in self-service ticketing software and social event management – has announced its expansion into UK and European territories with the opening of an office...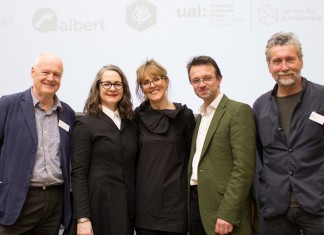 UK: May 4 saw a unique event bringing together the creative industries together to agree upon shared action in relation to the historic COP21 agreement, culminating in the launch of the Creative Climate Coalition. The...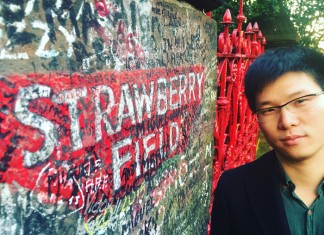 UK: As part of the International Festival for Business, Sound City has partnered with UK Trade & Investment – the government department that helps UK-based companies succeed in the global economy – to deliver...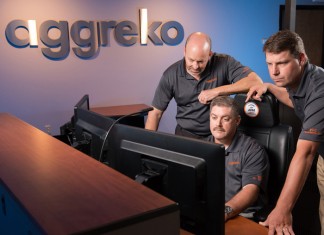 UK / IRELAND: Aggreko, the provider of rental power and temperature control solutions, has launched Aggreko Remote Monitoring (ARM) to customers in the UK and Ireland. ARM represents the next step in the evolution...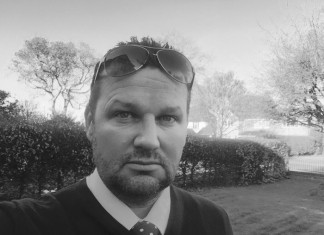 UK: Christopher Salmon – who steered Festival of Speed, Revival and the inaugural Vintage festival as Events Operations Director at Goodwood – has launched his own creative agency. Salmon Event Evolution (SEE) comes to...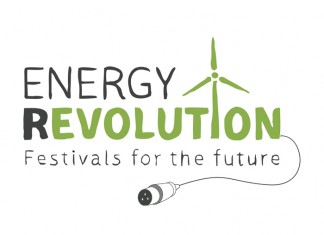 UK: TheTicketSellers has become the first festival industry ticket agent to integrate a travel carbon calculator, in conjunction with the Energy Revolution project. The travel calculator allows ticket-buyers to calculate their real carbon emissions...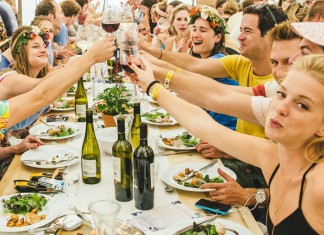 UK: The world's largest philosophy and music festival, HowTheLightGetsIn, will return to Hay-on-Wye from May 26 – June 5. Headliners this year include Nobel Prize-winner Frank Wilczek, Green Party leader Natalie Bennett, former London...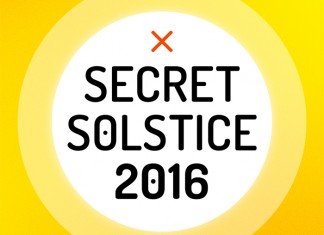 ICELAND: Secret Solstice festival has just been certified a CarbonNeutral event, meaning all CO2 emissions from supplier and organiser travel, as well as event waste, has been balanced out with the purchase of high...