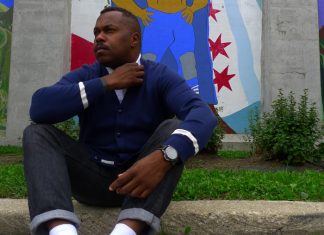 SPAIN: Sónar Barcelona has completed its music programme with the inclusion of a six-hour set from historic duo Masters At Work. This DJ set further consolidates the renewed Sónar by Night philosophy to provide...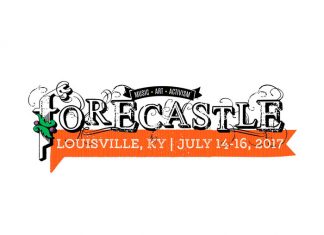 USA: The Forecastle Bourbon Lodge, Forecastle Festival's Kentucky Bourbon Trail outpost, will give fans exclusive access to some rare bourbons this year. The new Rarities Bar, presented by Liquor Barn and curated by category...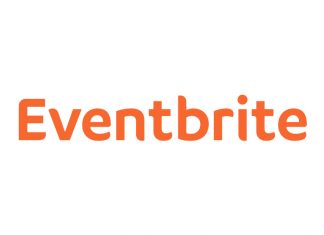 UK: Ticketing company Eventbrite has released the findings of research it recently conducted into the attitudes Millennials hold towards live events. The survey, conducted in partnership with research agency Crowd DNA, took a sample audience...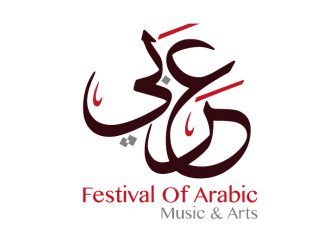 CANADA: The Canadian Arabic Orchestra (CAO) celebrated the conclusion of its successful 2016 / 2017 performance season on July 19 and announced a new venture, the first annual Festival of Arabic Music & Arts...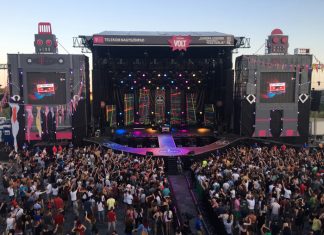 HUNGARY: The Volt and Balaton Sound festivals are part of a series of major festivals in Hungary, held over the summer. Both have been serviced for a number of years by Capital Sound, and...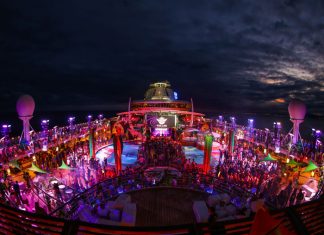 THE SEA: Following a sold-out first edition, cruise festival The Ark has announced that it will launch two voyages in 2018. From August 31 - September 3 2017, over 4,000 Ark passengers experienced 90...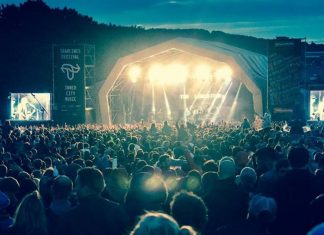 UK: Sheffield's flagship inner-city music festival, Tramlines, will host its 10th anniversary edition at Hillsborough Park from July 20 - 22. The move marks the first time the festival will have been held on...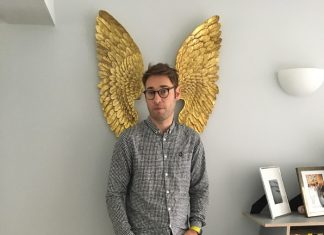 FRANCE: Weezevent has appointed Oliver Goddard as its new UK Country Manager, in a move to further develop the company's ticketing, RFID access control, and cashless solutions beyond French borders. As the former Head...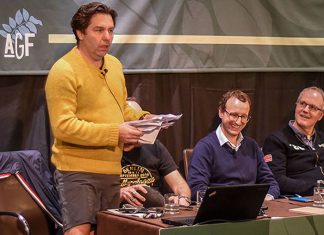 UK: In response to growing interest and requests from its artists, Coda Agency has partnered with A Greener Festival to provide a Green Artist Rider. The Green Artist Rider has been developed to assist...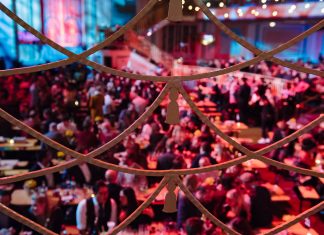 The application process for the UK Festival Awards 2019 has now opened. The Awards will return to the Troxy in London on December 5th for a third consecutive year and promises to end the...