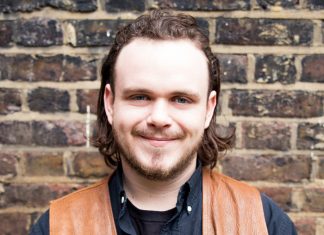 Niall Green founded the app development company Second Screen in 2014 out of his dissatisfaction with the disconnect between audiences and artists at live events. The platform's primacy of social interactivity over sales prospects...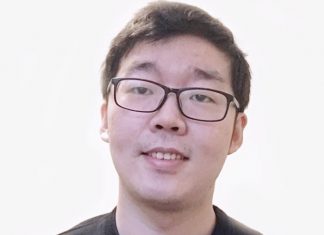 Launched in 2017, CrowdCore is an all-in-one event management platform made for organisers, promoters and venues, helping them to build their brand, sell tickets online, and provide a seamless digital experience. Insights spoke with Alex...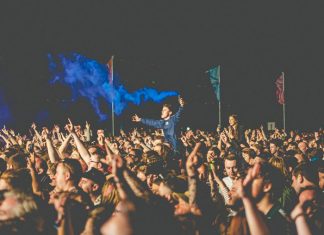 Festival Insights returned to Liverpool Sound City this year for its newly rebranded Sound City+ conference, which featured TED-style talks, panel sessions, an independent record label fair, and one-to-one chats with agents, managers and...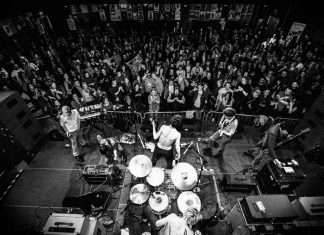 The multi-award winning Liverpool Sound City will host its 10th anniversary celebrations at the titular city's Clarence Dock this May, extending its already plentiful offerings with a couple of high-profile satellite shows courtesy of... UK: The Surplus Supper Club is an ethical event catering business spearheaded by FareShare South West, the award-winning charity that redistributes in-life, surplus food in an attempt to aid vulnerable people and curb rampant...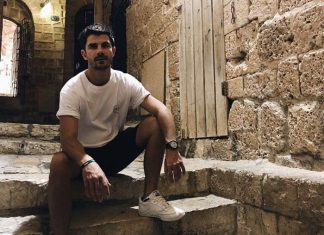 Spanning several major cities on the Iberian Peninsula, Brunch in the Park's serial format and exceptionally socially conscious practices make it a festival unlike most. From its proactive community outreach to its robust sexual...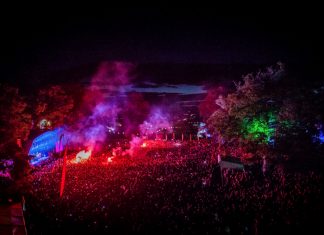 The 11th edition of Kendal Calling drew to a close on July 31 in spectacular fashion, as Noel Gallagher's High Flying Birds saw out the festival in style. The sold out Lake District music...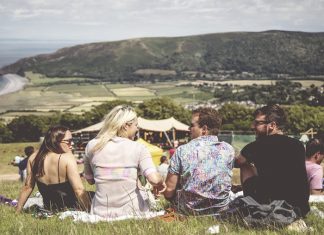 There isn't a great deal of orthodoxy in the story of how Samphire Festival came to be. Founded last year by Flora Blathwayt and Josh Beauchamp – both romantic partners and total newcomers to...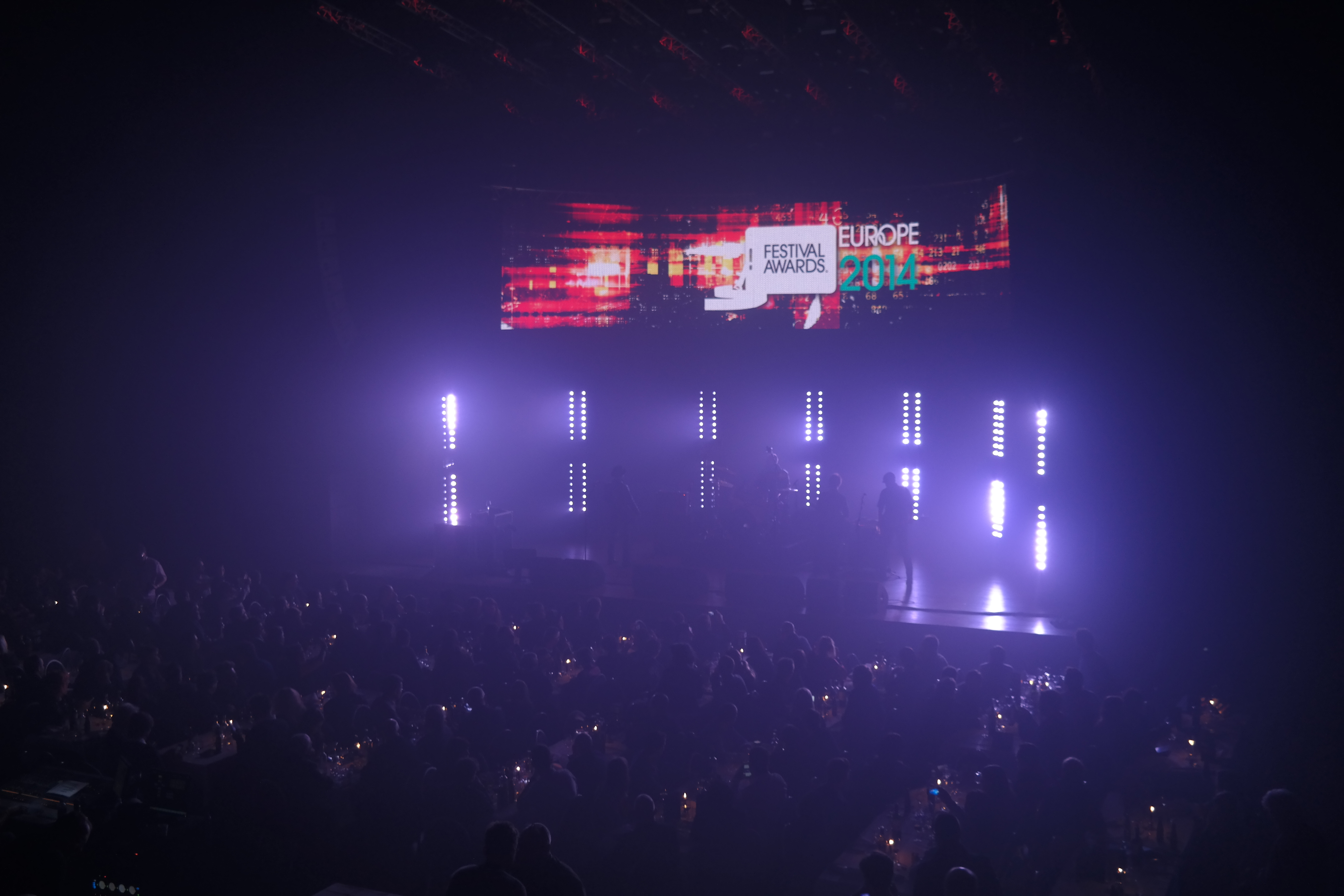 EUROPE: Europe's best music festivals, artists and promoters of 2014 were revealed at the 6th annual European Festival Awards, which took place at Groningen's De Oosterpoort in The Netherlands, crowning the opening night of...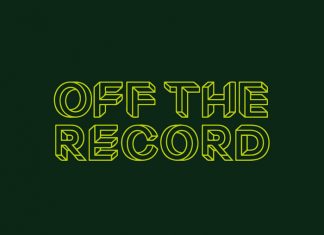 Off The Record, a multi-venue music festival and conference for emerging artists, made its debut in Manchester on November 4. Conceived in a partnership between From the Fields, Liverpool Sound City and Louder Than...