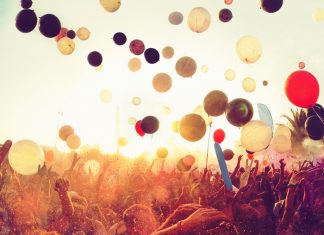 Founded by Jon Drape of Broadwick Live, Festival Safe is a website that acts as a centralised hub for all manner of generally applicable festival safety information. It's one of those concepts that seems...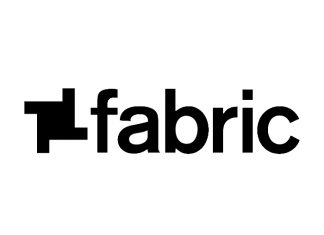 As reported by pretty much everyone, Islington Council made the contentious and widely decried decision in the early hours of September 7 to revoke the license of legendary London nightclub, Fabric. As a result,...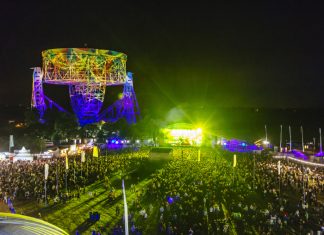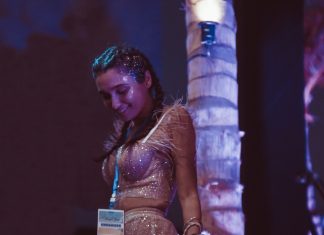 Taking place on the private Zaya Nurai island near Abu Dhabi from November 22 - 23, the inaugural Nurai Fest will host performances from Tiga, Audiofly, Serge Devant, and Steve Lawler. The festival hopes...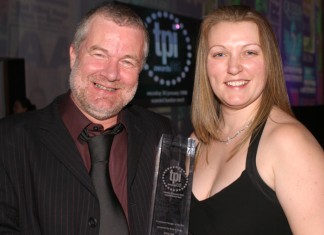 Over the course of the last 35 years, EnTEEtainment has provided site coordination, event management and production services to everything from Glastonbury Festival to the Scottish Bagpipe Championships. Its founder Dick Tee recently celebrated...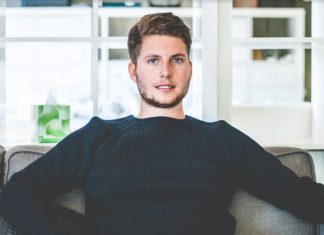 Liam Negus-Fancey founded StreetTeam with his brother Callum in 2012. Then known as The Physical Network, the organisation grew out of Let's Go Crazy, an underage events company the pair started, which grew to... They're probably two of the most hotly-disputed parts of a festival's costs: Police and PRS. PRS For Music recently carried out a review of the charges it levies on live music events, including how...