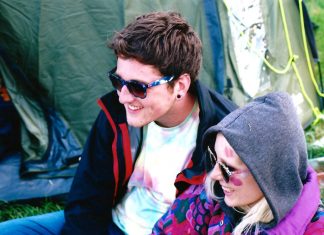 Joel Smith is the Activities & Development Officer at University of Manchester Students' Union. In his role he oversees Pangaea Festival, a one night student-only festival in its 11th year. Pangaea Festival is the largest...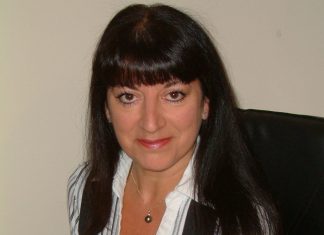 Neptunus is one of the key players in the high-end temporary structure rental market. Founded in The Netherlands nearly 80 years ago, Neptunus remains a family-owned business, having developed an enviable reputation for innovation,...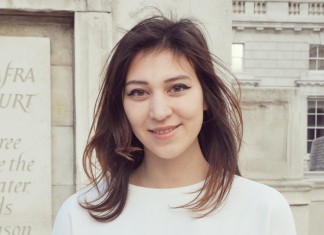 Holly Smith works at Hubbub, a charity that takes a fresh approach to communicating environmental issues, focusing on people's passions such as fashion, food, homes and neighbourhoods. It avoids doom, gloom and lecturing about...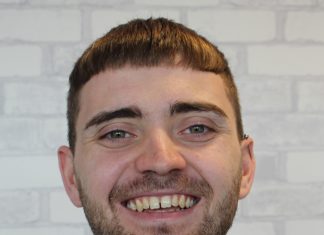 *This article is part of Insider Insights' Sustainable Summer series, in which we dedicate half of our monthly output to guidance on decreasing the environmental impact of festivals. Damon Culbert works for The Juice Guru,...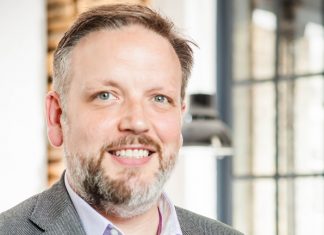 Tim Collett is Head of Live Events at WRG. A graduate of Event Management, Tim has over 15 years' experience in the live events industry, including over 11 years at Jack Morton as an...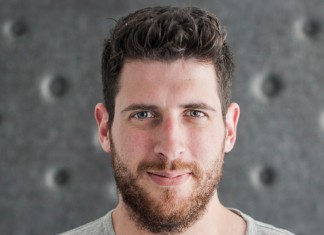 Dries De Kimpe is the Growth Manager at BeatSwitch. A passionate techno fan, he's either in the office, clubbing, or supporting local promoters. Nowadays, promoters are investing heavily to create the best experience for artists...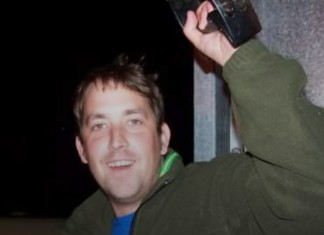 Brett Baber is the co-founder of Stradisphere Music Festival, a community music festival in the rural county of Suffolk. Brett specialises in artist development and local talent. A former musician and performer in his...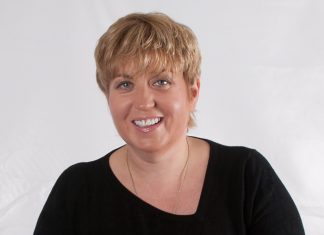 Mary Shelley-Smith is the Global Operations Director of Eat to the Beat – an artist, production, and crew catering business specialising in backstage catering services for the music, entertainment, film, and TV industries. Part...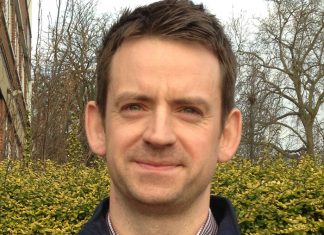 Jonathan Sigsworth is Managing Director of Gallowglass Crewing. With operational bases across the UK, Europe and the Middle East, Gallowglass supplies flexible trained and qualified manpower to venues all over the UK and Europe....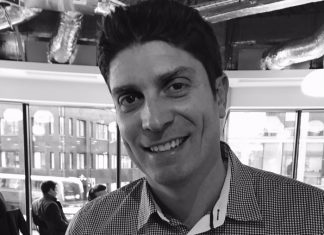 George Kapellos is Head of Marketing & Partnerships at Mativision, a Shoreditch based company that provides brands and entertainment businesses with the ability to film and broadcast in full 360˚ vision and virtual reality....