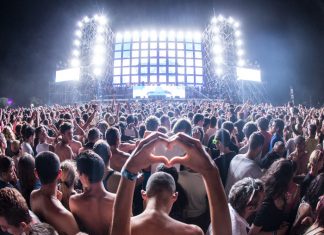 Katie Torrance is the E-commerce Manager at First Fence, a frontrunner in the UK fencing and security supplies industry. Every year over 7,000 major outdoor events are held in the UK, with over 85...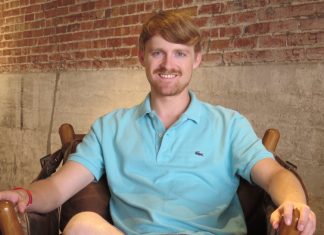 Todd Terrazas has been building bots since 1999 and is the Co-Founder & CEO of Brainitch, a conversational software company focusing exclusively on the live entertainment and sports industries. Todd and his team have...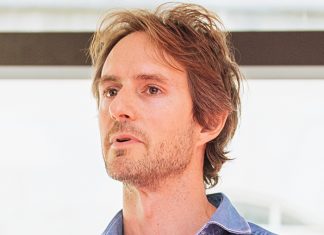 Jamie Williams is a director at Dixie Fields festival and partner at creative agency isobel. My first job was at a very trendy music film production company in New York, back in 2002. There was always music...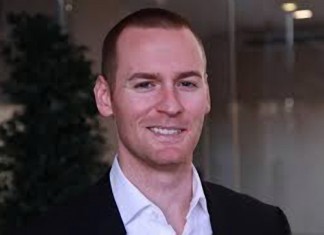 Eric Janssen is Chief Revenue Officer (CRO) of global cashless payment, access control, and brand amplification company, Intellitix. In this article, Eric explores how digital is revolutionising live events. Event organisers all over the world...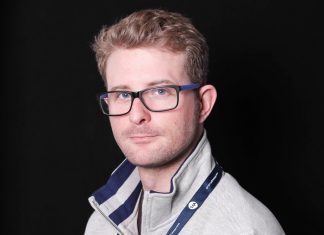 Tom Wilkes is the Business Development Manager at White Light, where he works closely with lighting designers, manufacturers and end users. His position has enabled White Light to form a partnership with the AIF...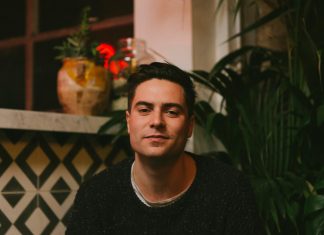 Fred Letts founded Percolate in 2012 with a group of his best friends. He ran the club nights on the side of his advertising job until 2014, when he left to pursue a career...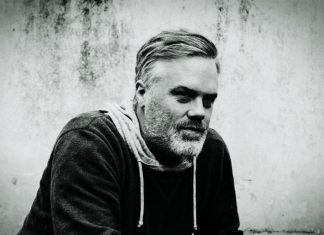 Archie Hamilton is the founder and Managing Director of Split United, a group of companies he formed in China in 2006 with his partner Nathaniel Davis. As one of the first integrated live entertainment...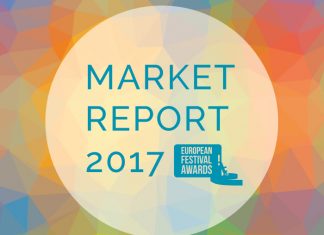 Festival Insights and the Festival Awards are proud to release the European Festival Market Report 2017, an in-depth examination of consumer demographics, preferences and behaviour based on research undertaken during October 2016. The insights...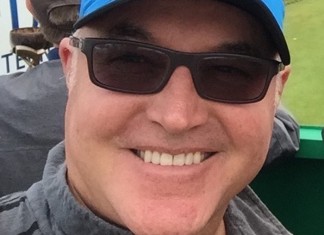 Jim Webb came to the United Kingdom from his native New Zealand over 20 years ago to start a career in the music industry. For many years he was the Stage Manager for the...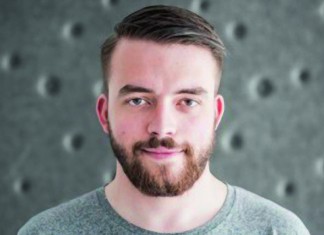 Jona Koekelcoren is Community & Customer Success Manager at BeatSwitch. Aside from this role he also dedicates his time to coaching artists, co-organising festivals and club shows, and was also assistant label manager at...