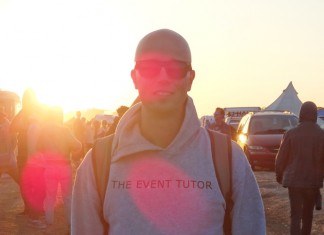 Jarno Stegeman is the founder of The Event Tutor, which offers online workshops in event planning. They teach how to plan, produce and organise an event or festival, from basic event management principles to...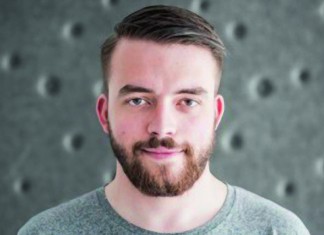 Jona Koekelcoren is Community & Customer Success Manager at BeatSwitch. Aside from this role he also dedicates his time to coaching artists, co-organising festivals and club shows, and was also assistant label manager at...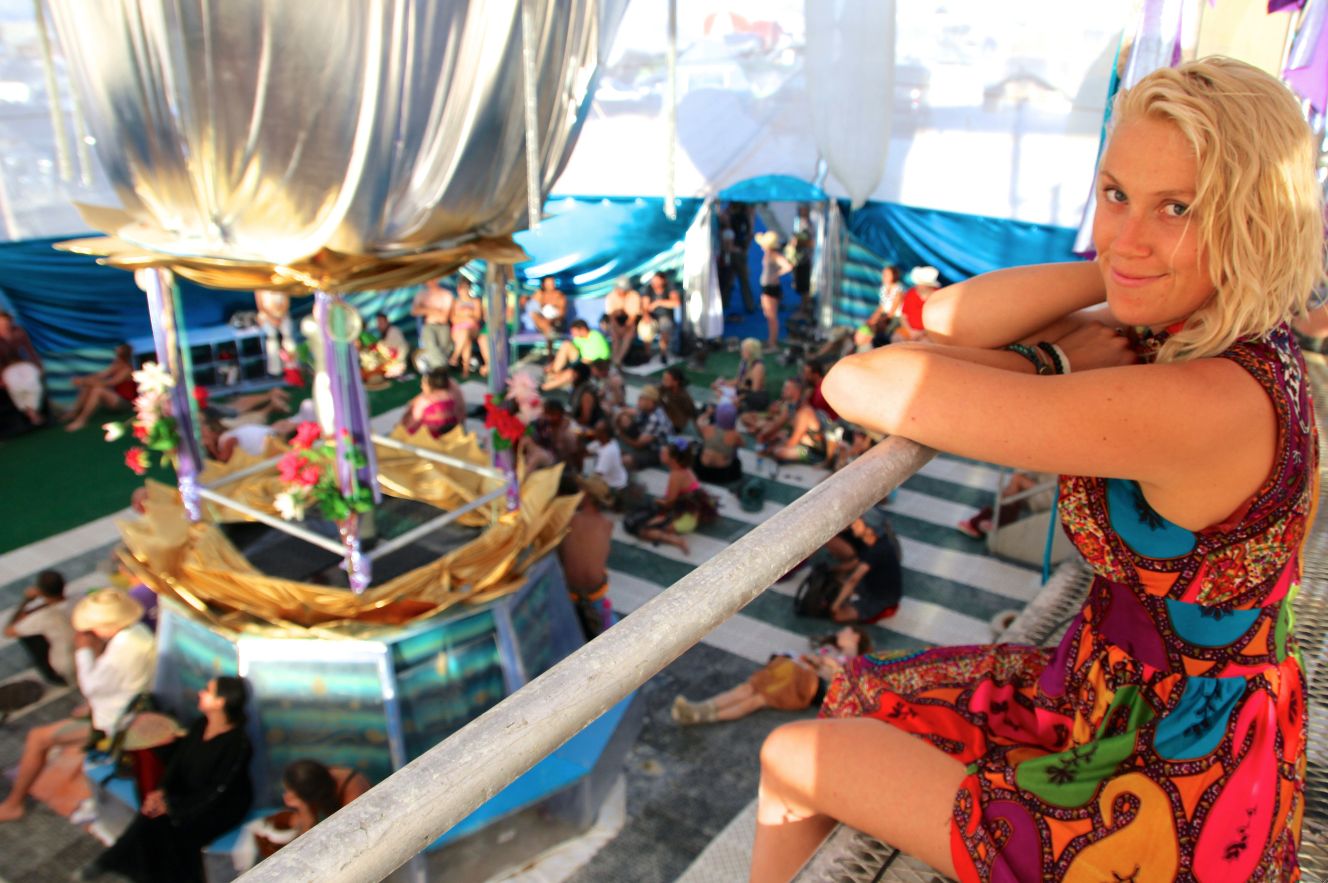 Linnae Ponté oversees MAPS' harm reduction program, the Zendo Project, and has travelled internationally to coordinate and train volunteers to offer psychological support to individuals having difficult psychedelic experiences, in order to reduce the...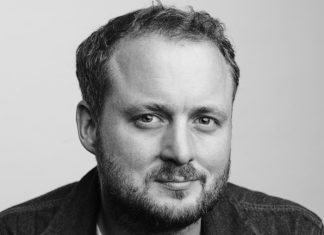 Alex Trenchard is the Founder and Festival Director of Standon Calling, a 17,000 capacity festival in Hertfordshire. Standon Calling was the first UK festival to embrace RFID technology and has continued to do so...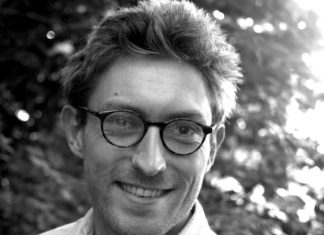 Jacob Little is the Digital Marketing Manager at Fiasco Design, a multi-award winning creative design agency based in Bristol. Fiasco's work ranges from creating the new visual identity of the Larmer Tree Festival to...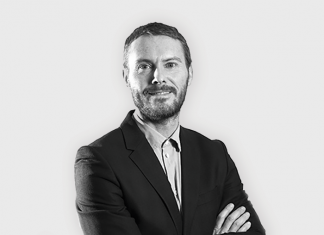 Robert Dudley Manages Live Events and Production at The Fair. As large-scale event delivery specialists, The Fair focusses on three things: safety, quality and budget. Some of the agency's regional projects include Mostly Jazz,...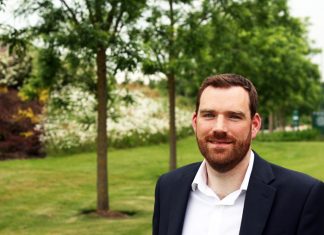 Will Evans is a Director of Performance Networks, a UK based specialist WiFi and communications provider for businesses. He has more than 20 years' experience in communications and has worked at Performance Networks for seven...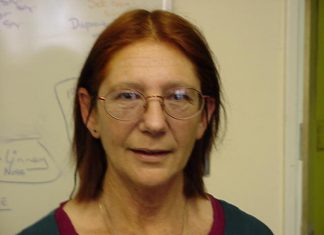 Penny Mellor has worked in the events sector for over 45 years, mainly concerned with the wellbeing of attendees and others at outdoor music events. This includes advising on, organising and managing welfare services...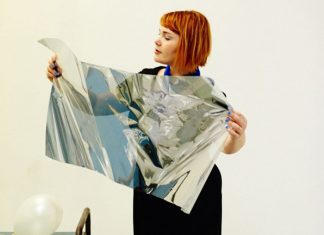 Sally Golding is an artist and curator who has run experimental audiovisual, sound art and performance events in both Australia and the UK, as well as having presented curatorial programmes and her own performances...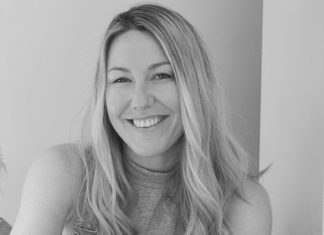 EMC Executive Producer Jane Singo has been involved in the live events industry for almost 25 years, having worked as a dancer, event promoter, manager, and agent before starting work with EMC back in...