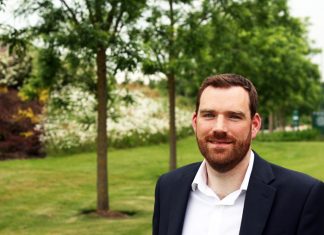 Will Evans is a Director of Performance Networks, a UK based specialist WiFi and communications provider for businesses. He has more than 20 years' experience in communications and has worked at Performance Networks for seven...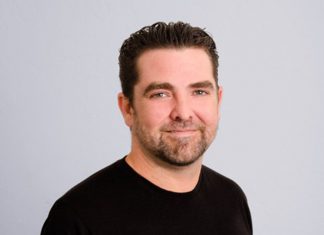 Dax Cochran oversees business operations for WDT's WeatherOps Event Safety Services, managing all day-to-day business development strategies and direct sales efforts with a goal of increasing safety standards throughout the events and entertainment industries. As...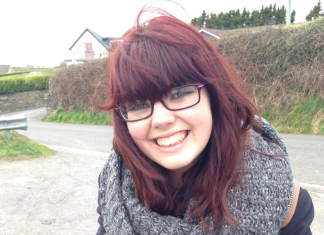 Mary Varney has been working with real-time engagement specialists Snack Media for the past eighteen months and is now an Account Manager for its live and social projects. Within her role she has managed...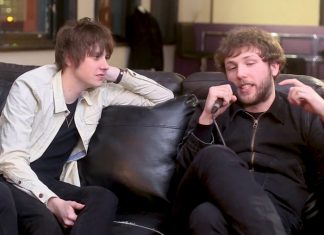 Skiddle's Live Music and Festivals Editor, Henry Lewis, is a trained journalist and lives in Manchester. Having worked at Skiddle for three years, Henry is a regular industry commentator and Skiddle spokesperson, as well...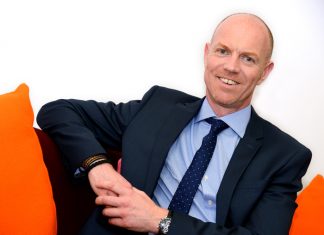 Andy Grimsey is a Partner at the licensing law firm, Poppleston Allen, and since 2004 has acted on behalf of major breweries, late night operators, restaurant chains, developers, and large independents – including festivals. Festivals,...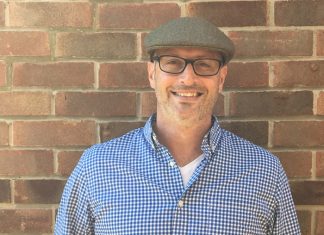 Shaun Barnett is the owner and Managing Director of Quantum Special Effects, one of the UK's leading special effects companies. With over 60 years combined experience, Shaun and his team design, build and supply...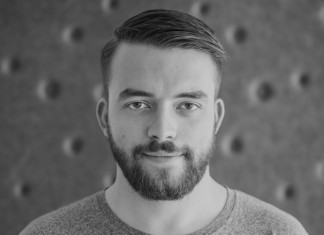 Jona Koekelcoren is Community & Customer Success Manager at BeatSwitch. Aside from this role he also dedicates his time to coaching artists, co-organising festivals and club shows, and was also assistant label manager at...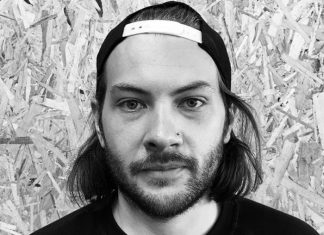 Nathaniel Hanna is the Managing Director of Stax Creations. After studying Visual Communication at the Birmingham School of Architecture and Design, he took his expertise into the third dimension in 2014 by founding Stax...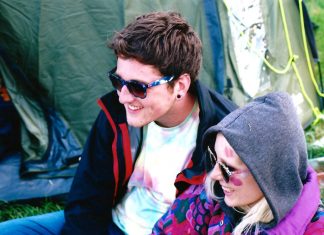 Joel Smith is the Activities & Development Officer at University of Manchester Students' Union. In his role he oversees Pangaea Festival, a one night student-only festival in its 11th year. Pangaea Festival is the largest...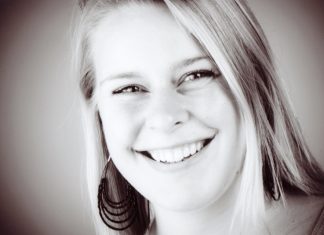 Janneke van Egmond is an editor and marketer at Eventbrite Benelux. With years of experience as an account manager in the event industry she knows what makes organisers tick (and what keeps them awake...