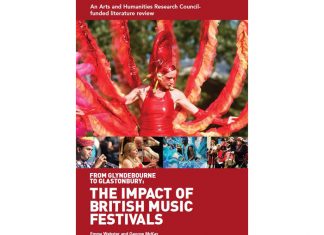 Emma Webster is currently the Research Associate on the Impact of Festivals project at the University of East Anglia. Emma is a co-founder and co-director of Live Music Exchange and has been researching live...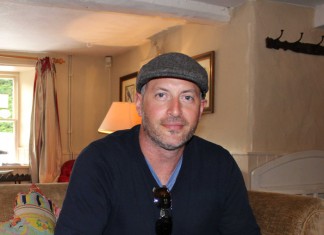 Shaun Barnett is the CEO of Quantum Special Effects. Established in 2009, Quantum has since supplied festivals such as Glastonbury, Bestival, Coachella, Reading and Leeds, and tours as diverse as Metallica, Muse, Take That...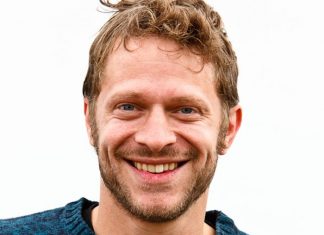 Chris Johnson is the co-founder of Energy Revolution, a charity that compensates for carbon emissions incurred through festival travel. He is also a Director of Kambe Events, as well as the co-founder and chair...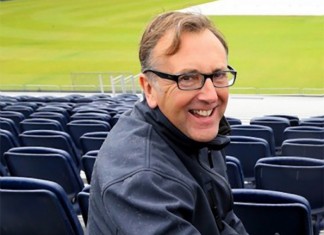 Dave Withey is the UK Sales and Marketing Director at temporary event infrastructure supplier Arena Group. In this article he gives Insights the lowdown on the importance of developing strong relationships with suppliers, and...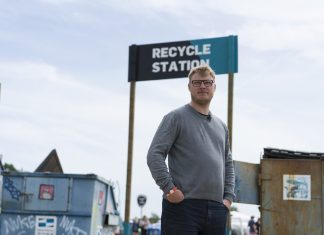 As the sustainability manager of Roskilde Festival, Mikkel Sander is trying to prove that 135,000 drunk youngsters can party for eight days without destroying the world. Roskilde Festival has been non-profit since 1972 and...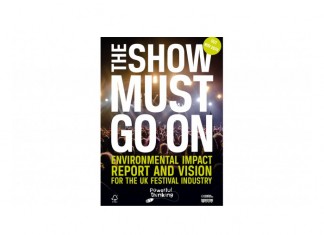 Chris Johnson is co-founder of Shambala Festival, a Director of Kambe Events, and has managed over 50 festivals over nearly two decades. He co-founded and chairs Powerful Thinking, the UK festival industry forum on...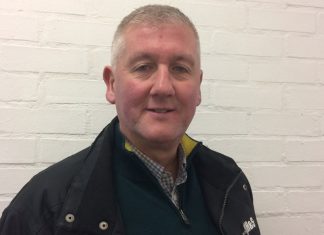 Steve Kearney is one of the live event industry's leading Chartered Safety and Health Practitioners. Starting his career as a roadie for The Clash, he worked on subsequent rock tours, becoming increasingly interested and...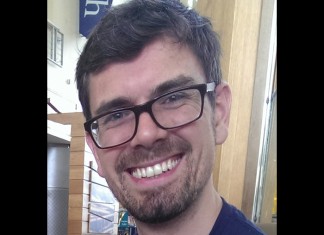 Mark Walker is Head of Content Marketing at Eventbrite UK. He writes regularly about topics and trends affecting the festival industry, and how organisers can continue to create better experiences for their fans. Prior...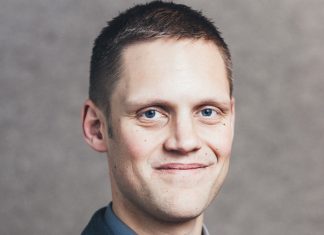 Shane Mansfield has worked in online marketing for the last 10 years, with seven of those being in events related industries. He has worked in both business-to-consumer and business-to-business environments with a focus on...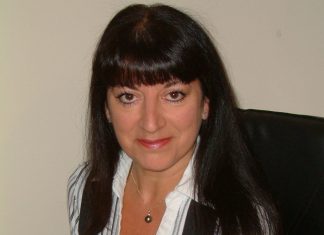 Neptunus is one of the key players in the high-end temporary structure rental market. Founded in The Netherlands nearly 80 years ago, Neptunus remains a family-owned business, having developed an enviable reputation for innovation,...