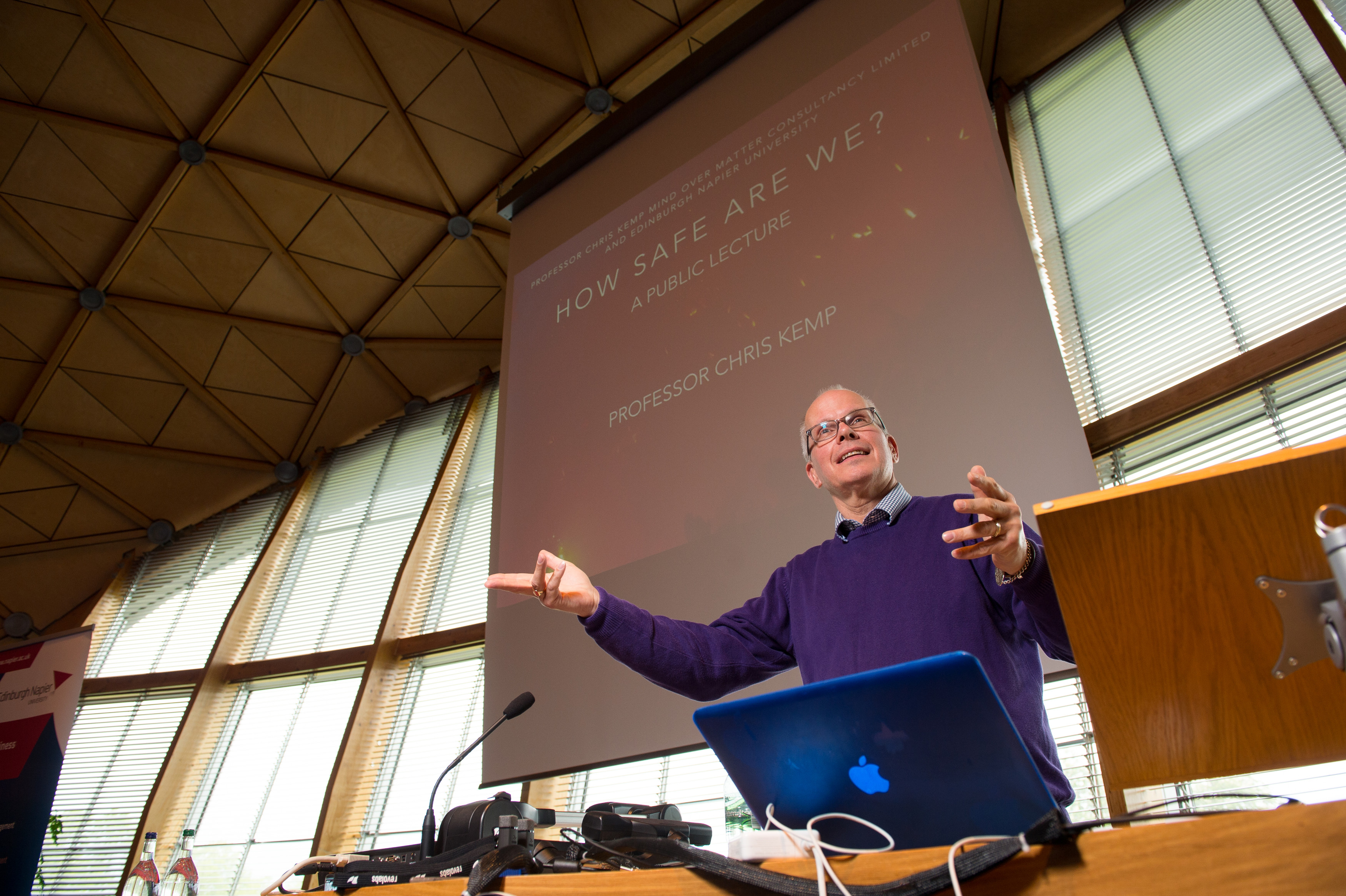 Professor Chris Kemp is known primarily for his work in crowd management and his ceaseless endeavour to make events safer. As a key member of Yourope Event Safety Group (YES), Chris has been asked...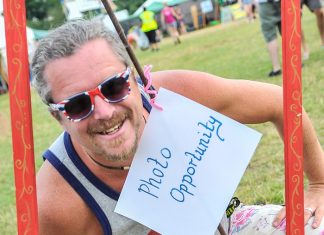 John Bownas is Editor-in-Chief at VirtualFestivals.com and has been a lead contributor to the site since it started in 1999. During that time he also helped establish the foundation of the UK Festival Awards....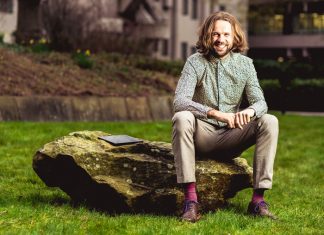 Danny Savage has a wide and diverse background in venue management, bookings and as a DJ. His Leeds-based company, Igloo Disco, is reputed for supplying high-quality temporary structures for parties, events and festivals nationwide....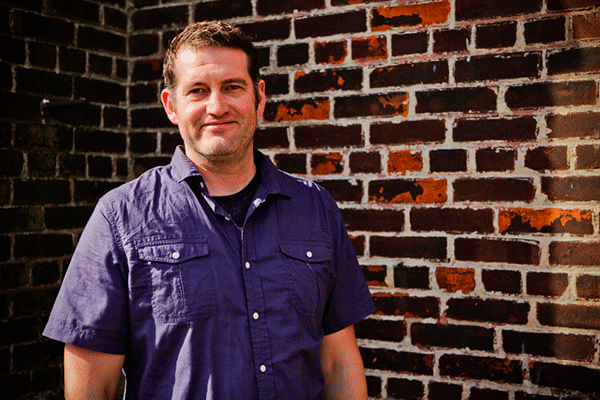 Darren Gallop is the CEO of Marcato, an innovative Canadian company that specialises in the creation and development of web-based management solutions designed to maximise efficiency in the festival & entertainment industry. Their two...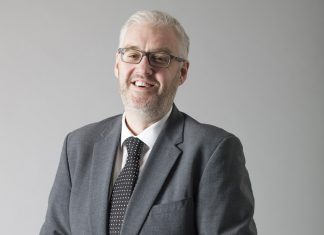 Stuart Cain is the Managing Director of The Ticket Factory, one of the UK's leading national ticketing agents, selling around 2.5m tickets a year for a range of comedy events, concerts, sporting events, exhibitions,...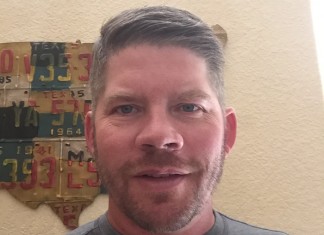 Mike Chapman is a top meteorologist for the National Center for Atmospheric Research. With several degrees in the Atmospheric Sciences, it's safe to say weather is a passion for Mike. Recently, he has co-founded...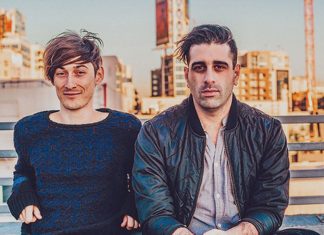 Black Circle Media is an LA-based creative agency founded by British journalists Ross Gardiner and Jemayel Khawaja. Their clients include Electric Zoo, Oasis Festival, We Are FSTVL, Looptopia, and Red Bull, and their writing...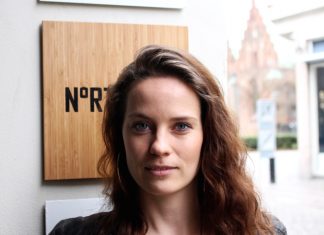 Anne Jensen is the head of marketing and communications at Denmark's NorthSide Festival. The organisation also promotes Tinderbox Festival and recently announced Haven KBH. As part of the management team at NorthSide, Jensen has...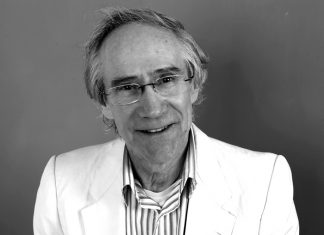 The following is an extract from Ray Foulk's memoir The Last Great Event, which tells the story of the 1970 Isle of Wight Festival – featuring stars such as Jimi Hendrix, Jim Morrison and...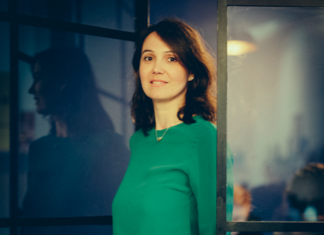 Marie Sabot is Director & co-founder of We Love Green festival and Associate Director of We Love Art. Since 2011, with We Love Greeen she has proven that a major event can work in...