UK: NASS Festival and the International BMX Freestyle Federation (IBMXFF) have announced that they will co-host the 2016 BMX World Championships at the former event, which will be the first time the latter has...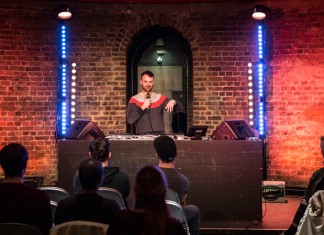 UK: Ahead of Afrikan Boy's headline set on March 19, Roundhouse Rising will be hosting a free-to-attend industry day entitled 'Getting Ahead In Music'. Highlights include DJ Drop-in Sessions offering the opportunity to learn DJ...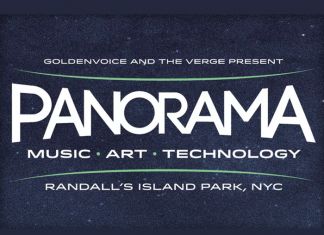 USA: Presented by Goldenvoice – the promoter behind Coachella, FYF, Stagecoach, Hangout, and Firely – Panorama Festival will come to New York City's Randall's Island Park from July 22 – 24 and features headlining...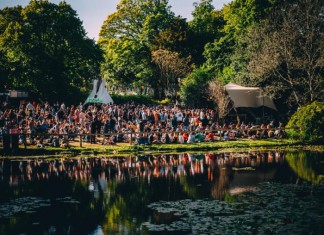 UK: As well as an extensive music line-up, Gottwood has continued to develop the non-musical elements of the festival over the years, providing festivalgoers with a fully immersive experience from the moment they enter...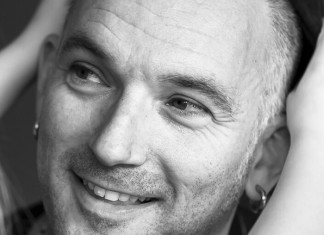 UK: Blackout has appointed new Project Manager Alex Duke to join its expert team of riggers, as of February 2016. As the complete supplier of rigging and drapes to the live events industry, Blackout has...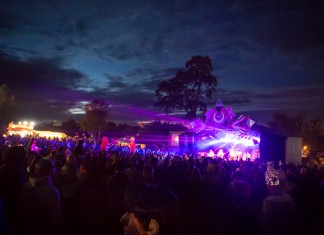 UK: Reaching its 18th year in 2016, Nozstock: The Hidden Valley will return to the heart of Herefordshire from July 22 – 24. Joining the dots between hip-hop, ska, reggae, folk, funk, soul, drum...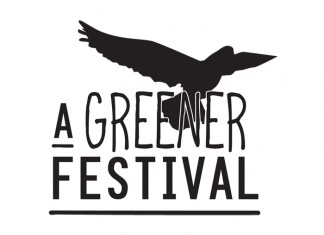 UK: A Greener Festival is celebrating 10 years since the launch of its groundbreaking research to help festivals become more sustainable. Following the relaunch of the Greener Festival Awards in January, to mark this...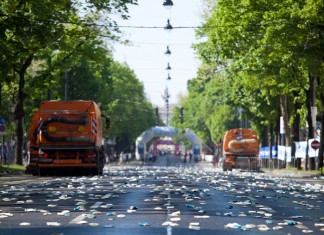 UK: On March 11, the sustainable events organisation Kambe Events and waste management experts Resource Futures are inviting the event and catering professionals to join them at a waste management workshop in Birmingham. Kambe Events...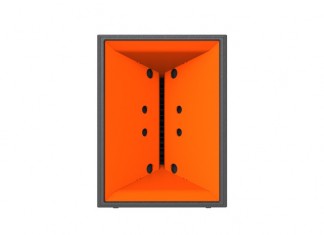 UK: Pure Groove Sound Systems has announced it has joined forces with Danley Sound Labs to produce a new series of professional audio systems, specifically catered to the nightclub and festival markets. Designed by...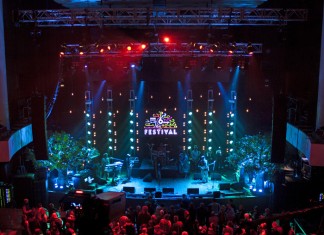 UK: As Bristol geared up to host the BBC Radio 6 Music Festival, Utopium was selected as lighting and rigging supplier for Colston Hall's weekend of live music from February 12 - 14. The third...