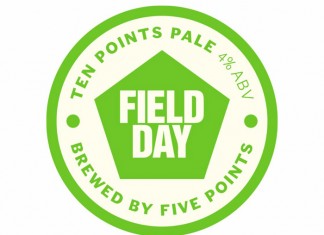 UK: Field Day and The Five Points Brewing Co have announced the collaborative Ten Points beer, a festival exclusive to be launched just before Field Day's 10th Birthday. The 'extra pale ale' uses British...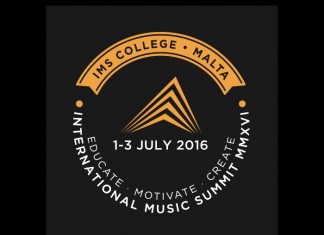 MALTA: The International Music Summit has added IMS College - Malta to its portfolio of events, a new educational initiative taking place on the Mediterranean island of Malta from July 1 - 3. IMS...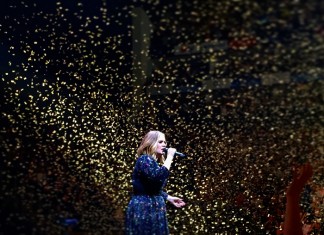 UK: Quantum Special Effects designed two new products for Adele's sell out world tour – a bespoke tourable rain system and storm blasters that can deliver up to a minute of non-stop confetti across...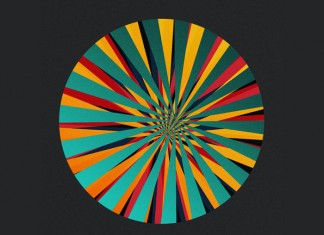 UK: The Great Escape is set to put the spotlight on mental health within the music community as part of its industry-focused conference programme next month. The charity Help Musicians UK will kick-start the...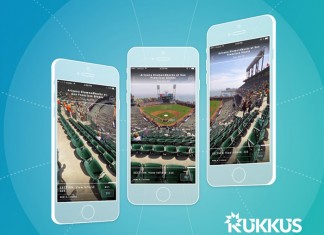 USA: Rukkus, a 'next generation' ticket marketplace, has released a revolutionary e­commerce platform that allows users to make purchases with the aid of virtual reality. With the introduction of their dynamic new feature, Seat360,...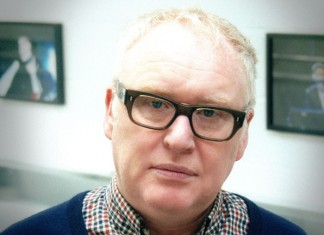 UK / CHINA: Liverpool Sound City and Modern Sky Entertainment have announced that they are joining forces in what is a long term and strategic equity partner deal. Just over four years ago Sound...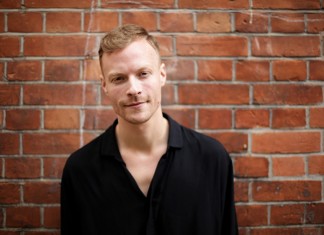 UK: DICE has appointed former Uber and Red Bull marketing exec, Sam Hancox, as Marketing Manager. Having spent seven years working in marketing at Red Bull and most recently as Brand Manager at Uber,...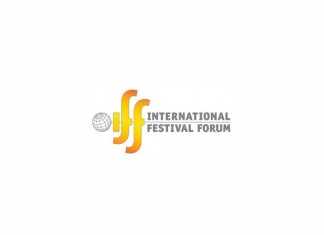 UK: The International Festival Forum (IFF) has announced its return for a second edition, with many of the world's leading booking agencies and festival associations already signed up as partners. An invitation-only event for...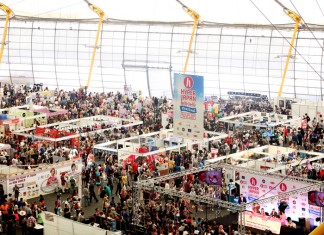 UK: Britain's largest celebration of Japanese popular culture, Hyper Japan, is returning this summer for its 10th edition in London from July 15 - 17. Back by popular demand at Olympia London following a hugely...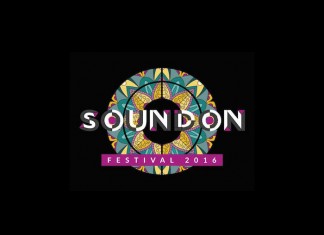 UK: Soundon Festival has announced that it is moving from April 30 – May 1 to August 13 – 14. The two-day music festival, celebrating 30 years of dance music culture, will remain at...