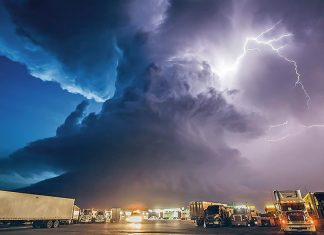 This article was originally published in the spring issue of Protocol Magazine, and was written by Dr. Kevin Kloesel, who chairs the esteemed weather advisory group for the Event Safety Alliance. Lightning kills thousands...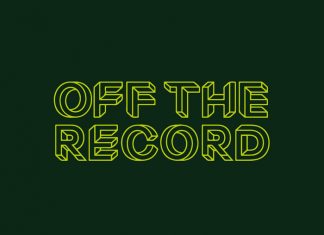 Off The Record, a multi-venue music festival and conference for emerging artists, made its debut in Manchester on November 4. Conceived in a partnership between From the Fields, Liverpool Sound City and Louder Than...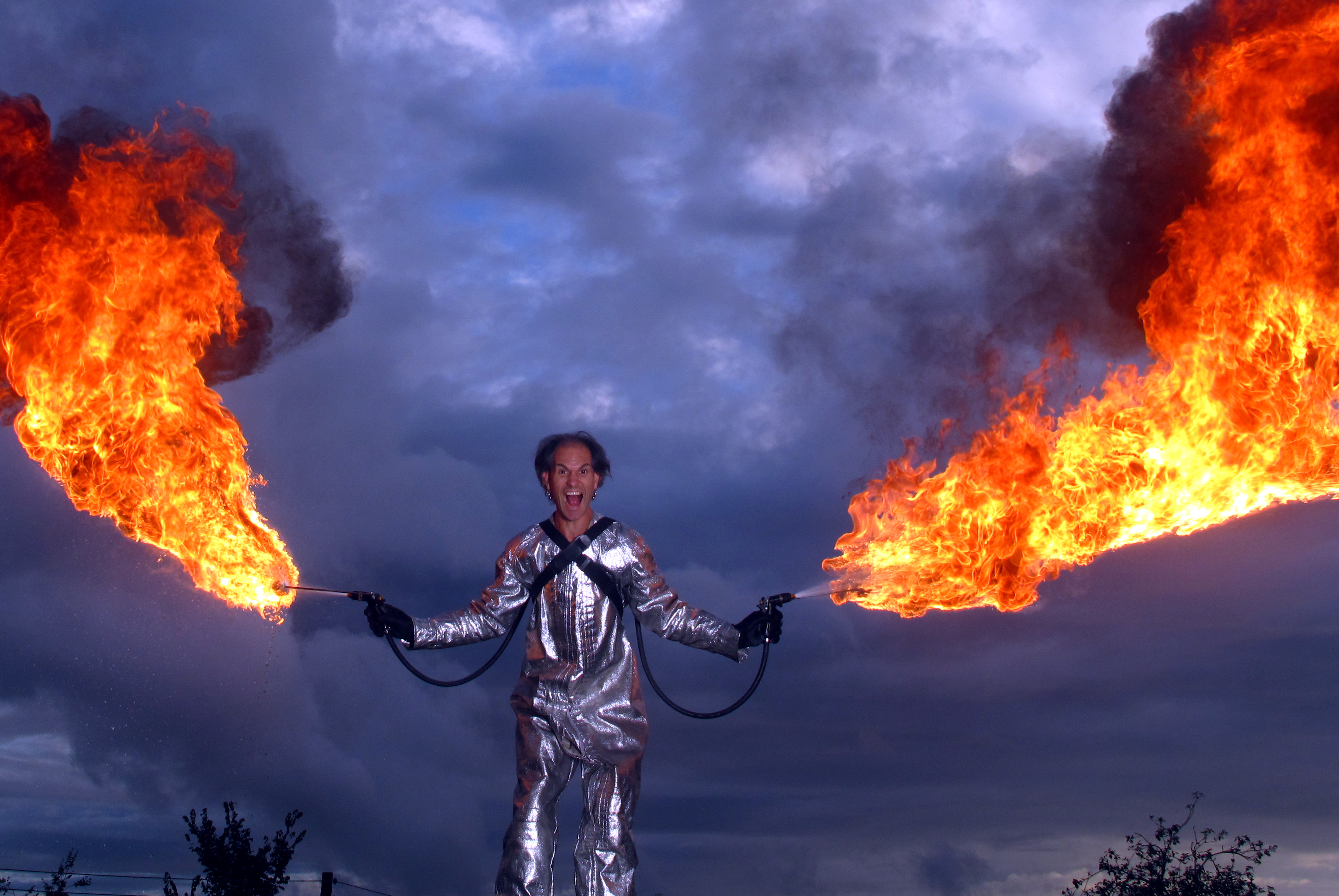 UK: It's difficult to summarise everything Joseph Peace does in one sentence; the only way to neatly put him in a box is if the box is on fire and he's wearing frilly golden...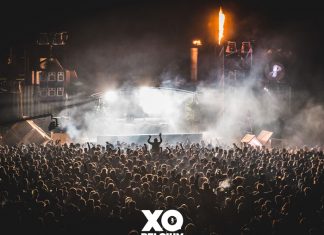 Marcel Mingers started promoting both indoor and outdoor house events around The Netherlands in 1992, shortly after being 'infected' by the genre's ascendancy in Belgium. In 1996 he took the leap into festival promotion...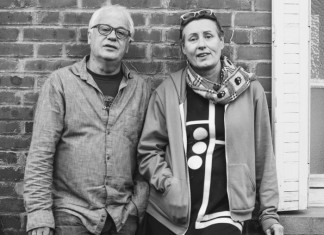 On Wednesday January 13 2016 the annual European Festival Awards will see one of France's most distinguished event organising duos receive the 'Lifetime Achievement Award', presented by Yourope. Jean-Louis Brossard and Béatrice Macé have been...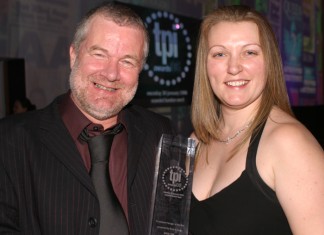 Over the course of the last 35 years, EnTEEtainment has provided site coordination, event management and production services to everything from Glastonbury Festival to the Scottish Bagpipe Championships. Its founder Dick Tee recently celebrated...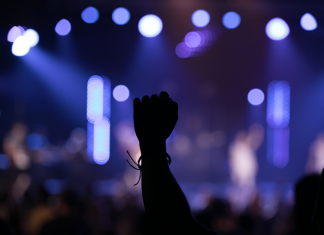 The UK Festival Awards – set to host its 14th edition on November 30 at Troxy in London – has revealed all of its shortlists for 2017. They are as follows... The Innovation Award Bearded Theory...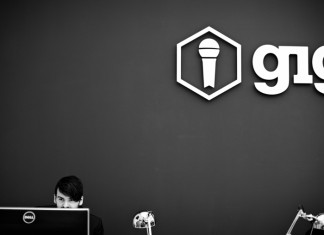 To artists whose various statuses all come prefixed with 'un'– undiscovered, unsigned, underground – the music and festival industries can seem hopelessly intimidating and impenetrable – like a 60-storey Brutalist skyscraper with windows only...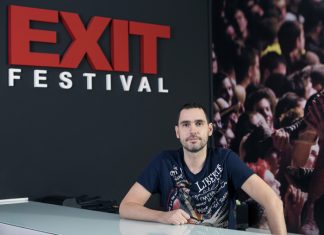 With roots in Serbian student activism and a comprehensive list of conscientious endeavours under its belt, EXIT Festival is proudly anomalous in a major festival scene that so often makes the bottom line its...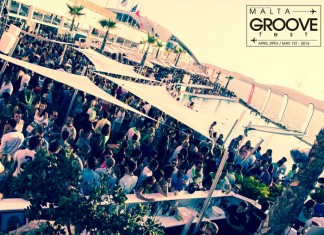 MK, Jamie Jones, Kerri Chandler and Art Department are just some of the names confirmed for the first edition of Groovefest Malta, set to take place from April 29 - May 1 at venues...