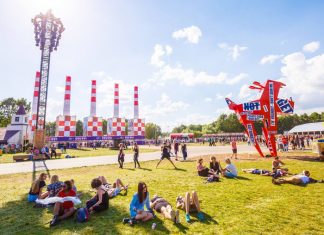 Lowlands Festival – or A Campingflight to Lowlands Paradise if you're not into the whole brevity thing – is one of The Netherlands' most successful events, attracting around 55,000 visitors to its annual three-day...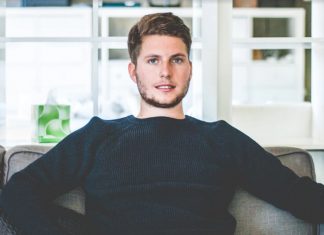 Liam Negus-Fancey founded StreetTeam with his brother Callum in 2012. Then known as The Physical Network, the organisation grew out of Let's Go Crazy, an underage events company the pair started, which grew to...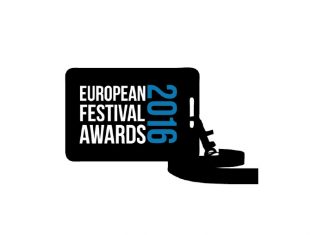 The eighth annual European Festival Awards was held on Wednesday January 11, inviting an eclectic array of the continent's festival organisers and suppliers to celebrate the industry's collective efforts and achievements over the past...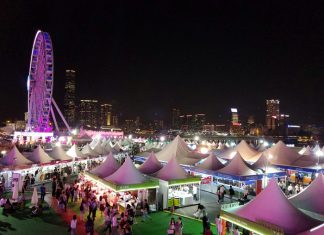 Since its creation in 1994, Airstar has been a world leader in designing and producing inflatable technologies across various industries – from lighting to aerospace and architecture. From the very early days, Airstar has...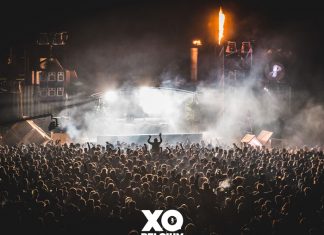 Marcel Mingers started promoting both indoor and outdoor house events around The Netherlands in 1992, shortly after being 'infected' by the genre's ascendancy in Belgium. In 1996 he took the leap into festival promotion...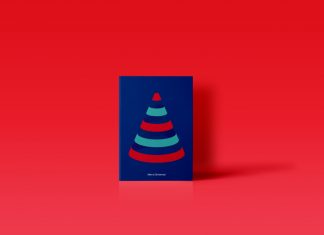 Primary ticket company Skiddle recently made a pledge to raise £100,000 for Macmillan Cancer Support by the end of 2017, a move inspired by the support work offered by the charity to one of...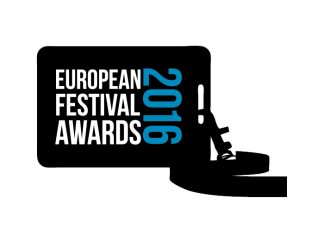 The European Festival Awards – set to take place on January 11 2017 in Groningen, The Netherlands – has revealed the shortlists for its eighth edition. An illustrious celebration of the continent's most vibrant...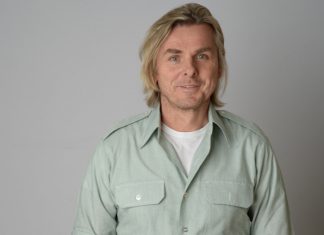 With the exploitative elements of the secondary ticketing market currently enduring a lot of heat from primary ticketing outlets, the public, artists, politicians, academics, and the media, Twickets is one organisation making strong headway...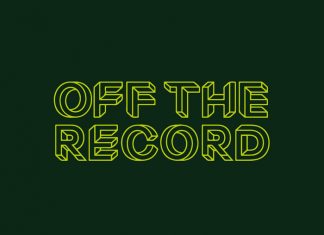 Off The Record, a multi-venue music festival and conference for emerging artists, made its debut in Manchester on November 4. Conceived in a partnership between From the Fields, Liverpool Sound City and Louder Than...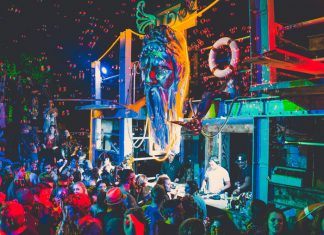 The Bearded Butler was born at Meadows in the Mountains in Bulgaria, a picturesque boutique festival with a mountainous backdrop and 'penchant for social experimental adventure'. The production company was conceived as an affront...