 UK: As a sixteen year old débutante I attended my first ever Leeds Festival, ending up camped on a hillside with a fortunately close buddy on what felt like an 85% gradient. We spent...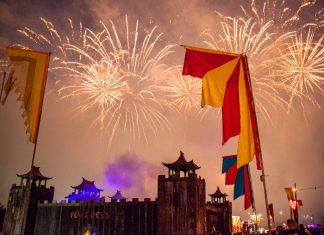 Beat-Herder will return to Lancashire from July 14 – 16, once again aiming to unite the tribes of contemporary dance music via its presentation of innumerable sub-genres across 21 stages. With a personal touch... UK: Following a record-breaking response and an impossible level of caffeine intake on our part, the sold-out UK Festival Awards and Conference respectively celebrated and incisively analysed the state of the UK festival industry,...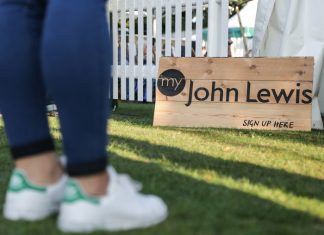 Forged in a partnership between veteran promoter Harvey Goldsmith and department store brand John Lewis, OnBlackheath Festival launched in 2014 to significant fanfare and made the shortlist for the UK Festival Awards' Best New...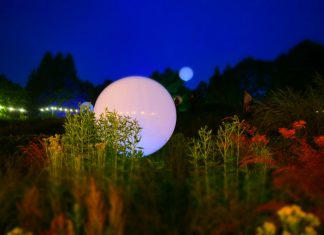 The Northern Festivals Network was conceived in 2014 in collaboration between Just So Festival, Head For The Hills Festival and Kendal Calling, enabled through support from the Arts Council's Strategic Touring Fund. Backed by...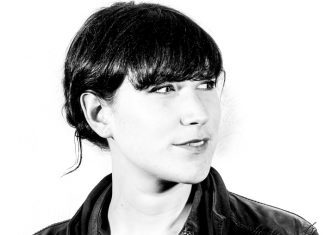 Kate Hewett's career in promoting events began with the Sheffield based, hip hop themed burger joint and live music establishment The Harley. Her role there, at least at first, was to develop the space...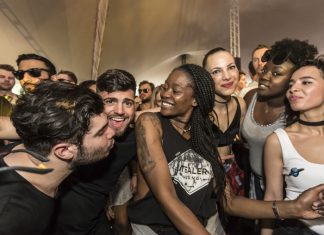 The sophomore edition of Junction 2 will bring an assortment of dance music's finest selectors and producers to London's Boston Manor Park on June 10. Founded and organised by esteemed promoters London Warehouse Events,... UK: Still relatively young but undeniably effectual, the desert island disco-themed Bestival 2014 continued to refine its distinct aesthetic through a plethora of idiosyncratic conceptual art pieces, intimate micro venues, eclectic eateries, and an...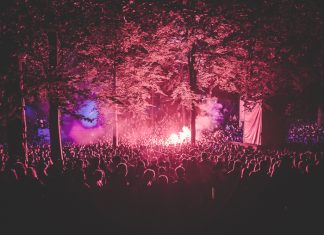 Returning to Leeds Festival for the third time this year, the Relentless Stage once again invited an eclectic cast of top talent from the electronic underground to perform on what has become the epicentre...