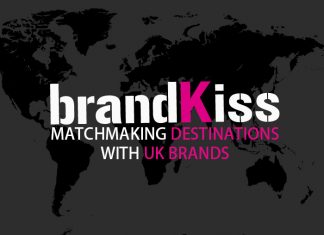 For the last seven years, the London-based affinity marketing agency Brandkiss has partnered tourist boards with renowned consumer brands for targeted, cross-promotional national campaigns. Having executed hundreds of campaigns for high-profile brands in various...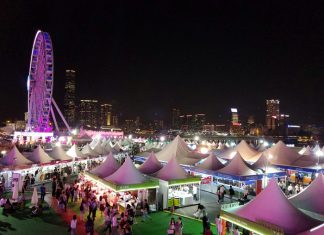 Since its creation in 1994, Airstar has been a world leader in designing and producing inflatable technologies across various industries – from lighting to aerospace and architecture. From the very early days, Airstar has...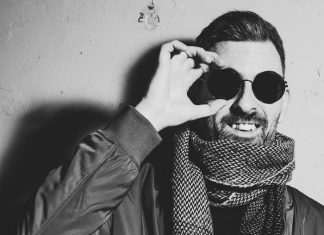 Quinton Campbell won AVA Festival's Emerging Producer competition back in 2016, which awarded him a slot on a compilation with Extended Play Recordings, plus artist development and mentoring, a feature on the Feel My...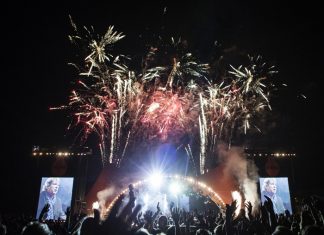 Proudly emblazoned on posters around the expansive Roskilde Festival site were the words 'non-profit since 1972'. In my comprehensive conversation with the festival's Head of Corporate Communications, Christina Bilde – in which we discussed...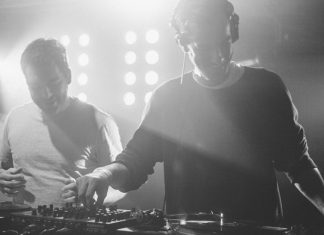 Over a couple of consecutive weekends each September, Outlook & Dimensions repurpose a 19th century Croatian fort into a temple for all things danceable. Finishing off the festival season with a resounding one-two punch,... UK: Following a record-breaking response and an impossible level of caffeine intake on our part, the sold-out UK Festival Awards and Conference respectively celebrated and incisively analysed the state of the UK festival industry,...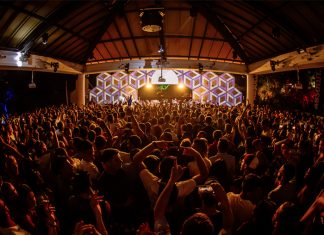 Owing to its reliably beautiful climate, ease of access, and the hosting of festivals from dance music's most renowned brands, the auspicious archipelago of Malta is fast becoming one of the world's hottest destinations...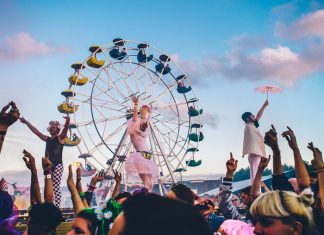 The LGBT-centric Milkshake Festival will host its sixth edition from July 29 - 30 in Amsterdam's Westerpark. A vibrant and provocative celebration of both queer culture and cultural heterogeneity, Milkshake 2017 promises to shake...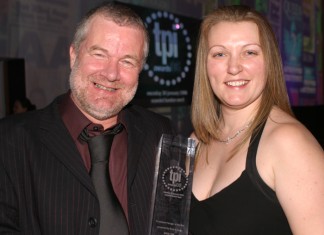 Over the course of the last 35 years, EnTEEtainment has provided site coordination, event management and production services to everything from Glastonbury Festival to the Scottish Bagpipe Championships. Its founder Dick Tee recently celebrated...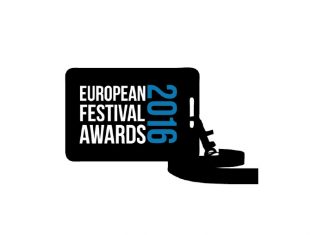 The eighth annual European Festival Awards was held on Wednesday January 11, inviting an eclectic array of the continent's festival organisers and suppliers to celebrate the industry's collective efforts and achievements over the past...