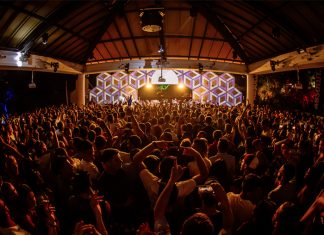 Owing to its reliably beautiful climate, ease of access, and the hosting of festivals from dance music's most renowned brands, the auspicious archipelago of Malta is fast becoming one of the world's hottest destinations...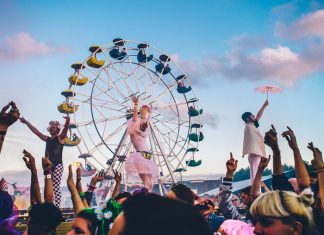 The LGBT-centric Milkshake Festival will host its sixth edition from July 29 - 30 in Amsterdam's Westerpark. A vibrant and provocative celebration of both queer culture and cultural heterogeneity, Milkshake 2017 promises to shake...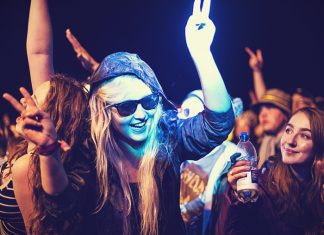 Nozstock: The Hidden Valley will celebrate its 20th anniversary from July 20 - 22, with a line-up featuring Chase & Status (DJ), Goldfrapp, Dillinja, The Blockheads, Grandmaster Flash, The Selecter, Dub Pistols and We...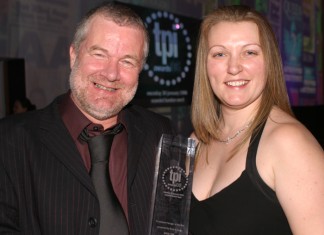 Over the course of the last 35 years, EnTEEtainment has provided site coordination, event management and production services to everything from Glastonbury Festival to the Scottish Bagpipe Championships. Its founder Dick Tee recently celebrated...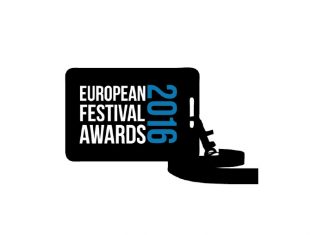 The eighth annual European Festival Awards was held on Wednesday January 11, inviting an eclectic array of the continent's festival organisers and suppliers to celebrate the industry's collective efforts and achievements over the past...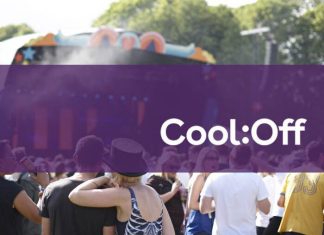 Easily one of the most multi-faceted and engaging ticketing outlets currently in operation, Skiddle is an eminent voice in the festival and music industries thanks to its prolific editorial output, strong social media presence...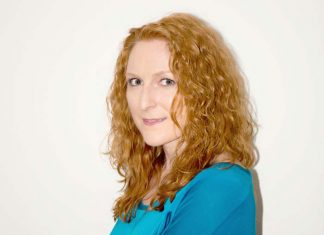 Over the course of the last decade, international PR firm Global Publicity has helped to craft and promote engaging narratives for some of the world's most vital and illustrious festivals. With a client list...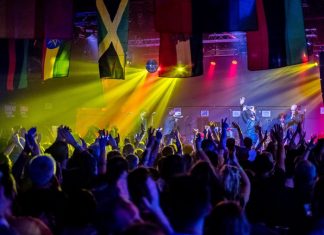 Positive Vibration – the UK Festival Award-winning celebration of reggae music and Jamaican heritage – will return to Liverpool's Baltic Triangle in June for a weekend of music, art, food, and cultural appreciation. Insights spoke... Festival live streaming is a relatively new market but one that has exploded in recent times. Out of the industry leading services that stream electronic music festivals from around the globe to people's iPhones,...