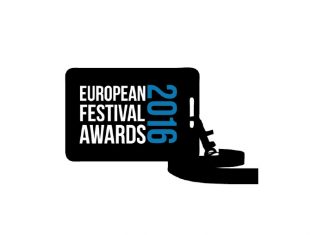 The eighth annual European Festival Awards was held on Wednesday January 11, inviting an eclectic array of the continent's festival organisers and suppliers to celebrate the industry's collective efforts and achievements over the past...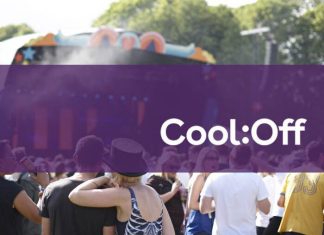 Easily one of the most multi-faceted and engaging ticketing outlets currently in operation, Skiddle is an eminent voice in the festival and music industries thanks to its prolific editorial output, strong social media presence...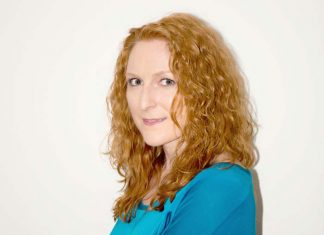 Over the course of the last decade, international PR firm Global Publicity has helped to craft and promote engaging narratives for some of the world's most vital and illustrious festivals. With a client list... Festival live streaming is a relatively new market but one that has exploded in recent times. Out of the industry leading services that stream electronic music festivals from around the globe to people's iPhones,...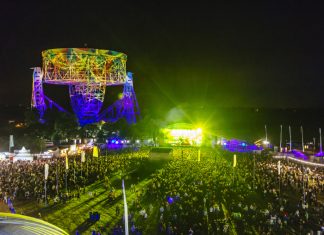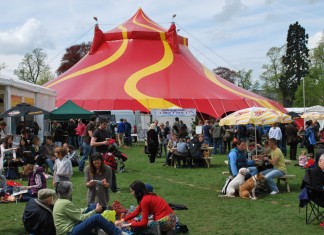 Cheltenham Jazz Festival was founded in 1996, and is one of several events under the Cheltenham Festivals umbrella that also encompasses Science, Literature, and Music editions. Celebrating its 20th anniversary this year, Cheltenham Jazz...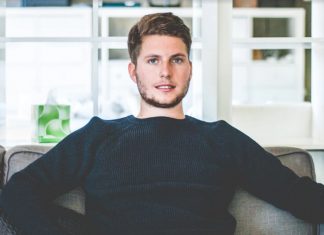 Liam Negus-Fancey founded StreetTeam with his brother Callum in 2012. Then known as The Physical Network, the organisation grew out of Let's Go Crazy, an underage events company the pair started, which grew to...