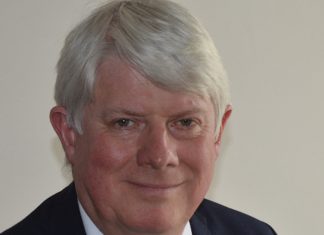 Robin Travis is the Managing Director of Renby, a UK based provider of fogging and bulk solids handling systems. A staple of the British summer and a rite of passage for many people,...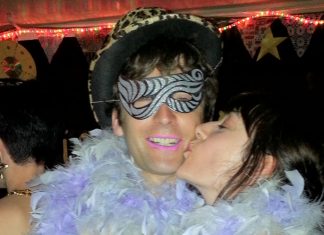 *This article is part of Insider Insights' Sustainable Summer series, in which we dedicate half of our monthly output to guidance on decreasing the environmental impact of festivals. Nick Chambers is the co-founder and booker...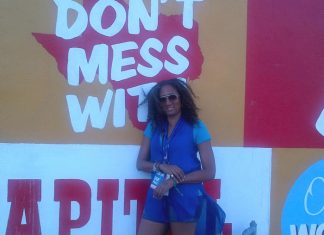 Natasha Manley is the Head of Music at Selina International Music Summit, a music industry conference staged across various developing territories. SIMS Medellín will take place from May 16 - 18, followed by SIMS...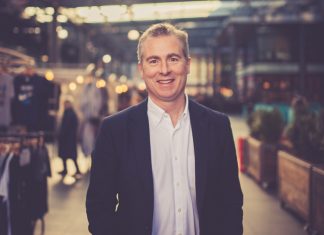 Nick Hucker is CEO of Preoday, a role he has fulfilled for over a year after initially joining the company as Head of Business Development in September 2017. Prior to joining Preoday, Nick was...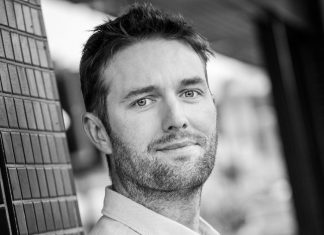 Christian Hill is the Managing Director of Project Simply, a digital design agency that works predominantly with festivals and venues to create beautiful brands and digital experiences. We've recently embarked on a global insight piece...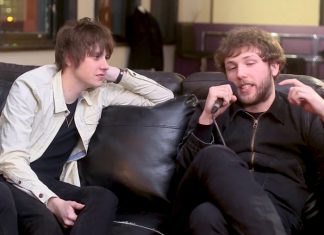 Skiddle's Live Music and Festivals Editor, Henry Lewis, is a trained journalist and lives in Manchester. Having worked at Skiddle for three years, Henry is a regular industry commentator and Skiddle spokesperson, as well...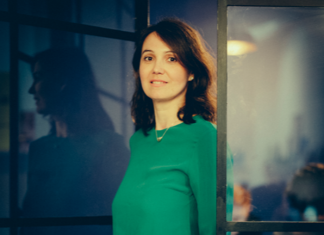 Marie Sabot is Director & co-founder of We Love Green festival and Associate Director of We Love Art. Since 2011, with We Love Greeen she has proven that a major event can work in...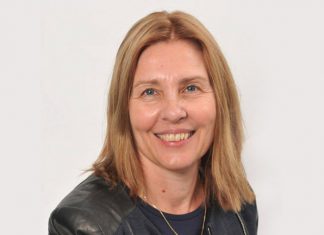 *An abridged version of this article first appeared in Issue 82 of IQ Magazine. Teresa Moore is a Director of A Greener Festival. She has been researching the problem of tent waste at festivals for...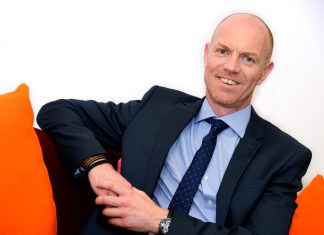 Andy Grimsey is a Partner at the licensing law firm, Poppleston Allen, and since 2004 has acted on behalf of major breweries, late night operators, restaurant chains, developers, and large independents – including festivals. Festivals,...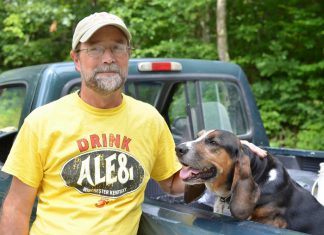 Dave Cooper is an environmental activist, food vendor, and organiser of Kentucky's Whippoorwill Festival. I operated a food stall at a small music festival in Kentucky a couple of summers ago. My food costs were...