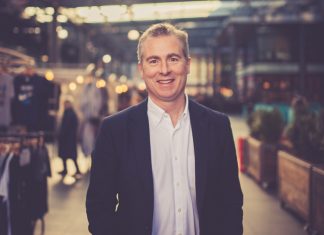 Nick Hucker is CEO of Preoday, a role he has fulfilled for over a year after initially joining the company as Head of Business Development in September 2017. Prior to joining Preoday, Nick was...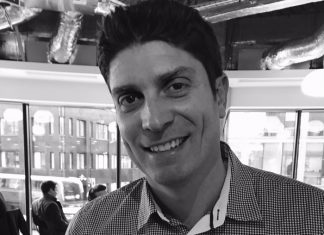 George Kapellos is Head of Marketing & Partnerships at Mativision, a Shoreditch based company that provides brands and entertainment businesses with the ability to film and broadcast in full 360˚ vision and virtual reality....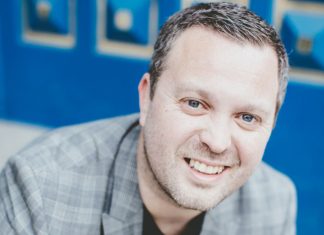 Reece Miller is the Director of We Are FSTVL, the UK Festival Award-winning dance festival which has just added camping for its fastest selling year to date. Here he discusses how to make your...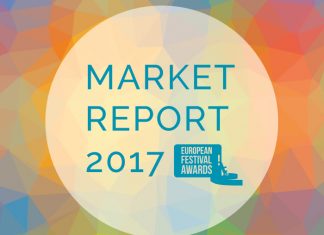 Festival Insights and the Festival Awards are proud to release the European Festival Market Report 2017, an in-depth examination of consumer demographics, preferences and behaviour based on research undertaken during October 2016. The insights...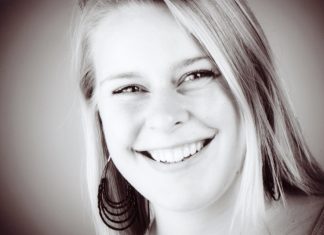 Janneke van Egmond is an editor and marketer at Eventbrite Benelux. With years of experience as an account manager in the event industry she knows what makes organisers tick (and what keeps them awake...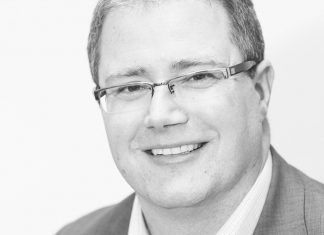 Justin Isles is the Director of The Events Structure, a specialist company in the provision of structures to support events, roadshows and pop-up retail. The sun has finally found its way to the UK and...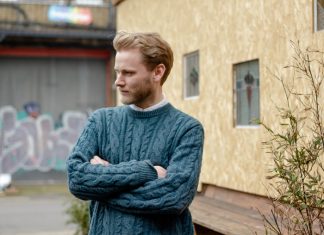 David Hillier is a freelance writer and journalist, and can be found in The Guardian, Vice, The New European and Wonderland. He specialises in music, festivals and night culture, and was named 2016 festival...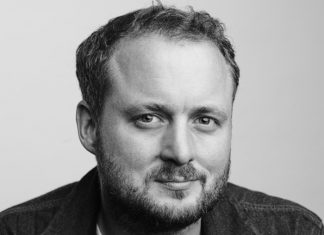 Alex Trenchard is the Founder and Festival Director of Standon Calling, a 17,000 capacity festival in Hertfordshire. Standon Calling was the first UK festival to embrace RFID technology and has continued to do so...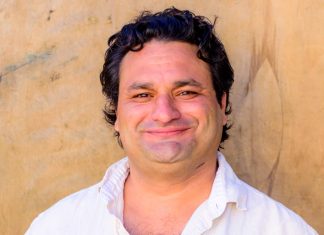 Cyrus Bozorgmehr is Head of Communications at Arcadia, the pioneering performing arts and events company. His role at Arcadia spans public relations and the creative development of narratives and themes. His work as a...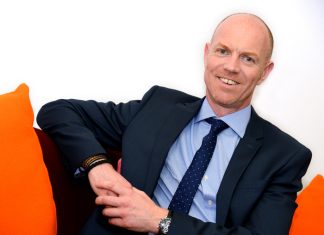 Andy Grimsey is a lawyer at Poppleston Allen Licensing Solicitors, the largest niche alcohol and entertainment licensing firm in the country. He co-drafted the Live Music Act 2012, was a member of the Government's...