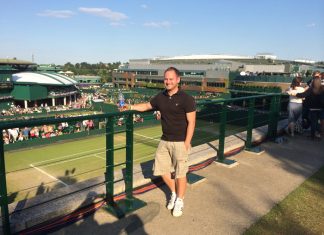 Craig Mathie is Managing Director at Bournemouth 7s Festival. A Sports Management graduate and Prince 2 qualified Project Manager, Craig has a growing reputation within the live events industry. A hugely passionate events man,...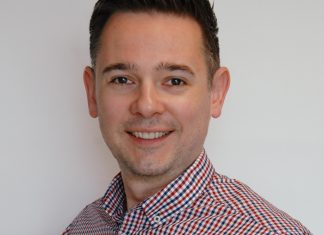 Marcin Lukasik is Business Development Manager for the retail and events sectors within Tensator Group, with over seven years of experience in the queue management industry. Tensator is recognised as a global leader in...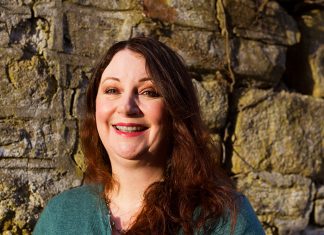 Corinne Lane is the Senior Co-ordinator of the National Event Welfare Service. The service was formed in 1995, and provides welfare support to events large and small across the UK. Corinne is a qualified...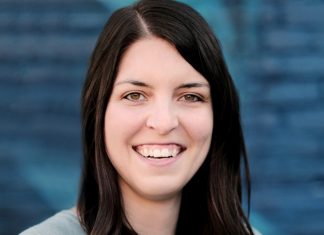 Growing up in Nova Scotia, Natasha Hillier always worked in the family business whenever time would allow. Her family's entrepreneurial spirit inspired her to seek out a Bachelor of Commerce degree and McGill University...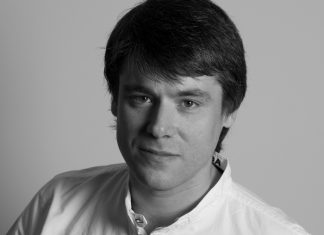 Antonio Valero is the Head of New Business Models at StubHub, one of the world's largest ticketing marketplaces. In addition to its work with venues, sports rights holders and promoters, StubHub has also partnered...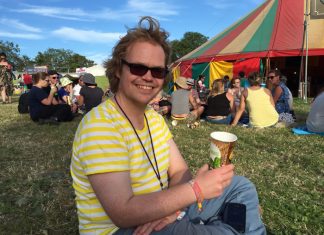 Paul Hawkins is the Festival Project Manager for Attitude is Everything, a charity that works with audiences, artists and the live events industry to improve access to live music for deaf and disabled customers....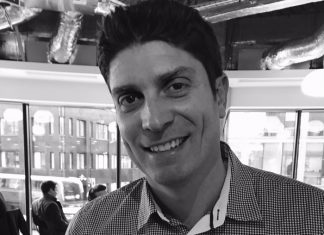 George Kapellos is Head of Marketing & Partnerships at Mativision, a Shoreditch based company that provides brands and entertainment businesses with the ability to film and broadcast in full 360˚ vision and virtual reality....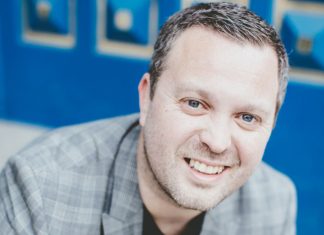 Reece Miller is the Director of We Are FSTVL, the UK Festival Award-winning dance festival which has just added camping for its fastest selling year to date. Here he discusses how to make your...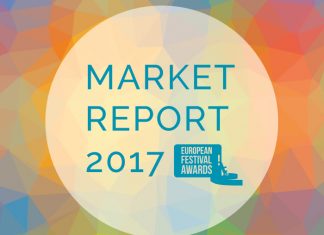 Festival Insights and the Festival Awards are proud to release the European Festival Market Report 2017, an in-depth examination of consumer demographics, preferences and behaviour based on research undertaken during October 2016. The insights...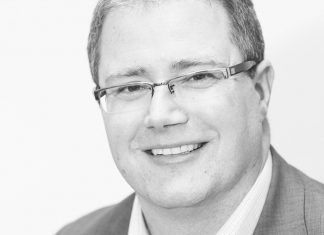 Justin Isles is the Director of The Events Structure, a specialist company in the provision of structures to support events, roadshows and pop-up retail. The sun has finally found its way to the UK and...