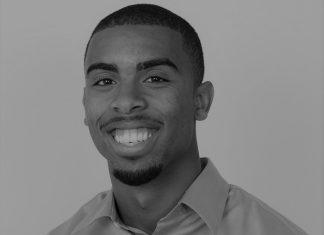 Jimmy Woodard is a Business Development Manager at 360 Designs, a leading virtual reality company with expertise in live production and advanced custom cameras. He also has a partnership in place with an award-winning...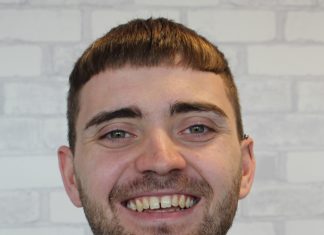 *This article is part of Insider Insights' Sustainable Summer series, in which we dedicate half of our monthly output to guidance on decreasing the environmental impact of festivals. Damon Culbert works for The Juice Guru,...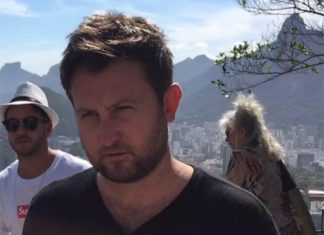 Alex Jukes is the founder and director of Jukebox, a press company that has grown from humble beginnings in Leeds to become a globally respected business. Working in the music, tech, leisure and nightlife...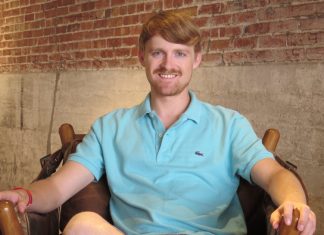 Todd Terrazas has been building bots since 1999 and is the Co-Founder & CEO of Brainitch, a conversational software company focusing exclusively on the live entertainment and sports industries. Todd and his team have...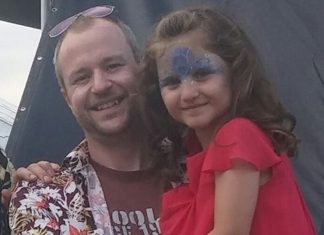 Kris Collins is the Alternate Music Director for Stradisphere music festival, responsible for sourcing talent, booking new artists, and providing a platform for developing musicians. His past includes working for touring bands in promotional...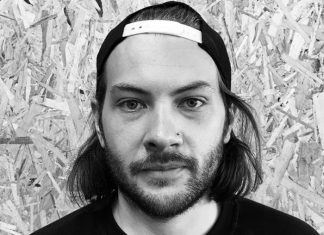 Nathaniel Hanna is the Managing Director of Stax Creations. After studying Visual Communication at the Birmingham School of Architecture and Design, he took his expertise into the third dimension in 2014 by founding Stax...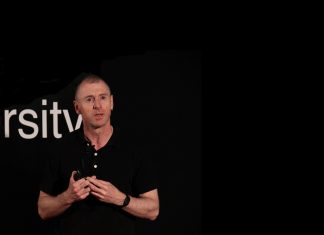 John Drury is Professor of Social Psychology at the University of Sussex. His research focus is crowds and collective behaviour. He has published nearly 100 peer-reviewed journal articles, most of which are on crowds....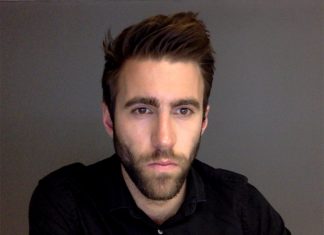 Rob Tominey is CEO of Mainstage Festivals, a pioneering festival and travel company. Mainstage started with Snowboxx – now the fastest growing winter festival in Europe – and has since set up Kala Festival...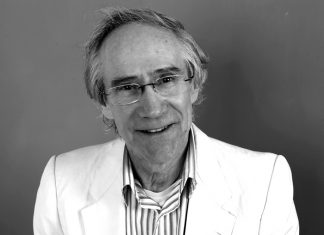 The following is an extract from Ray Foulk's memoir The Last Great Event, which tells the story of the 1970 Isle of Wight Festival – featuring stars such as Jimi Hendrix, Jim Morrison and...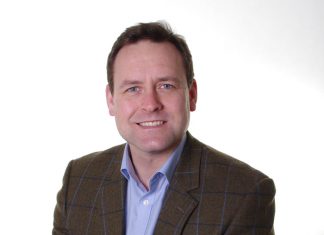 Frazer Grant is the CEO of EDCO Event Diligence. Grant and his team have been working with event professionals and their teams for over 10 years, providing professional support and engaging training across the...