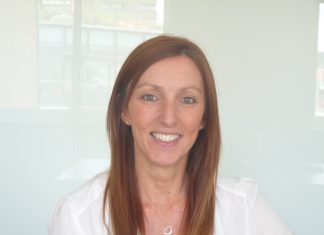 As Head of Public Operations at music licensing company PPL, Sarah Mitchell has significant expertise in customer service operations. She has over 19 years' experience heading up customer service and operational divisions across global...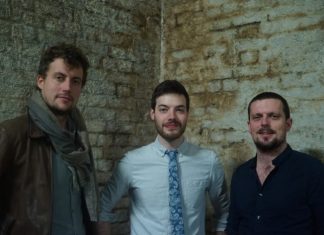 Tim Wilson is a Director of VAULT Festival, whose 2017 event runs from January 25 – March 5 and features almost 200 performances. Visit the official website for full programme information and tickets. Groupthink is...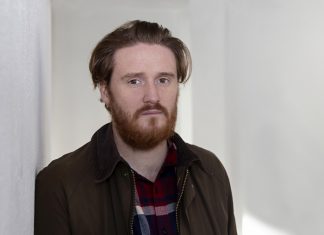 Simon Carpenter has been business development manager at Gigantic since October 2015, with almost 10 years' experience in the ticketing sector. His job includes discovering new business, events and promoters to work with across...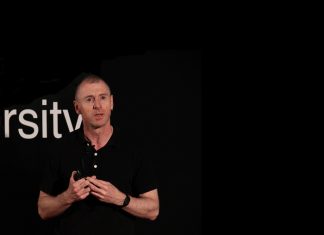 John Drury is Reader in Social Psychology at the University of Sussex. He has been conducting research on crowd behaviour for 25 years, including such crowd events as the Hajj at Mecca, the Hillsborough...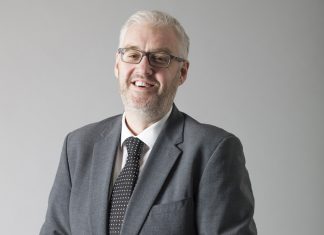 Stuart Cain is the Managing Director of The Ticket Factory, one of the UK's leading national ticketing agents, selling around 2.5m tickets a year for a range of comedy events, concerts, sporting events, exhibitions,...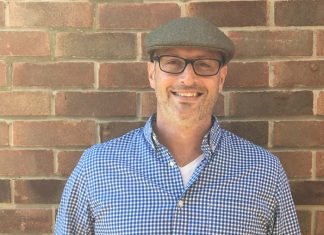 Shaun Barnett is the owner and Managing Director of Quantum Special Effects, one of the UK's leading special effects companies. With over 60 years combined experience, Shaun and his team design, build and supply...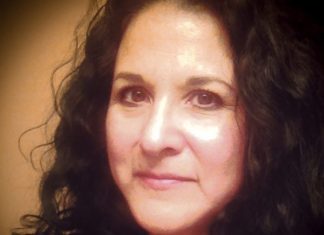 Kim Owens is the founding editor of Kaffeine Buzz, a veteran technology and entertainment journalist, and a marketing consultant with over two decades of expertise in delivering branding and content strategy services to a...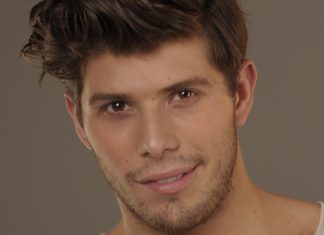 Jonathan Gomma is a co-founder of Beetle Juice, which serves the nation's festivalgoers with freshly made cocktails via its array of converted Volkswagen bars. Beetle Juice is currently in the process of franchising and...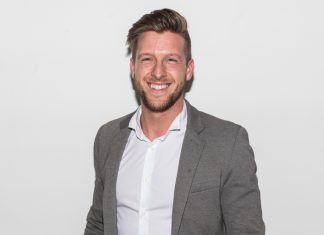 Aidan Pawson is the Head of Operations at Ticket Arena and Event Genius, a primary ticket seller and event technology supplier based in Leeds, UK. His role includes developing strategic partnerships, programme management, event...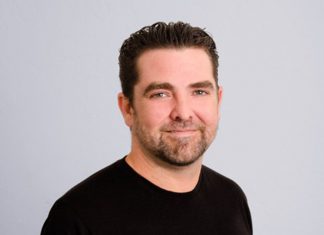 Dax Cochran oversees business operations for WDT's WeatherOps Event Safety Services, managing all day-to-day business development strategies and direct sales efforts with a goal of increasing safety standards throughout the events and entertainment industries. As...