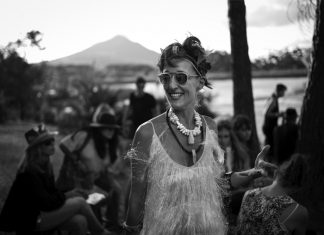 Georgia Black is the owner of Littlegig, a boutique festival just outside Cape Town, South Africa. Here she examines the trend of festivals increasingly trying to appeal to the well-heeled, top end of the...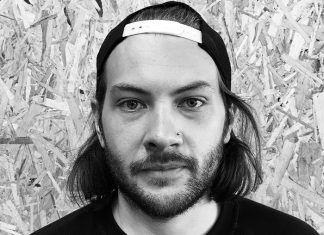 Nathaniel Hanna is the Managing Director of Stax Creations. After studying Visual Communication at the Birmingham School of Architecture and Design, he took his expertise into the third dimension in 2014 by founding Stax...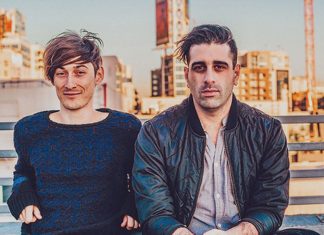 Black Circle Media is an LA-based creative agency founded by British journalists Ross Gardiner and Jemayel Khawaja. Their clients include Electric Zoo, Oasis Festival, We Are FSTVL, Looptopia, and Red Bull, and their writing...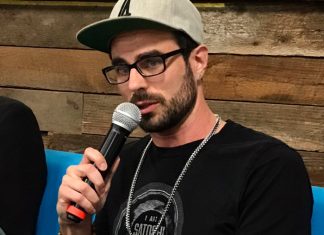 Jason Robert is the co-founder and CEO of HelloSugoi. In June 2017, he launched the world's first blockchain-based event ticketing platform. He is also the co-founder of the popular 'Real World Blockchain' Meetup. As...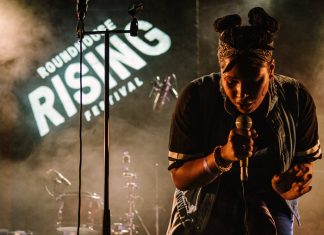 Rachel Santa Cruz is a third year Marketing and PR student from Miami who has been living in London for three years. She first got involved with the Roundhouse in 2016 when she participated...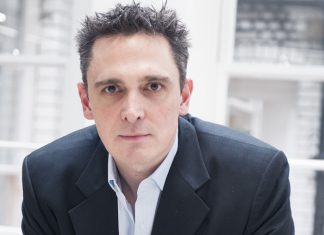 Marino Fresch is the Marketing Director of UK & Ireland at primary ticketing agent Eventbrite. He is an experienced online marketer and e-commerce professional with over 15 years' experience defining marketing and web strategies,...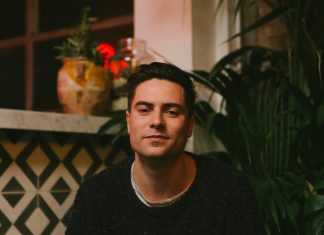 Fred Letts founded Percolate in 2012 with a group of his best friends. He ran the club nights on the side of his advertising job until 2014, when he left to pursue a career...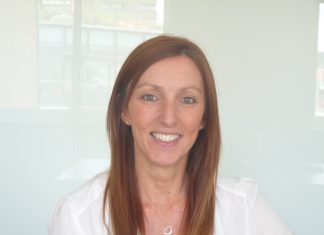 As Head of Public Operations at music licensing company PPL, Sarah Mitchell has significant expertise in customer service operations. She has over 19 years' experience heading up customer service and operational divisions across global...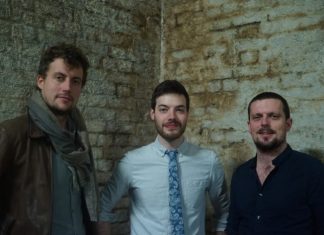 Tim Wilson is a Director of VAULT Festival, whose 2017 event runs from January 25 – March 5 and features almost 200 performances. Visit the official website for full programme information and tickets. Groupthink is...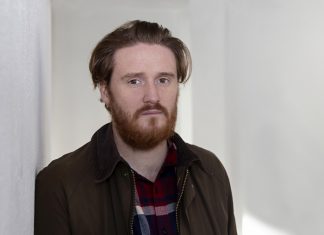 Simon Carpenter has been business development manager at Gigantic since October 2015, with almost 10 years' experience in the ticketing sector. His job includes discovering new business, events and promoters to work with across...