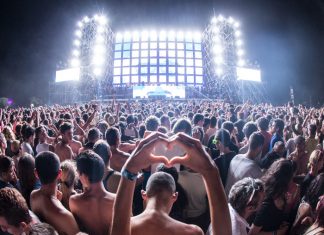 Katie Torrance is the E-commerce Manager at First Fence, a frontrunner in the UK fencing and security supplies industry. Every year over 7,000 major outdoor events are held in the UK, with over 85...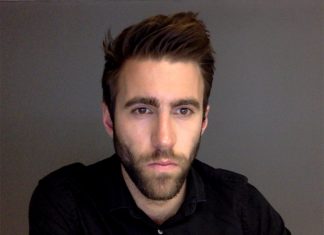 Rob Tominey is CEO of Mainstage Festivals, a pioneering festival and travel company. Mainstage started with Snowboxx – now the fastest growing winter festival in Europe – and has since set up Kala Festival...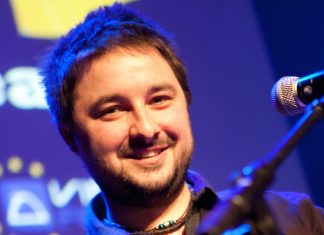 Steve Jenner leads business development in the UK and Ireland for PlayPass, one of the world's top providers of RFID solutions for cashless payments, crew accreditation & management and access control at live events....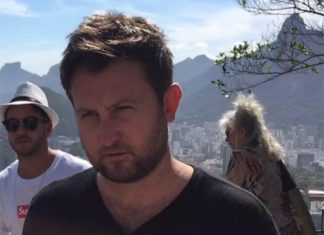 Alex Jukes is the founder and director of Jukebox, a press company that has grown from humble beginnings in Leeds to become a globally respected business. Working in the music, tech, leisure and nightlife...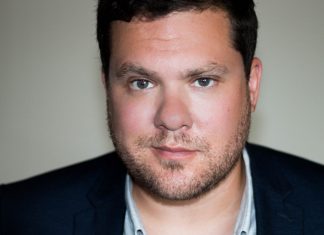 Tom Sutton-Roberts is the general manager at the multi award-winning independent venue Troxy, right in the heart of East London. Tom has always worked in the live music industry – from sound engineering to...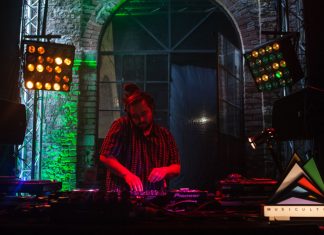 Zé Diogo is a team member of Ourbookings, a Lisbon based promoter of electronic music that operates a number of festivals, record labels, and the Ministerium club. As one of the worst affected countries...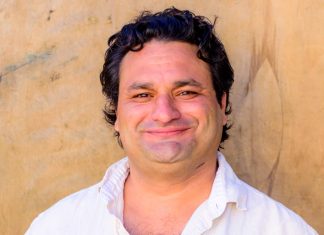 Cyrus Bozorgmehr is Head of Communications at Arcadia, the pioneering performing arts and events company. His role at Arcadia spans public relations and the creative development of narratives and themes. His work as a...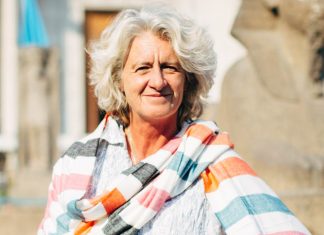 Melinda Watson is the founder of the RAW Foundation, a sustainability charity focused primarily on education. She is also a designer, teacher, speaker and consultant on sustainability, consumerism and waste. The plastic pollution crisis...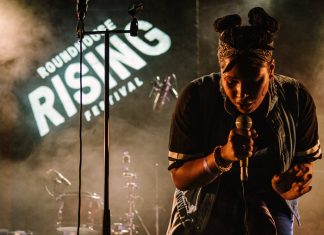 Rachel Santa Cruz is a third year Marketing and PR student from Miami who has been living in London for three years. She first got involved with the Roundhouse in 2016 when she participated...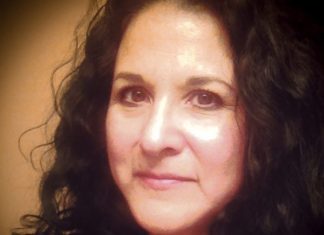 Kim Owens is the founding editor of Kaffeine Buzz, a veteran technology and entertainment journalist, and a marketing consultant with over two decades of expertise in delivering branding and content strategy services to a...