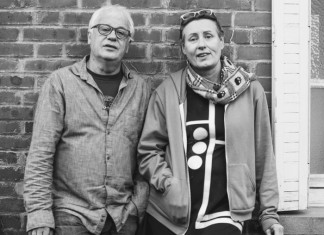 On Wednesday January 13 2016 the annual European Festival Awards will see one of France's most distinguished event organising duos receive the 'Lifetime Achievement Award', presented by Yourope. Jean-Louis Brossard and Béatrice Macé have been...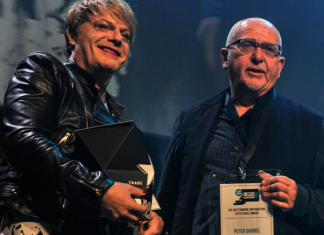 Photos courtesy of Sara Bowrey / Peter Corkhill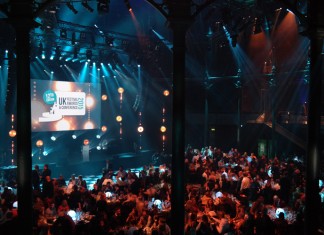 We know you'll most likely skip whatever we write here, so without further ado here are the winners of the 2015 UK Festival Awards… Best Use of New Technology In association with: White Light WINNER: QUANTUM SPECIAL...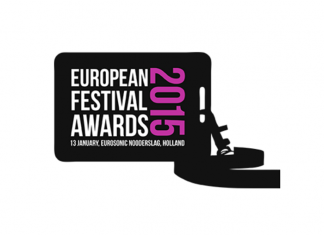 The votes have been counted and we can now reveal the finalists in this year's European Festival Awards. This year – the 7th edition - saw over 800,000 votes cast by fans from 50...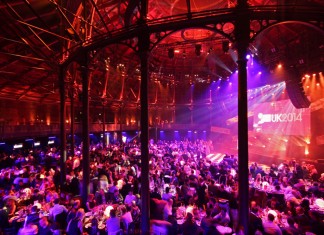 With a mere six days to go until the 12th annual UK Festival Awards & Conference, tickets are almost sold out for what promises to be a superlative event celebrating the beloved UK festival...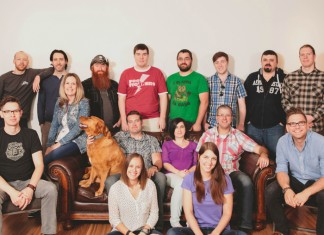 Since interviewing Marcato last year, the festival management software company has been busy – so much so that it necessitates the use of italics. In addition to launching an entire new line-up of products,...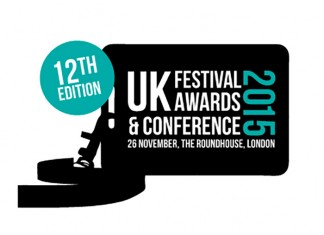 The UK Festival Awards has revealed the shortlists for the vast majority of its categories, which include Best Major, Medium Sized and Small Festivals; Headline Performance of the Year; Best Non-Music Festival; Best Hospitality;...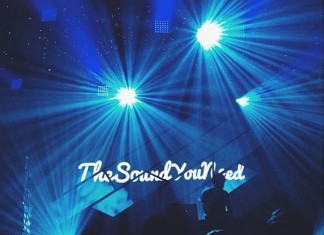 TheSoundYouNeed (TSYN) is a music discovery Youtube channel that was created in December 2012 during one night of fevered activity as Olivier Dutertre transferred his SoundCloud playlists to YouTube. With his own abstract visual aesthetic and smartly...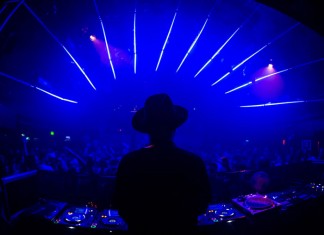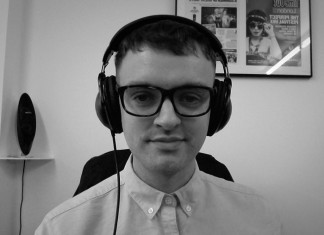 It's a cliché by this point to talk about the festival market being saturated, which I do unashamedly further down this piece, but that's because it's largely rooted in truth. Assuming logistical provisions have...