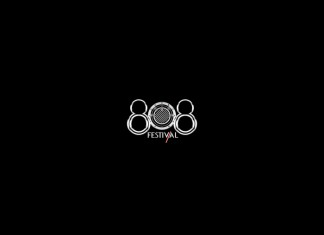 THAILAND: Following a massively successful event in 2014, together with Retox Sessions and Contango, 808 Festival has announced its return on Wednesday December 9 2015. The event will once again take place at the...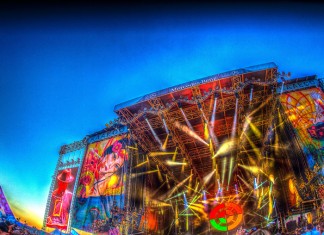 USA: It's always exciting being involved in something new and innovative, so Nashville based lighting and visuals designer Chris Lisle was delighted to be invited by production manager Jim Dorroh of LEO Events to...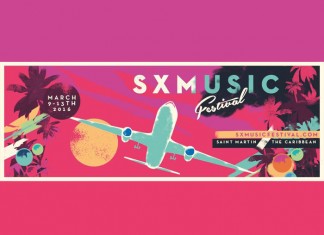 CARIBBEAN: SXMusic is a brand new, boutique electronic music festival set to unfold from March 9 - 13 2016 on the Caribbean island of St. Martin. In a crowded global festival market, this carefully...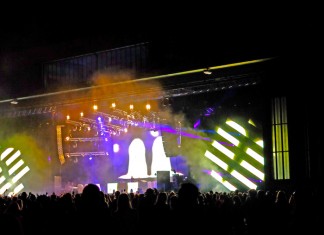 GERMANY: West London based lighting and visuals specialist Colour Sound Experiment was asked to supply lighting, LED screens and crew for the Perry's Stage at the first Lollapalooza Festival in Berlin. Perry's stage, named after...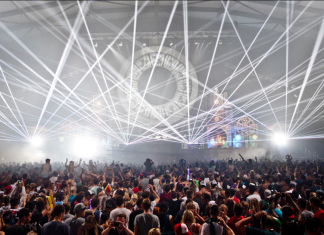 AUSTRIA: By all accounts, the laser show at this year's Lake Festival in Austria was spectacular. Pro laser show company Laserfabrik used four Laserworld RTI NANO RGB 30 laser systems together with Lasergraph DSP...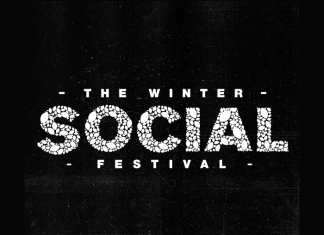 UK: Having revealed the first two phases of its upcoming winter edition, which sees Art Department, Âme, Guy Gerber, Nina Kraviz, Maya Jane Coles and festival curator Nic Fanciulli amongst names announced, The Winter...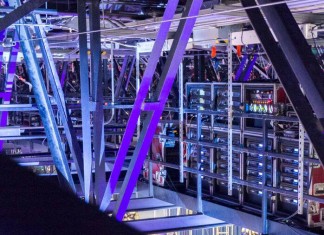 USA: As it has the for the past four years, Firehouse Productions relied on a HARMAN Professional Solutions audio system for the 2015 iHeartRadio Music Festival in Las Vegas, featuring JBL VTX line arrays...
UK: LeeFest has announced that it will make a return to the UK festival scene in 2016. After taking a fallow year, organisers behind the award-winning music and arts event have broken their silence...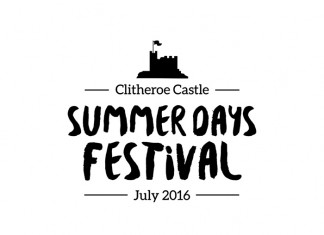 UK: Summer Days – the UK's newest boutique music and food festival – has announced the first wave of acts that will support Simply Red on July 6 2016, the opening night of the...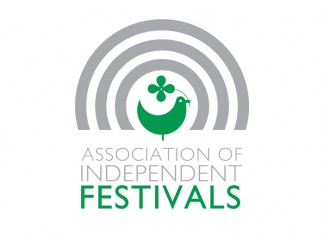 UK: Leading music charity Attitude is Everything and the Association of Independent Festivals (AIF) have announced a new online campaign to benefit millions of deaf and disabled music fans. Launched at AIF's Festival Congress...