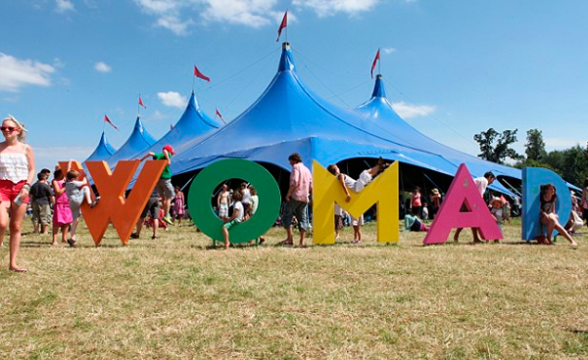 CHILE: WOMAD will take place in Chile for the first time in 2015. Sinead O'Connor will headline the three-day open-air world music festival, set to take place in the Recoleta District of Santiago in...
UK: Disclosure and Rudimental's Wild Life Festival will occur from June 6 - 7 at the Brighton City Airport. Notable names on the line-up include Wu-Tang Clan, Nas, Earl Sweatshirt, Nicolas Jaar, Jamie xx,...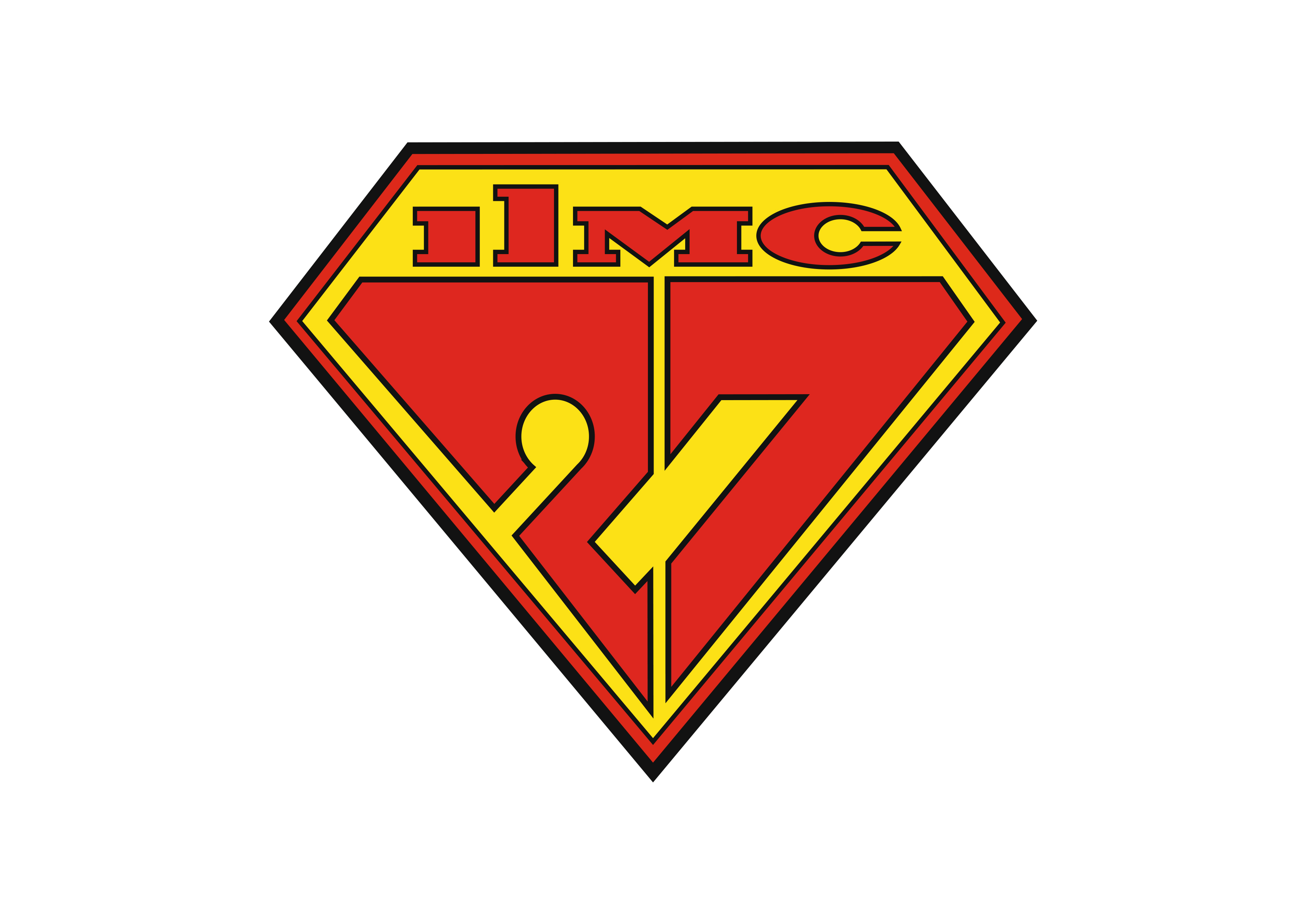 UK: This year, ILMC - the International Live Music Conference - will be tripling the amount of dedicated festival content it presents to delegates, in addition to the wider conference topics that are also...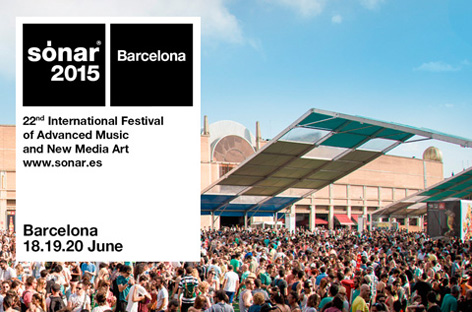 SPAIN: Sónar Barcelona has revealed a second wave of acts - 32 in total - for its 22nd festival, set to take place from June 18 - 20. The event will be split between...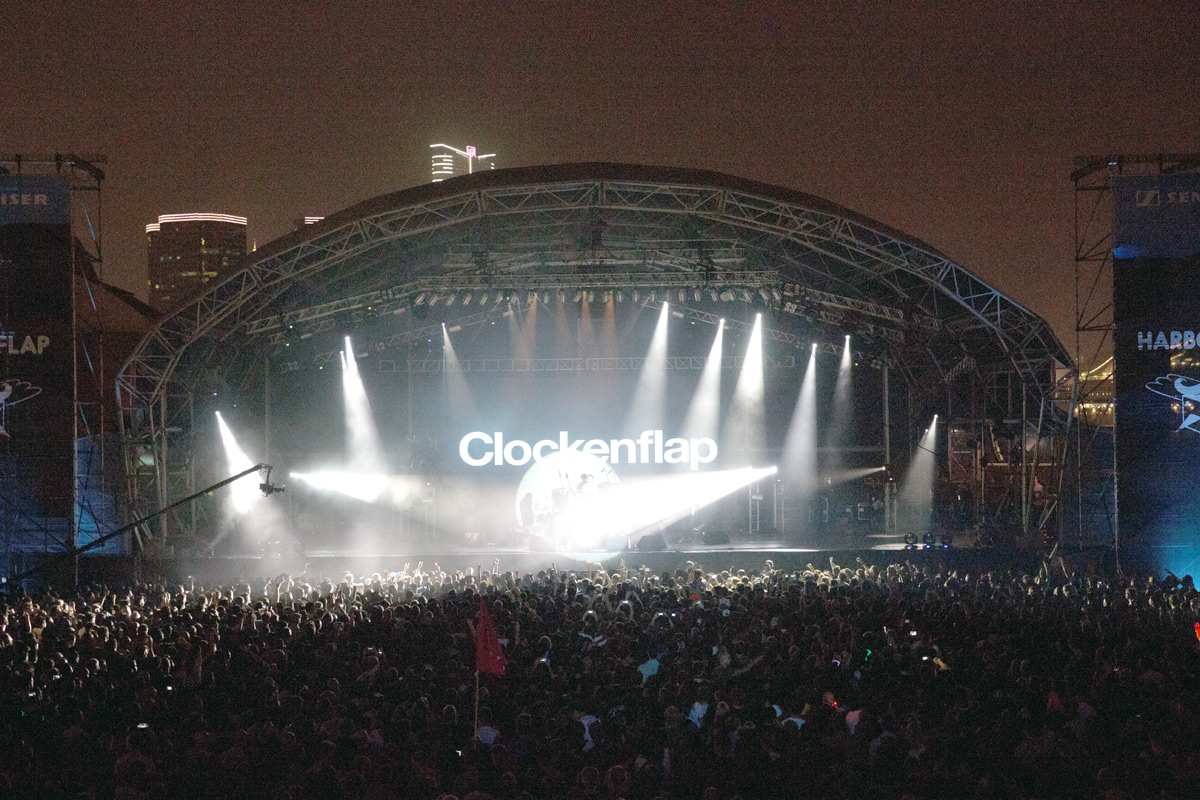 HONG KONG: K-array and Sennheiser Hong Kong featured its Firenze Series on several stages of Clockenflap Festival with an equipment list that boasted 30 x KH8, 22 x KS8 12 x Unannounced Speakers from...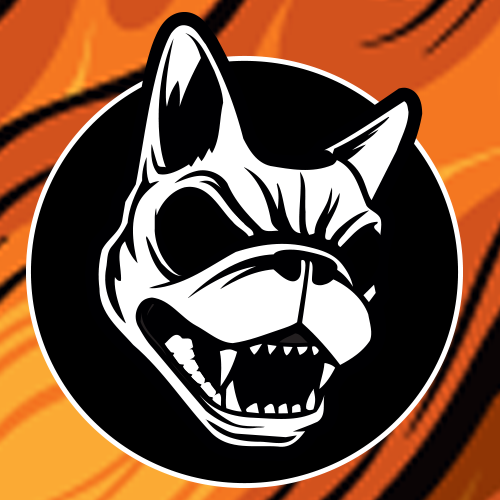 UK: Download Festival has confirmed a new wave of acts for its 2015 weekend, set to take place from June 12 - 14. Joining headliners Slipknot, Muse, and Kiss on the bill will...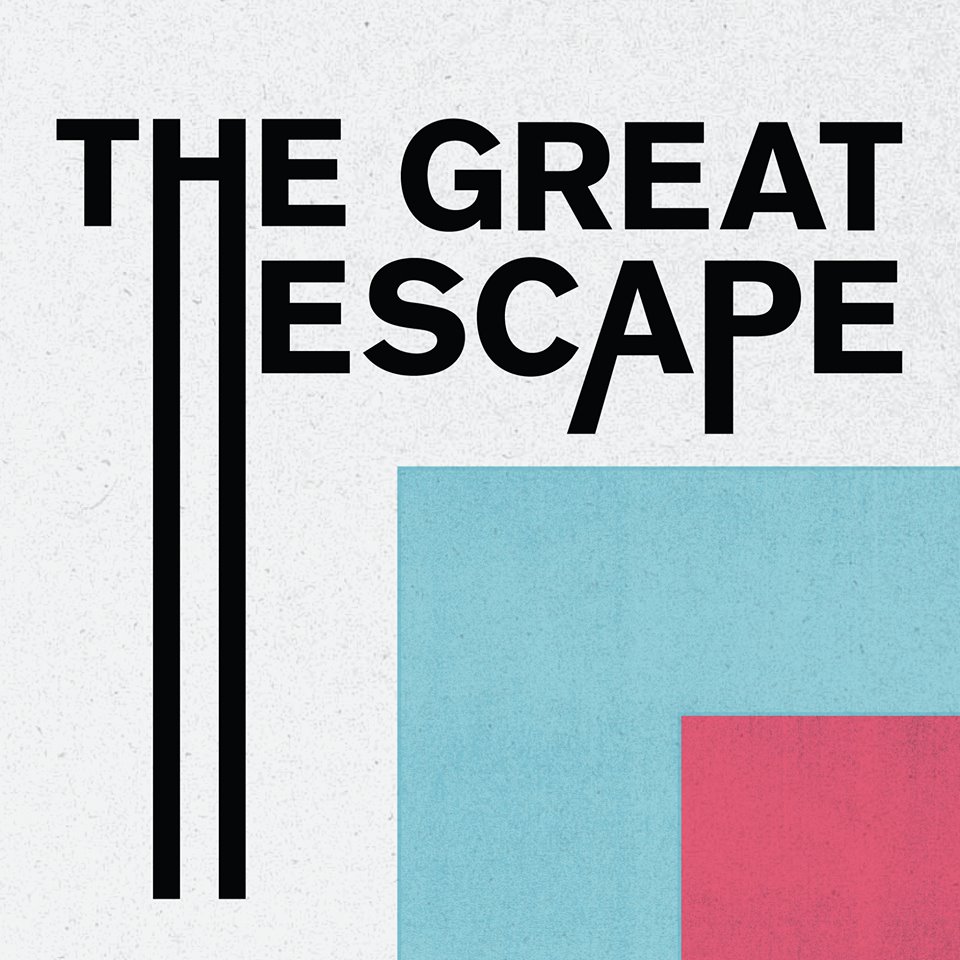 UK: The Great Escape - set to return to Brighton from May 14 - 16 to celebrate its 10th year - has announced its first 150 acts for 2015. For the past decade, the...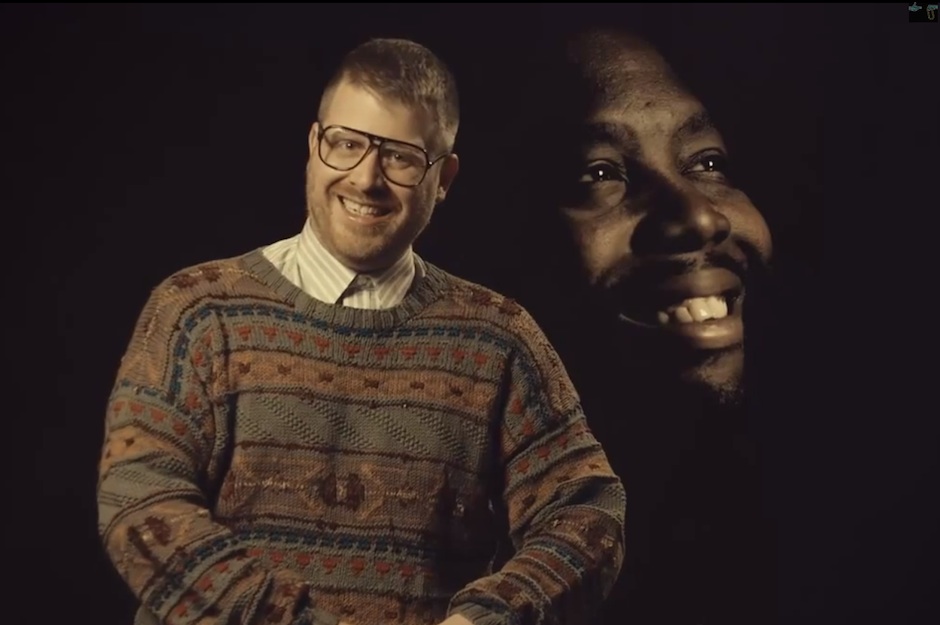 POLAND: Katowice's Off Festival - set to take place from August 7 - 9 - has announced that preternaturally dope hip-hop titans Run the Jewels and refrigerator cover band Sun O))) will play its...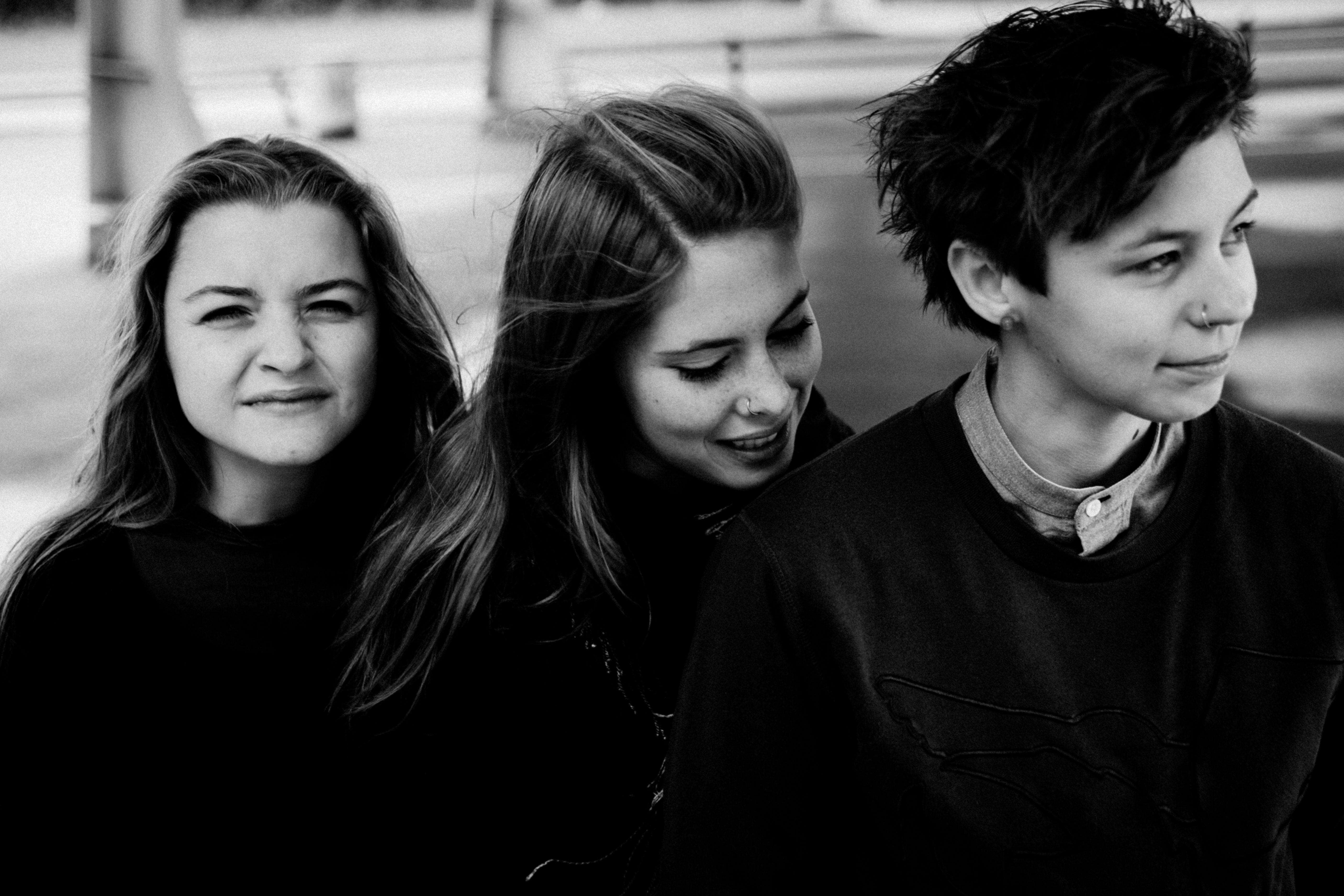 DENMARK: SPOT Festival has revealed its first 30 acts for 2015. In addition to completely new Nordic sounds, the bookers have chosen a few acts that have already gained international attention. The line-up so...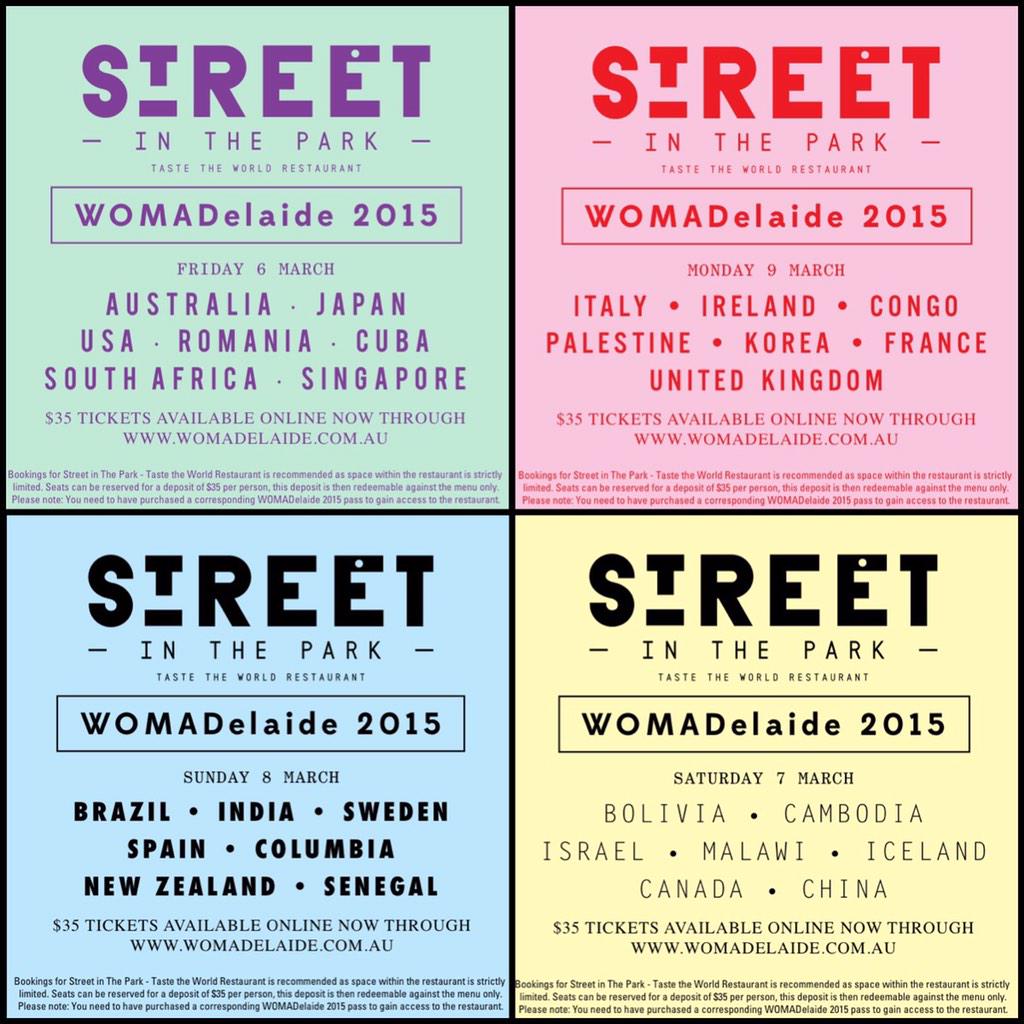 AUSTRALIA: WOMADelaide 2015 has revealed a brand new culinary experience with the introduction of the Street in The Park - Taste The World Restaurant. In collaboration with Jock Zonfrillo, the gastronomic mastermind behind Adelaide's...