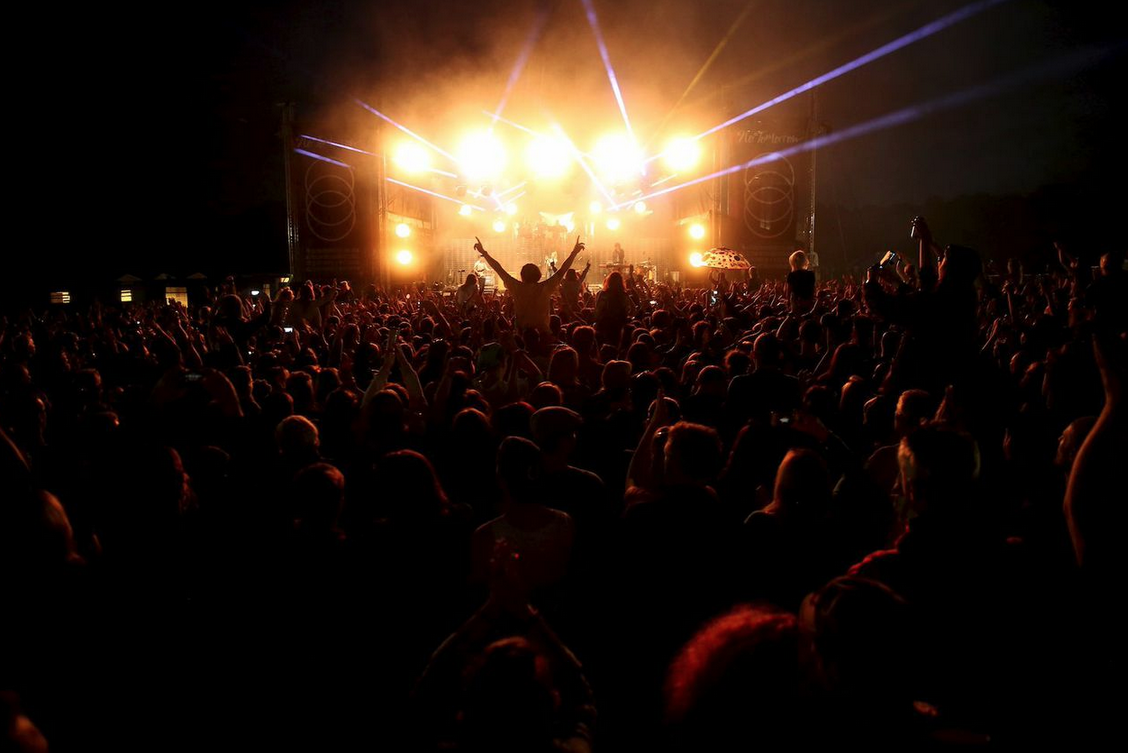 If you live in Nottingham and enjoy such things as leaving the house at night and having fun then chances are you'll have set foot in at least one DHP Family establishment. Rock City,...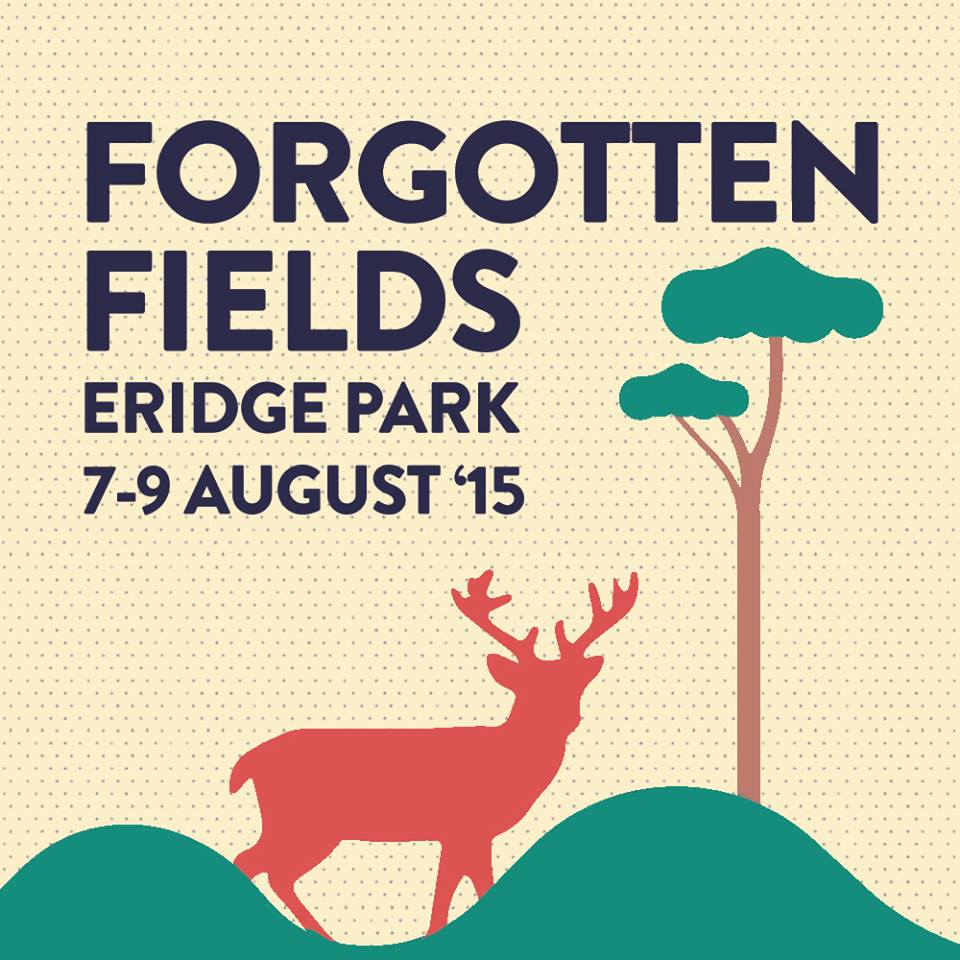 UK: Touted as 'a new intimate festival for just 4,000 nestled in the stunning Sussex countryside', Forgotten Fields is set to launch this year from August 7 - 9 in Rotherfield's Eridge Park. Headlined...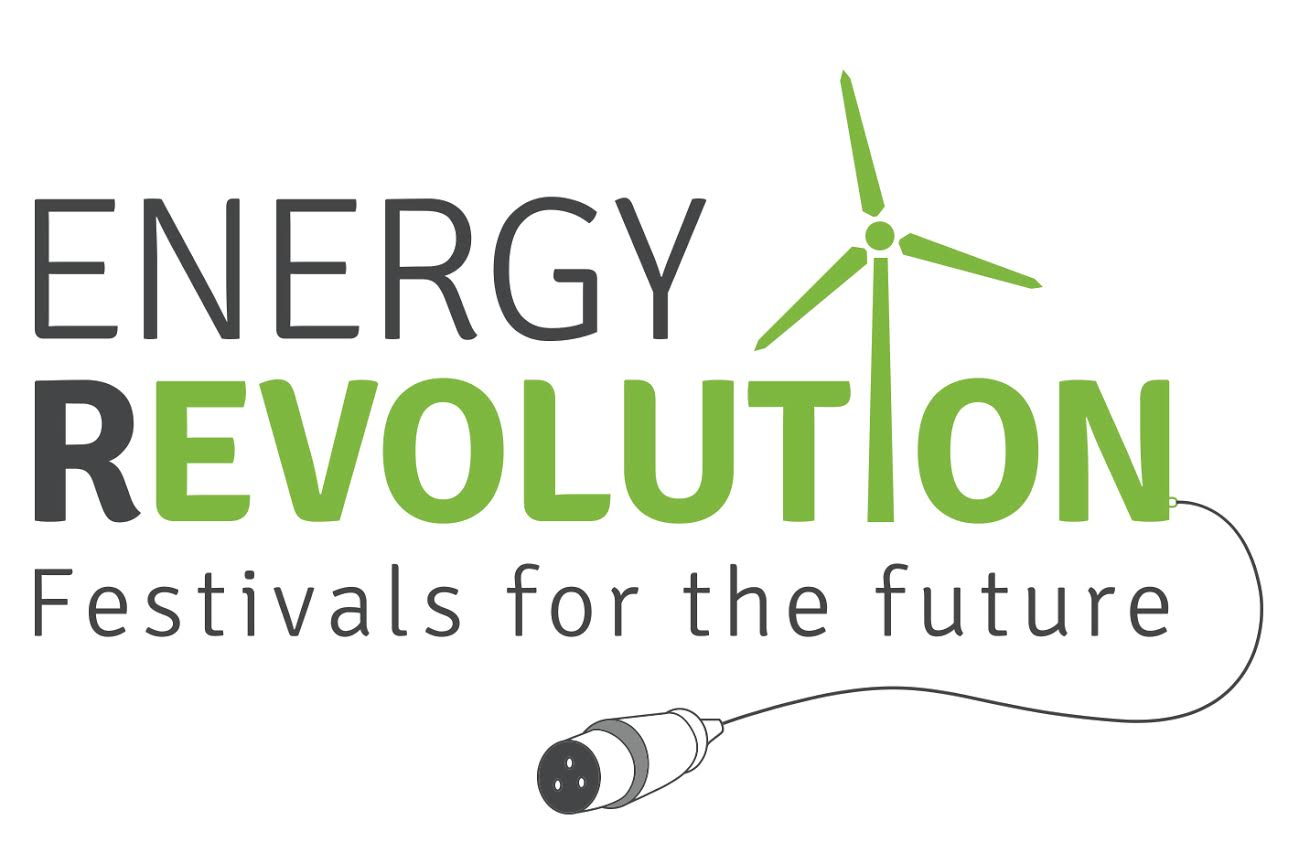 UK: A green initiative on an unprecedented scale is taking root in the UK festival scene. The Energy Revolution officially launched on February 19 at the Event Production Show, with over 10 significant festivals...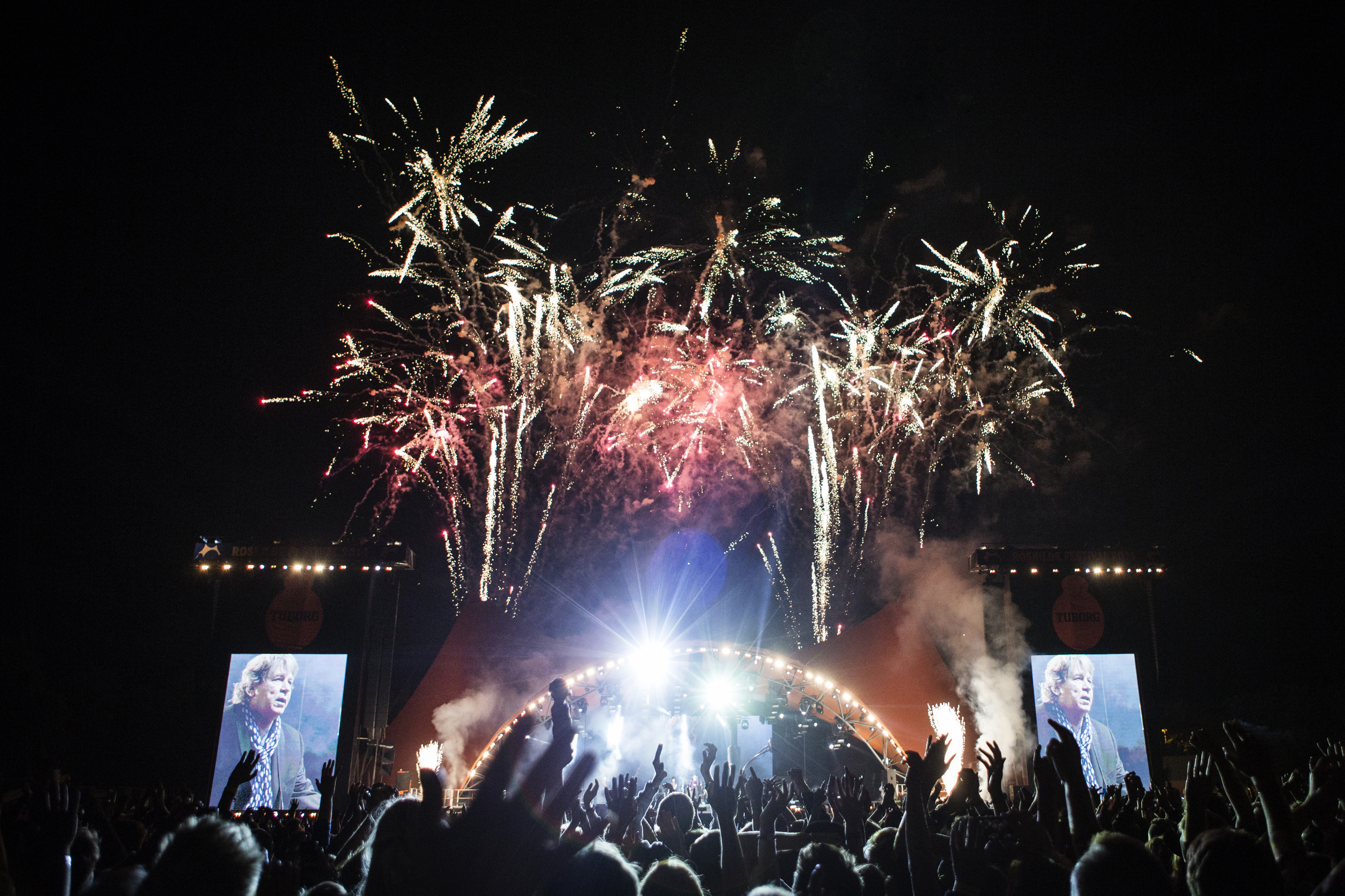 DENMARK: 85 acts have been added to the line-up for Roskilde Festival 2015, bringing the total to 166 artists from more than 30 countries. Ever since the first edition of Roskilde Festival in 1971,...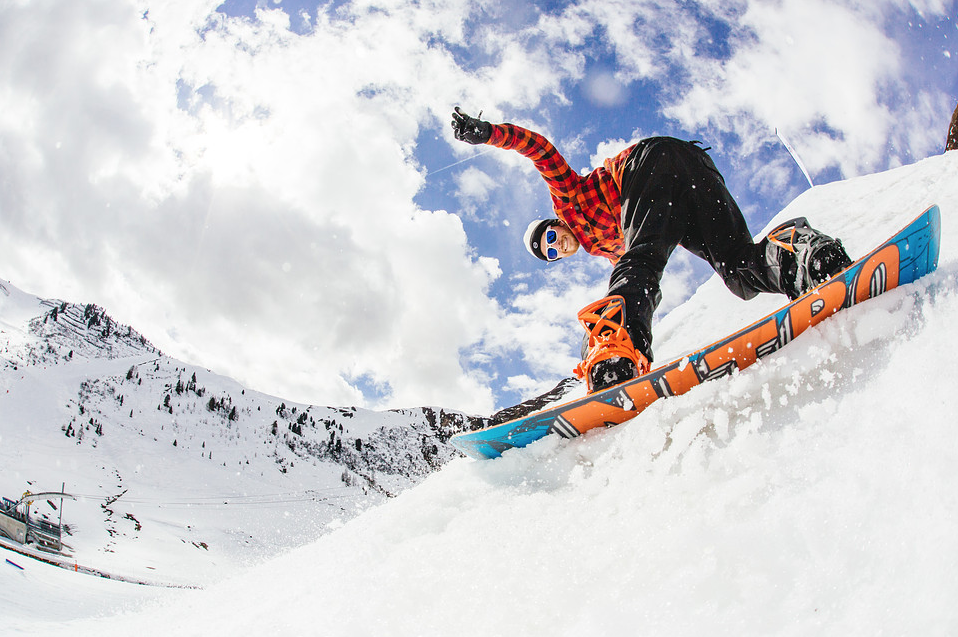 AUSTRIA: Festival-goers at this year's Snowbombing, which takes place from April 6 - 11 in Mayrhofen, Austria, will experience the future of hassle-free buying thanks to the introduction of RFID-enabled wristbands. The winter sports...
UK: Mind Over Matter has revealed its extensive and comprehensive 2015 calendar of courses, workshops, seminars and events, which form the Event & Crowded Space Programme. All courses, unless otherwise mentioned, are to be...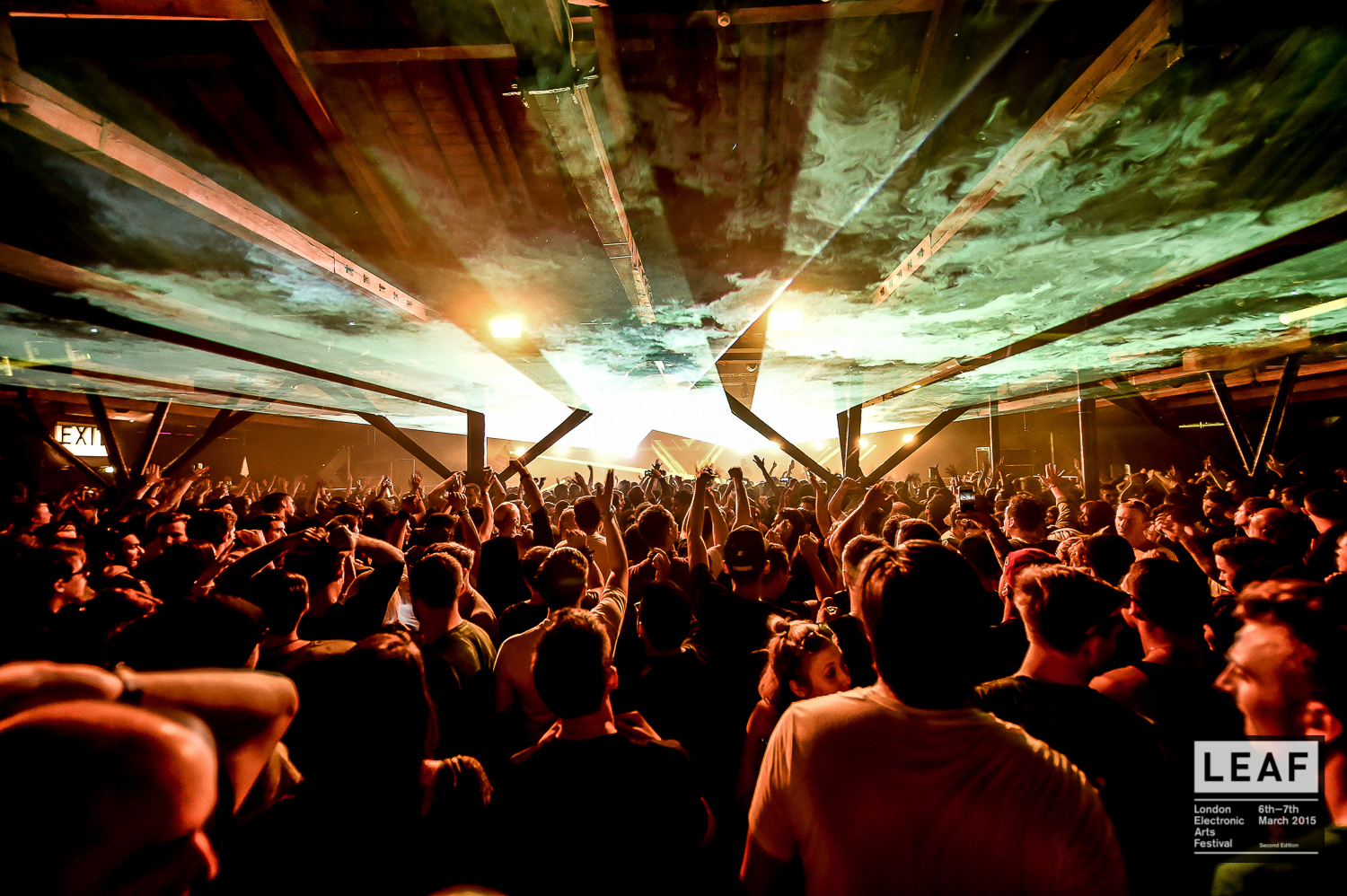 UK: The London Electronic Arts Festival (LEAF) was a two-day cultural celebration of electronic music, art, technology and digital futurism, held at London's Tobacco Dock this March. The event attracted around 20,000 electronic music...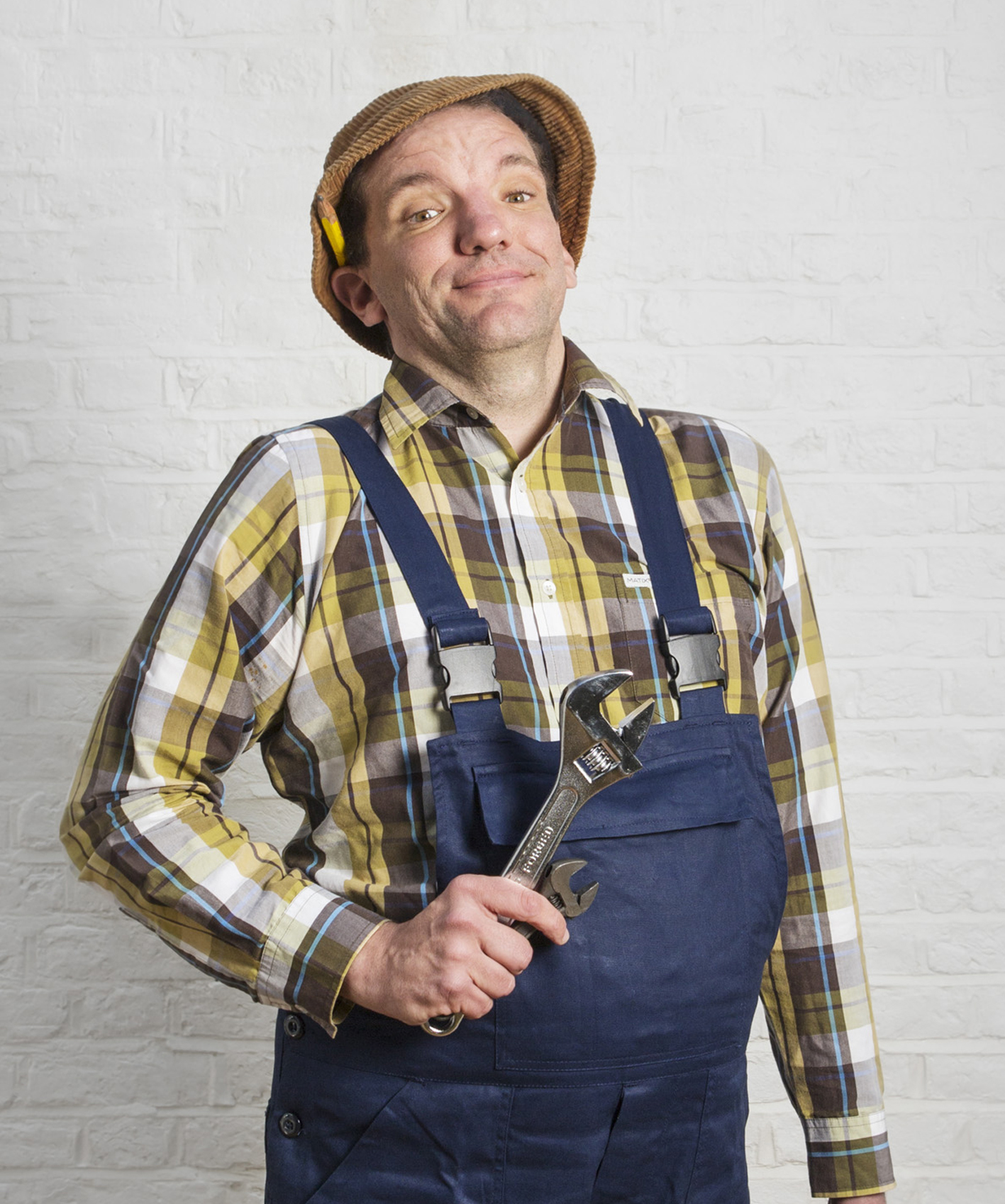 UK: The fifth anniversary of FOCUS Wales will take place at venues across Wrexham, including the William Aston Hall (WAH) and the Centre for the Creative Industries from April 22 - 25. Last year,...
NETHERLANDS: Robert Hood, Juan Atkins and Gui Boratto have been revealed as the first conference speakers for the Amsterdam Dance Event, whose 20th anniversary celebrations will take place from October 14 - 18. The...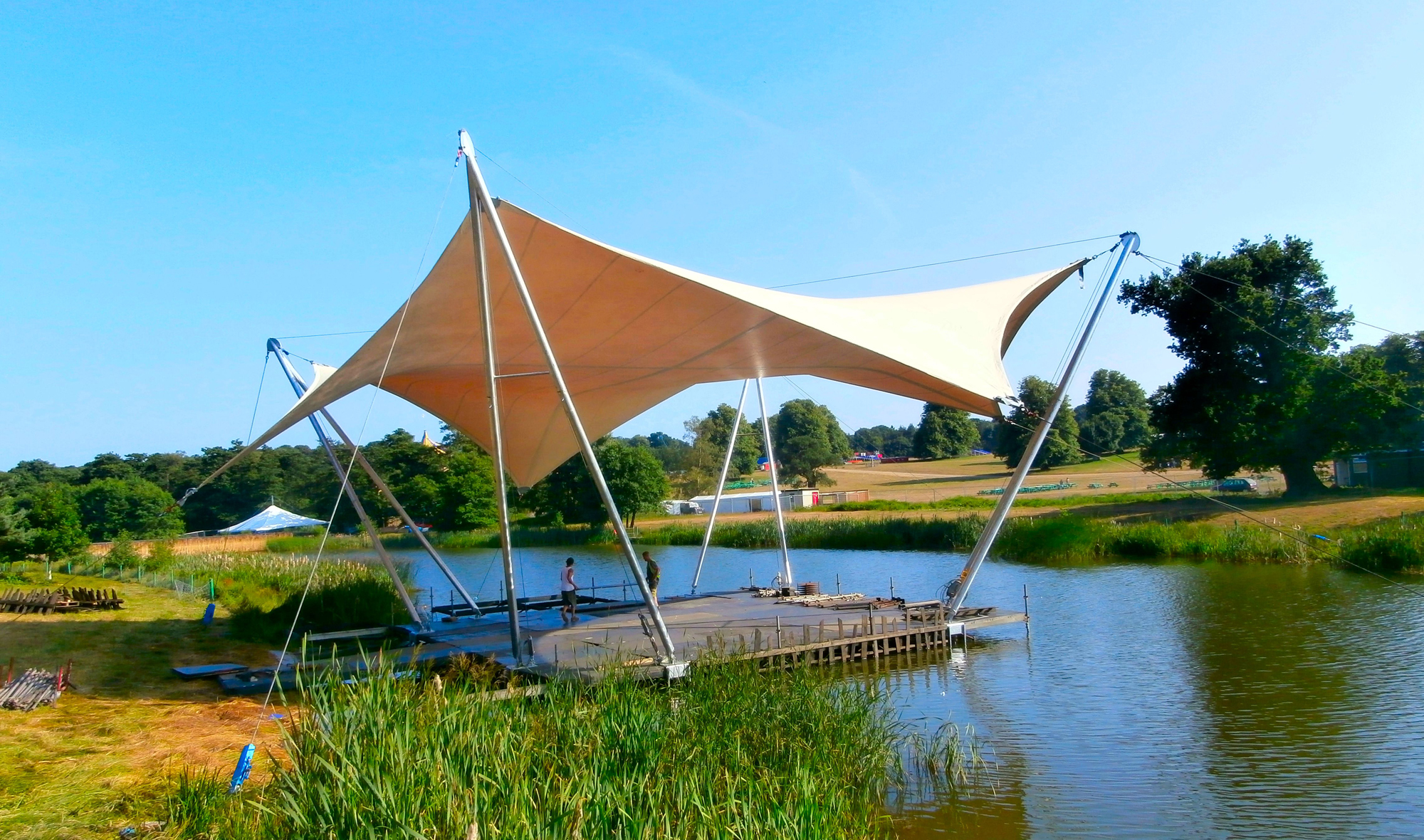 UK: ANCA has launched a new structural anchor which brings easily certifiable ground anchorage to temporary structures. System 2000, the first model, is available now and hopes to help marquee companies, event organisers, building...