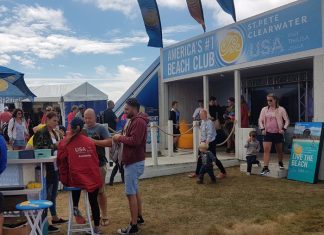 UK: Visit St.Pete/Clearwater partnered with Boardmasters this year as the festival's first ever destination sponsor. The tourist board promoted its Florida destination at the long standing popular surf and music festival with a unique...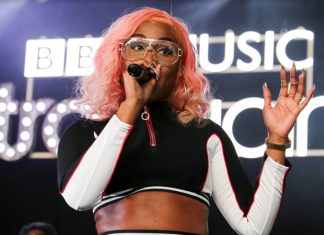 UK: BBC Music Introducing Live '18 has announced a new a partnership with Spotify. Spotify will host the Discovery Theatre at BBC Music Introducing Live '18, which takes place at London's Tobacco Dock this...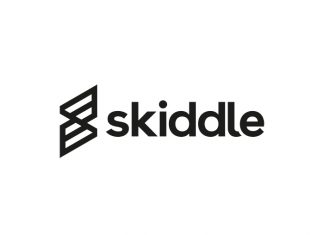 UK: Over 80% of people working in the music industry are suffering with continuous levels of stress, anxiety and depression, a new survey by Skiddle has revealed. The survey of over 520* promoters, venue...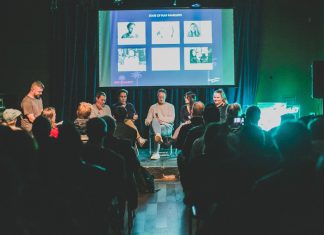 AUSTRALIA: Sydney's Electronic Music Conference – set to take place from November 12 - 17 – has revealed its programme for 2018. Covering all facets of electronic music business and culture, the Conference will...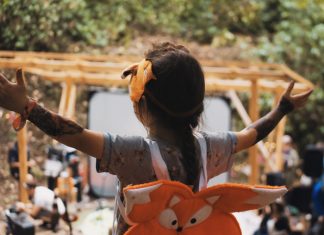 UK: Cheshire's Just So Festival has been awarded the 'Sustainable Tourism' Award at the 14th annual Marketing Cheshire Tourism Awards. The winners were announced at the ceremony on September 13 in Chester's Carden Park...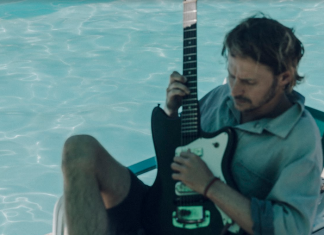 UK: BBC Music Introducing Live has announced that singer-songwriter, musician and composer Ben Howard will be bringing his mercurial blend of folk and rock music to London's Tobacco Dock for an intimate headline performance...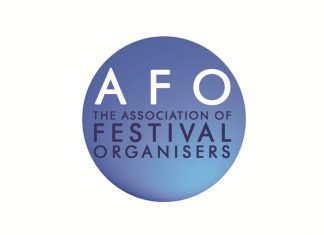 UK: The Association of Festival Organisers (AFO) has announced the dates for its 2018 Conference. Now in its 32nd year, the Conference will take place from November 9 - 11 at the Stratford Manor...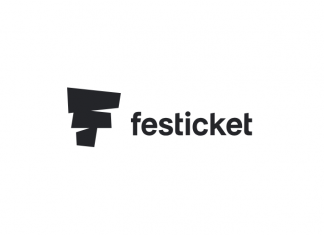 UK: Festicket, the world's largest online booking portal for music festivals, has appointed Lauren Pye as its North American President. This is the first US appointment for Festicket, which currently has operations in London, Amsterdam,...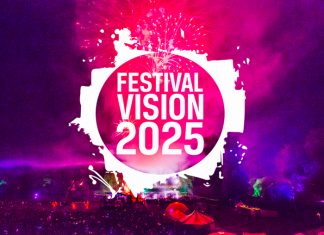 UK: The annual Vision:2025 conference will take place at The Showman's Show on October 17, hoping to increase the momentum of festival industry communities working together to create more sustainable events. The conference, hosted by...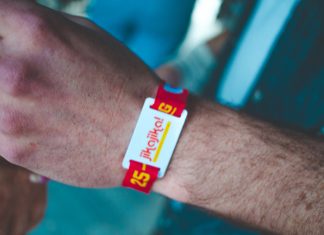 UK: This August, Jika Jika Festival marked its debut event by hosting Northern Ireland's first ever cashless festival with the help of Event Genius Pay. Set across two days in Derry at the picturesque Ebrington...