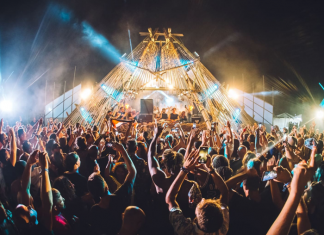 PORTUGAL: BPM Festival has signed a five-year deal that sees it join a growing list of festivals choosing to go cashless with Event Genius. The deal sees the world-famous electronic music showcase take advantage of...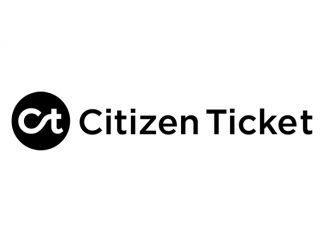 UK: Blockchain ticketing startup Citizen Ticket has unveiled a host of new features now available on its platform, including the option for organisers to select a charity to which CT will donate 50% of...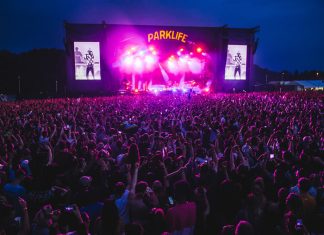 UK: Ahead of its 10th anniversary edition this summer, Parklife will once again enforce its Green Pledge scheme, in the hopes of reducing the event's environmental impact. Looking to improve several key areas of the...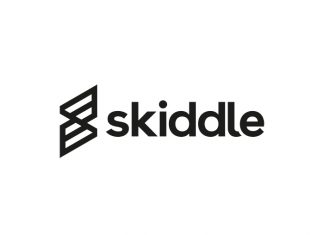 UK: Skiddle has revealed that women are buying a record number of tickets to live music events. Over the past five years, women have grown their market share of overall ticket sales by 22%....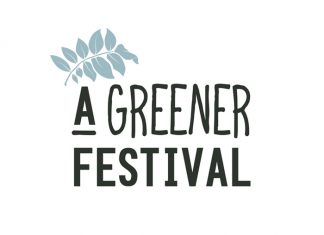 UK: A Greener Festival hosted its first ever International AGF Awards on March 5, and crowned festivals from eight countries across three continents as winners. The ceremony took place at the Royal Garden Hotel...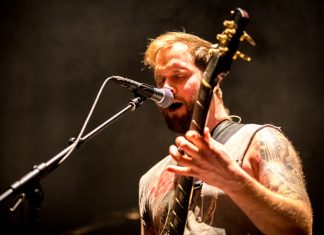 NETHERLANDS: Eurosonic Noorderslag has announced that its annual 'focus country' for 2020 will be Switzerland, in cooperation with Swiss Music Export. Jean Zuber, of Swiss Music Export, said: "The Swiss music scene is thrilled to...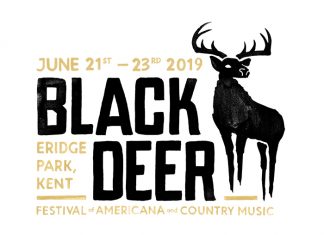 UK: Black Deer Festival has joined forces with Nicolas Winding Refn – the director responsible for Bronson, Drive, and The Neon Demon – to bring a unique cinematic experience to the festival this summer,...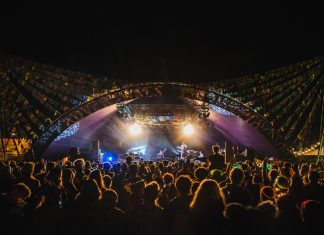 UK: Powerful Thinking's fourth annual Industry Green Survey shows that more event organisers are embedding sustainability into their operations and getting savvy with waste and energy in 2018. 70 events took part in the...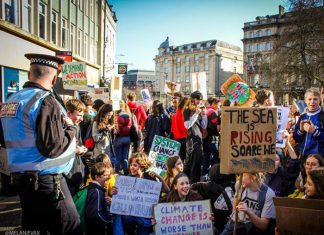 UK: From March 16 - 17 in Bristol, the climate action collective Extinction Rebellion will put on its first ever festival of activism and music – dubbed 'Spring Uprising' – at which up to...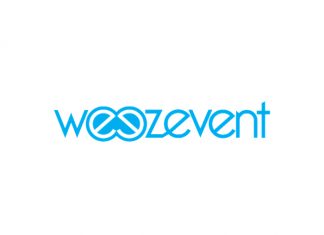 UK: Standon Calling has enlisted Weezevent as the cashless provider for its upcoming edition, set to take place from July 25 - 28 in Hertfordshire. The 15,000-capacity festival will be headlined by Rag'n'Bone Man, Wolf...