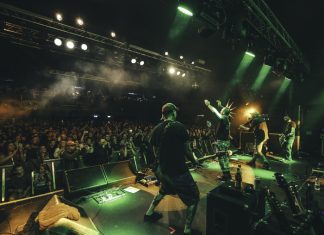 UK: Beat the Streets – an all-day music festival staged to help the homeless – has announced that it broke its fundraising target of £100,000. Taking place across venues in Nottingham on January...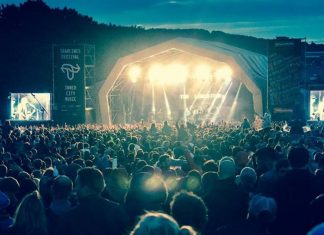 UK: Sheffield's flagship inner-city music festival, Tramlines, will host its 10th anniversary edition at Hillsborough Park from July 20 - 22. The move marks the first time the festival will have been held on...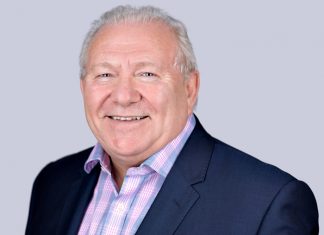 UK: The Event Services and Supplier Association (ESSA) has launched a talent and recruitment hub, acting as a permanent online repository of assets and collateral to provide support and promote the event industry as...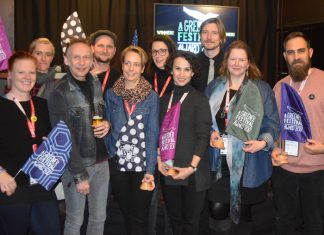 NETHERLANDS: The international non-profit organisation A Greener Festival has announced the 34 winners of its 11th 'Greener Festival Awards', plus its first 'Greener Event Awards'. Festivals and events from 12 countries participated in the award...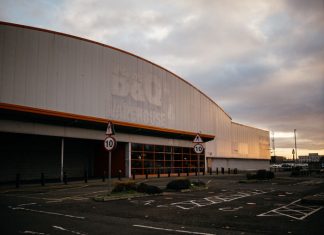 UK: Belfast's AVA Festival and Conference has announced details for its fourth edition, set to take place from June 1 - 3 2018. True to form for the techno-centric event, cutting edge international heavyweights...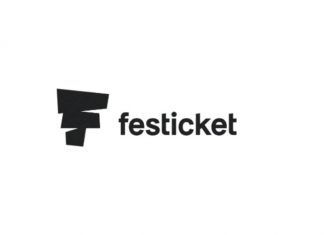 UK: Festicket, the world's largest online festival travel platform, has announced an integration partnership with Eventbrite, the world's largest provider of ticketing and event technologies, to keep making international festival travel more accessible than...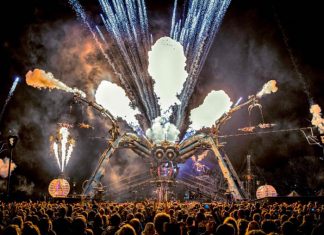 UK: Leftfield and RAM Records are the first names to be announced for Arcadia's 10th anniversary festival, set to be held at Queen Elizabeth Park in London from May 5 - 6 2018. The...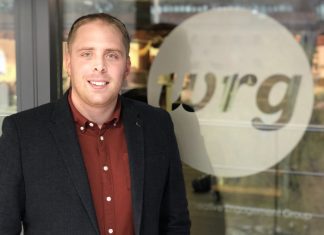 UK: The live events and experiential agency WRG has hired a Senior Health and Safety Advisor, Alex Wood, to provide dedicated resource across parent company The Creative Engagement Group. Formerly Senior Health and Safety Advisor...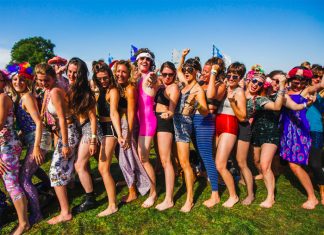 UK: The not-for-profit festival sustainability group Powerful Thinking is calling on event organisers to take part in the annual Festival Industry Green Survey 2017. The survey will help Powerful Thinking track the industry's progress towards...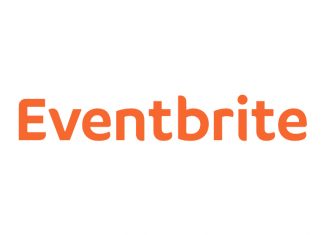 UK: The face value reseller Twickets has become integrated with leading event technology platform Eventbrite. The partnership, live in the UK, Australia and New Zealand, where Twickets has recently launched its service, will allow...