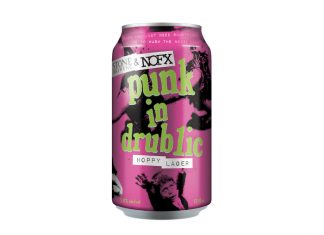 USA: The brainchild of NOFX's frontman Fat Mike, the Punk In Drublic Craft Beer & Music Festival will debut in the Western US this autumn with five special events featuring the best in punk...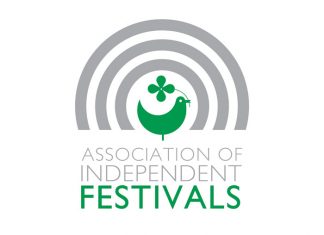 UK: The Association of Independent Festivals has announced that its annual flagship event, the Festival Congress, will return to Cardiff for its fourth year in October. Selling out every year since its inception, this...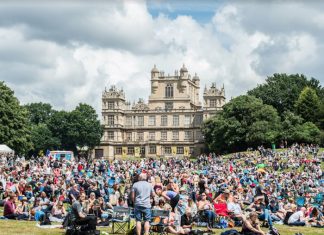 UK: Splendour enjoyed its most successful edition to date on July 22, with the Wollaton Park festival site filled to capacity with 25,000 attendees who turned out to see a packed line-up across five...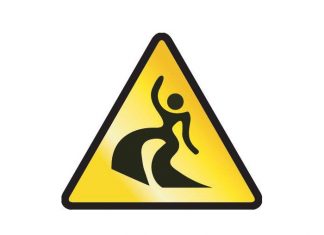 USA: The US based harm reduction group Dancesafe has announced that it will be the first Stateside organisation to offer Fentanyl testing strips to festival-goers. Fentanyl is a short-acting synthetic opiate that is now...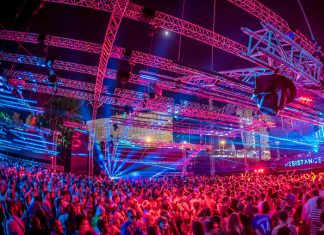 CROATIA: Destination Ultra returned to Croatia's Dalmatian coast this past week, as over 120,000 attendees from 148 countries enjoyed the weeklong array of events. The flagship event, Ultra Europe, was streamed live via UMFTV...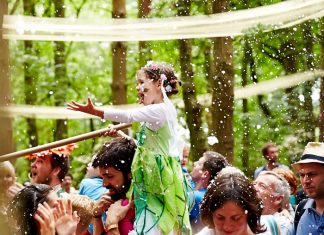 UK: With one month to go before Just So Festival re-opens its gates, the live music accessibility charity Attitude is Everything has announced that the event has been awarded the ultimate Gold award of...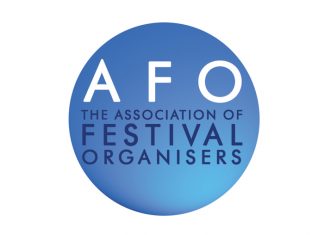 UK: The Association of Festival Organisers Conference – set to take place from November 10 - 12 in Stratford-upon-Avon – has announced its first speakers and topics for 2017. Speakers announced for the Conference...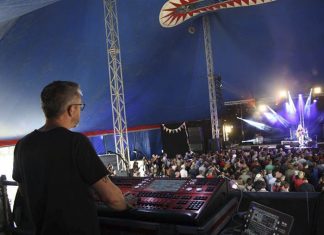 UK: ChamSys consoles were present across numerous stages at Glastonbury festival this year, supporting acts from the Other Stage all the way to the Silver Hayes WOW Stage. "We had some good things going on...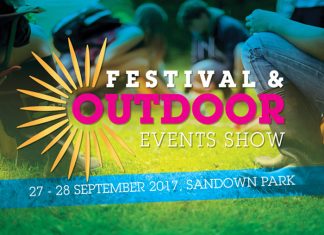 UK: With just 12 weeks until the Festival and Outdoor Events Show opens its doors, visitor registration is now open. The Festival and Outdoor Events Show is a brand new event created by Mash...
UK: Star Events supplied the cavernous Mayfield Depot with seats in two custom-built arenas for the Manchester International Festival (MIF), which wrapped on July 15. The first was for the world premier of Yael Bartana's...