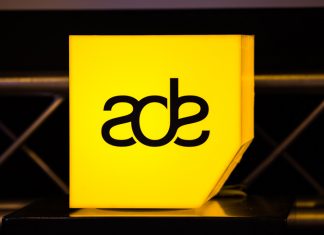 NETHERLANDS: With a month to go until the Amsterdam Dance Event, the festival's sustainability-centric ADE Green component has unveiled the majority of its programme. The line-up comprises a mix of national sustainability heroes and global...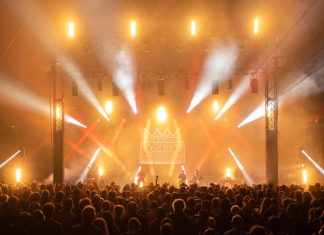 UK: WOMAD welcomed back the d&b Soundscape stage to this year's edition, providing a platform to artists like Saving Grace, LTJ Bukem, Muthoni Drummer Queen, Jungle by Night, and Roosevelt Collier. Prominently positioned within the...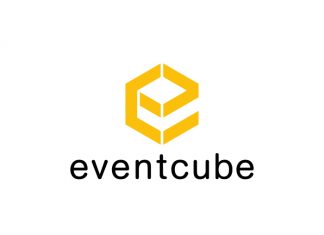 UK / USA: The London based ticketing start-up, Eventcube, is heading to the US and bringing with it a subscription-fee based model, touted as a way to 'democratise ticketing'. Having already entrenched itself within the European and...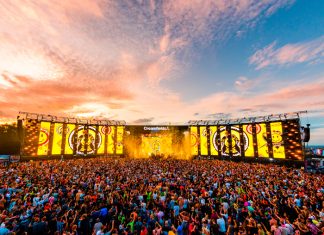 UK: Creamfields returned to Daresbury on the British August Bank Holiday weekend with bigger production values, and more flown subs, than ever before. Led by Crew Chief Alex Hore and with system designs from Josh Lloyd,...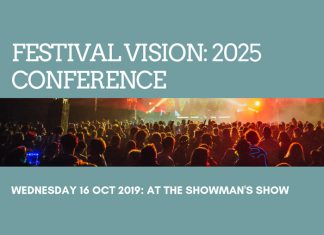 UK: Powerful Thinking has confirmed the programme for its Festival Vision:2025 conference at The Showman's Show on October 16. Now in its third edition, the conference focuses on developments in sustainable initiatives – with talks, panels...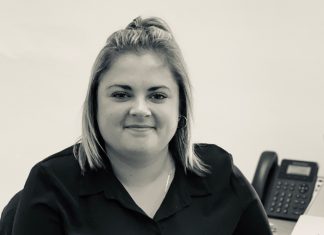 UK: The Association of Event Venues has appointed Emily Deimbacher to the post of marketing and sales executive, who started in her new role on September 16 at AEV's Berkhamsted HQ. Deimbacher, a recent graduate...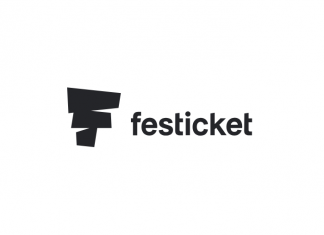 UK: Festicket has launched a new feature that allows fans to pay for festival tickets as a group. By using Pay with Friends, the lead booker can reserve tickets for their whole group while only...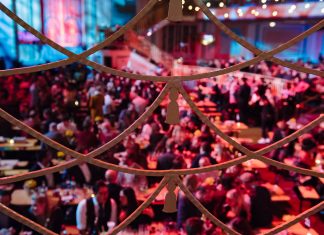 The application process for the UK Festival Awards 2019 has now opened. The Awards will return to the Troxy in London on December 5th for a third consecutive year and promises to end the...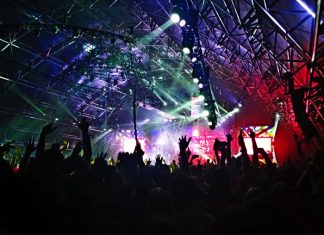 UK: Festicket is teaming up with Coachella as the Californian festival's exclusive UK & European ticket partner. Alongside promoting a wide range of ticket options, Festicket will provide extra local booking services and support...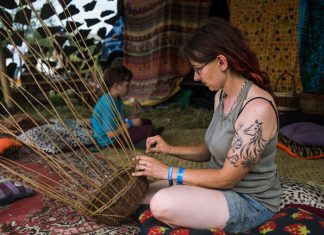 UK: The forthcoming edition of Nozstock: The Hidden Valley - set to take place from July 18 - 21 - will for the first time have a Craft Area dedicated to sustainability. Replete...