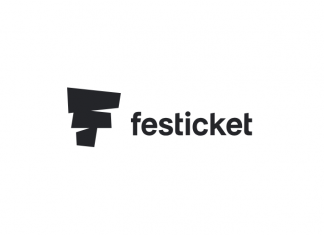 UK: Festicket, the world's largest website community for music festivals, has teamed up with the Good Night Out Campaign in a bid to help reduce harassment at festivals. The collaboration will see Festicket using its...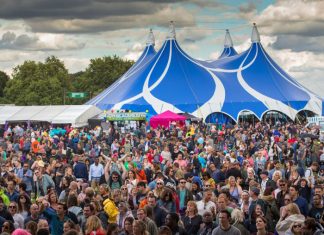 UK: New research reveals that millennials are reluctant to 'slum it' at festivals and are being put off by a lack of everyday essentials such as warm showers, clean toilets and a comfortable bed. ...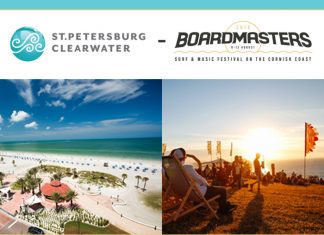 UK: This summer will see marketing agency BrandKiss partner Visit St.Pete / Clearwater with the long-standing, popular surf and music festival Boardmasters. St.Pete / Clearwater boasts 35 miles of award winning white-sand beaches, showcasing...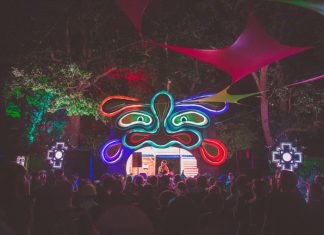 UK: Audio Farm Festival will return from August 30 - September 3, keeping to its nomadic ethos by moving to a new site at Shropshire's Hopton Court. The not-for-profit festival will feature renowned DJs and...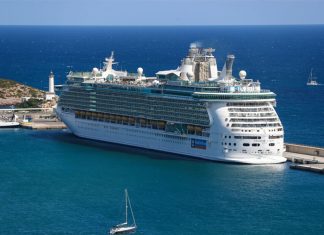 THE SEA: The Ark Festival Cruise is now granting prospective attendees the ability to secure tickets to its second edition by using Bitcoin, Litecoin, and Ethereum, in addition to all the expected conventional methods....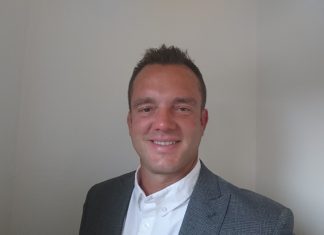 UK: Arena Events Group has expanded its product portfolio in the UK with the acquisition of Events Solution. The company's equipment range covers pedestrian, front of stage and Metropolitan Police barriers, gantries and fencing....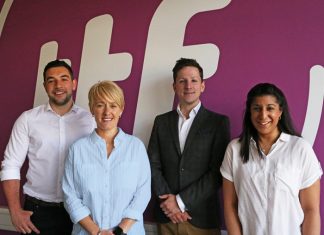 UK: The Ticket Factory has launched a new commercial team, tasked with creating more sales opportunities and driving profitability throughout the business. The news comes as Chris Pile, previously Consumer Sales and Marketing Director...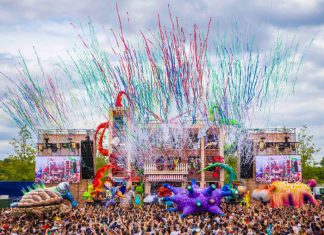 WORLDWIDE: Eventbrite and elrow have signed a multi-year ticketing partnership. The agreement will see Eventbrite handle the ticketing needs of the more than 100 shows and festivals under the elrow brand, which attract over...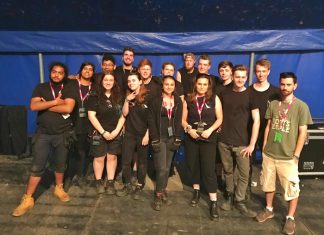 UK: Production Park, a unique cluster of live event based companies in Wakefield, has announced that it will fund university places at its industry leading training centre, Backstage Academy, making an initial pledge of...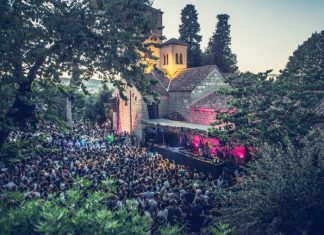 SPAIN: Poble Espanyol – Barcelona's open-air architectural museum – has revealed its OFFSónar programme for 2018, comprising nine events during the week of Sónar festival. Poble Espanyol will welcome 75 of the international dance community's...