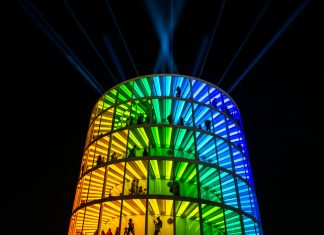 USA: This year's Coachella commissioned the UK based studio Newsubstance to produce an art installation entitled 'Spectra' - a seven-storey pavilion that allowed festivalgoers to climb through spirals of colour and gain unprecedented views...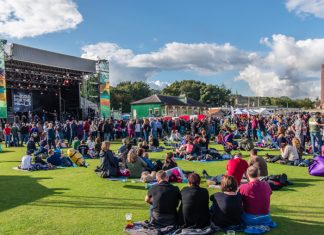 UK: ID&C, the provider of security wristbands for festivals and live events, has revealed Lancashire's Head for the Hills Festival as the winner of its 2018 Grass Roots Festival Bursary, amounting to a £2500...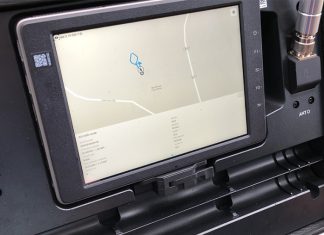 UK: BBC's Biggest Weekend took place over the second May bank holiday in a number of different locations across the UK. Commercial drone provider, COPTRZ, supplied a number of drone detection units to various...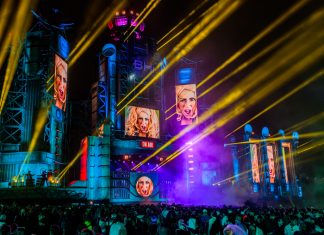 UK: Boomtown has been granted permission to open its doors a day earlier for a limited number of attendees. The South Downs National Park Authority (SDNPA) has given the festival the go ahead on...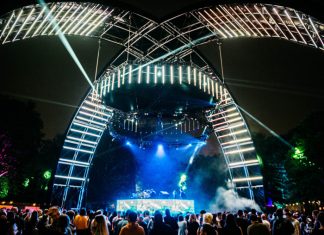 UK: Star Events' X Stage highlighted the creativity at AEG Presents' first All Points East festival in Victoria Park from May 25 - 27, where sets from LCD Soundsystem, The XX and Bjork drew...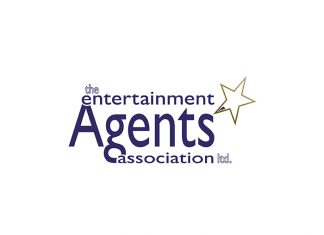 UK: The Entertainment Agents' Association has issued a checklist for concert promoters to help ensure that they are dealing with the genuine agent of an artist when booking a show. The checklist is issued...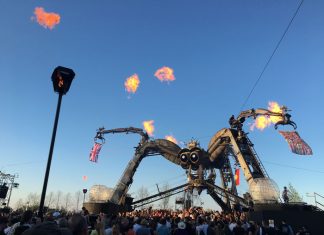 UK: The festival food waste scheme, Eighth Plate, returned after a two-year hiatus on the first May bank holiday weekend at the Arcadia London Spectacular. From May 4 - 6, staff from the Nationwide...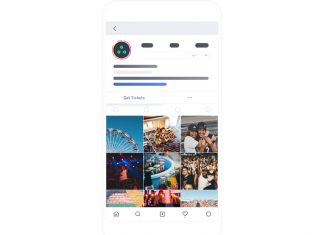 WORLDWIDE: Eventbrite users can now add a 'Get Tickets' button to the profile page of their Instagram business account, making it easier for potential buyers to not only learn more about the shows and...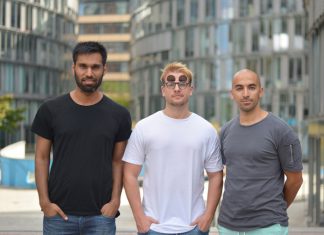 GERMANY: Ticketrunner, the Cologne based creator of brand ambassador software for event owners, has announced its integration with key ticketing companies such as Eventbrite, Paylogic, Universe, Ticket.io, Eventix and Reservix. Major festivals throughout Europe,...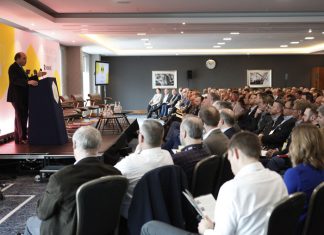 UK: Organisers of the International Live Music Conference (ILMC) have announced the second edition of the Event Safety & Security Summit (E3S), a one-day meeting that brings together leading international venue, festival, touring, sport...