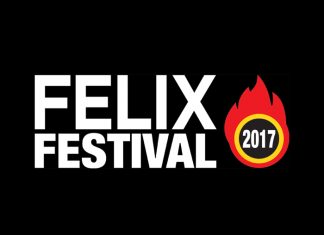 UK: The Felix Festival, a live music event that fundraises thousands of pounds for those affected by military and police careers in bomb disposal, is returning by popular demand on September 16 at Silchester...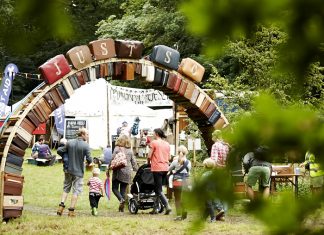 UK: This year Just So Festival will have a new area for children aged 8 and older, created in association with acclaimed current affairs magazine The Week Junior. The Forgotten Courtyard will be set...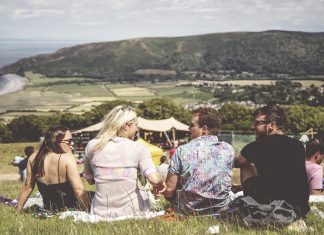 UK: The independent music and arts festival Samphire has been announced as the winning recipient of this year's ID&C £2500 Grass Roots Bursary. The bursary, donated annually by wristband suppliers ID&C, offers small to...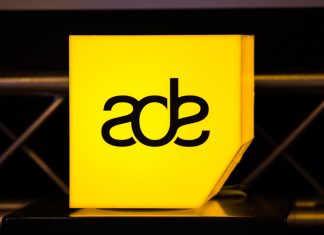 NETHERLANDS: Amsterdam Dance Event will host its 22nd edition from October 18 - 22 at several venues across the titular city, with the DeLaMar Theater taking centre stage. After 16 years stationed in the Felix...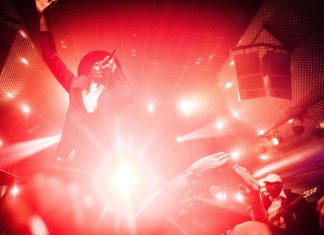 NETHERLANDS: At this year's SPOT Festival in Aarhus, Eurosonic Noorderslag presented Denmark as its focus country for 2018. Each year Eurosonic Noorderslag highlights a different country, showcasing the diverse musical talent across Europe. According to...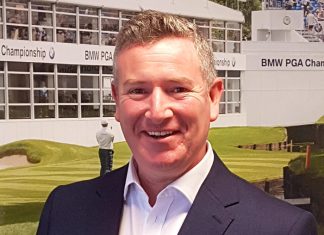 UK: As part of the company's commitment to ongoing expansion, Arena Group has welcomed John Farrell to the senior management team as the new Group COO. Arena Group continues to grow both organically and through...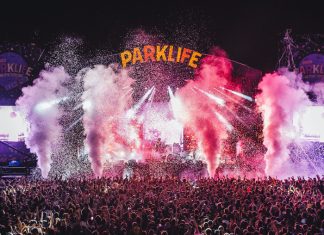 UK: With just under four weeks to go, Parklife festival has now officially sold out. Offering a huge array of acts that span dance, hip-hop, grime, indie and pop, this year's festival will see...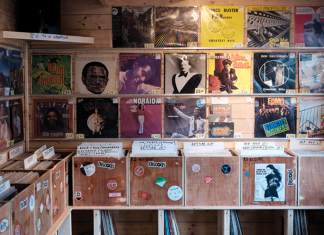 UK: From September 23 - 24, The Vinyl Festival will make its debut at The Printworks in London, providing a weekend-long immersive vinyl experience. Consolidating all aspects of vinyl culture under one huge roof, festival-goers...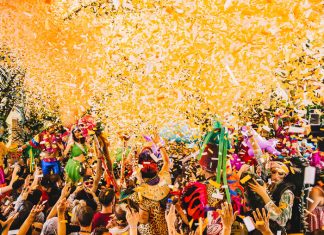 UK: elrow will join forces with Lovebullets to bring two shows to Glastonbury's Glade area on June 22 & 23. With the theme 'Nomads, The New World', the shows' visual aesthetics will juxtapose the extraterrestrial...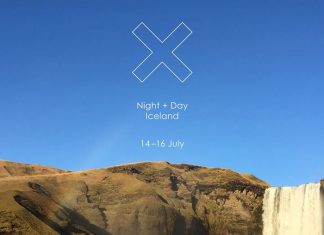 ICELAND: The xx are set to bring the latest in their highly acclaimed Night + Day series to Iceland this July. Night + Day has travelled from Lisbon to Berlin, and most recently to...