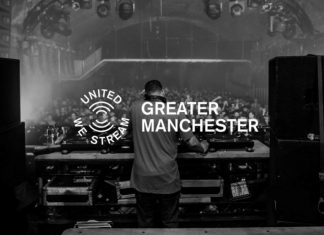 These are incredible times. With such times, there are understandably many vital questions. As many in government, the media and commentators have put forward, rather than there being 'the answer' currently, there are lots...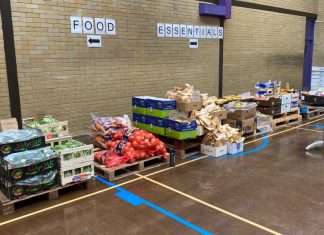 People Powered UK was formed to provide support to the NHS, including in ITUs (intensive treatment units) where the need is greatest, to relieve pressure on the health service and assist with flattening the...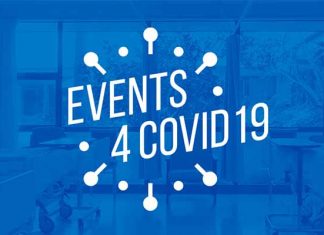 'Events 4 Covid 19', based in the North West aims to connect event industry resources to support those on the frontline by lending their equipment and expertise to health workers and other people supporting...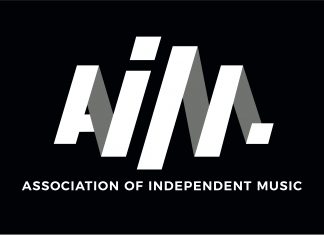 AIM has launched a support fund aimed at contractors and freelance workers in the independent music industry whose source of income has been severed without warning due to lost work in April and May as a...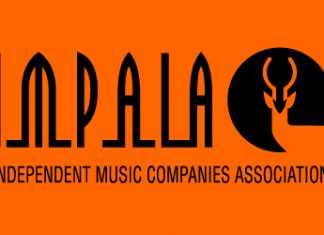 Following the publication of its ten point COVID-19 crisis plan last month, IMPALA has now launched a new website offering an overview of action being taken across Europe to address the impact of the pandemic on...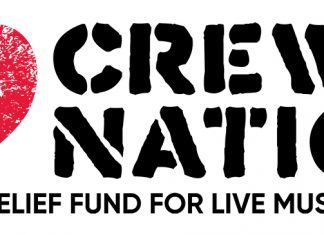 Live Nation has set up a new charitable fund to help support concert crews who have found themselves out of work due to the coronavirus epidemic. Crew Nation is a global relief fund set up for live music...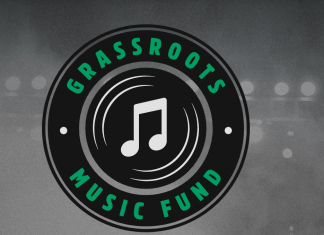 A fund to support artists, venues and production companies hit by Coronavirus cancellations launched 31/03/2020, inviting music fans and related companies to support the grass roots music community decimated by the shutdown. The Grass Roots...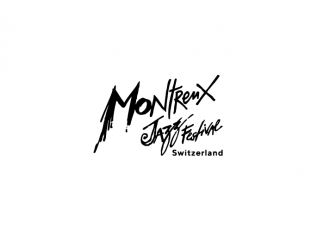 SWITZERLAND: Montreux Jazz Festival has announced the exclusive digital release of more than 50 concerts from its 54-year history. Thirty-five performances are now available to stream in full free of charge here. Fans will have the chance to experience iconic performances by some...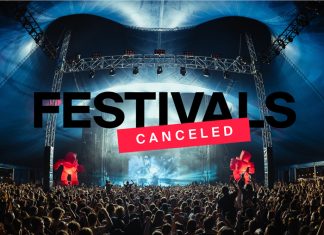 WORLDWIDE: With festival postponements and cancellations being announced across the world, Slovenia-based music data company Viberate has collated a comprehensive list of Sick Festivals that they are updating daily. The service monitors around 5,000 festivals worldwide and lets festivalgoers...
UK: Bournemouth's annual arts and culture festival, Arts by the Sea, has launched a colouring competition to help keep kids entertained at home during school closures across the UK. Aspiring young artists can download a selection of...