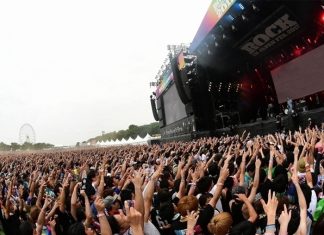 JAPAN: Rock In Japan is one of the biggest open-air events of its kind in the country, and is held on four days over two consecutive weekends in August. Once again, crowds of more...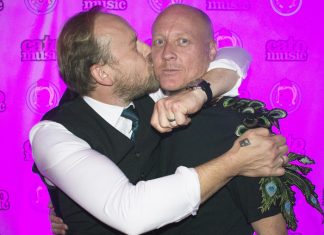 UK: Cato Music, a Production Park company, recently celebrated its 16th birthday with a burlesque-themed party at The Mill, its large-scale production rehearsal facility in Wimbledon, south-west London. As the music industry's only full-service...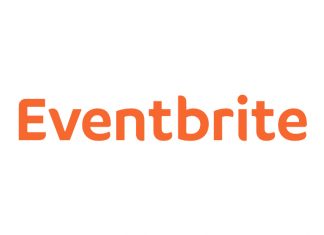 USA: The ticketing and event technology company Eventbrite has completed its $200 million acquisition of Ticketfly, a premier ticketing platform focused on music venues and promoters, from Pandora. Combined, the two platforms hope to...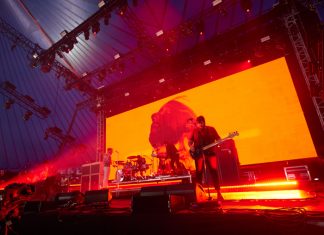 UK: GLP's award-winning X4 Bar 20s were out in force at this year's Glastonbury Festival, led by Andi Watson, who had already been lighting Radiohead on tour using 14 of the large X4 L...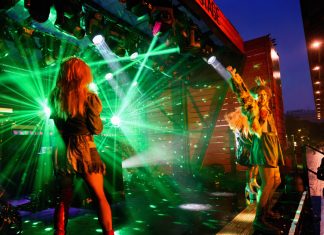 UK: The latest lighting console from British lighting and video control manufacturer Avolites was used to control the versatile lighting rig on the National Theatre's River Stage Festival on London's South Bank this August. A...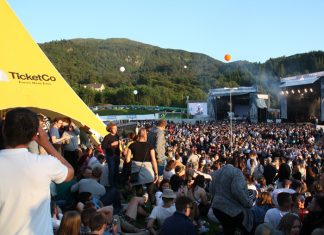 UK: Norwegian ticketing company TicketCo will launch in the UK via an evening event held at The Norwegian embassy in London on September 14. TicketCo CSO Carl-Erik Michalsen Moberg, who is leading the UK...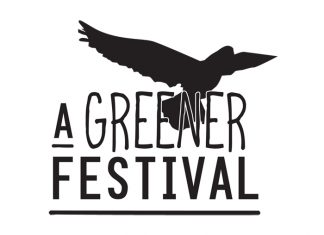 UK: A Greener Festival, a not-for-profit company helping festivals, events and venues around the world adopt environmentally efficient practices, is making its environmental assessor training available to a global audience for the first time...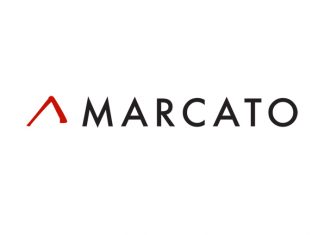 CANADA: Following the recent signing of six festivals organised by Broadwick Live, the festival management software company Marcato Digital Solutions plans to expand its presence in the European market later this year. "Over the years...
UK: Event and ticketing outlet Skiddle is taking part in the 'ultimate festival challenge', visiting 10 music festivals in 48 hours to help raise £150,000 for Macmillan Cancer Support. The stunt will take place...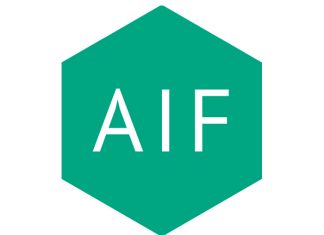 UK: The Association of Independent Festivals (AIF) has raised fresh concerns about Live Nation's dominance of the UK's live music sector, following the publication of new AIF research that shows the US-promoter is fast-approaching...