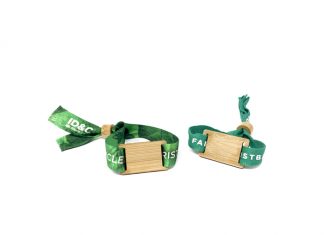 UK: ID&C has seen a huge increase in demand for its eco-friendly products over the summer. It comes after the company launched a series of eco-wristbands in April, in response to expectations from customers and...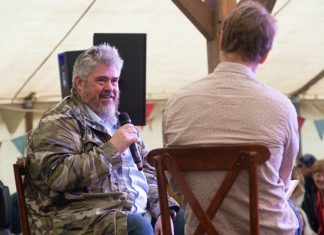 UK: Timber Festival has launched the first series of Wilderness Tracks, a brand new podcast recorded live in the National Forest at Timber 2018 and 2019 and hosted by BBC Radio 4's Geoff Bird....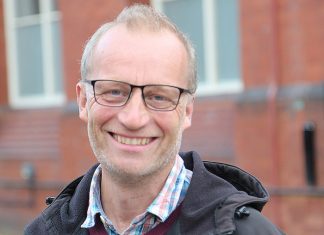 UK: Creative event safety specialist Tess has partnered with Music Support, to further enable the mental health charity's ambitious training program, and further its work with individuals in the UK music industry suffering from...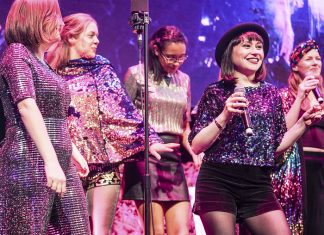 UK: The UK Festival Awards has extended its deadline for entries until 11pm on October 4. For those who have yet to apply, the main entry form allows you to nominate your festival for Best...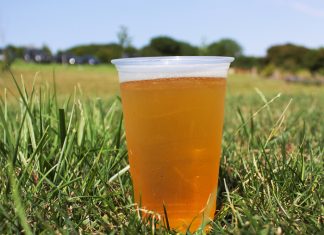 UK: This year's Showman's Show will see the release of a 100% recycled and 100% recyclable plastic cup. The Rubbish Cup is the UK's first zero waste, carbon neutral plastic cup, and will feature on Grist...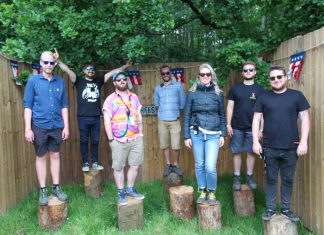 UK: Cashless and NFC specialist PlayPass enjoyed a record-breaking summer, operating at over 250 events across 22 countries & five continents, and processing 12.82 million cashless transactions, worth €78 million Euros. Globally, 2019 has...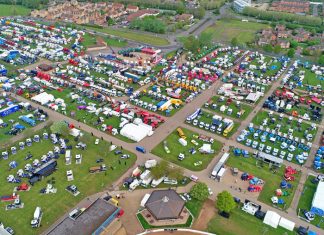 UK: Truckfest, the annual exhibition and festival of trucks and trucking, has agreed to extend its agreement with the East of England Arena and Events Centre, following its 35th consecutive year at the venue....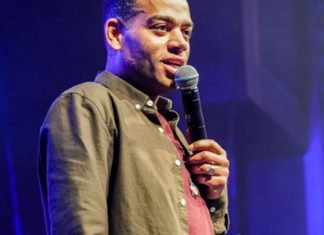 UK: The UK Festival Awards will welcome back Doc Brown to host this year's ceremony, which will take place at the Troxy in London on December 5th. Beginning his career as underground rapper Doc Brown, Ben...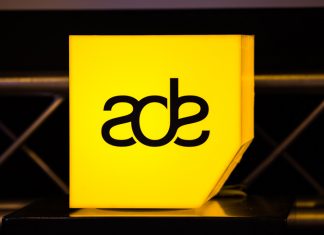 NETHERLANDS: With a month to go until the Amsterdam Dance Event, the festival's sustainability-centric ADE Green component has unveiled the majority of its programme. The line-up comprises a mix of national sustainability heroes and global...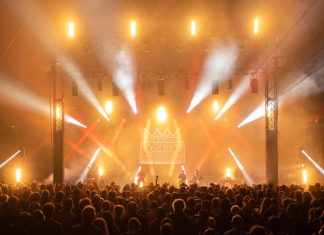 UK: WOMAD welcomed back the d&b Soundscape stage to this year's edition, providing a platform to artists like Saving Grace, LTJ Bukem, Muthoni Drummer Queen, Jungle by Night, and Roosevelt Collier. Prominently positioned within the...