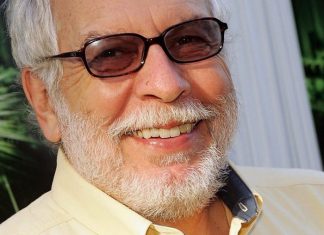 CANADA: North By Northeast (NXNE) has announced that Nolan Bushnell – founder of Atari, entrepreneur, and author – will deliver a keynote speech at the festival's Future Land conference on June 15. NXNE Future...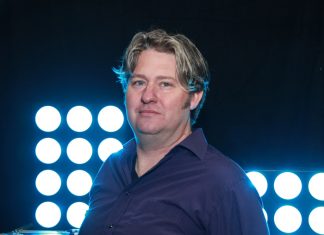 UK: Utopium has invested in new lighting and rigging equipment to expand its creative possibilities and offer improved energy efficiency and the highest quality performance. The investment has bolstered Utopium's already extensive inventory,...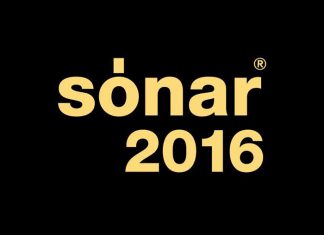 SPAIN: The Barcelona edition of Sónar will collaborate with French platform Culturebox this year to live stream over 35 full performances at the festival, as well as providing an on demand service for selected...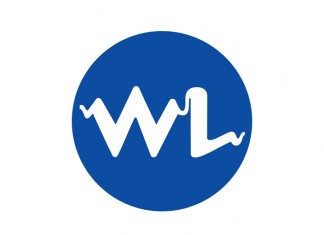 UK: Taking place on November 26 at The Roundhouse in Camden, the UK Festival Awards is an annual awards ceremony that recognises the hard work, vision and creativity of those working within the festival...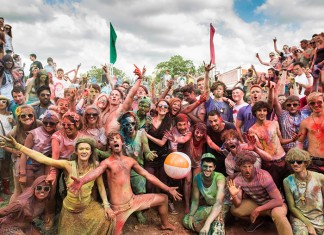 UK: Celebrating 10 years since the original LeeFest kicked off in the back garden of founder Lee Denny, 2016 sees the emergence of the festival's next chapter as it evolves into The Neverland. The Neverland...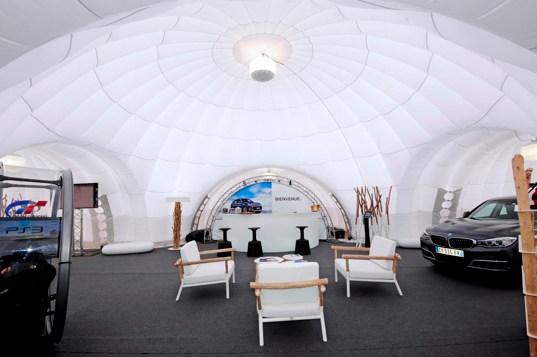 FRANCE: Airstar, the world leader in lighting balloon technology and manufacturer of professional inflatable structures, has announced that it has completed its range of temporary hospitality facilities with the launch of Dune by Airstar,...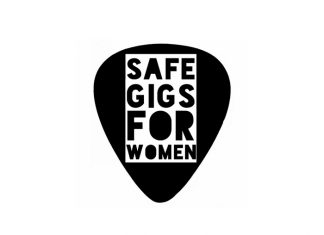 UK: Skiddle, the UK's biggest event guide & ticketing outlet, has announced that it will be partnering with Safe Gigs For Women, working together to combat sexual harassment and assault at live music events. The...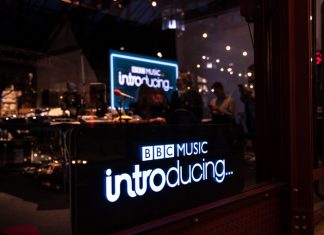 UK: BBC Music Introducing Live will return to London's Tobacco Dock from October 31 – November 2. Following three days of talks, panels, performances and masterclasses last year, the event once again hopes to...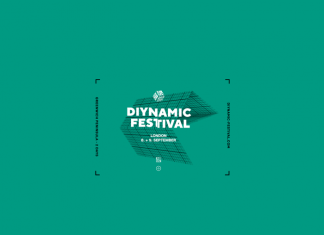 UK: The German record label Diynamic is launching its first London festival, set to take place from September 8 - 9 at Greenwich Peninsula. Diynamic is well known for its sold out showcases across...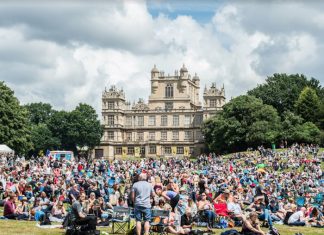 UK: Splendour enjoyed its most successful edition to date on July 22, with the Wollaton Park festival site filled to capacity with 25,000 attendees who turned out to see a packed line-up across five...