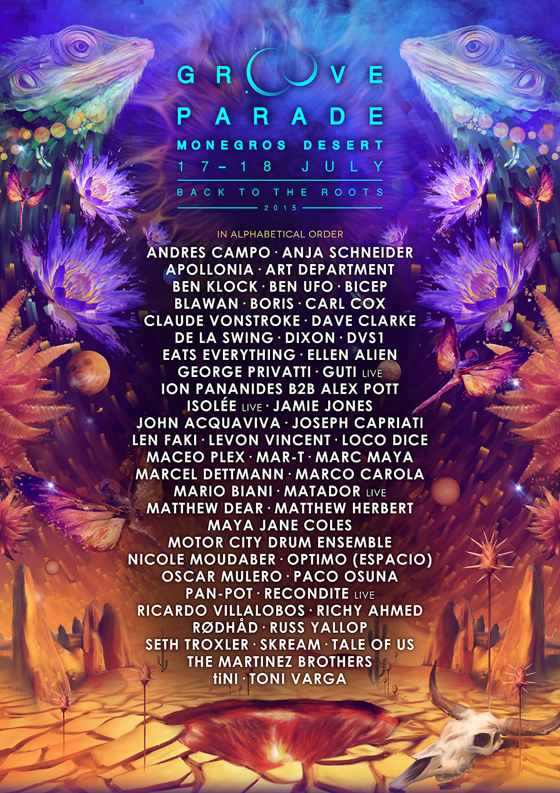 SPAIN: From July 17 - 18, the Monegros desert in Spain will see the return of the Groove Parade. The original desert music festival will make its comeback this summer, rebranded from the Monegros...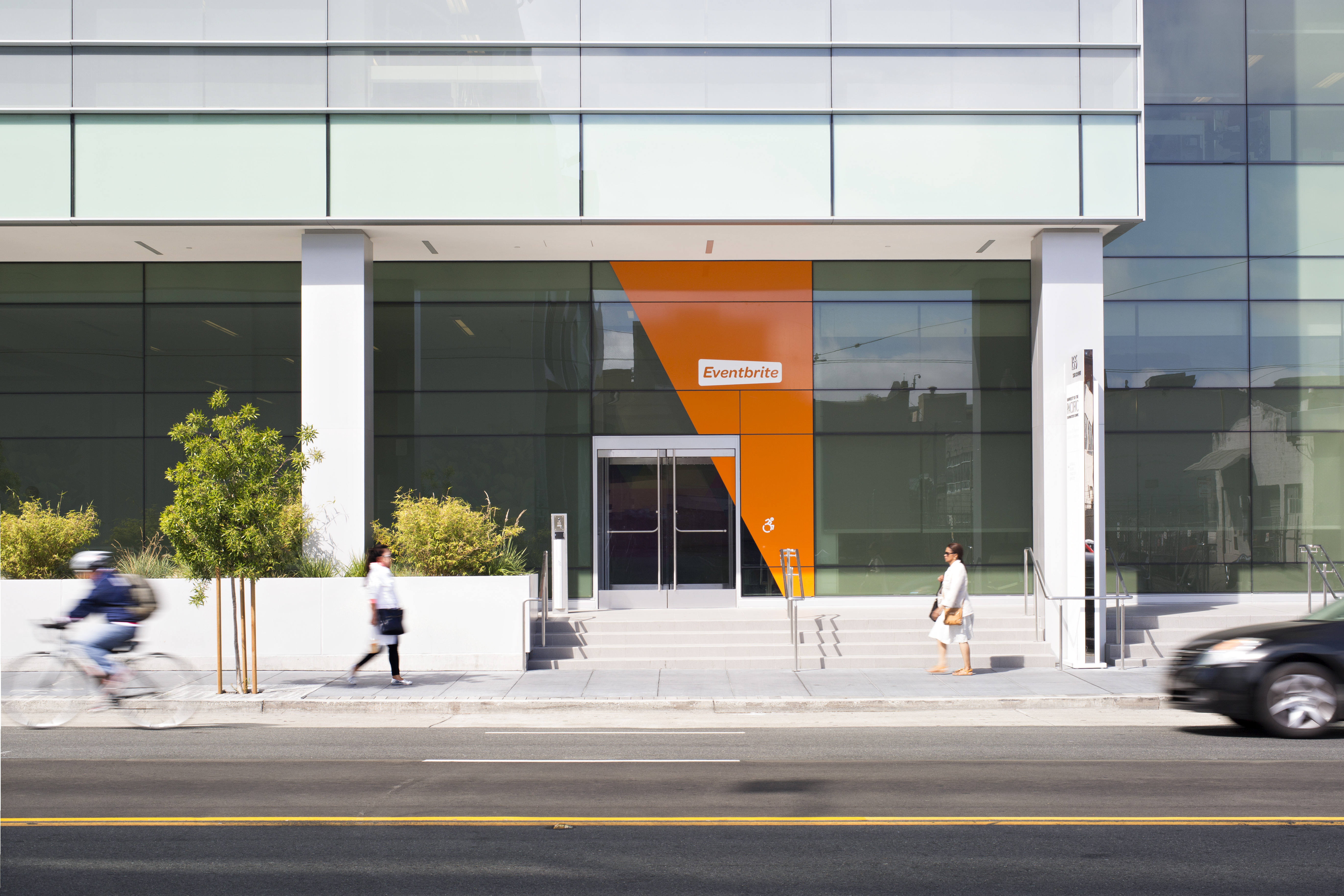 USA: Eventbrite, the world's largest self-service ticketing platform, has announced it has started offering an RFID (Radio-frequency identification) solution, designed to help large, multi-day festivals and events streamline entry-management operations, create and enhance revenue...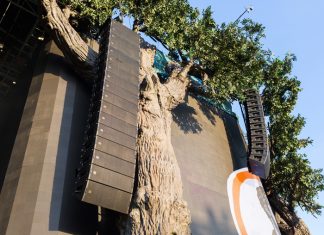 UK: Appearing at British Summer Time Hyde Park for the fourth consecutive year, Martin Audio's flagship MLA PA delivered its best performance ever thanks to the new system optimisation created by its Display prediction...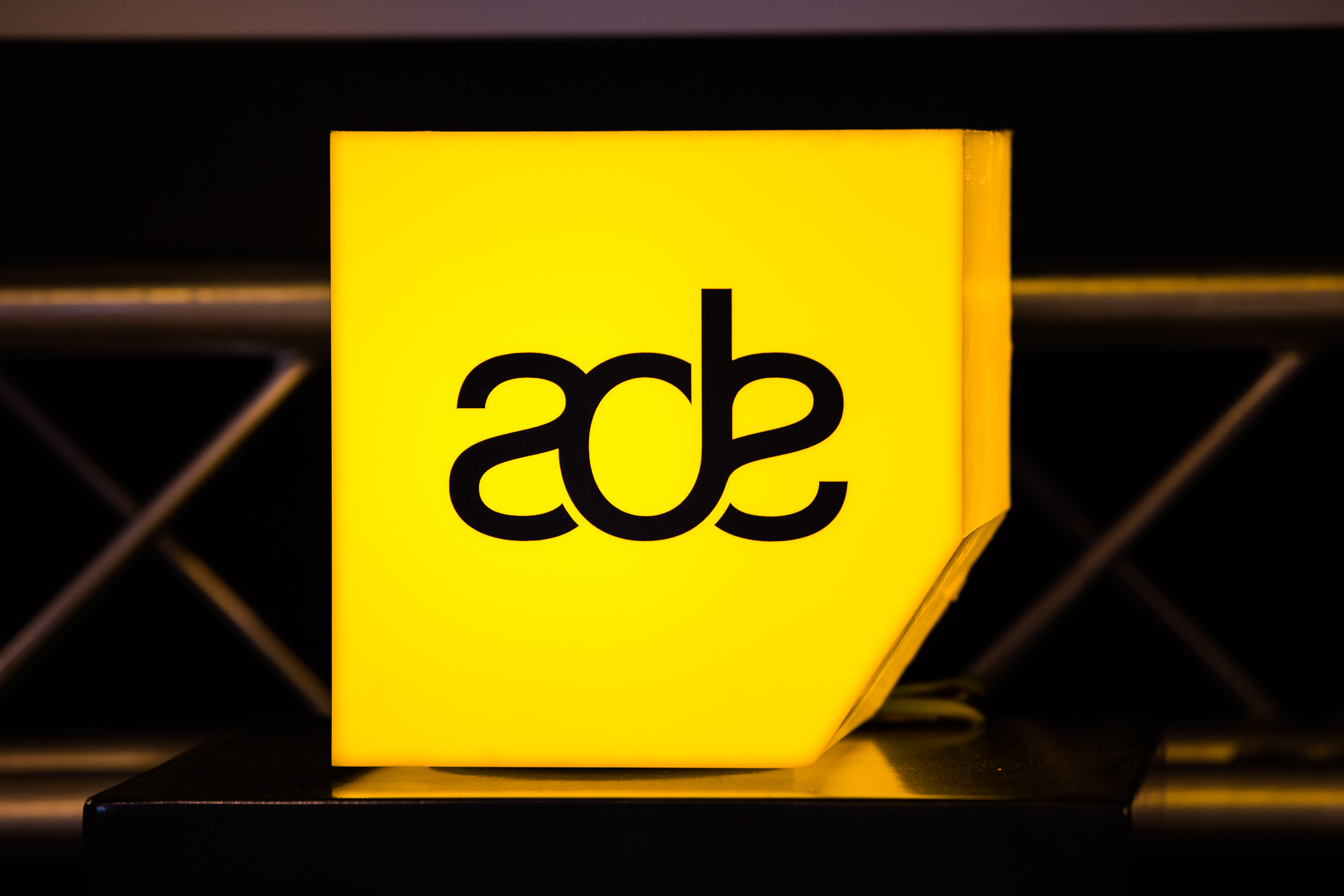 NETHERLANDS: On October 14, as a part of the Amsterdam Dance Event (ADE), de Brakke Grond theatre will host ADE Green. After the extremely successful first two editions of ADE Green, ID&T and ADE...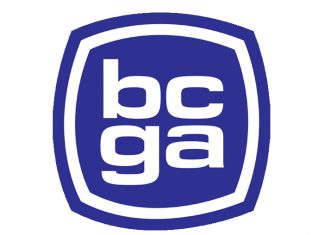 UK: The British Compressed Gases Association (BCGA) has appealed to festival organisers to take a robust stance against gas abuse. The national trade body is calling on festival organisers to prevent Nitrous Oxide getting...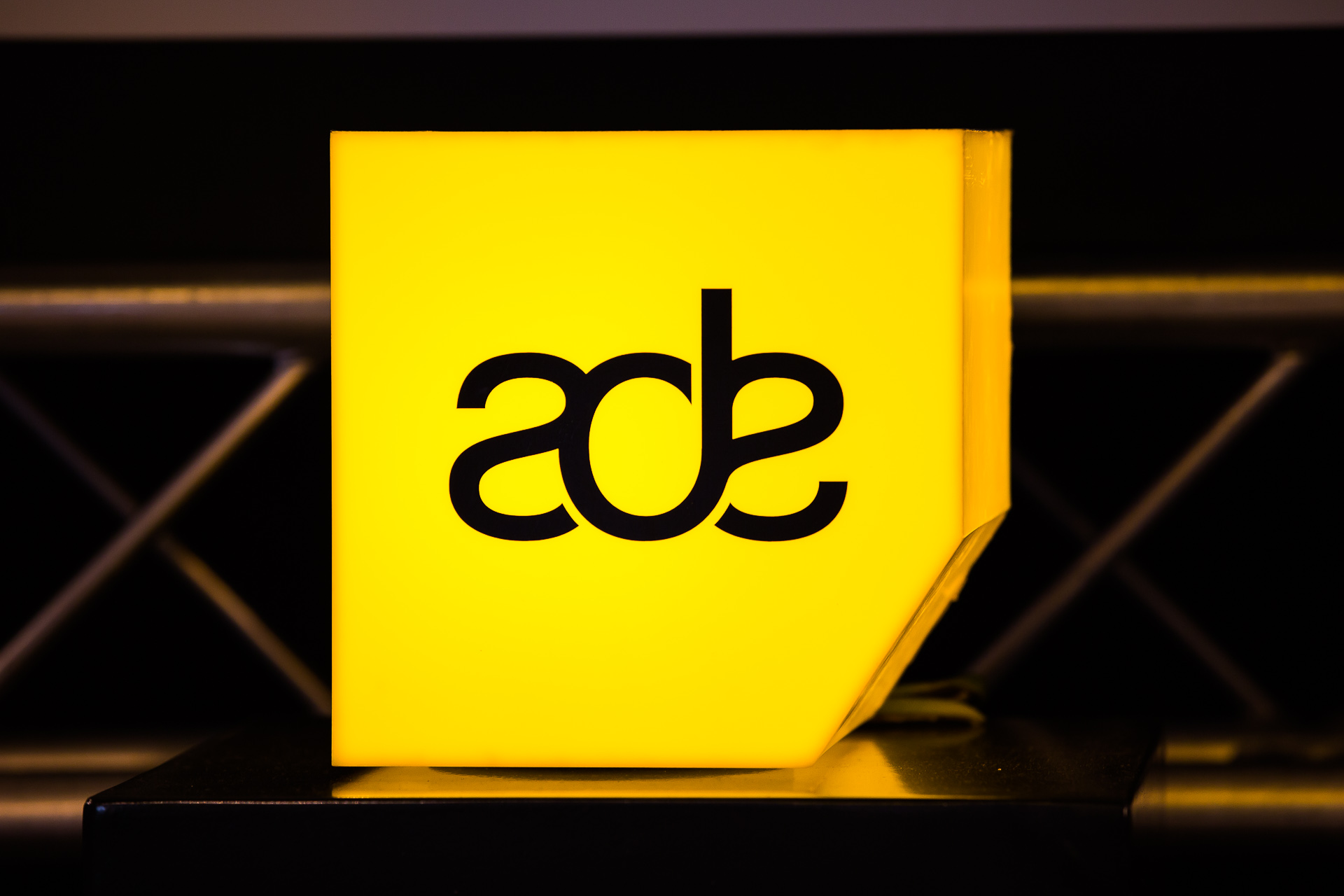 NETHERLANDS: Amsterdam Dance Event, scheduled to take place this October, will host a unique installation presented by Arup. Entitled the 'Leslie Pavilion', it explores a new application of the spatial audio effect pioneered by...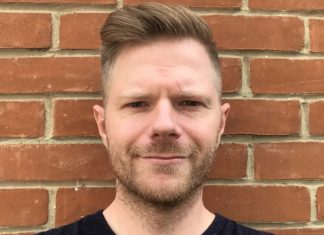 UK: Leading live and experiential agency WRG has appointed Paul Martin as Creative Director. Martin, who joins from events agency Innovision, will be based in WRG's London office and lead the creative team, responsible...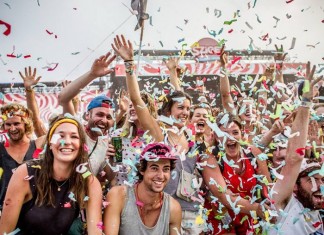 HUNGARY: Sziget Festival has announced the first wave of acts of its 24th edition, set to take place on the Island of Freedom in Budapest from August 10 - 17 2016. The first eight...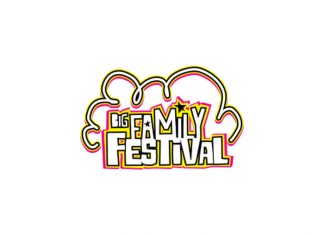 UK: A married couple and their two children have decided to tackle the problem of not having much to do in the summer holidays by launching the Big Family Festival, set to take place...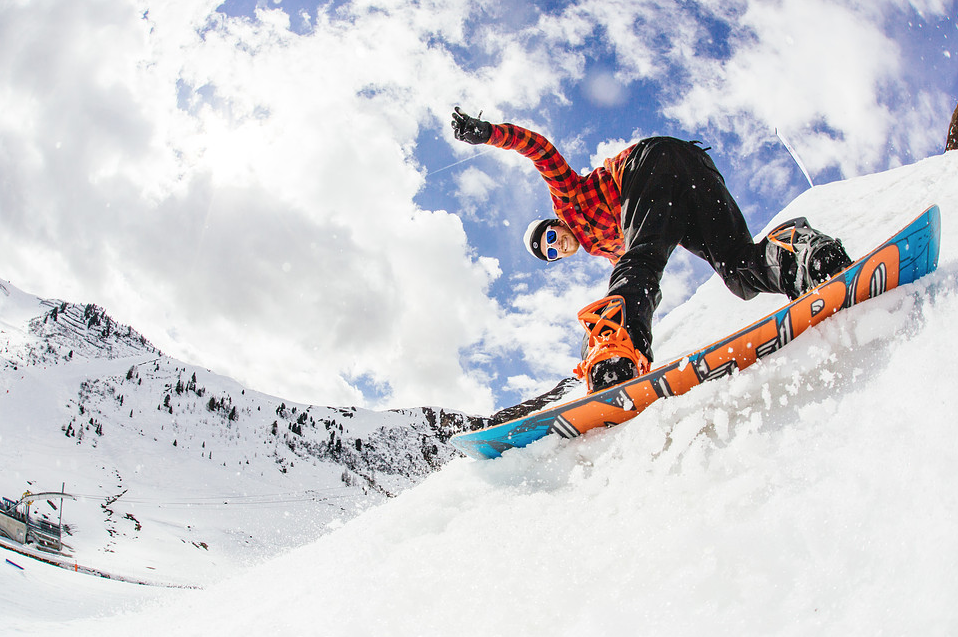 AUSTRIA: Festival-goers at this year's Snowbombing, which takes place from April 6 - 11 in Mayrhofen, Austria, will experience the future of hassle-free buying thanks to the introduction of RFID-enabled wristbands. The winter sports...