SERBIA: Motivational speaker Nick Vujičić addressed a crowd of thousands at EXIT Festival in Serbia on July 6, appealing to world leaders to cooperate in preserving the planet's environment. The event was broadcasted live from...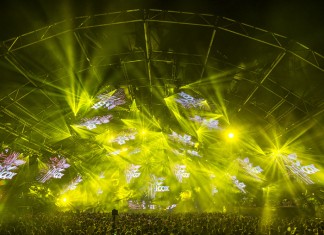 USA: Ultra Music Festival, the eminent EDM event staged along Bayfront Park in downtown Miami, attracted over 150,000 attendees for three days this March. Robe BMFL and Pointe moving lights were prominent on three...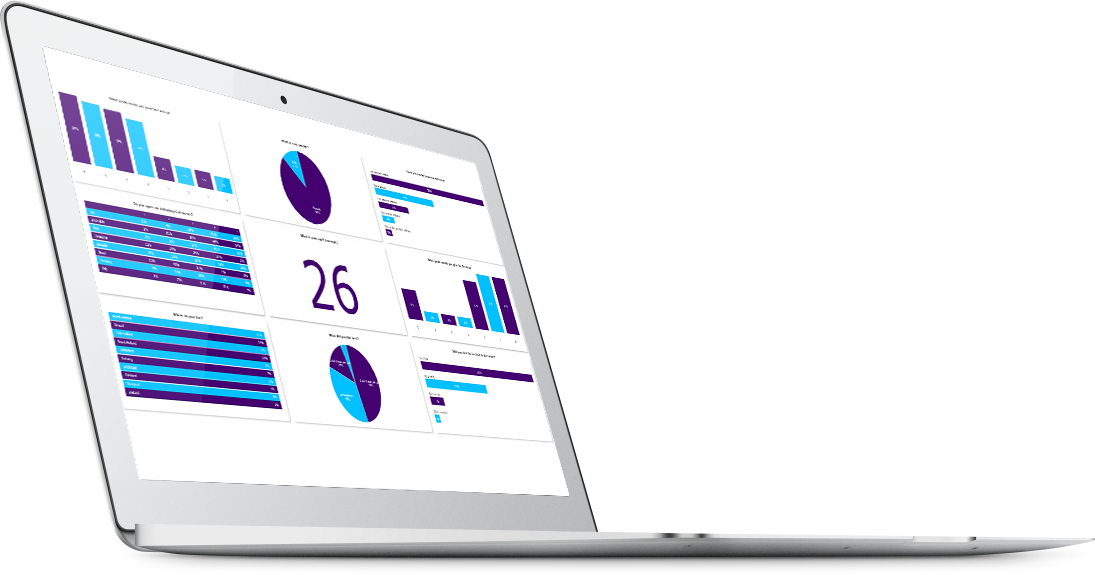 UK: UK festival management marketers are about to have access to another weapon to use in their marketing arsenal with the UK launch of FestivalMonitor, Europe's leading festival monitor which is now being made...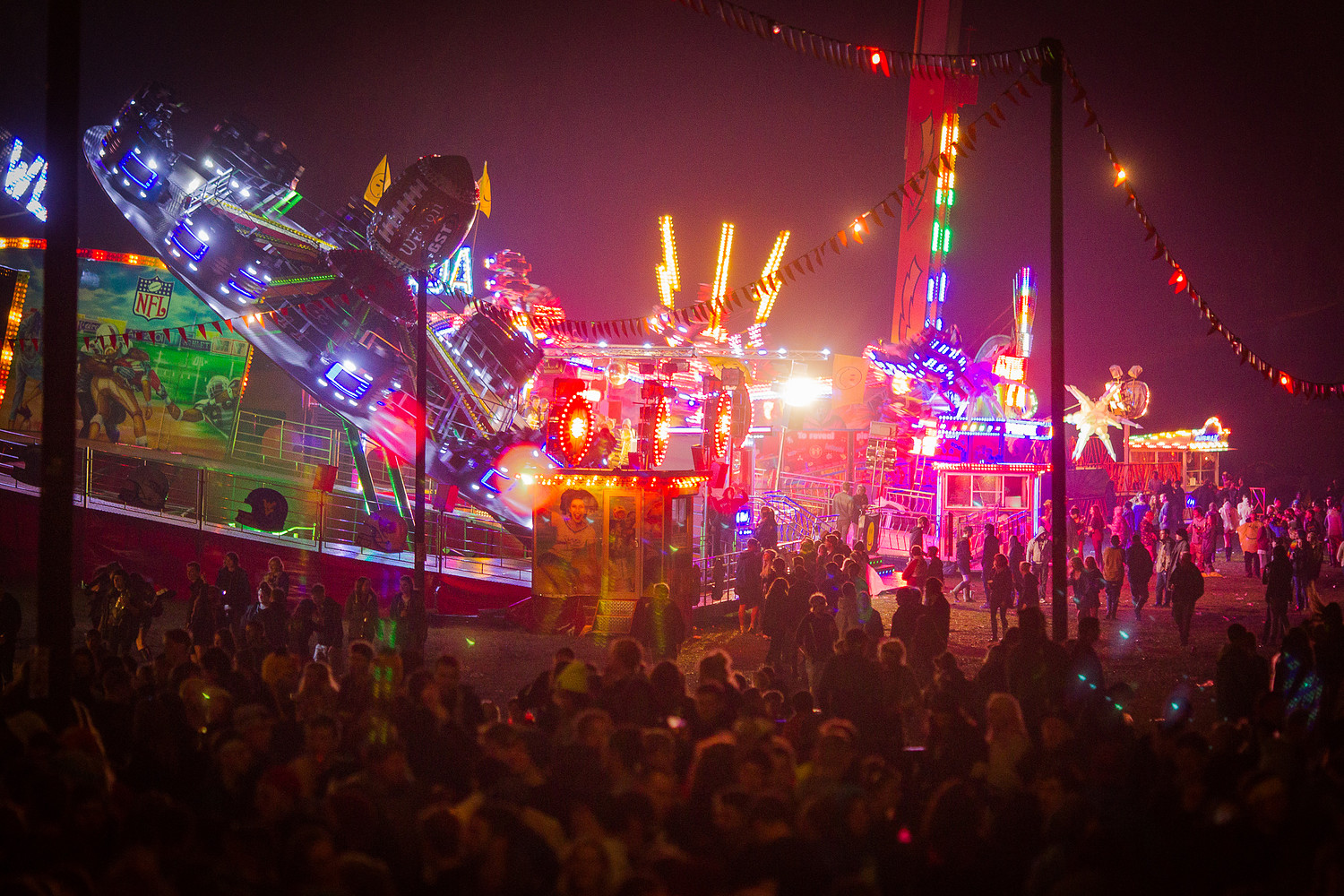 UK: Live Nation has won the bid for festival and venue operator MAMA & Company, according to a recently published report. After receiving two unsolicited bids for the company, MAMA appointed the global business advisors...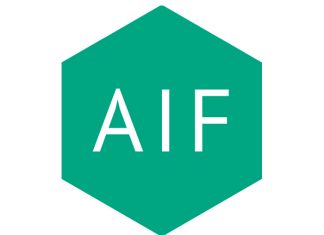 UK: The Association of Independent Festivals (AIF) has raised fresh concerns about Live Nation's dominance of the UK's live music sector, following the publication of new AIF research that shows the US-promoter is fast-approaching...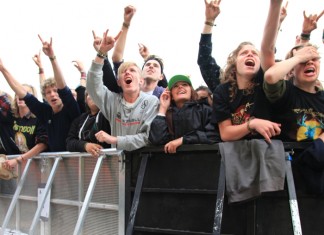 GERMANY: Mojo Barriers has completed an extensive sale of new equipment, supplying over 600 meters of the latest Mojo systems to V.I.P.'s Security & More. V.I.P.'s Security, a German-based event supply company, which has recently...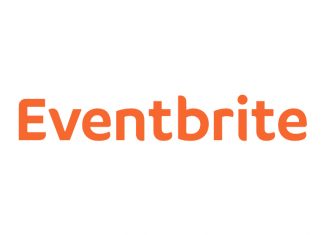 UK: The face value reseller Twickets has become integrated with leading event technology platform Eventbrite. The partnership, live in the UK, Australia and New Zealand, where Twickets has recently launched its service, will allow...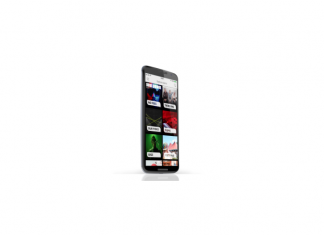 UK: Following the enormously well received release of the Skiddle app for the iPhone in November 2015 – currently sitting at over 150,000 downloads and a frequent presence in the top 25 music apps...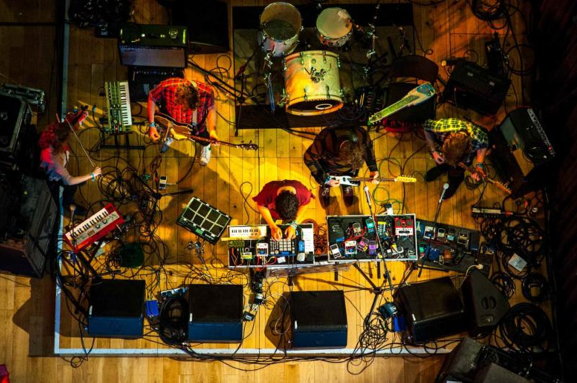 UK: Simple Things Festival will return to Bristol on October 24 for its fourth instalment. The multi-venue, one-day festival has announced the first wave of acts for the event. This year's standalone opening party...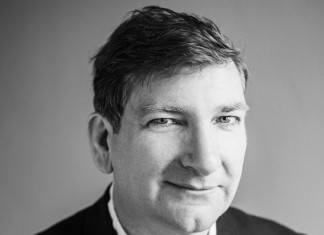 UK: On May 1, Vanguardia, the UK's leading independent audio engineering, sound management and design consultancy, will be working with industry-acclaimed sound engineer Roly Oliver to promote the latest innovation in sound management in...