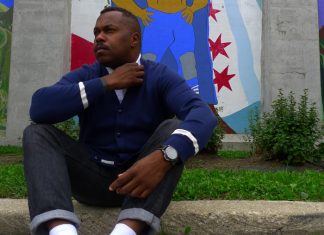 SPAIN: Sónar Barcelona has completed its music programme with the inclusion of a six-hour set from historic duo Masters At Work. This DJ set further consolidates the renewed Sónar by Night philosophy to provide...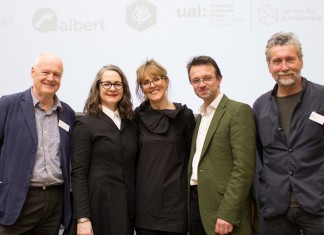 UK: May 4 saw a unique event bringing together the creative industries together to agree upon shared action in relation to the historic COP21 agreement, culminating in the launch of the Creative Climate Coalition. The...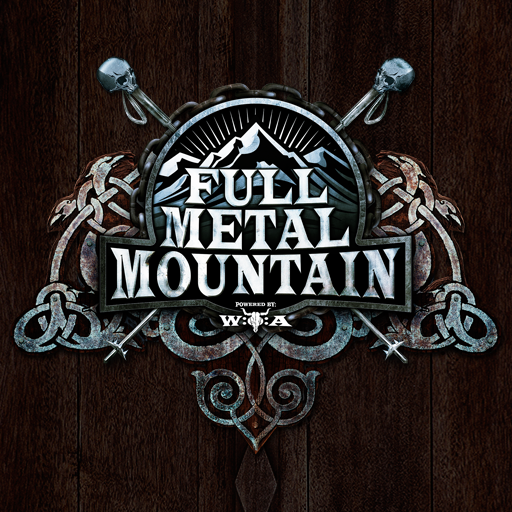 AUSTRIA: Full Metal Mountain - the new, 3,000 capacity music and winter sports festival - will make its March 2016 debut in the ski area of Nassfeld. "Full Metal Mountain combines something that fits together...
UK: Specialists in delivering high octane sound for international EDM events, Capital Sound returned to the award-winning We Are FSTVL site at Damyns Hall Aerodrome in Upminster over May Bank Holiday, fielding their premier...

USA: The Forecastle Festival has rounded out its 2015 line-up with the additions of critically acclaimed Philly rockers The War on Drugs, blues-infused singer-songwriter ZZ Ward, genre-bending experimentalist Robert DeLong, and punk-rockers-turned-Latin-balladeers Mariachi El...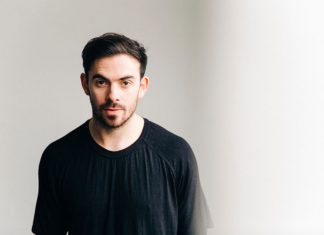 UK: Brighton Music Conference (BMC17) has announced the parties and networking events for its fourth edition, featuring TAKE with Patrick Topping, Brapp x BMC Present Levelz, Constant Circles Label Showcases, Wunderground, Wiggle, Native Instruments:...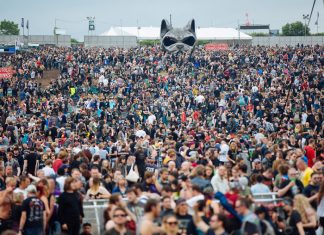 UK: NEWSUBSTANCE designed, fabricated and installed a giant dog's head at this year's Download Festival at Donington Park. Standing 6.5m high to the top of his ears the Download Dog was a commission by...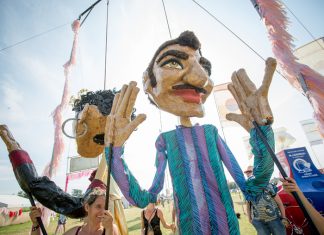 UK: BBC Radio 3 has announced that it will continue its commitment to world and roots music with a series of broadcasts from WOMAD. The broadcasts will include specially curated performances booked by BBC...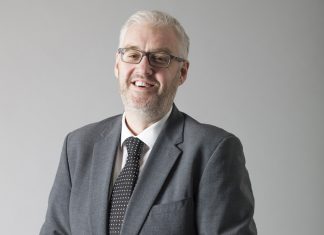 UK: This week saw The Culture, Media and Sport Committee meet for a one-off evidence session into ticket touts and the problem of using software to harvest tickets from primary sellers' online sites and...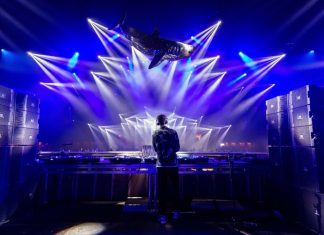 USA: Coachella Valley Music & Arts Festival selected a JBL Professional by Harman sound system for its Yuma Tent at this year's edition. Southern California's hot and dusty desert isn't the average locale for...