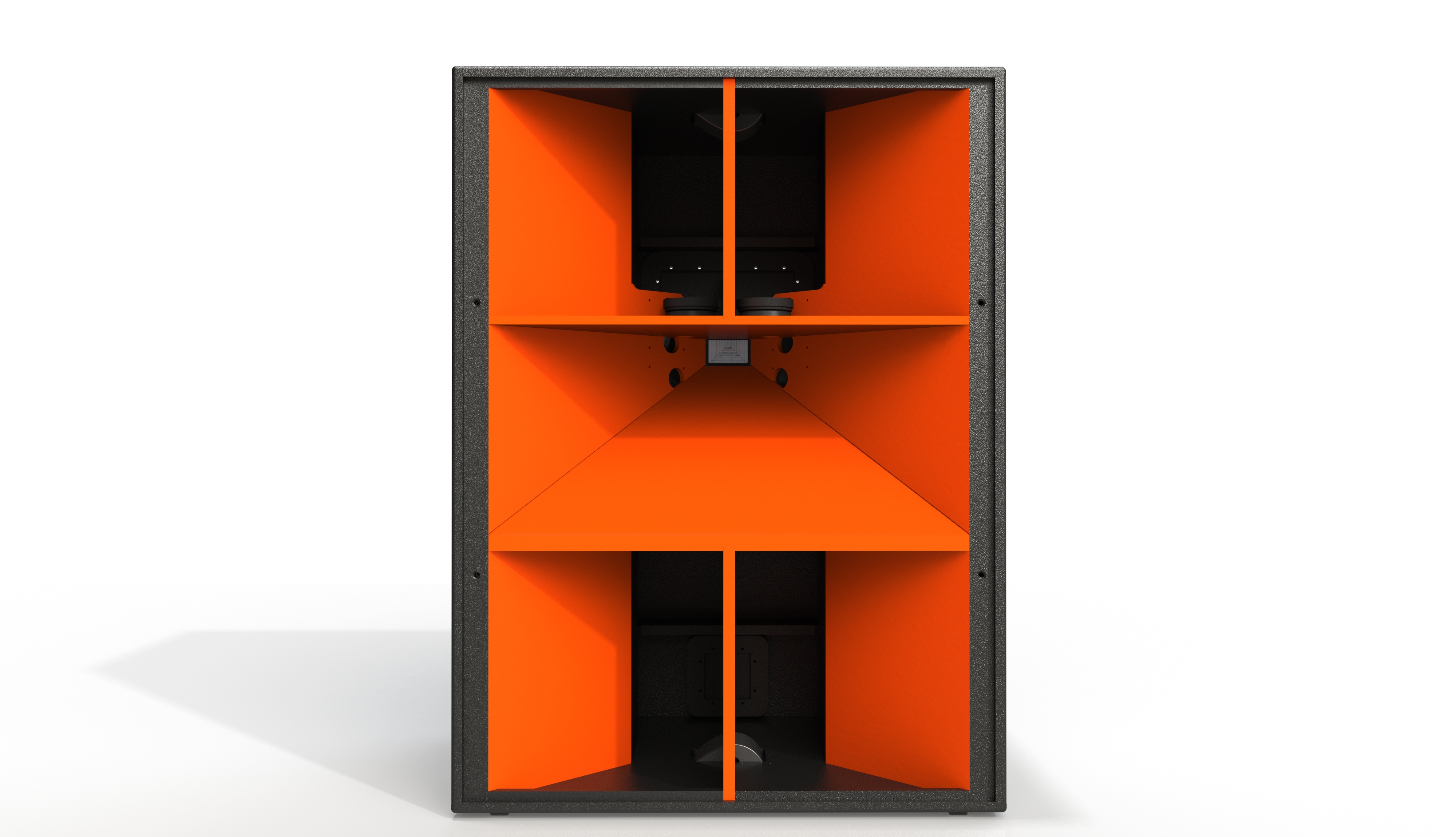 UK: Pure Groove Systems will power the sound for the Big Top at Mutiny Festival from July 18 - 19, which features artists including Gorgon City, Marc Kinchen, Amine Edge & Dance, Idris Elba,...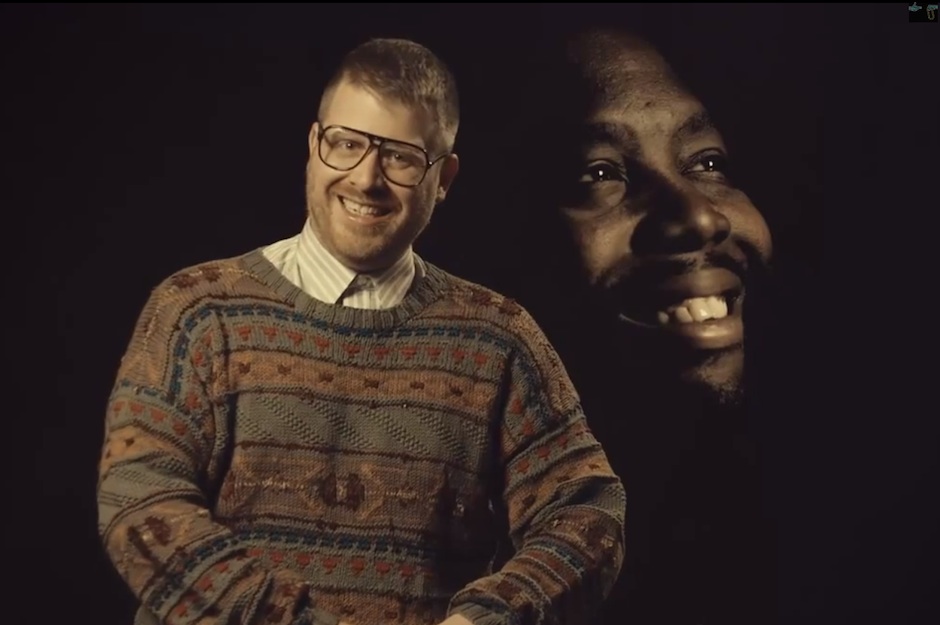 POLAND: Katowice's Off Festival - set to take place from August 7 - 9 - has announced that preternaturally dope hip-hop titans Run the Jewels and refrigerator cover band Sun O))) will play its...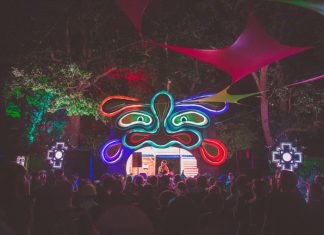 UK: Audio Farm Festival will return from August 30 - September 3, keeping to its nomadic ethos by moving to a new site at Shropshire's Hopton Court. The not-for-profit festival will feature renowned DJs and...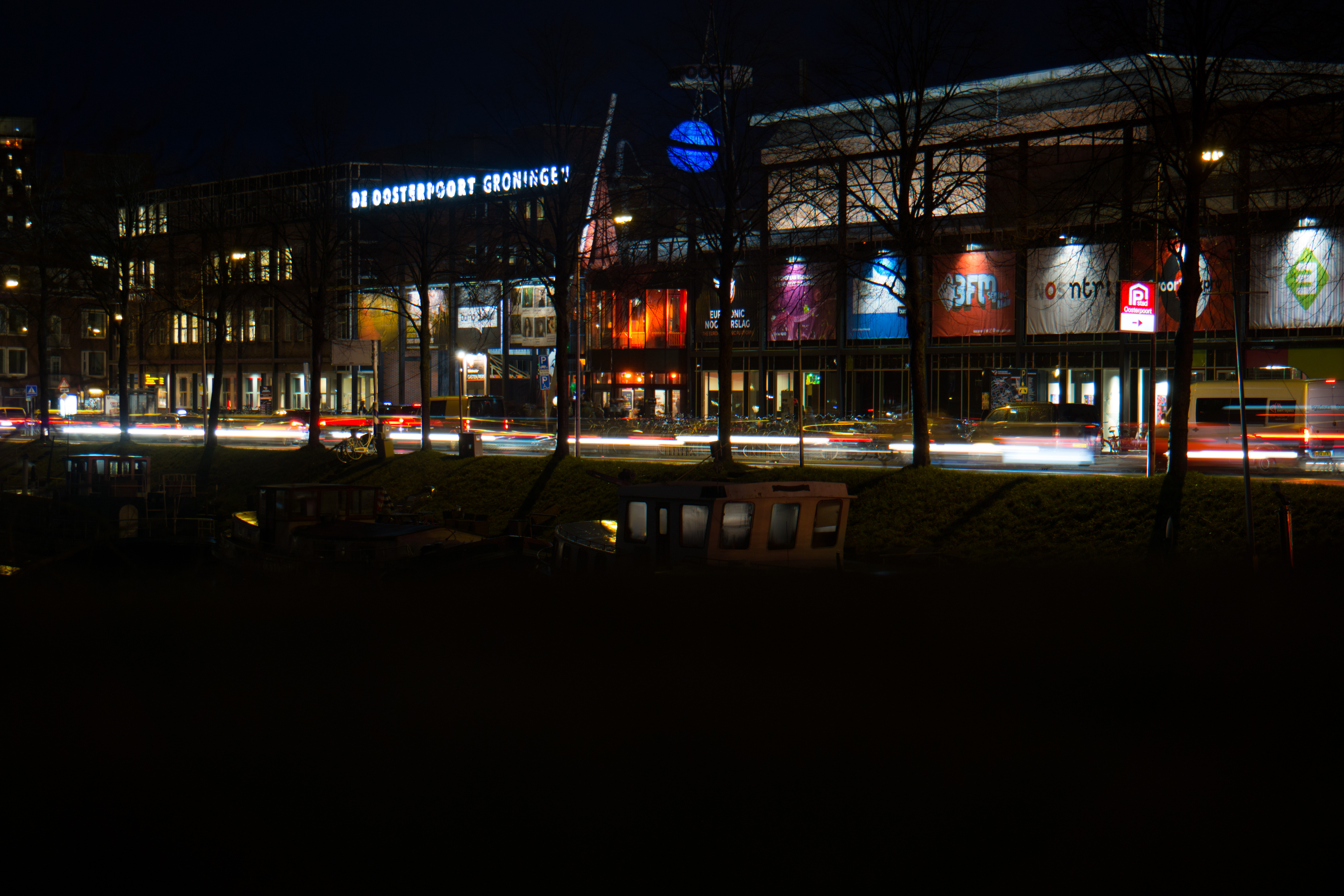 SERBIA: In July 2011, The Central Eastern European Talent Exchange Program (CEETEP) became an expansion of the already successful European Talent Exchange Program, which aims to promote the circulation of artists across Europe's music...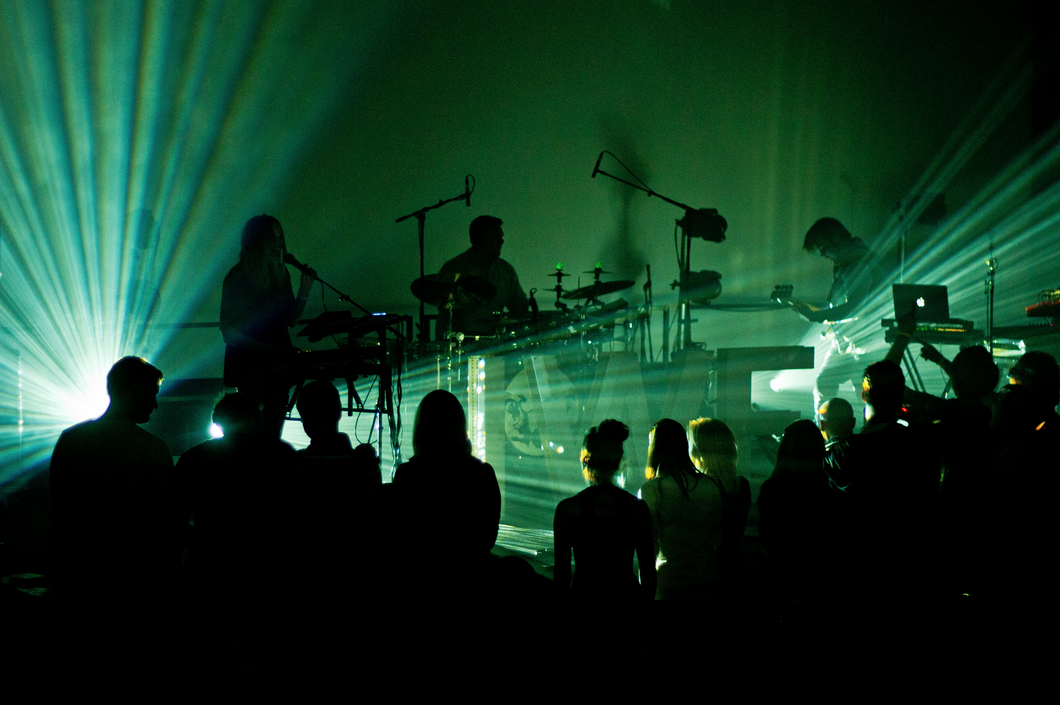 LATVIA: Tallinn Music Week - the biggest indoor music festival in the Nordic-Baltic region - will present seven Estonian artists at Positivus festival, taking place in Salacgriva, Latvia from July 17 - 19. Altogether,...
UK: Event and ticketing outlet Skiddle is taking part in the 'ultimate festival challenge', visiting 10 music festivals in 48 hours to help raise £150,000 for Macmillan Cancer Support. The stunt will take place...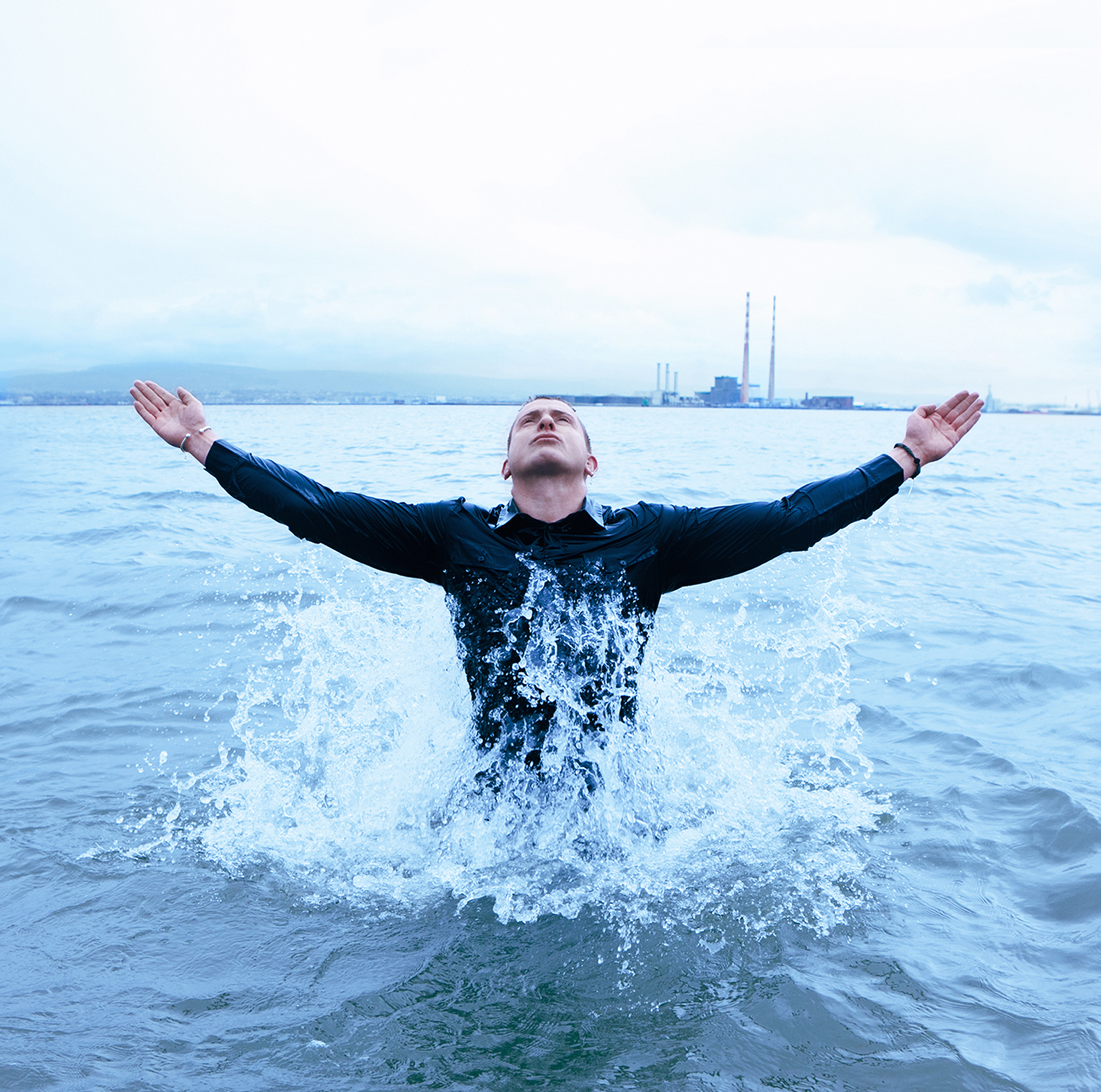 IRELAND: Dublin's musical heritage and vibrant music scene are the inspiration for a brand new music festival - entitled MusicTown - set to take place from April 10 – 19 across the city. Organised...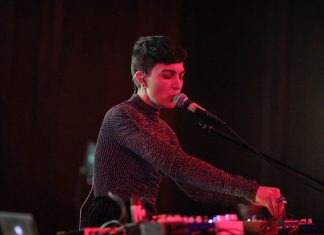 USA: Meyer Sound returned to Durham, North Carolina from April 25 – 28 for its second year as the Official Sound Partner of Moogfest, the festival that brings together the most visionary and creative...